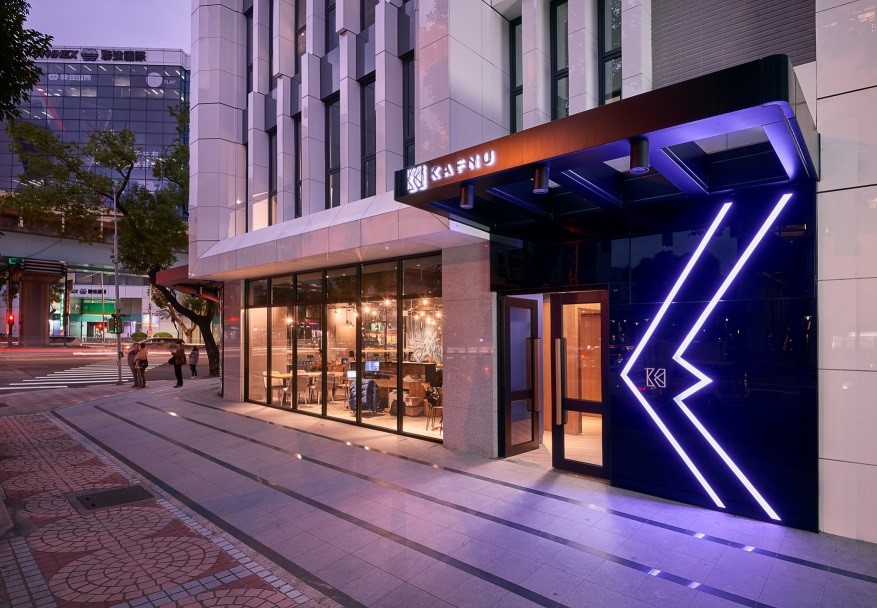 30 Apr

Kafnu Taipei Achieves Growth Milestone – Next Story Group expanding successful business model across Asia-Pacific

Kafnu Taipei, a full-service lifestyle space designed for creators in the heart of Taipei, has successfully reached 100% occupancy for its private offices since opening in January 2018.

With a rapidly-growing member ecosystem, Kafnu is expanding its innovative concept across Asia-Pacific, with confirmed properties in Bangalore, Colombo, Ho Chi Minh City, and Sydney opening within the next 12 months.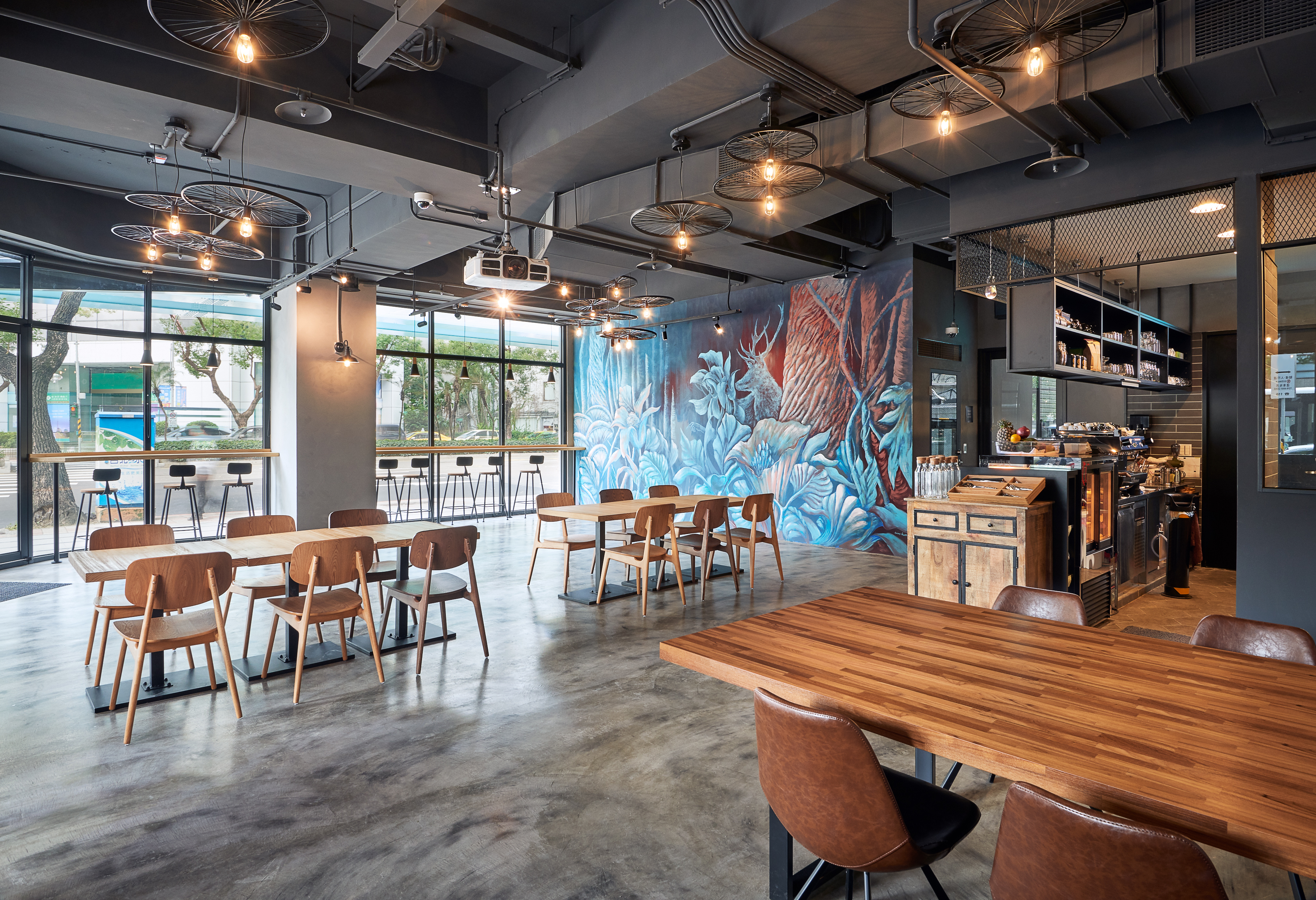 A physical social network with diverse facilities and services, Kafnu Taipei is an integrated community fulfilling the living, working, playing, learning, and resting needs of creators.
Kafnu Taipei has quickly become the hub for Asia-Pacific's new generation of entrepreneurs, artists, start-ups and companies in Taiwan to come together and contribute to an innovative ecosystem. Over 300 members are currently part of Kafnu Taipei.
Morris Sim, Chief Executive Officer of Kafnu said, "Kafnu is about connecting creators into a meaningful ecosystem. We're proud to be bringing together so many creative entrepreneurs and companies in Taiwan, giving them the space and services to interact and help each other succeed."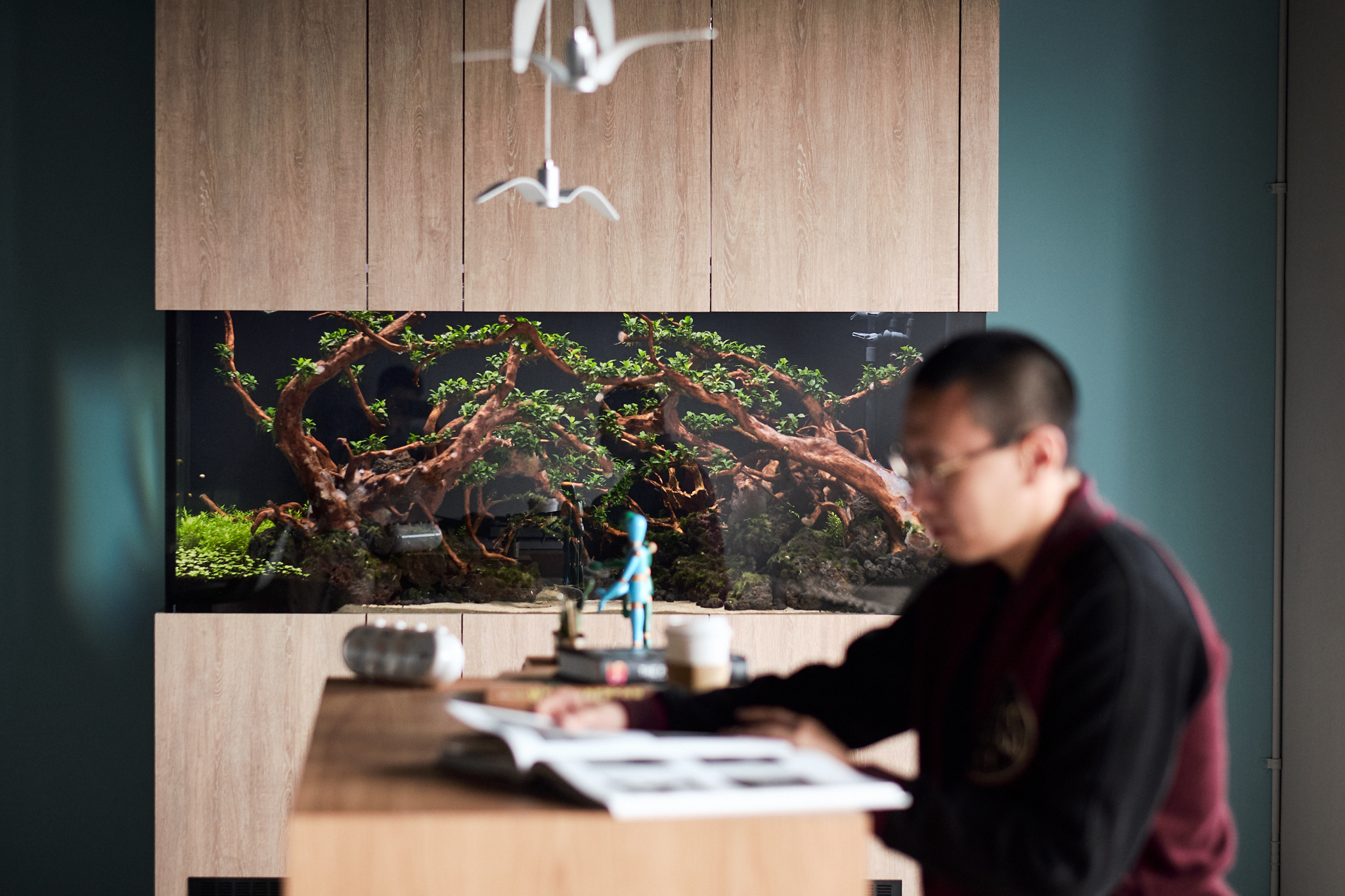 For any ecosystem to thrive, it needs diversity of industries and perspectives. Three months after opening, Kafnu Taipei has attracted members from industries of the future, including fintech, esports, and blockchain companies.
Kafnu facilitates connections with similar members in traditional industries, including consulting, media, and insurance, resulting in a dynamic ecosystem. Both local and multinational companies are already benefitting from natural face-to-face interactions in the same space.
To inspire its community, Kafnu Taipei coordinates daily events, with international brands like Kiehl's, Piaget, Chanel, and Redbull hosting events over the past month.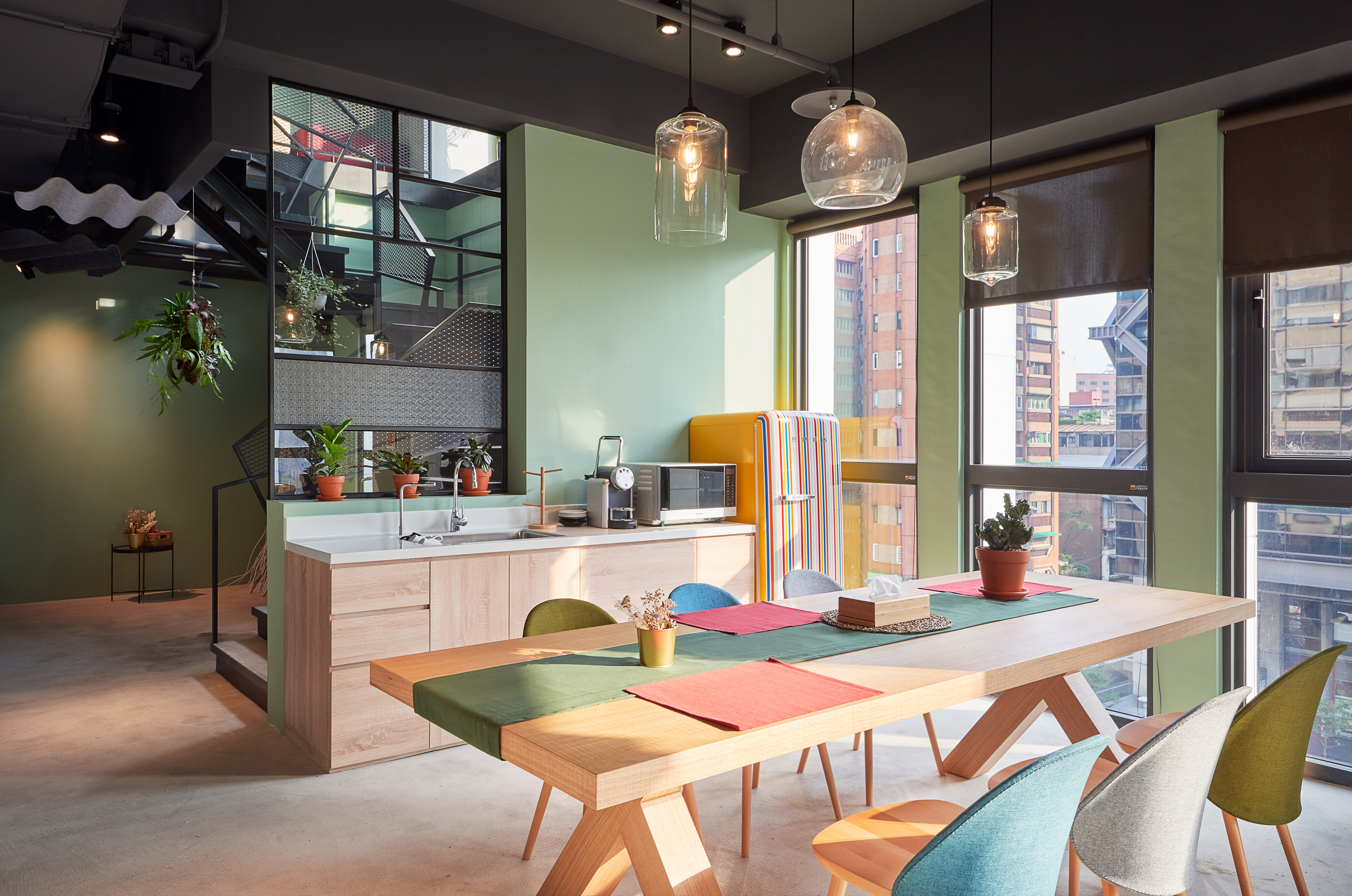 "Being a part of the Kafnu family is a huge benefit to asset owners," said Andreas Flaig, Group Chief Development Officer of Next Story Group. "The lifestyle focus turns buildings into destinations, and everyone benefits from having a vibrant social network built into the property."
Pioneering technology with Kotubuki sleep capsules
To further enhance the living and resting aspects of Kafnu Taipei, ultra-modern Kotubuki sleep capsules have just been installed. Originating from Japan, Kotubuki capsules create a peaceful sleep sanctuary experience blending functional space with the comfort level of a hotel.
"When you're passionately pursuing your vision, working hours are unpredictable. Sometimes you need a place to nap, crash for a couple of nights, and recharge your thinking. That's why we provide facilities like this at Kafnu," said Sim.
Re-fuel at Morsel Taipei
Morsel Taipei, Kafnu's café serving quality light bites and drinks with fresh local ingredients, has unveiled its new menu. Morsel has recently hired Hardy Chen, Taiwan's 2016 hand drip coffee champion, as lead barista, curating the member coffee experience.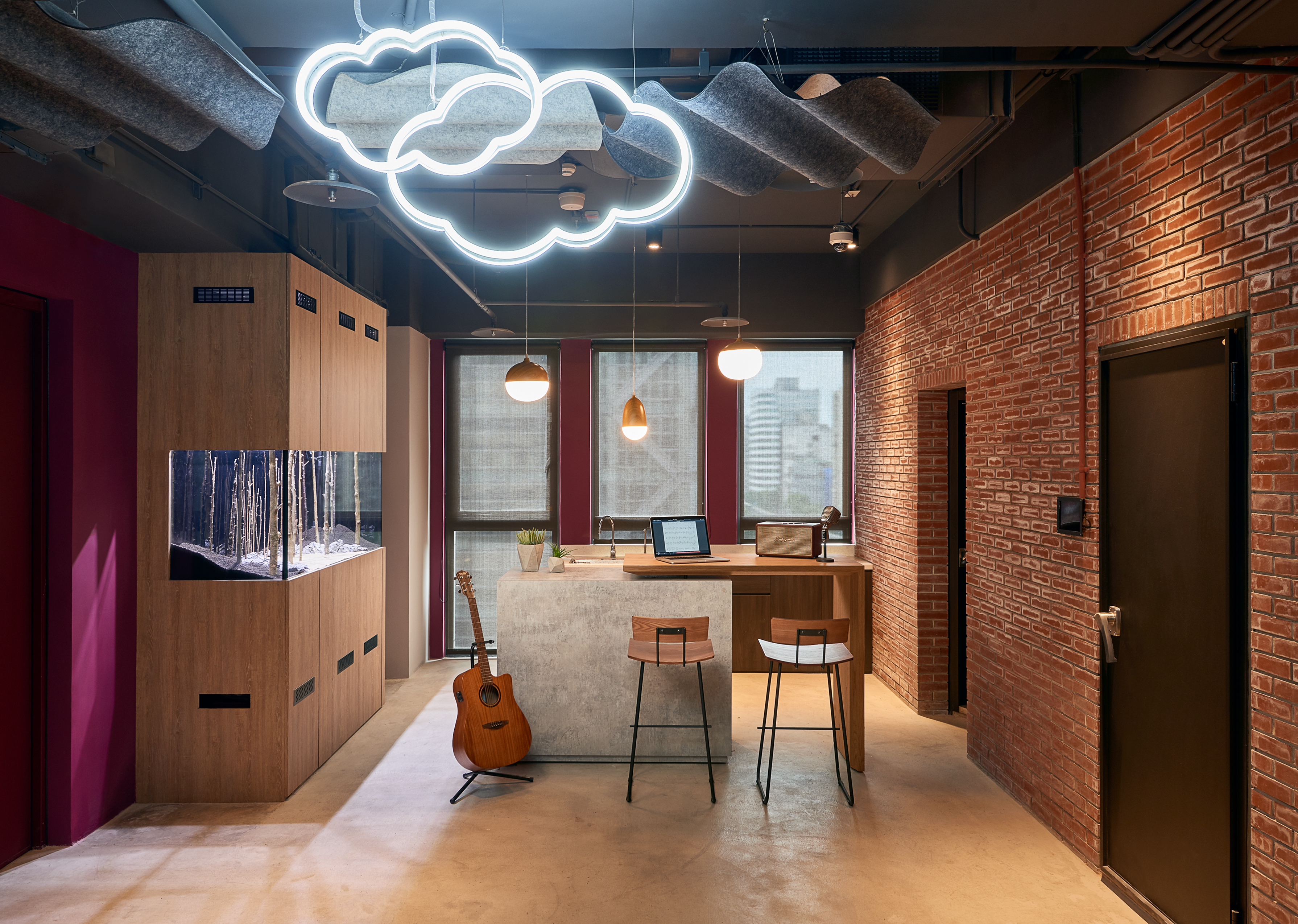 Everything is Art
To honor artistic creators of Taiwan and build bridges to the local community, Kafnu Taipei will be hosting one artist-in-residence per month beginning in May for the next three months. Each artist's work will be on exhibit in Kafnu Taipei at the beginning of every month and open to both the Kafnu community and its surrounding neighbors.
---
Petrie PR is a dynamic boutique Asia based PR agency providing specialist communications strategy for the luxury lifestyle, travel, property, design and spa sectors.
Regionally and internationally connected, our reach spans all the most influential media in China, Hong Kong, Singapore, Taiwan and Indonesia as well as emerging markets including Malaysia, Vietnam and Thailand.
Find out more about us.