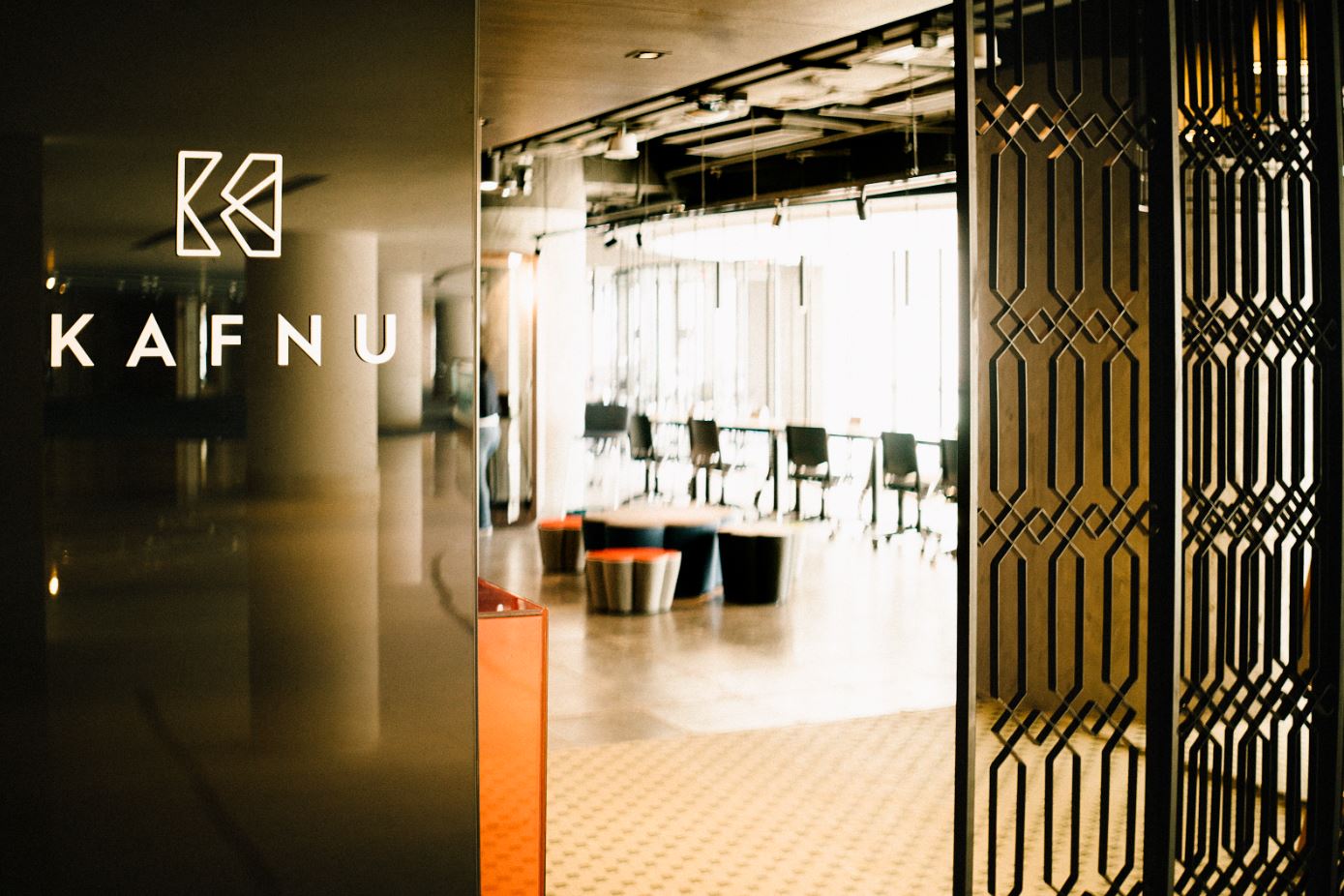 16 Nov

Kafnu – Next Story Group Celebrates Entry Into Sri Lanka

The pivotal signing of the free trade agreement between Sri Lanka and Singapore during the noteworthy three-day visit by Prime Minister Lee Hsien Loong and Minister for Trade and Industry (Industry) Mr. S. Iswaran of the Republic of Singapore have further cemented the involvement of Singapore-owned Next Story Group. The brand is set to open the Next Hotel Colombo and real-life social networking space, Kafnu within the Colombo City Centre (CCC) Experience Centre.

The visit to the CCC by Mr. S. Iswaran on 24th January 2018 was commemorated by a plaque, signifying the importance of the occasion which will be laid as part of the cornerstone on the ninth floor of Next Hotel Colombo. Formerly known as SilverNeedle Hospitality, Next Story Group is an integrated hospitality management, marketing, design, franchising, investment and development company. Creating innovative brands based upon customer demand, Next Story Group is the leading provider of hotels and urban spaces across the Asia-Pacific region. In addition to Next Hotels & Resorts and Kafnu, Brand Karma and Virsa are also under the umbrella of Next Story Group.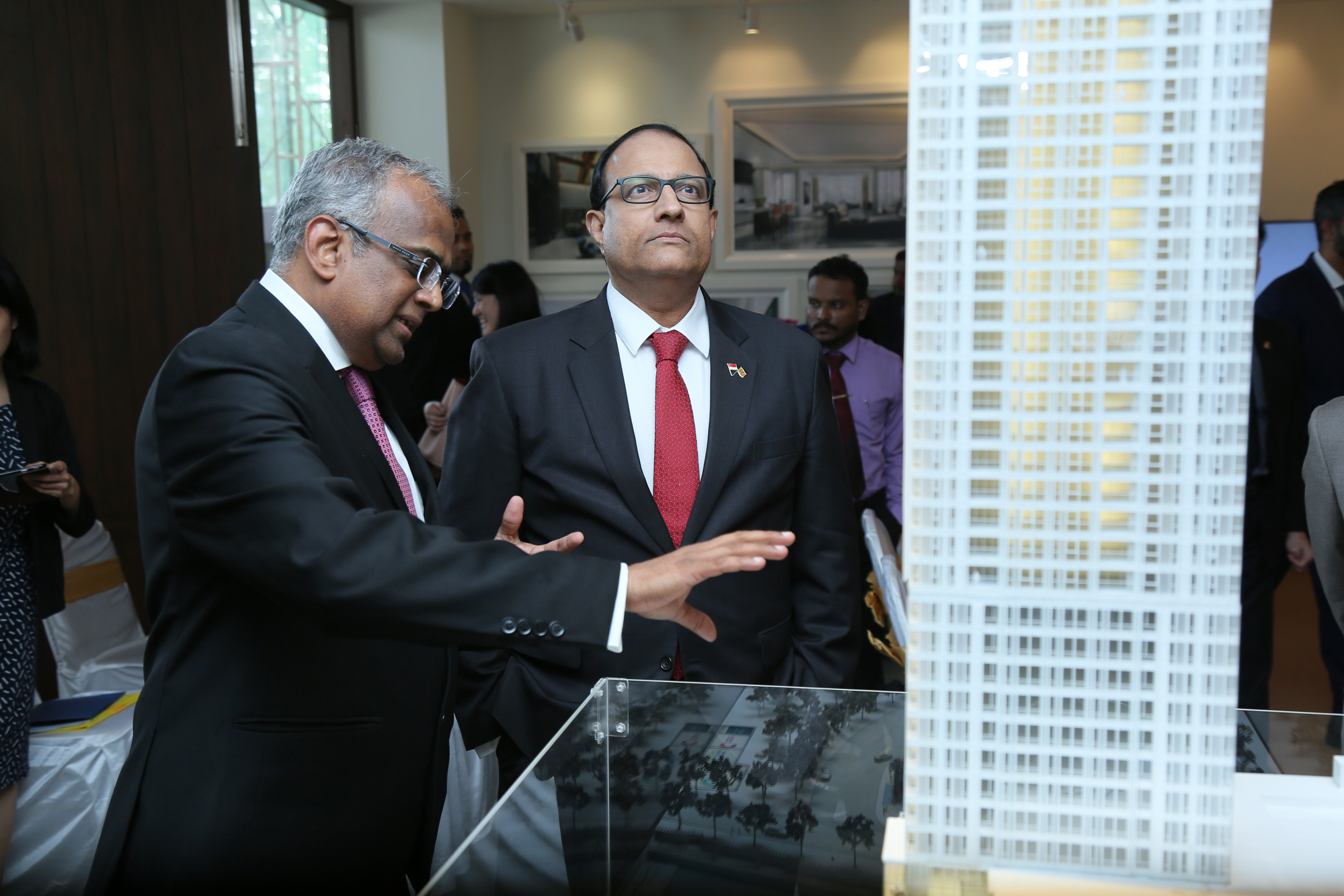 Through the upcoming Next Hotel at Colombo City Centre, Next Story Group aims to introduce a one-of-kind hospitality experience in Sri Lanka by fusing together the latest smart technologies and a highly-flexible guest experience. Next Hotel will feature avant-garde designs, sophisticated services and technologically advanced facilities that will truly redefine business travel in the country, whilst being the epitome of class, luxury and relaxation. Next Hotel Colombo will also house Kafnu – a two-fold commercial model offering investors, operators and developers the opportunity to bridge the gap between the flourishing sharing economy and traditional sole-purpose business enterprises.
Overlooking the breathtaking emerald-green Beira Lake, Colombo City Centre is an ultra-modern mixed-use development that uplifts the standards for enriching, high-end lifestyles within Colombo. Divided into three phases, the project will include exclusive residences that will redefine urban living in Sri Lanka; a colossal five-floor retail lifestyle mall that will host premium retail offerings, a multi-cuisine food court, a spectacular six-screen Cineplex and more; and Next Hotel.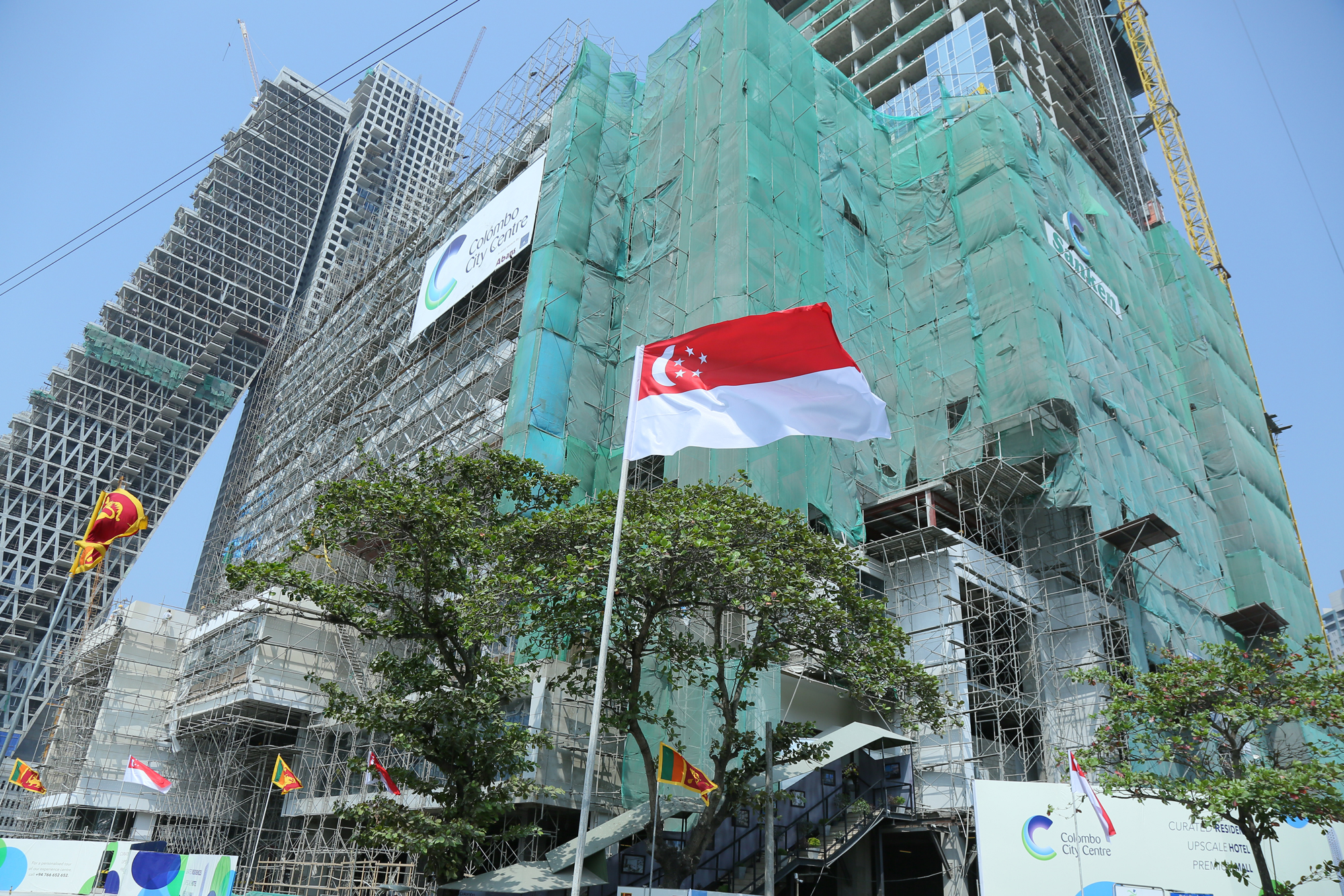 Situated in an upmarket location that has already appreciated over 40% since 2016, Colombo City Centre will showcase stunning panoramic views of the Beira Lake, Indian Ocean coastline and rapidly changing Colombo city landscape. Residents will also obtain a freehold title to their apartments.
As of 2017, the project is currently on track for completion with the target being Q1 2018 for the opening of the Colombo City Centre Mall. The handover of the apartments will commence from October 2018 onwards, whilst Next Hotel is expected to open in 2019.
This unique development has received immense critical acclaim and international awards for its varied offerings including the coveted "Most Promising Mixed Use Development" award by CMO Asia, Singapore, 2017.
The team that arranges site visits, tours of the show suite and full reviews of the project can be contacted on +94-766-652-652 or via sales@colombocitycentre.lk.
---
Petrie PR is a dynamic boutique Asia based PR agency providing specialist communications strategy for the luxury lifestyle, travel, property, design and spa sectors.
Regionally and internationally connected, our reach spans all the most influential media in China, Hong Kong, Singapore, Taiwan and Indonesia as well as emerging markets including Malaysia, Vietnam and Thailand.
Find out more about us.