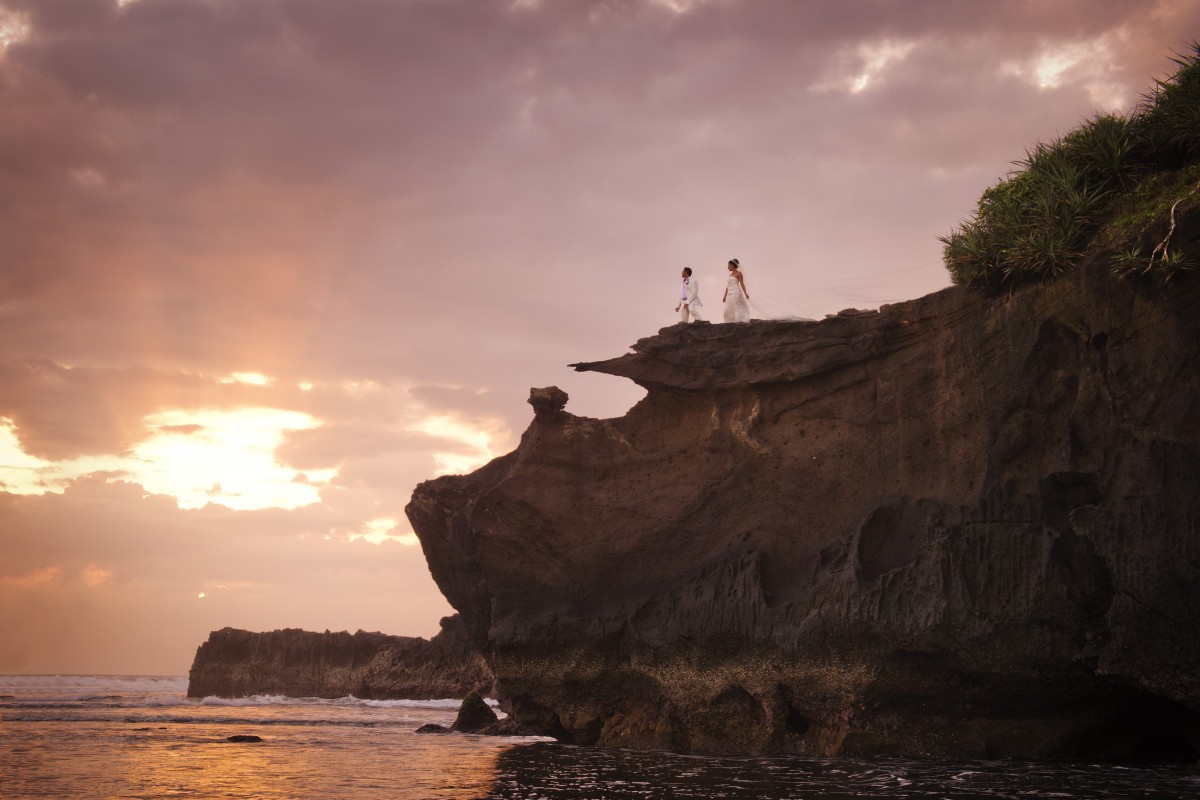 19 Mar

Journeys By Alila: In Pursuit Of The Naga – A Journey Through The Lenses

Alila Villas Soori recently hosted "Naga's Diaries" a photography exhibition by Spanish artist Lorena Martínez Acha, which was inspired by the artist's journey through Bali in search of the legendary NAGA, the mythical dragon, symbolic of eternal love, prosperity and protection for the Balinese. Following the success of the exhibition and the fascinating inspiration behind it, Alila Villas Soori now brings Lorena's photographic story to life in a new Journey by Alila.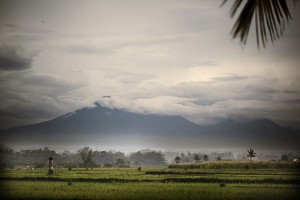 Lorena's photographic journey took her on a discovery of the heart and soul of Bali, to its sacred mountains at dawn, its fertile rice paddies, and to the slopes of majestic Mount Agung, observin  g the island as though through the Naga's protective gaze. Armed with their cameras and accompanied by one of the resort's Leisure Concierge team, guests of Alila Villas Soori will be able to follow in Lorena's adventurous footsteps, tracing the extraordinary route of Naga's Diaries through the lens to discover exotic and lesser-visited sites across the island.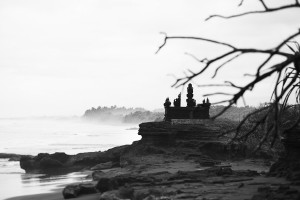 Guests can choose from a one-day experience, setting out before dawn to capture the sunrise, or a three-day experience that explores three different routes through the most breathtaking and hidden landscapes of Bali.
The different locations along the routes will be specially signposted with terracotta tiles that are designed to replicate the dragon's footprint and its fire breath. The tiles are aptly crafted in Pejaten, a hub of Bali's terracotta industry located about 10 minutes' drive from the resort.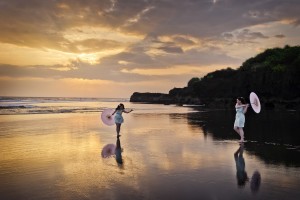 Designed to provide an interactive journey, each tile will feature a QR code that is linked to a video of the photography journey and the resort's social media, where guests can post their pictures instantly. Those who manage to scan all QR codes and complete the journey can indulge in a well-earned reward such as a culinary experience at Ombak restaurant or a pampering treatment at Spa Alila.
In addition, participants will have the opportunity to engage directly with Lorena in Spain in an e-learning workshop conducted via skype or email from the resort. They will be able to share their photos with her and receive technical advice and guidance on capturing incredible landscapes with greater depth and dimension.
Designed for small groups of up to 10 or 12 guests, this fascinating journey following the trail of the Naga's Diaries embraces the joy of discovery and the beauty of photography, while offering an unforgettable way to uncover the real essence of Bali.