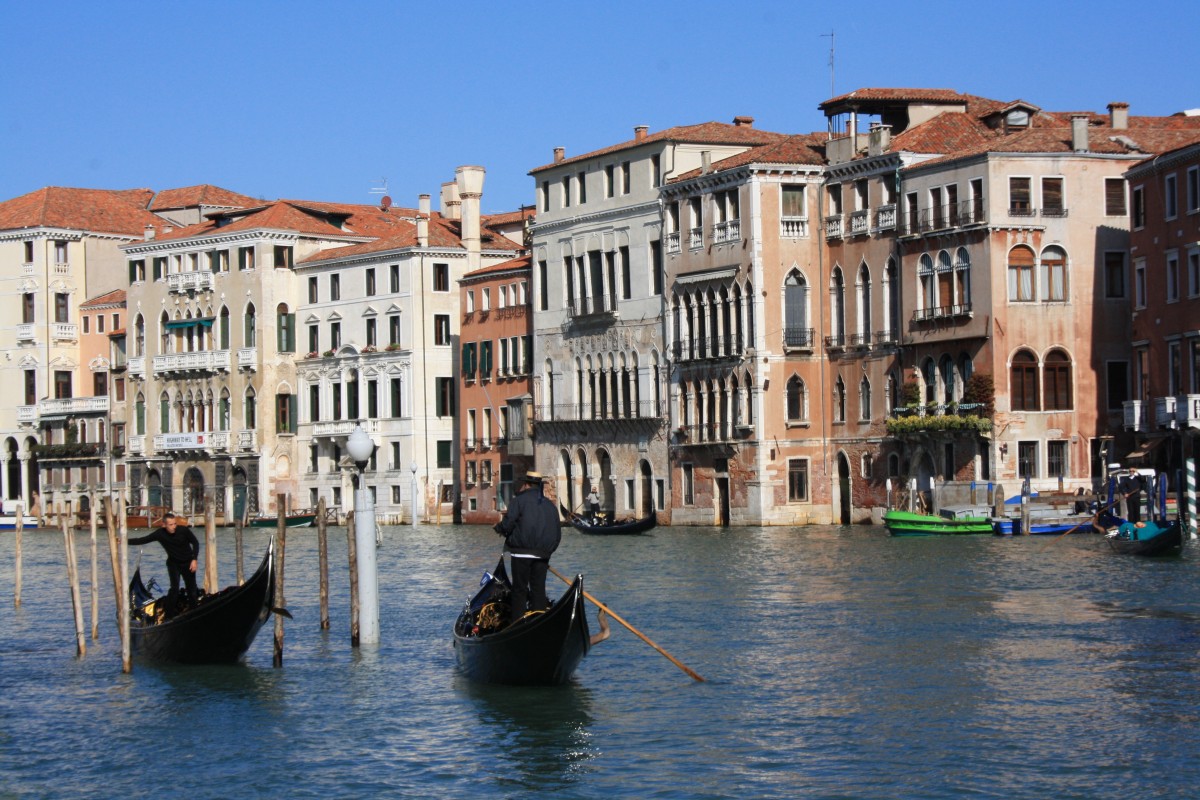 14 Mar

Jacada Travel offers bespoke luxury trips to Europe from 2016

Experts in luxury private guided travel, Jacada Travel start the new year, opening the doors with the portfolio addition of Europe.  Launched in two phases beginning with Spain, Italy, Croatia, Paris and London. More of the UK and France along with Turkey, Switzerland and Slovenia will be introduced later in the year.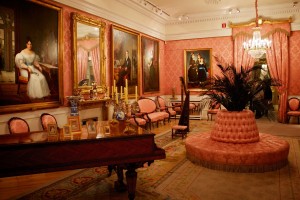 Europe offers a plethora of iconic cities boasting fine wine and Michelin star cuisine, unrivalled culture, rich heritage, fascinating history, mesmerising arts and archaeological sites.  With Jacada Travel headquarters in London, the team of expert travel designers will create the perfect itinerary, with hand-picked accommodation, exclusive tours and expert local guides, passionate to show travellers their home and access hidden gems that are not available to the public.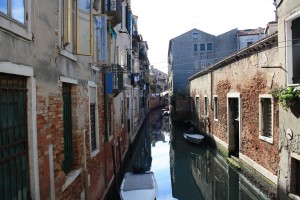 Whatever the traveller's pace of travel and interests, Jacada Travel will create a personalised bespoke tour, whether it be unravelling the hidden mysteries of European history and architecture, or to leisurely people watching in the sublime Mediterranean towns, surrounded by some of the world's finest gourmet culinary experiences and vineyards.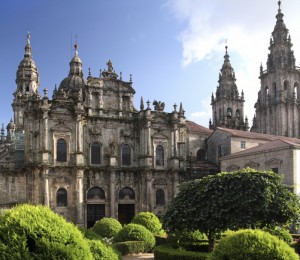 Highlights of some of the unique tour experiences include, taking an afternoon tea baking class at a private home in the charming Notting Hill, London, visit the world's first submarine wine aging laboratory in Spain, see the Crown Jewels in the Tower of London on a private tour, taking part in an adrenalin inducing underwater excavation in Zadar, Croatia or enjoying a private tour of the Vatican museums in Rome without the thousands of tourists.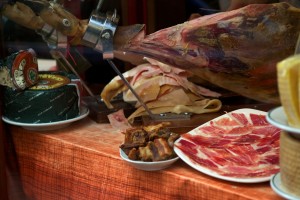 Head of Europe Travel Design – Anna Mascaro, and her team have spent many months on research.  Anna is half Spanish and half Swedish having travelled extensively across Europe, is proud to show off her Spanish roots and her native culture, as well as bursting with passion for Italy – one of her favourite Europe destinations.  Her adventurous spirit is infectious, along with her vast array of expert knowledge and well-seasoned travel professionalism, enables herself and the team to create a truly fantastic unique insider experience.