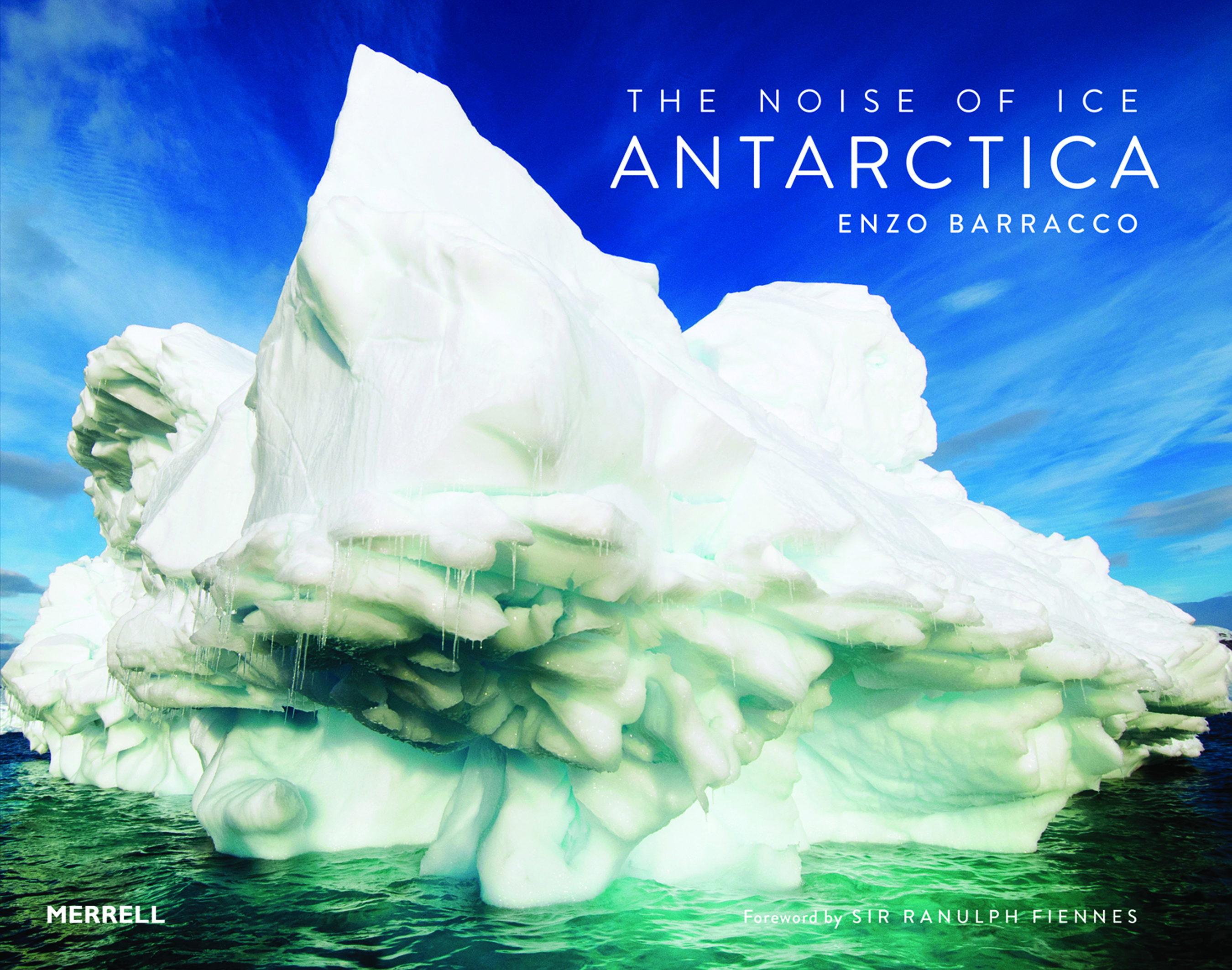 09 Mar

Jacada Travel Presents The Noise of Ice: Antarctica by Enzo Barracco Exhibition

Raising Awareness on Climate Change, Meet The Artist at The Explorer Lounge Hong Kong

Antarctica is on the forefront the effects of climate change. To raise awareness, Jacada Travel is proud to present Italian photographer Enzo Barracco's The Noise of Ice: Antarctica Exhibition in Hong Kong

Inspired by the legendary expedition of Ernest Shackleton, Enzo Barracco organized an expedition to Antarctica. The spectacular images have been on show previously in London and Paris.

The Hong Kong exhibition will take place at the centrally located The Explorer Lounge from 23 March, of which selected limited edition photographs from Project Antarctica will be showcased.

Jacada Travel is hosting an Opening Reception with Enzo to share, inspire and reflect on conservations affecting our planet, starting from his experience in Antarctica.

Exhibition photos are signed and available for sale, all earnings will be donated to charity.
Opening Reception
6:30pm on Thursday, 23 March 2017
The Explorer Lounge by Jacada Travel
17F Oriental Crystal Commercial Building
46 Lyndhurst Terrace, Central.
The Noise of Ice: Antarctica Hong Kong Exhibition
23 March – 21 May 2017
Monday to Friday, 10:00 – 19:00
The Explorer Lounge by Jacada Travel
17F Oriental Crystal Commercial Building
46 Lyndhurst Terrace, Central.
By Appointment Only
About Enzo Barracco
Enzo Barracco is an Italian professional photographer, who lives and works in London.
His research is based on the desire to establish a dialogue with nature, his first inspirational muse.
Enzo's work investigates and shows nature in all its majesty and fragility, with a purpose of raising collective action to be more attentive and respectful to the environment, in order to build a renewed route of discovery and rapprochement between man and nature.
Always remaining sensitive to these issues, he has developed several projects:
Launch of the book Antarctica with an event at the Royal Geographical Society in November 2016, with foreword by Sir Ranulph Fiennes and introduction by the Director of the Royal Geographical Society.

Invited to talk at the following events with Project Antarctica:
Photographers Gallery, Big Studio Architects, Wilderness Festival, Oxfordshire, Welding Institute in Cambridge.
Curator photography competition National Geographical Magazine, October 2016.
Exhibition Antarctica 3 Series in collaboration with brand Jaeger-LeCoultre and at RGS London.

Exhibition and auction, with the support of Royal Opera House, Hotel Bulgari London, Christies, Royal Academy of Dramatic Art, Nikon, Villa D'este, Dorchester London, Dorchester Milan, Palazzo Seneca (2014) Hotel Bulgari London.
---
Petrie PR is a dynamic boutique Asia based PR agency providing specialist communications strategy for the luxury lifestyle, travel, property, design and spa sectors.
Regionally and internationally connected, our reach spans all the most influential media in China, Hong Kong, Singapore, Taiwan and Indonesia as well as emerging markets including Malaysia, Vietnam and Thailand.
Find out more about us.