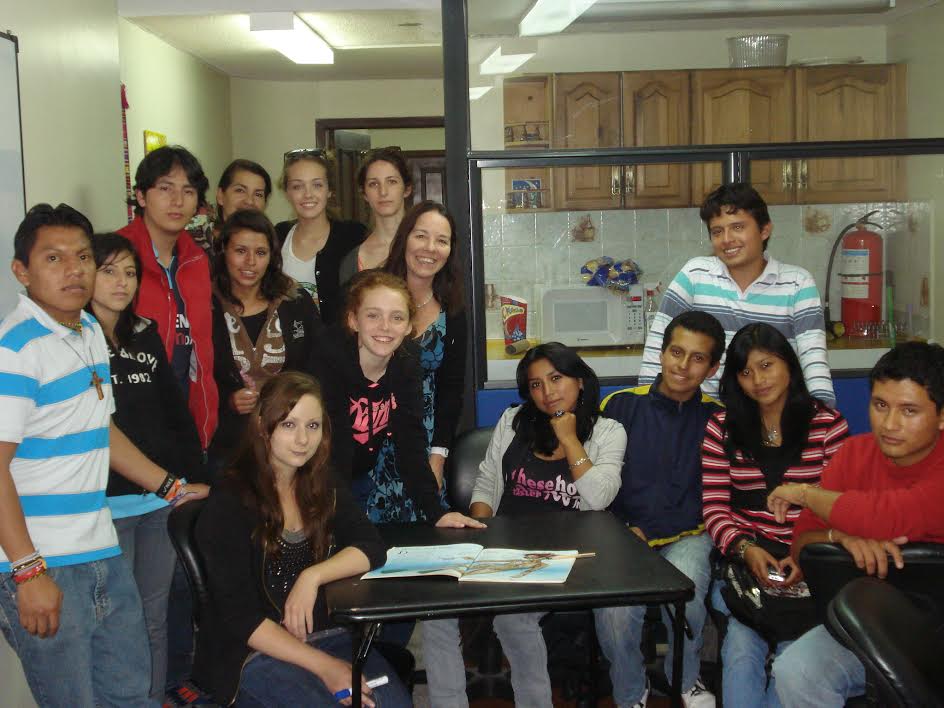 07 Dec

Jacada Travel Luxury Journeys with a Conscience

Jacada Travel, a leading luxury tour operator and expert in private guided travel, is proud to take every measure to ensure all trips are in keeping with the company's social, environmental and economic values.  For Jacada Travel, responsible travel is intrinsically linked with luxury travel.

Jacada Travel is aware that they have a great responsibility to make travel an uplifting experience for everyone, from their travellers to the people they meet at their destination. Travel has the power to be immensely positive for everyone, if it's conducted responsibly.  Jacada Travel embraces a low-impact, high-value model of the travel industry which prioritizes sustainability.

Private Guides & Drivers

Jacada Travel recruits local guides and drivers which benefits the community economically and also in allowing them to show travellers their land on their own terms. They also encourage their clients to buy locally and suggest stores that are run by local artisans. Developing strong, lasting relationships with local partners also results in a sustainable and long-term boost to the economy of a destination.

Hotels, Lodges & Camps

The hotels, lodges and camps that Jacada Travel work with all share similar ethics, support the local community and work to protect their surrounding environment. The partners use sustainable fuel sources, operate on a low impact model, and have their own community projects that they support with their own profits. In areas of wilderness, these lodges protect the land and wildlife with the revenue made from low-volume tourism.

 

Green Measures

Jacada Travel's offices operate on a green basis and avoid unnecessary printing, recycle, and encourage the employees to walk and/or cycle to work.

 

Charities & Donations

Jacada Travel supports a number of charities across the world by donating a portion of their profits from each trip sold to the charities including Uthando, Rhinos Without Borders, Building Schools for Burma, World Land Trust, Condor Trust and Kids Saving Rainforest.

Rhinos Without Borders aim to move 100 rhinos from South Africa, where they are at high risk from poaching, to the relative safety of Botswana. Back in January 2015, Jacada Travel held an event at London's Royal Geographical Society in aid of rhino projects, including Rhinos Without Borders, and raised over £10,500 (USD16,300).

Uthando is a community development charity based in Cape Town. Most recently, Jacada Travel helped fund the new Isiseko Educare Centre, a day care centre, in the Cape Town township of Mfuleni.

Latin America bookings support two of the Latin America Travel Association (LATA) Foundation's projects: wildlife rescue in Costa Rica and schooling in Ecuador.  The Kids Saving the Rainforest project in Costa Rica rescues and rehabilitates injured and orphaned animals in the Manuel Antonio region.  In Ecuador, the Condor Trust works in Quito, helping families send their children to school. The funds provide uniforms, books and school materials for children from low-income families.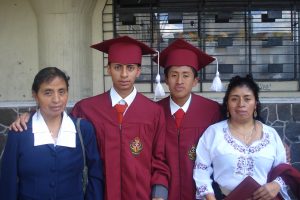 The Asian charities of choice are the World Land Trust in Malaysia and Building Schools for Burma.  The World Land Trust supports conservation in Borneo, protecting the rainforest and the animals that live there.  Building Schools for Burma is a project set up by Patrick Gilfeather to advance the education of the children of Burma by providing educational facilities and building schools in Burma.
---
Petrie PR is a dynamic boutique Asia based PR agency providing specialist communications strategy for the luxury lifestyle, travel, property, design and spa sectors.
Regionally and internationally connected, our reach spans all the most influential media in China, Hong Kong, Singapore, Taiwan and Indonesia as well as emerging markets including Malaysia, Vietnam and Thailand. We provide effective, integrated solutions, offering a tailored bespoke approach to support objectives and determine the best results to help drive business.
Find out more about us here.