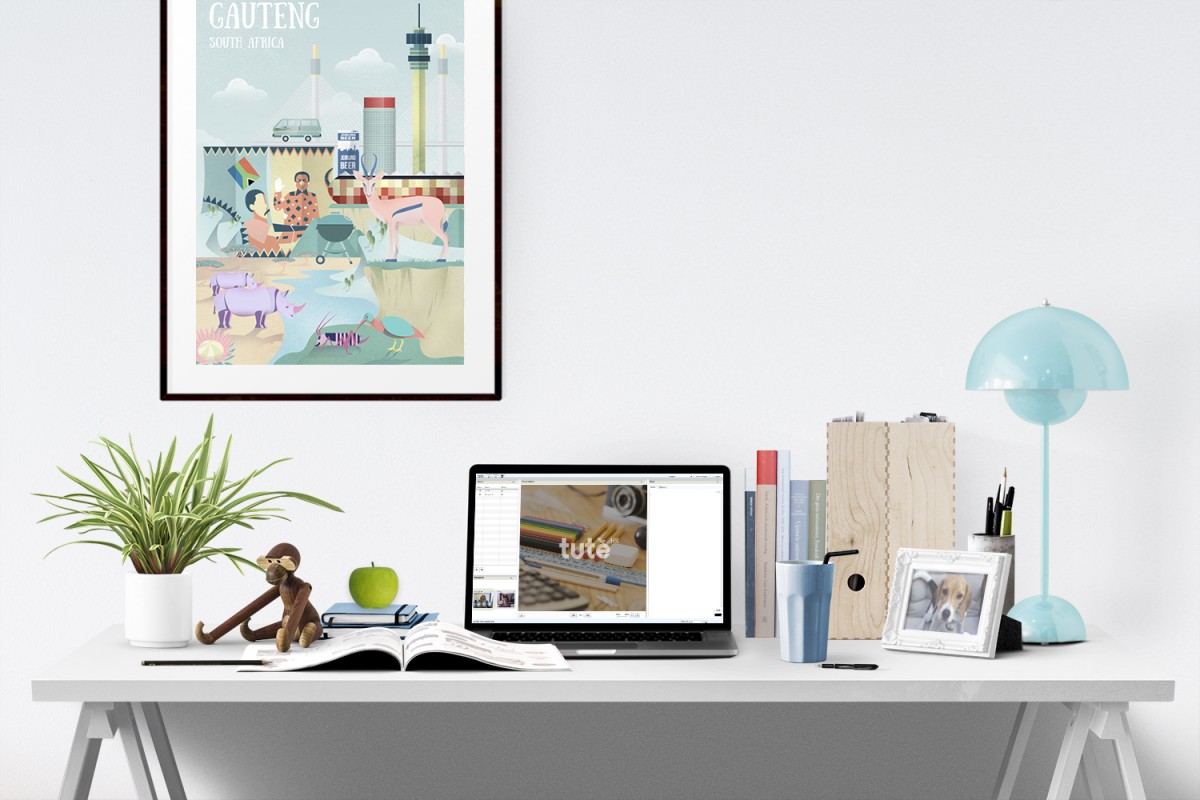 26 Apr

Introducing Tute.Hk: Smart Learning For Generation Z

Pioneering Online Tutoring Organisation Launches in Hong Kong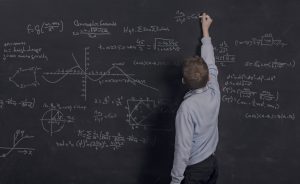 Launched in Hong Kong today, Tute.HK provides instant online access to the best of British tutors. It's the brainchild of Oxford-educated entrepreneurs and businessmen, based both in London and Hong Kong, who are keen to break the mould of existing tutoring services.
Founded upon proven Cloud technology supporting over 350,000 pupils and hundreds of schools in the UK, Tute.HK allows Generation Z pupils (aged 5-18) to engage in a live, interactive and collaborative environment proven to deliver accelerated learning.
Tute.HK Chairman Richard Howorth comments: "Our Learning Cloud delivers the best possible experience to both individuals and groups using the latest social learning technologies at an affordable price. Our unique e-booking system, a first in the market, enables parents to select without delay from any location, contact and book tutors and then to allocate these lessons to their children. It delivers complete control for parents and ensures that their children get the best education possible, enabling them to compete in the world."
Tute.HK tutors, all UK-based and from premier British universities, predominantly Oxford, Cambridge and the Russell Group, are the best of their generation. They have been carefully selected with the help of top academics and monitored to ensure the delivery of an inspiring and effective learning experience.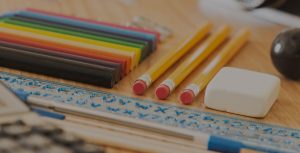 A broad range of subjects are taught at all levels including Common Entrance 11+, 13+ and 16+, International UK Entrance Test, IGCSEs, GCSEs and A levels and the International Baccalaureate (IB). Tutors are trained using established pedagogy to support, supplement and widen children's learning experiences to best prepare them for today's demanding world. Tute.HK's Wider Learning programmes include a wide variety of topics such as Renaissance art, black holes, the US political system, poetry from the 1st World War and astronomy – all extra-curricular and essential to the process of creating enquiring young minds.
"Students understand and enjoy the online experience. Tute.HK makes the process simple and quick to understand for parents. Our service brings a market-leading Cloud platform and internationally recognised tutorial opportunity to Hong Kong's students to ensure they have the best possible tutors to assist them on the competitive journey towards university, and their careers beyond" continues Director Alastair Altham.
Also on offer are courses taught by qualified UK teachers to GCSE and A level, and educational services including schools advice, personal statement support and CV writing.
Asia, specifically Hong Kong, is one of the world's fastest growing education economies. Compared with European markets, the use of tutors to provide extra tuition is almost universal in Hong Kong and Asia: 85% of Hong Kong secondary school students and 97% of all Singaporean students receive tutoring (University of Hong Kong, 2013). Furthermore, Asian students account for at least 50% and 36% of non-EU applicants to Oxford and Cambridge respectively.