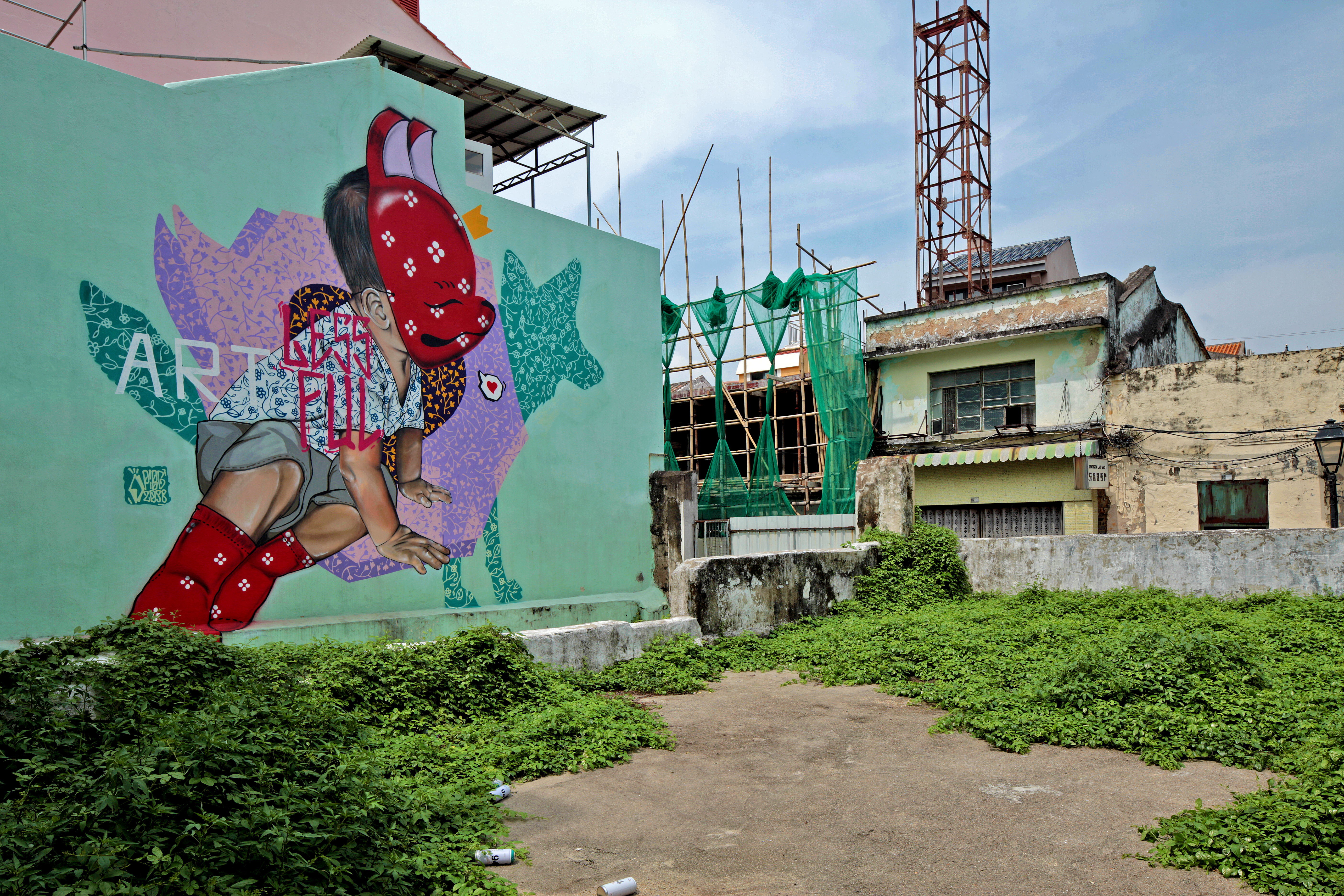 28 Sep

Introducing the launch of Macau's Taipa Village Art Space

Taipa Village Cultural Association takes great pleasure in announcing the official inauguration of Taipa Village Art Space, with the goal of promoting local cultural and creative industries.

Located in a traditional shophouse in the centre of Taipa Village, the art space serves as a cultural pilgrimage for visitors seeking to escape the hustle and bustle of the city and savour the historic and cultural charm of this landmark destination. It allows local and international artists to showcase their artworks, honing their talents and raising their profiles.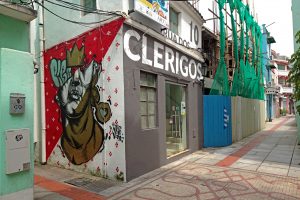 Taipa Village Art Space will debut with the first solo exhibition, P.I.B.G.: On the Verge by a local Macanese Graffiti artist Pat Lam Ka Hou (street tag P.I.B.G.). Pat is a graffiti pioneer whose work has been featured in Macau's Cotai resorts, including The Venetian Macau and City of Dreams Macau. He has collaborated with numerous fashion and lifestyle brands, such as Moschino, Nike, Vans, Red Bull, as well as HKWall and Stage.
"This exhibition aims to merge the street art scene with the gallery by connecting the outdoor graffiti murals in the neighbourhood with a number of graffiti works exhibited inside the art space and, therefore, transgressing the boundaries of conventional art into a unique aesthetic experience that allows the community and visitors to appreciate it," says João Ó, President of Administration, Taipa Village Cultural Association.  The murals "Art-less/ful" and "On The Verge" have expressed the sense that "Art is What Matters".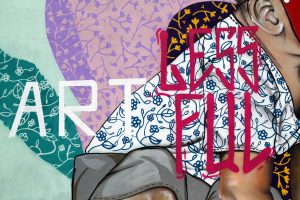 Following the launch of the art space, Taipa Village Cultural Association will further complement the Macau government's efforts to transform Taipa Village into a lively centre for artistic and cultural endeavours, with initiatives including special festive events, live performances and eclectic pop-up concepts. These initiatives will pioneer the concept of sustainable heritage in Macau, allowing visitors to experience a diverse range of artistic and cultural attractions, so as to contribute to the sustainable development of non-gaming tourism in the territory.