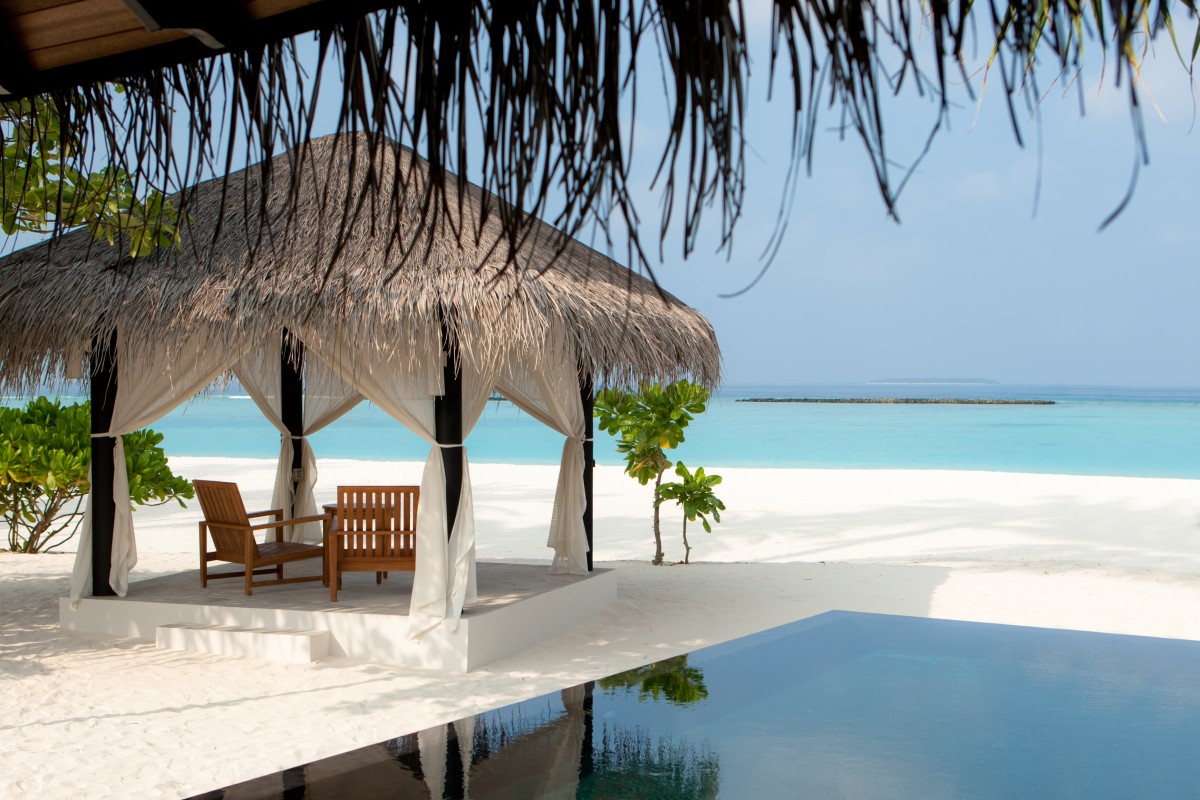 23 Feb

Introducing Four Exclusive Wellness Experiences At The Sun Siyam Iru Fushi's Award-winning Spa Centre – The Spa by Thalgo

Located in the Noonu Atoll Maldives, Maldives' Leading Spa Resort by World Travel Awards, The Sun Siyam Iru Fushi further elevates their spa offering with the introduction of four exclusive 5, 7 or 10 day wellness experiences at The Spa by Thalgo. Guests can select from the Unwind Spa, Slim & Sculpt, Mukthi Ayurvedic Spa and Qi Revitalization Chinese Medicine Packages. All four programmes offer tailored, individual care from therapists, guiding guests through a journey of wellness comprising of scrubs, massages, aromatherapy, body wraps, tai chi or yoga.

To further indulge in the Maldivian rejuvenation, guests can now take advantage of the all-encompassing holistic experiences at The Spa by Thalgo with a weekly promotion which includes a 10% – 15% discount on any standard treatments; upgraded treatments; a complimentary 30-minute back and shoulder massage upon booking a Thalgo facial; and a special Honeymoon Escape Ritual discounted by 10%.

 

Enter a world of bliss and relaxation with The Unwind Spa Packages that start from USD955 for 5 days. A fruity body scrub and wrap made from fresh papaya, avocado, banana and carrot exfoliates and moisturizes whilst active marine ingredients and natural products for the Heart of the Ocean Facial by Thalgo revitalizes tired and dull skin.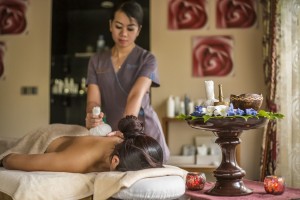 Benefit from The Spa by Thalgo's integrative 5 day Slim & Sculpt Packages that start from USD1,497. Daily morning yoga, steam baths and a combination of high precision shaping treatments, frigi anti-cellulite treatments and perfect sculpt massages work together to treat cellulite, fight excess fat, stimulate circulation and firm problem areas.
Immerse in the ancient wisdoms of Ayurveda and Yoga and rediscover oneself through Mukthi Ayurvedic Spa Packages that start from USD1,035 for 5 days. The resident ayurvedic doctor leads guests towards a path of optimal health, balance and happiness through Abhyanga, Shirodhara and Kizhi poultice massages, steam bath, Udvarthanam detox treatment and a 60-minute yoga session encouraging guests to focus on their inner awareness through meditation and stretches complete with the correct breathing techniques and posture.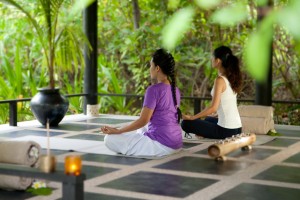 Embark on a journey of renewal and rejuvenation with the 5 day Qi Revitalization Chinese Medicine Packages that start from USD816. A consultation with the Chinese medicine consultant will provide guests with suitable acupuncture, cupping therapy, tui na massage, gua sha or moxibustion treatments to energize and alleviate the body's ailments.
For more information and bookings please contact The Spa by Thalgo at spa@thesunsiyam.com or visit www.thesunsiyam.com/irufushi.