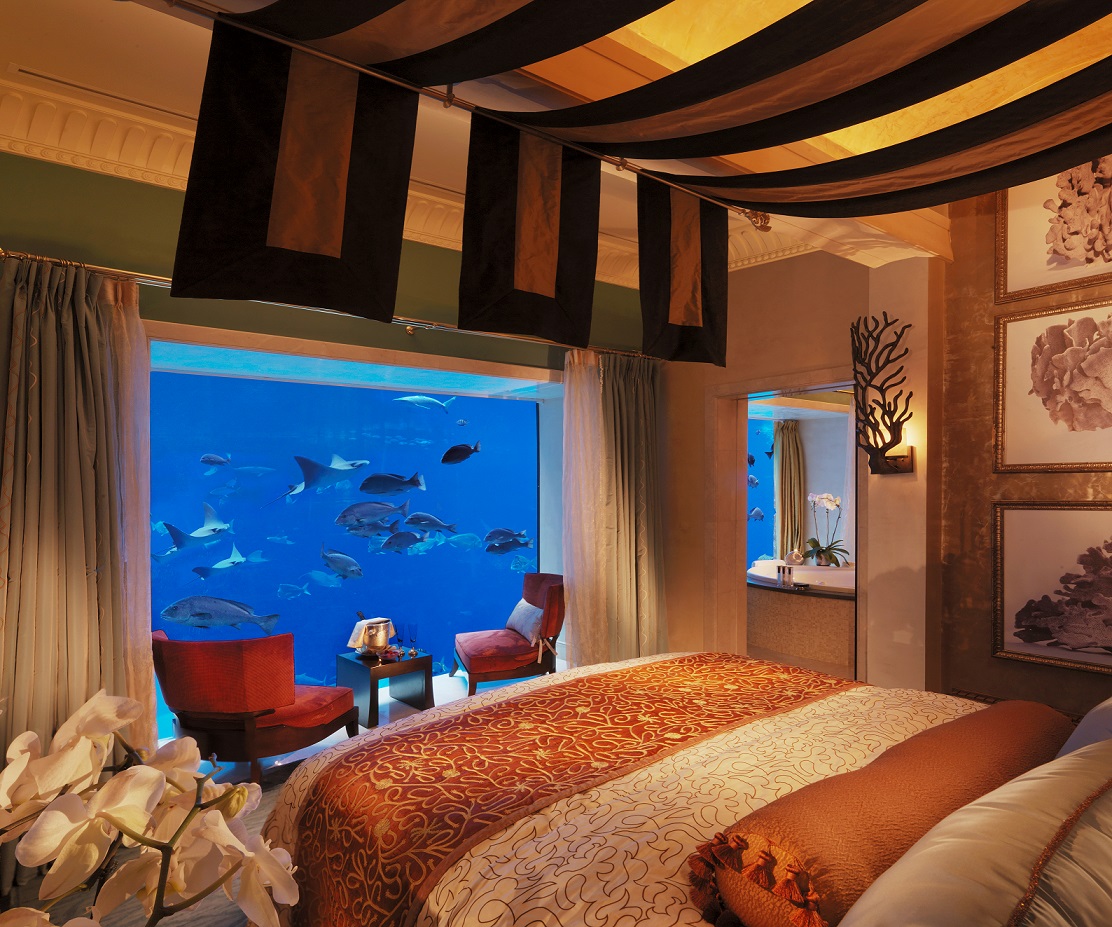 24 May

Introducing Dylan Wills and Wilson Associates Shanghai Design Hub
Principal Designer Dylan Wills brings his two decades of award-winning design expertise to China, as he leads Wilson Associates' first Shanghai design studio and launches the firm's global transportation practice.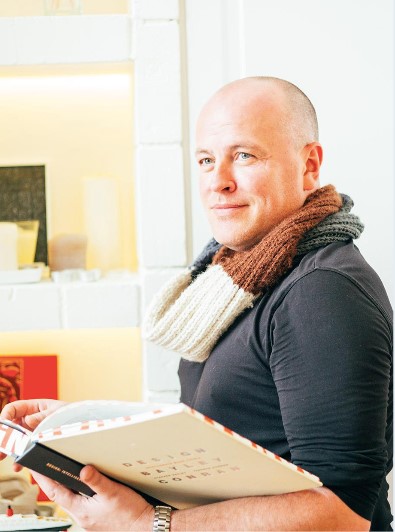 Dylan's five-star hospitality portfolio credentials are complemented by a slew of exclusive luxury yachts and private aircraft designs which have set a new standard for aviation and maritime travel. Among his accomplishments are winning the Queen Elizabeth II (QE2) redesign competition – one of the most famous and prestigious cruise liners in the world and creating M.Y Dubai, S.Y Dubai Magic and S.Y Maltese Falcon, all display splendid design concepts and craftsmanship from Dylan.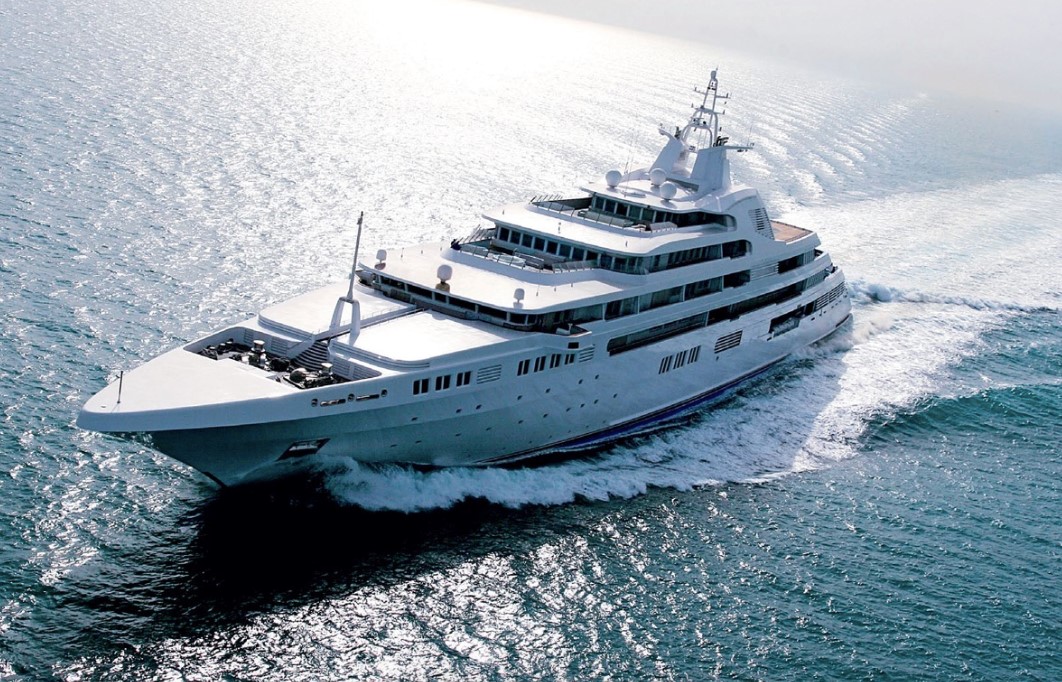 "The transportation industry is breaking design boundaries every day," said Wills. "A cruise ship is no longer a means to a destination; it is the destination. As designers, it is our job to create an unforgettable on-board experience. Cruises end, but memories last forever. Designing an overall experience is the future."
Wilson Associates is the architectural design firm behind many of the world's most iconic projects, including Atlantis, The Palm, Armani Hotel Dubai, Terminal 3 at Changi International Airport in Singapore, Beijing's Yanqi Hotel managed by Kempinski, Hilton Jinan, MGM Macao, and Four Seasons Hotel Pudong at Shanghai. Dylan and his team are strengthening their regional hospitality profile, designing experiences for Marriott in Hongqiao, MGM Grand in Hangzhou, Hilton in Zhuji, Maritim Hotel Wuhu in Anhui, and a number of private residences and commercial interiors.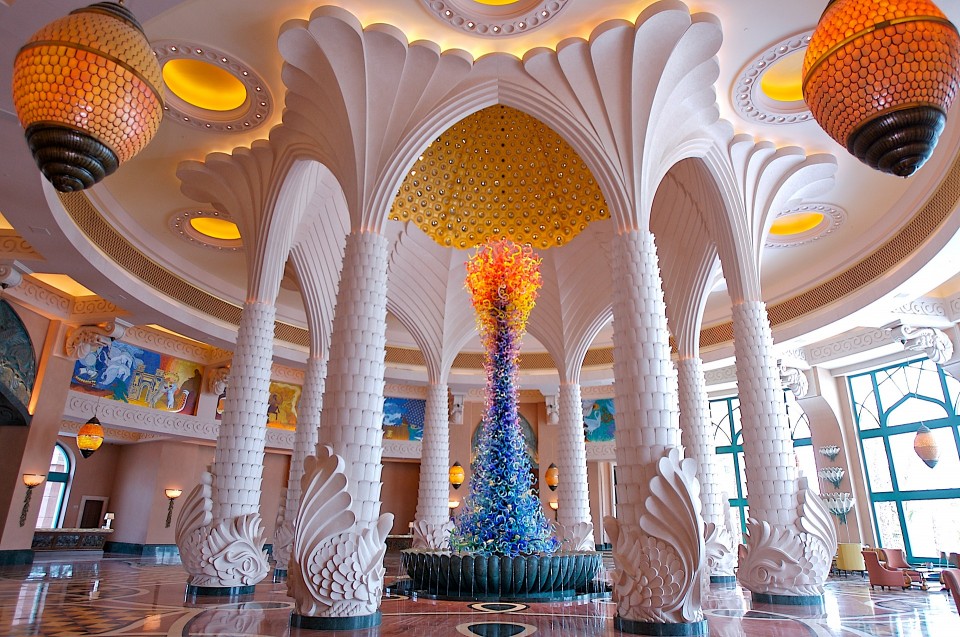 Dylan is a visionary leader, mentor, natural communicator and passionate designer for Wilson Associates' Shanghai Design Studio. His work takes him all around the world. Whether speaking on a design panel in Croatia or walking into a client meeting in Beijing, he is always observing the architecture, food, fashion, music, religious rituals, and social customs around him.
"I love traveling the globe in search of new design work," said Wills, "but my favourite time is spent with my team in Shanghai, watching them create. I truly believe the designers in my studio are some of the most brilliant minds in the industry today. They are the thought leaders of tomorrow, and it is a gift to watch them grow, explore and challenge the expected."
Wilson Associates Portfolio
Atlantis The Palm, Dubai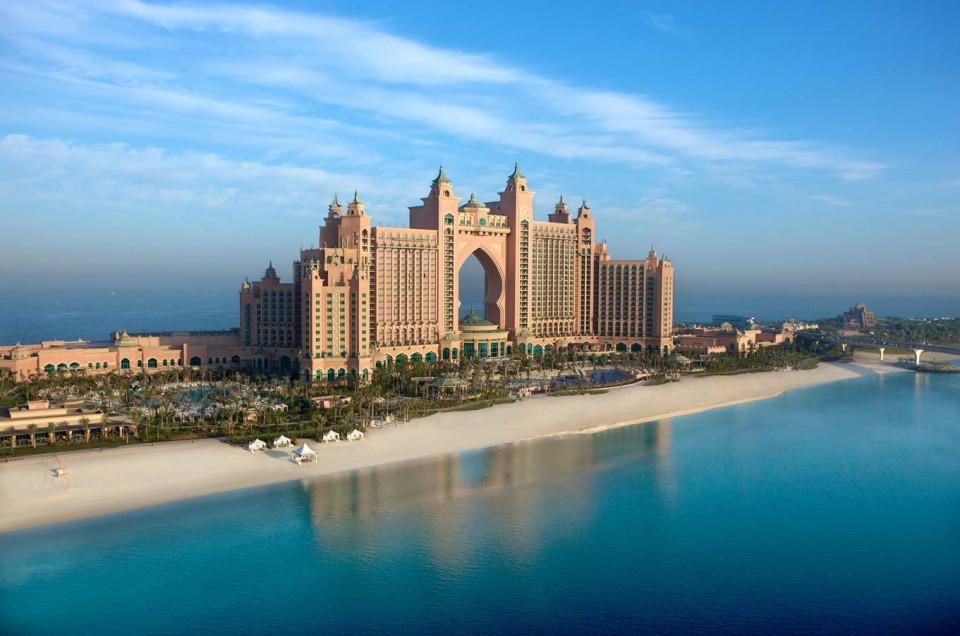 Armani Hotel Dubai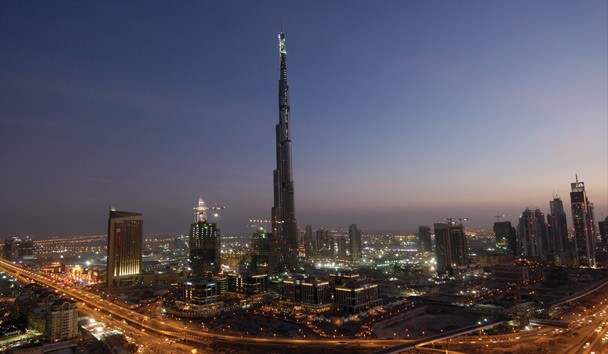 Terminal 3 at Changi International Airport, Singapore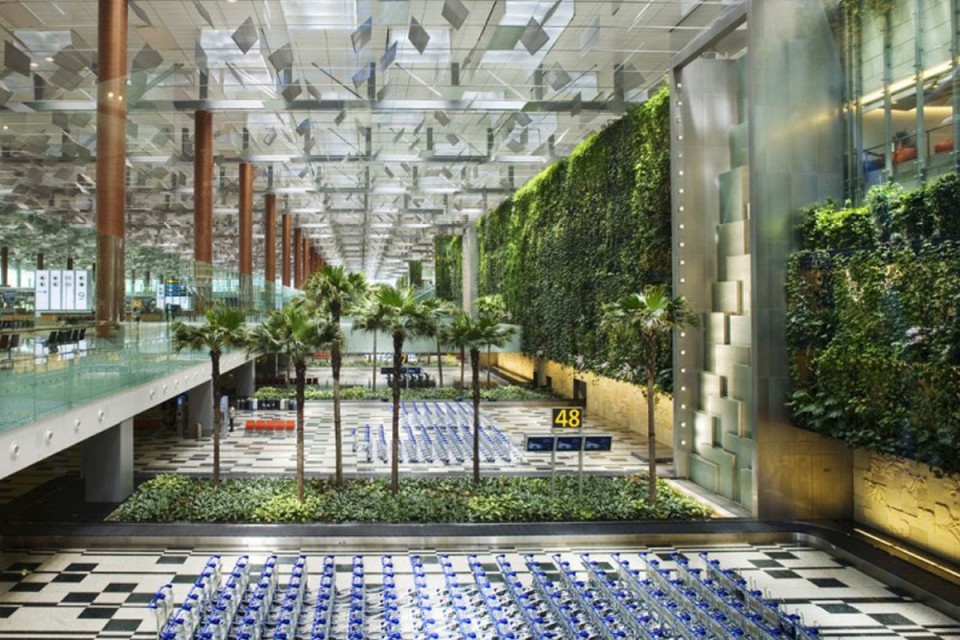 Beijing's Yanqi Hotel managed by Kempinski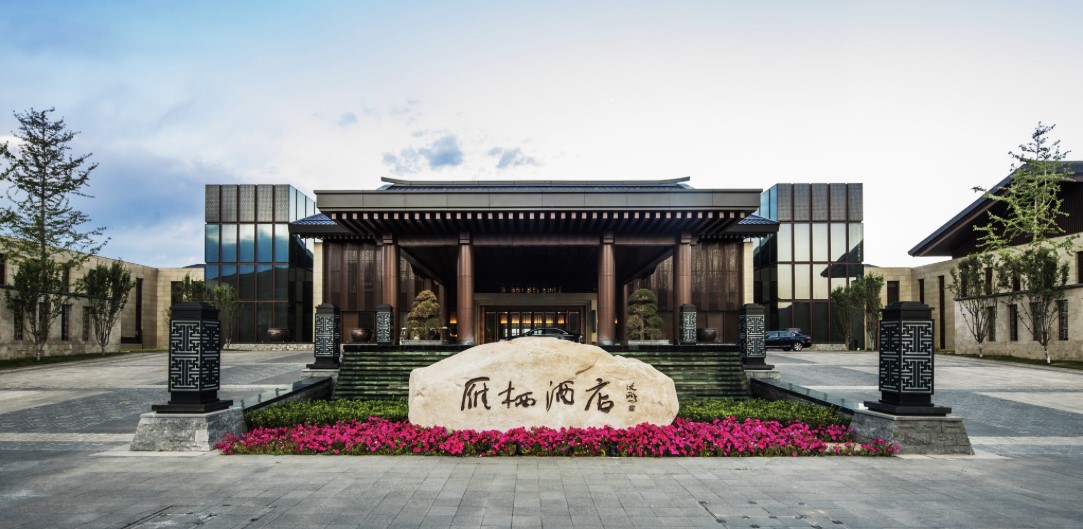 Hilton Jinan South Hotel & Residences
Recently won The Asia Pacific Property Awards – Hotel Interior category for China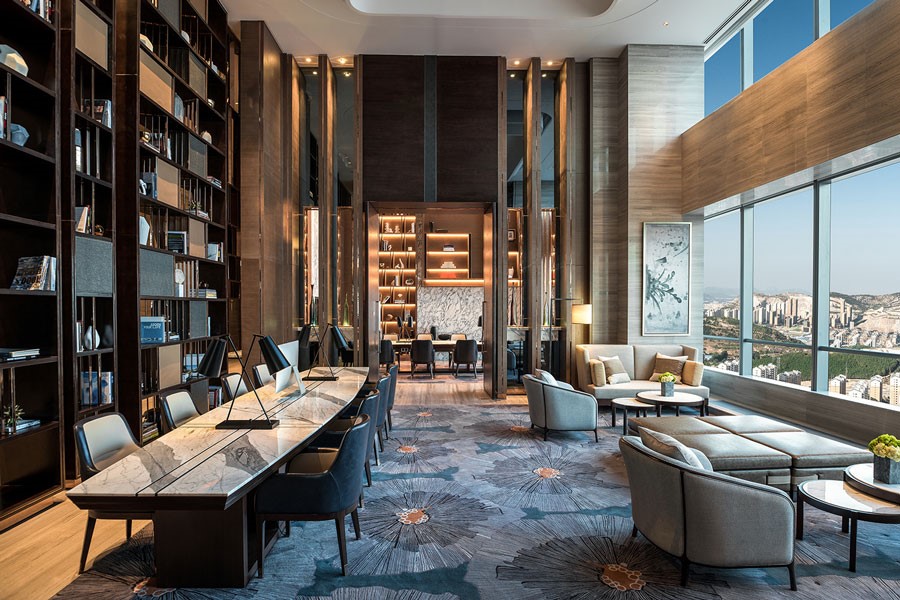 MGM Macao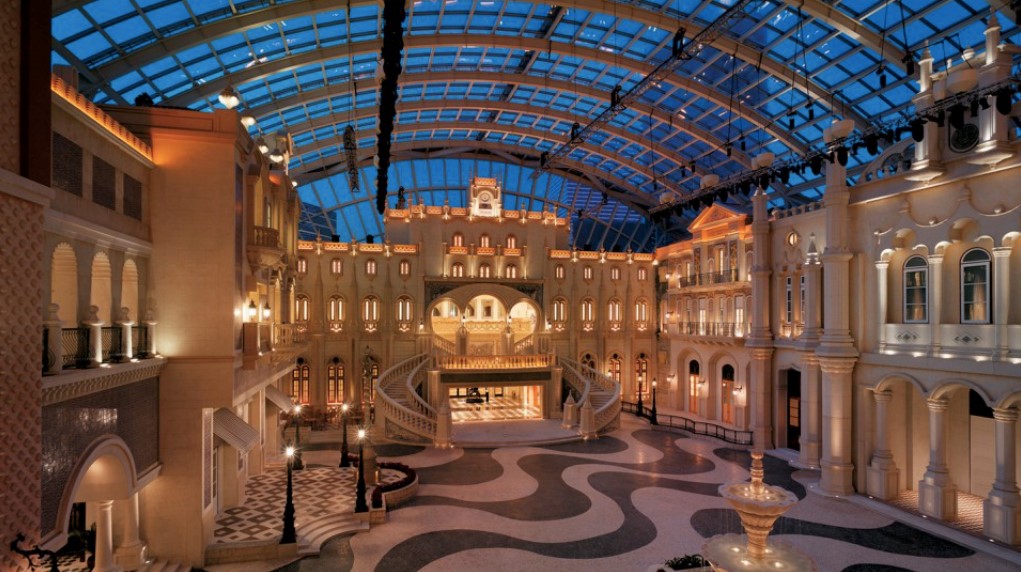 Four Seasons Pudong, Shanghai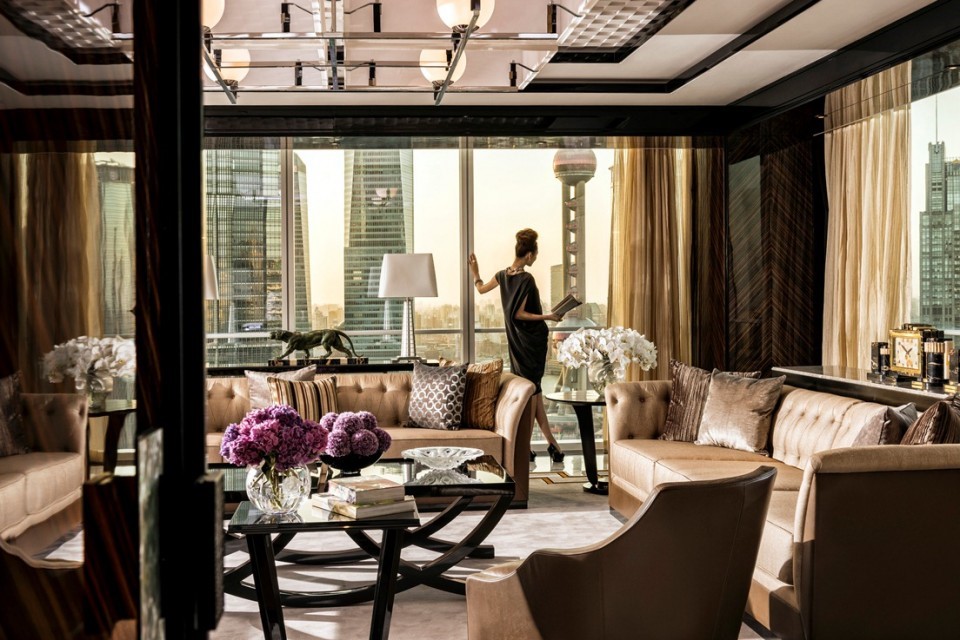 ---
Petrie PR is a dynamic boutique Asia based PR agency providing specialist communications strategy for the luxury lifestyle, travel, property, design and spa sectors.
Regionally and internationally connected, our reach spans all the most influential media in China, Hong Kong, Singapore, Taiwan and Indonesia as well as emerging markets including Malaysia, Vietnam and Thailand.
Find out more about us.