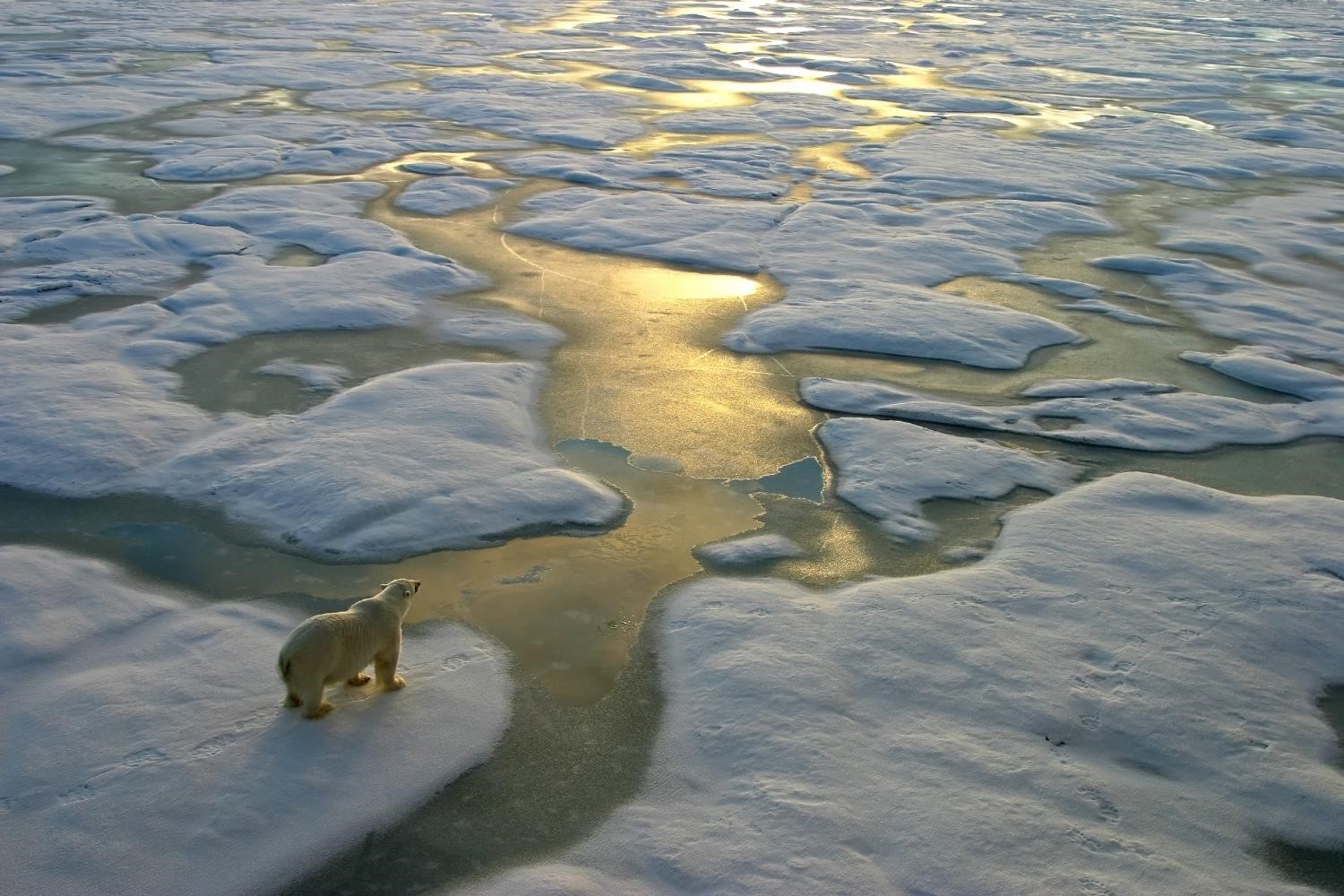 17 Aug

Insider Inspiration: Lightfoot Travel's Designers Reveal Their Most Memorable Destinations & Experiences

Leading luxury tour operator, Lightfoot Travel's dedicated team of designers share a passion for travel and exploring the world. 

Together they have visited over 100 countries seeking out the most incredible journeys and experiences. Here our experts reveal highlights of some of the most memorable destinations they have visited during the past year.

From cycling through Myanmar to hiking in Patagonia, exhilarating train rides through Sri Lanka or relaxing in a Caribbean cay complete with turtles and a rum punch, we hope you feel as inspired as they do!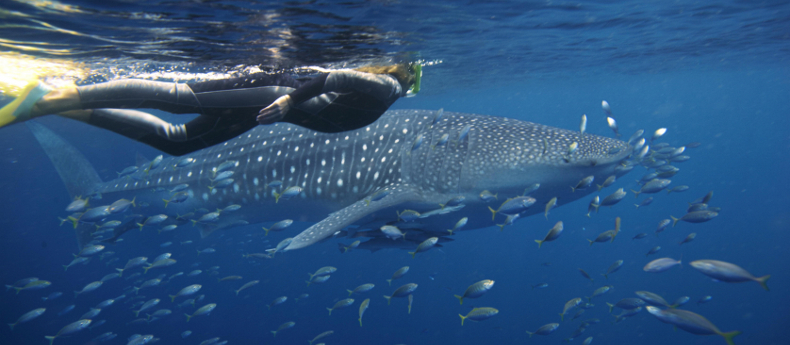 Nikki, Head of Guest Communications
Expertise: New Zealand, Bhutan, China
Memorable Road Trip
Cruising down Highway 1 between San Francisco to Los Angeles feels like you're in an old movie. Fried green tomato and mozzarella sandwiches at Big Sur Bakery are out of this world!
Epic Train Journey
Kandy to Ella in Sri Lanka – nothing beats sitting in the open doorways of the old colonial train as it slowly winds its way through the hill country.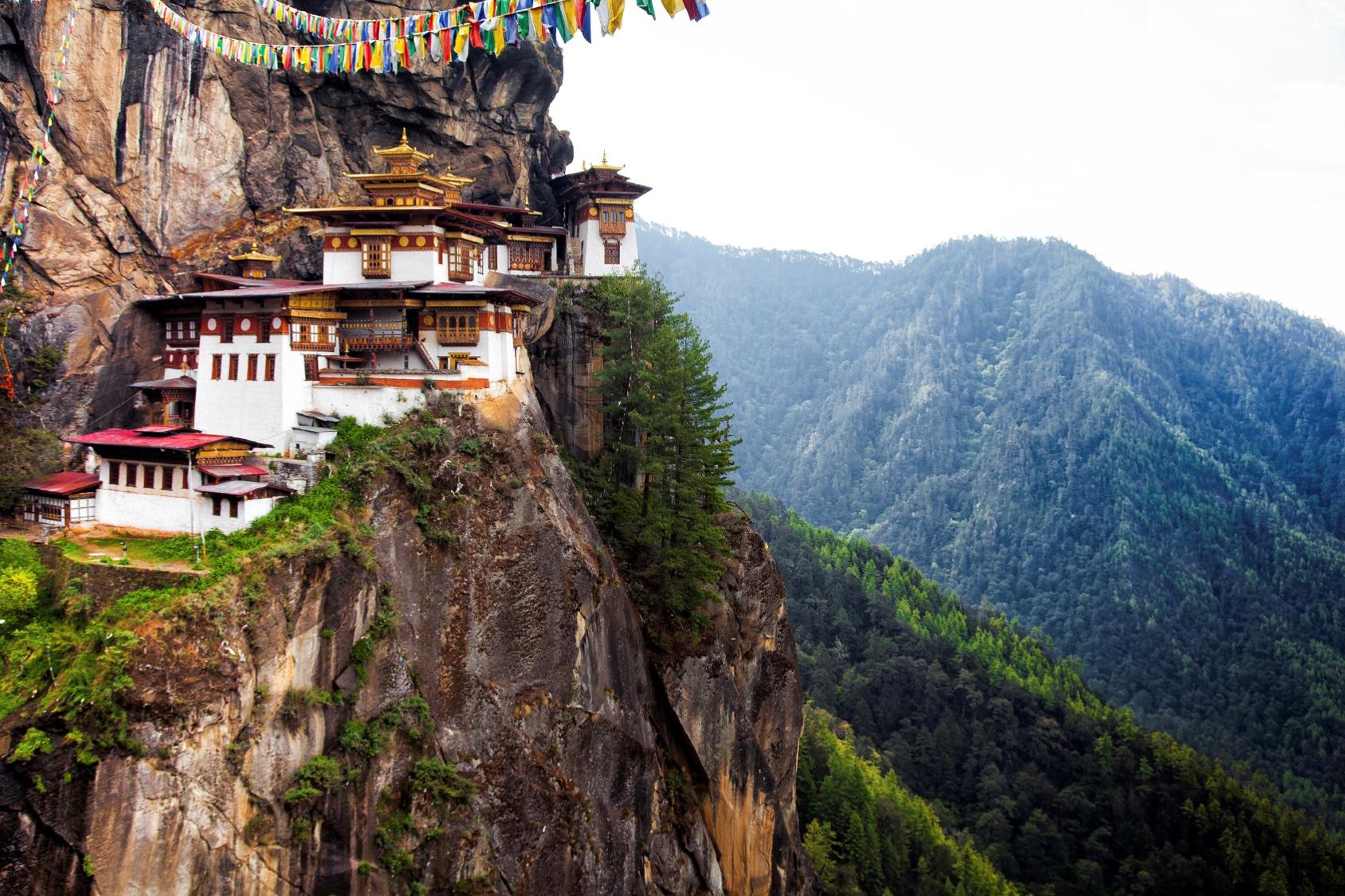 Favourite Country
New Zealand has dramatic landscapes, fresh, local cuisine, delicious wines and pure air.
Travel Highlight
Embarking on the 4-hour Bushman's Trek in Bumthang, a rural town in the heart of Bhutan. The view over the expansive valley was spectacular and we were the only ones there.
Diana, Senior Travel Designer
Expertise: Mongolia, Indochina, Borneo
Memorable Moment
Exploring the gentle temples and pagodas of Myanmar on an ebike, meeting friendly locals.
Top Travel Tip
Remember to pack scarves! They're easy to throw in a bag and provide style but also warmth.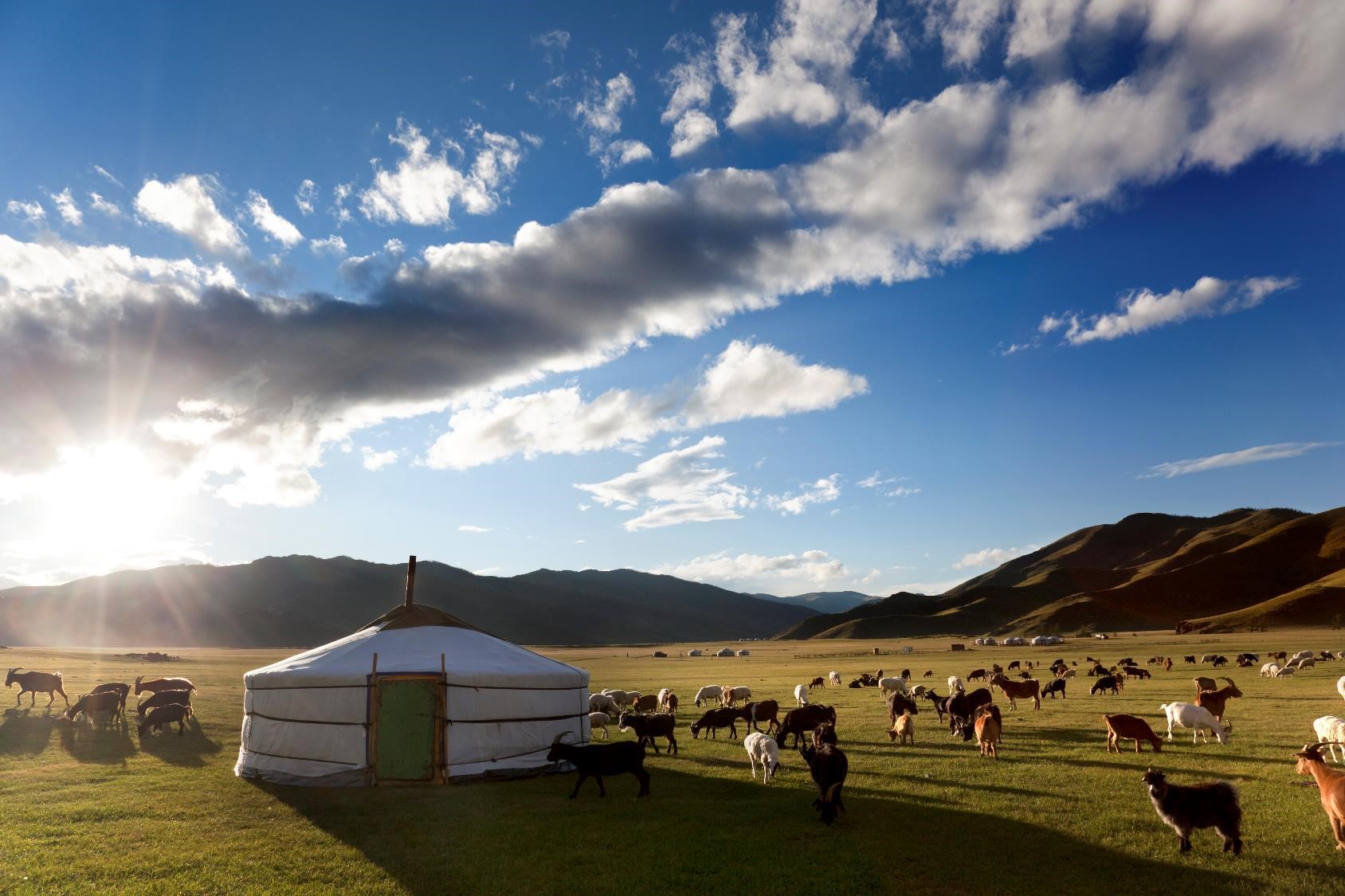 Favourite Stay
A private luxury ger (traditional felt tent) with the most breath-taking view of the Mongolian steppe, with private chef and a butler, pitched up next to a nomad family.  A totally unique experience.
Travel Highlight
Understanding Mongolia's nomadic life, the gorgeous steppes and scenic horse treks.
Steph, Head of Product and Sales
Expertise: Iran, the Americas
Favourite City
Cape Town is hard to beat – climb a mountain in the morning and beach comb in the afternoon.
Best Beach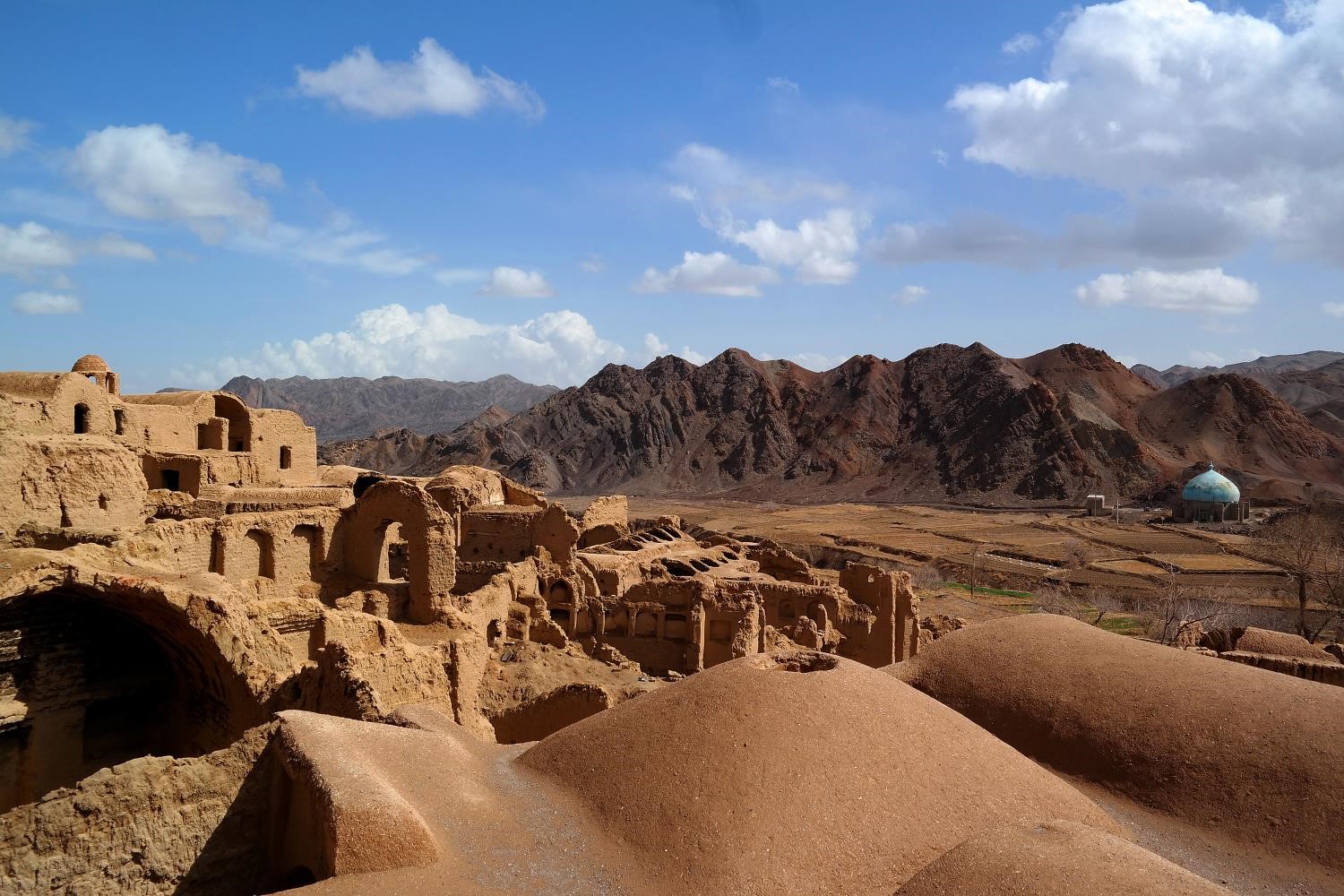 Turks & Caicos and Anguilla have the most beautiful white sand beaches and clear turquoise waters. On Anguilla, Scilly Cay is a tiny sandbank where you can spend the day snorkelling with turtles, feasting on seafood and drinking rum punch.
Memorable Road Trip
Travelling around Chilean and Argentine Patagonia in a brand-new Jeep, trekking across glaciers, riding with gauchos and hiking in Torres del Paine.
Travel Highlight
Visiting Iran, which is such a beautiful, less explored country, just waiting to be discovered.
Olie, Head of Americas & Polar Regions
Expertise: Polar Regions, Latin America, USA
Memorable Hotel
The Awasi Patagonia has incredible views of the Torres del Paine National Park from the luxury villas, which come with a private guide. The food is also outstanding.
Favourite City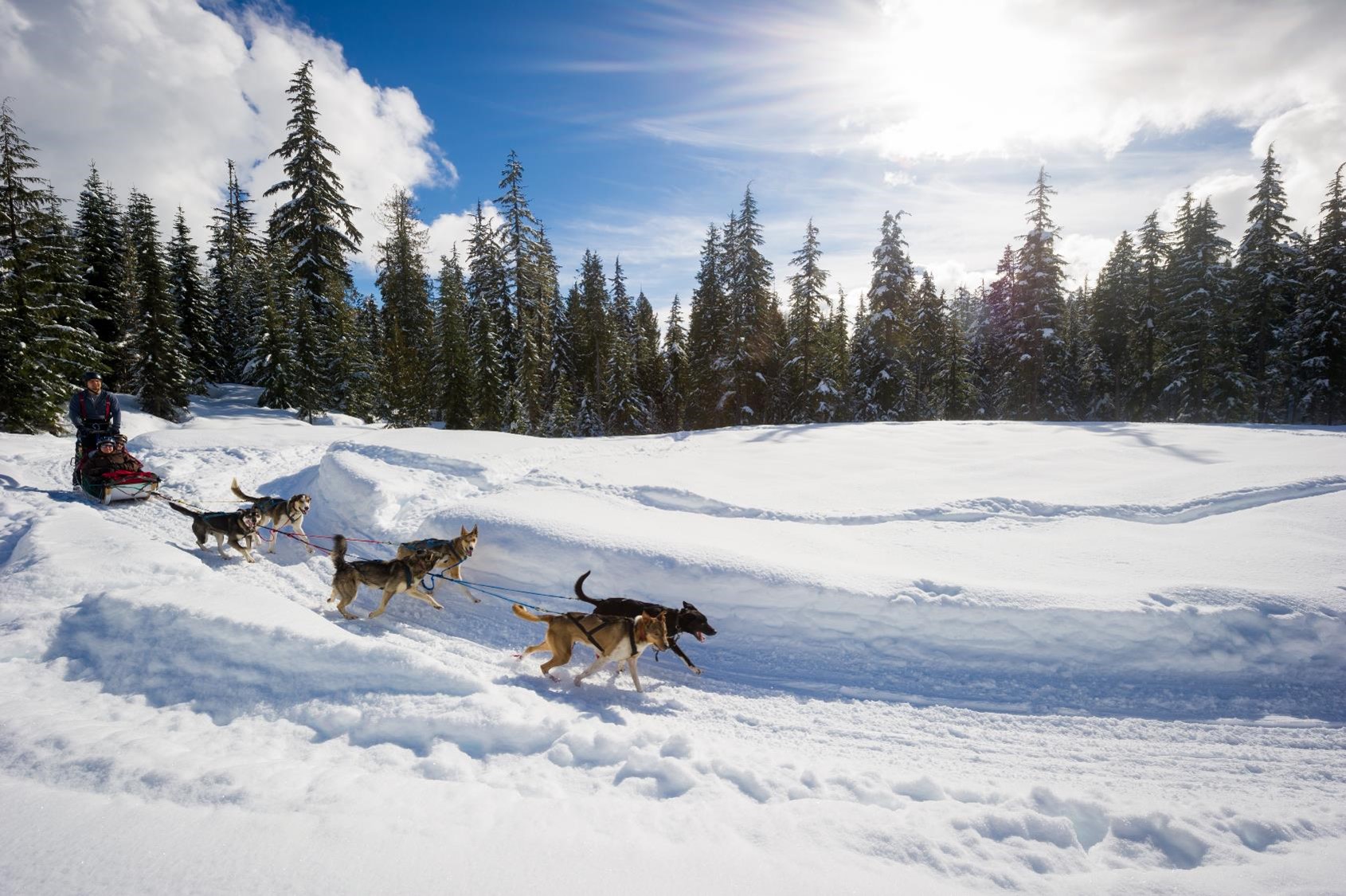 Cartagena in Colombia offers a combination of beautiful restored colonial buildings, superb restaurants and possibly the finest nightlife in South America – all thanks to the welcoming locals.
Best Memory
Driving through the Andes from San Pedro de Atacama in Chile, passing multi-coloured lagoons teeming with flamingos, to the vast shimmering Salar de Uyuni salt flats in Bolivia – unbeatable!
Travel Highlight
An Arctic cruise where I saw polar bears and blue whales and indulged in an early morning dip!
Mei Yun, Senior Travel Designer
Expertise: Australasia, Sri Lanka
Favourite City
Queenstown in New Zealand – there're just so much to do in this town and you will be surrounded by beautiful sceneries in every season.
Best Restaurant
Vasse Felix in Australia has some of the best wine in the region, their food is deliciously crafted and matches with the wine perfectly.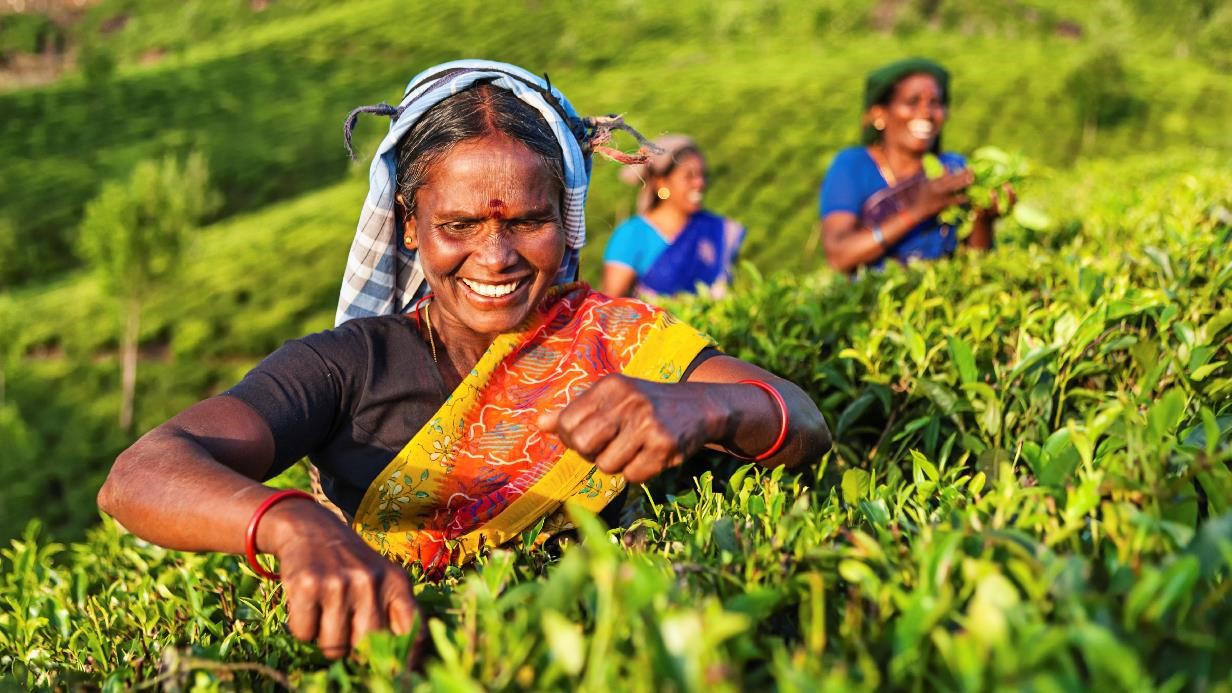 Unbeatable Beach
Turquoise Bay in Exmouth. This beach is located in Cape Range National Park and like its name, it has white sand with stunning turquoise water.
Travel Highlight
Heli hiking on Franz Josef
---
Petrie PR is a dynamic boutique Asia based PR agency providing specialist communications strategy for the luxury lifestyle, travel, property, design and spa sectors.
Regionally and internationally connected, our reach spans all the most influential media in China, Hong Kong, Singapore, Taiwan and Indonesia as well as emerging markets including Malaysia, Vietnam and Thailand.
Find out more about us.