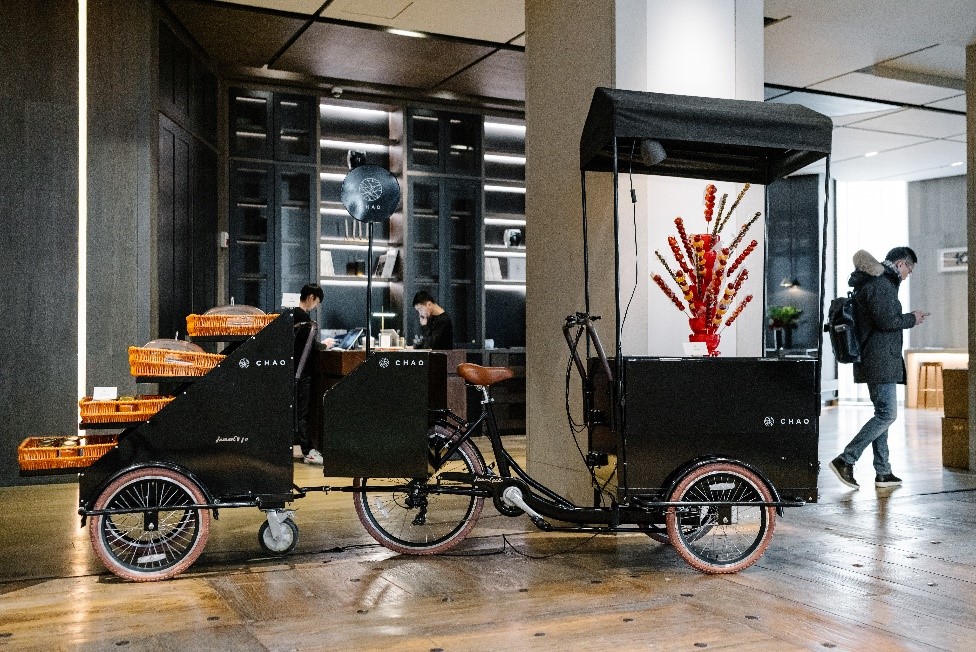 08 Jan

Illuminate Your New Wishes at CHAO's Imagination Space

The holiday season is a time when we await the possibilities of the new year. To celebrate this festive spirit, CHAO has launched a series of seasonal activities based around the theme "LUMOS", including a new year's market and visual art installation, inviting our guests to join us as we await the first light of the new year.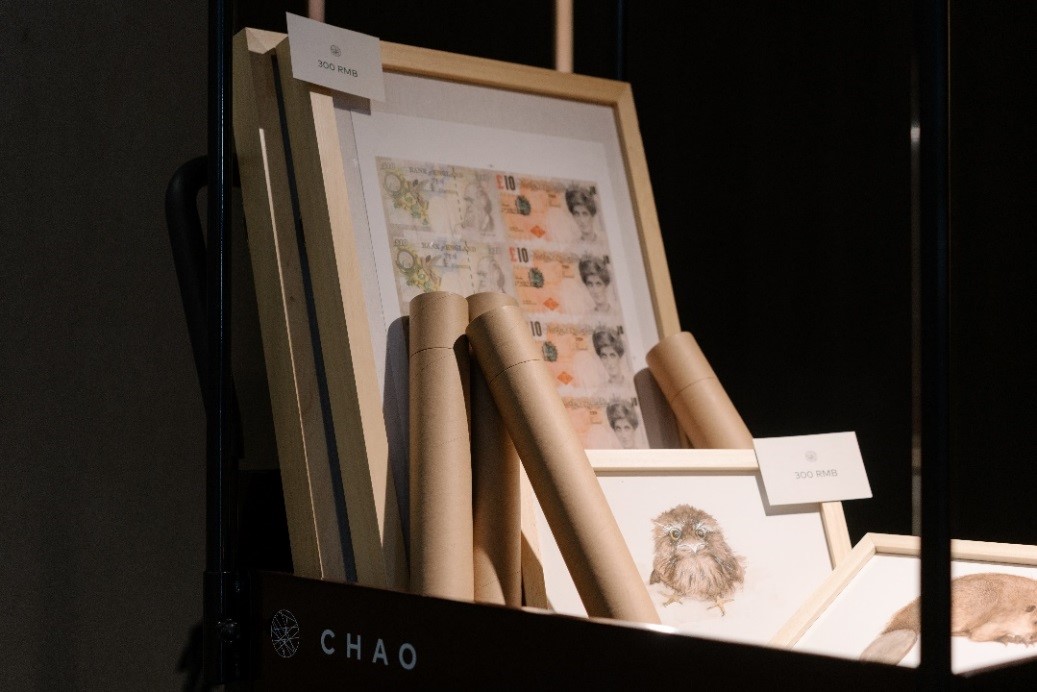 In the Harry Potter series, J.K. Rowling coined the term "Lumos" from the Latin "Lumen", meaning light, as the name of a magic spell which illuminates the tip of a wizard's wand.  Just as this magic glow lights the way along an unknown path, we look towards the new year with the light of hope and the expectation of future happiness. From December 24, 2019 to January 17, 2020, CHAO hosts a large-scale installation in the lobby, also titled "Lumos", giving visitors an immersive experience of the power and magic of light, as we await for the wonders we will together create in the new year.
CHAO's long-running holiday market is also making a reappearance this year, adding to the theme of lighting a splash of red, green, and white, inviting visitors to freely explore the past, present, and future.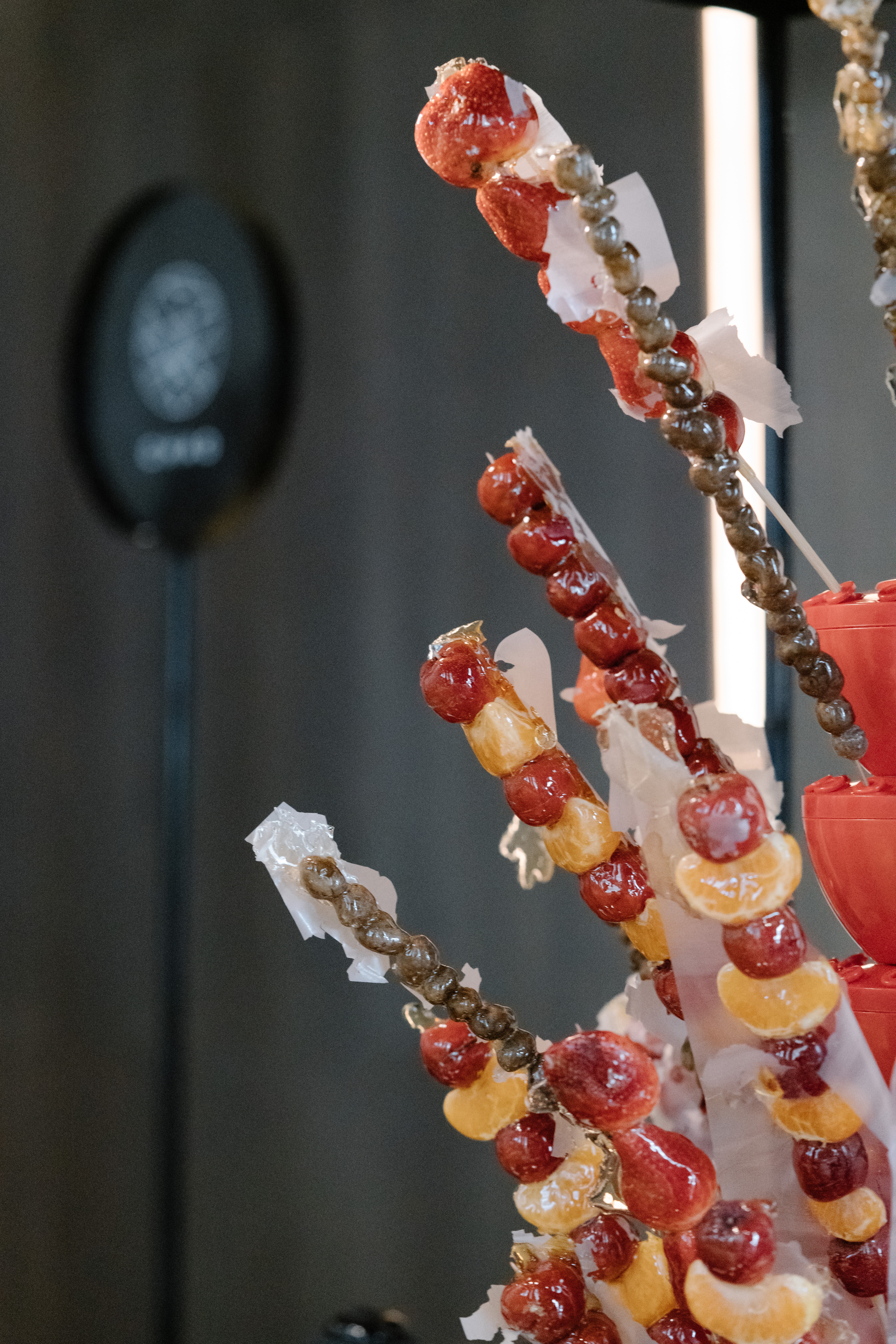 In China and around the world, red is a color of celebration, adding a festive hue to the foods we eat to welcome the new year, from tanghulu and hawthorn jam to red velvet cake. At CHAO's holiday market, let your taste buds discover the fusion of cultures and flavors in a festive celebration.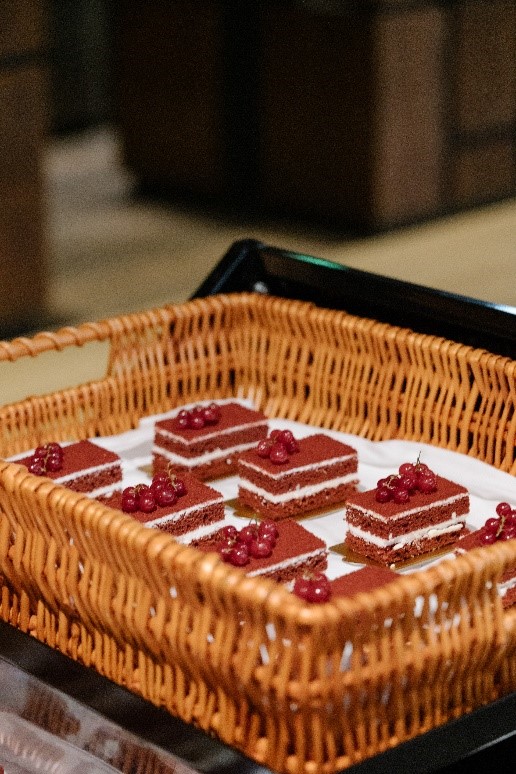 Green represents the present. With the belief in the importance of green living, a healthy lifestyle for our planet and ourselves, CHAO's holiday market offers a selection of artworks from CHAO's woodblock printing studio. In today's mechanized and digitalized society, these handmade pieces offer a touch of gentleness and calm, helping to provide a way to inner peace in a loud and busy world.
White represents the future, as a brilliant glow made up of a multitude of tiny sparkles. Ten percent of all proceeds from CHAO's holiday market will go to purchase carbon offsets from the China Beijing Environment Exchange, taking small but meaningful steps to create a more sustainable future and a better life.
For everyone who can't make it to the market in person, CHAO has specially designed four animated smartphone wallpapers, putting the joy and anticipation of the new year in the palm of your hand! People can download all the wallpapers for free on CHAO's Weibo and WeChat accounts.
---
Petrie PR is a dynamic boutique Asia based PR agency providing specialist communications strategy for the luxury lifestyle, travel, property, design and spa sectors.
Regionally and internationally connected, our reach spans all the most influential media in China, Hong Kong, Singapore, Taiwan and Indonesia as well as emerging markets including Malaysia, Vietnam and Thailand.
Find out more about us.