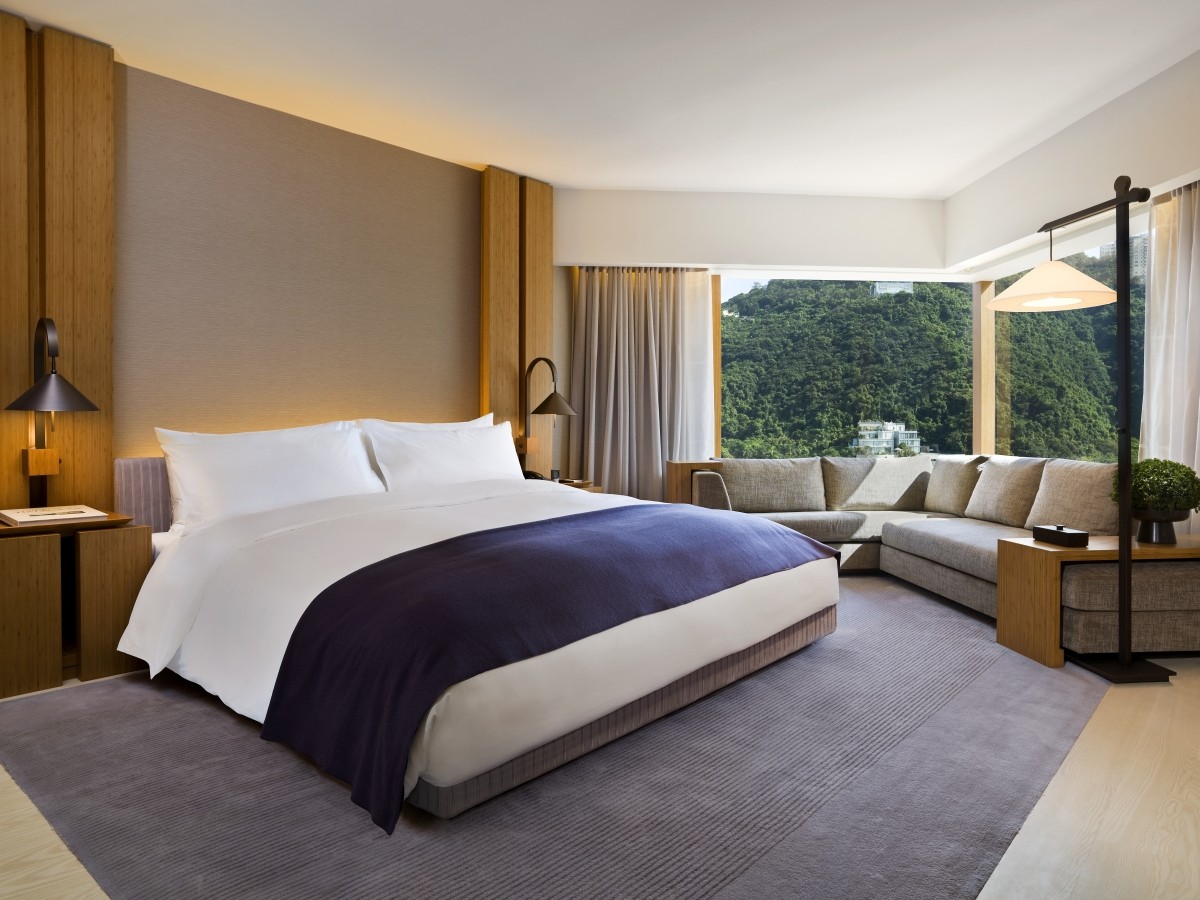 30 May

I.T is in The House

The Upper House is proud to announce this year's most anticipated and inspiring collaboration with I.T, one of Hong Kong's most notable multi-brand stores, to launch an exclusive hotel stay and shopping experience for our prestigious guests.

Between 1 June and 30 September 2016, guests staying for two consecutive nights or more at The Upper House can enjoy special room rates and unique offers from I.T stores at Pacific Place.

With rates starting at HK$4,500 per night, the offers include a HK$500 I.T gift voucher and complimentary express delivery from I.T stores in Pacific Place to the hotel. It also includes a daily HK$500 restaurant and bar credit, daily breakfast for two at Café Gray Deluxe, a signature welcome drink, and unique welcome gift from The Upper House. Guests can also enjoy a complimentary upgrade, 1,500 Asia Miles, and exclusive invite for all I.T events and priority invite for VIP sales.

Rates for Upper Suites start at HK$17,000 per night, with the second night as complimentary, the above offers, and additional benefits, which include an upgrade to a HK$1,000 I.T gift voucher, and a daily HK$1,000 restaurant and bar credit at Café Gray Deluxe. In addition, a bottle of house champagne and round trip luxury airport transfer in a Lexus Hybrid RX 450h or BMW 520iA will also be generously included.

From 1 June to 31 August, an exclusive I.T Pop-up Store featuring McQ by Alexander McQueen and I.T Mix will be set up on Level 6 in the hotel, for guests to preview the latest collection and make an instant purchase.

"We are extremely delighted to have this opportunity to partner with I.T, which has been an icon for avant-garde fashion in Hong Kong for almost three decades. This will undoubtedly be another fabulous offer to our guests, who appreciate the most prestigious hotel service and distinctive shopping experience," said Marcel Thoma, General Manager of The Upper House.

More details and full terms and conditions can be found at: http://www.upperhouse.com/en/offers-gifts/offers/it.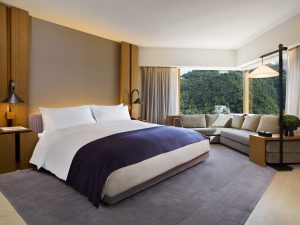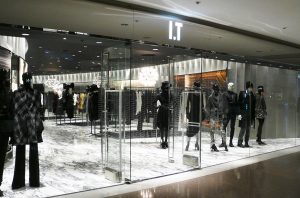 The Upper House Studio 70 Peak View                                                           I.T. Pacific Place