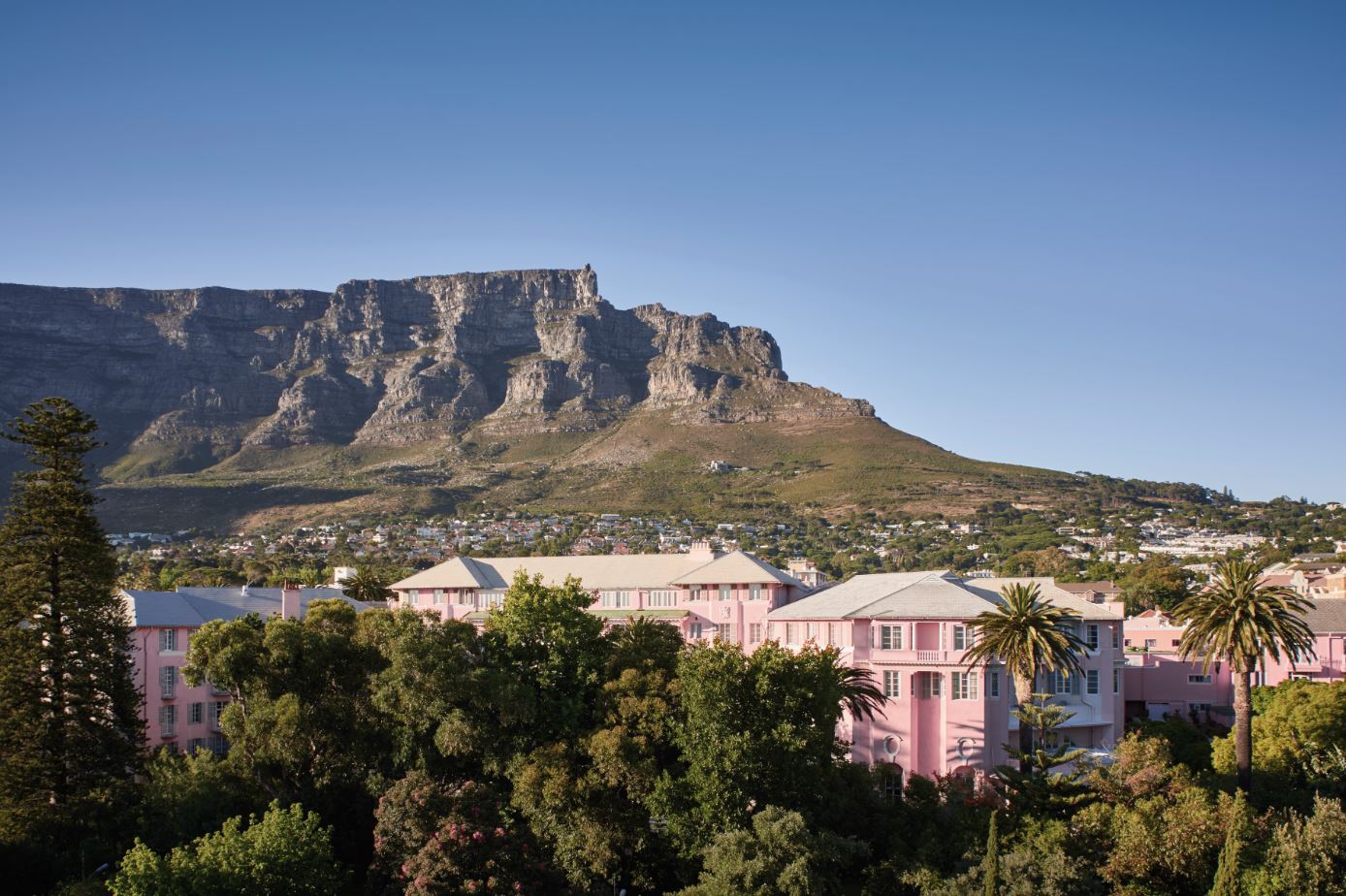 14 Nov

Hope and Harvest in a Cape Township with Belmond Mount Nelson Hotel

Belmond Mount Nelson Hotel offers guests the opportunity to visit one of South Africa's most successful and entrepreneurial township farms in Khayelitsha – Abalimi Bezekhaya's* vegetable garden called Moya we Khaya (spirit of home).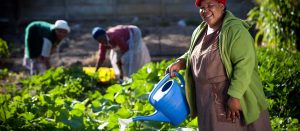 The trip starts with a guided tour past many of the well-known townships such as Langa and Gugulethu, learning about township life, before arriving at Mama Kaba's beautiful organic vegetable garden, Moya we Khaya.  Guests will meet Mama Kaba and enjoy a cup of tea with her as they hear her story about how she started with a small neglected piece of municipal land and how, against all odds, her determination to transform people's lives turned one small farm into one of the most successful gardening and farming initiatives in the country. For example, Belmond Mount Nelson Hotel has been buying vegetables, herbs and salads from Abalimi Bezekhaya's Harvest of Hope programme for the past four years, and the chefs are always wanting more produce from them.  There is even a dedicated dish on the hotel menu – the Abalimi Bezekhaya Beetroot and Kale salad –  which intrigues most diners.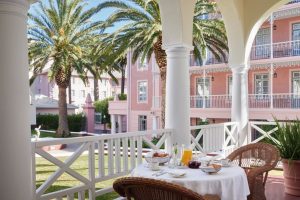 After tea, visitors can take a walk through the garden with Mama Kaba and pick their preferred produce for their basket, including firm deep-purple eggplant, tasty herbs, sweet tomatoes, luscious fennel, fat carrots, juicy beetroot, everything seasonal, all plump and bursting with freshness. Upon returning to Belmond Mount Nelson Hotel, the hotel's creative chefs will weave their magic and transform the ingredients into the most authentic farm to fork salad.
The tour will leave from the hotel at 09h30 in the morning and guests should be back around 12h30 in time to enjoy their super farm fresh salad.
The cost of the tour is R1 500 per person for two guests and R875 per person for a group of four guests. This includes a donation of compost or seedlings for the Moya we Khaya garden as well as the farm fresh salad for lunch.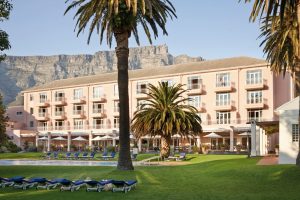 Booking is recommended when making a room reservation, alternatively guests may book this tour with the hotel's concierge department.  Please note that this is subject to availability and a 48-hour notice period is preferred.  For further enquiries, please would you contact Belmond Mount Nelson Hotel reservations on +27 21 483-1000 or e-mail: reservations.mnh@belmond.com, alternatively contact Belmond Mount Nelson Hotel concierge on +27 21  483-1000 or e-mail: concierge.mnh@belmond.com
*About Abalimi Bezekhaya, Harvest of Hope
Moya we Khaya is just one of over 100 community garden farms under the umbrella of Abalimi Bezekhaya which has been leading the way in urban agriculture for the past thirty years. This particular garden is the personal project of Abalimi Bezekhaya CEO Christina Kaba, who has recently returned from attending the International Forum for Women's Food Leadership which was sponsored by George Washington University in Washington DC., about which she is very proud.  Last year Mama Kaba was also named "Entrepreneur of the Year" by the South African Department of Agriculture. Abalimi Bezekhaya's urban agriculture programme provides food security as well as income generation to thousands of families throughout the Western Cape. To learn more visit: www.abalimi.org.za and www.harvestofhope.co.za
---
Petrie PR is a dynamic boutique Asia based PR agency providing specialist communications strategy for the luxury lifestyle, travel, property, design and spa sectors.
Regionally and internationally connected, our reach spans all the most influential media in China, Hong Kong, Singapore, Taiwan and Indonesia as well as emerging markets including Malaysia, Vietnam and Thailand. We provide effective, integrated solutions, offering a tailored bespoke approach to support objectives and determine the best results to help drive business.
Find out more about us here