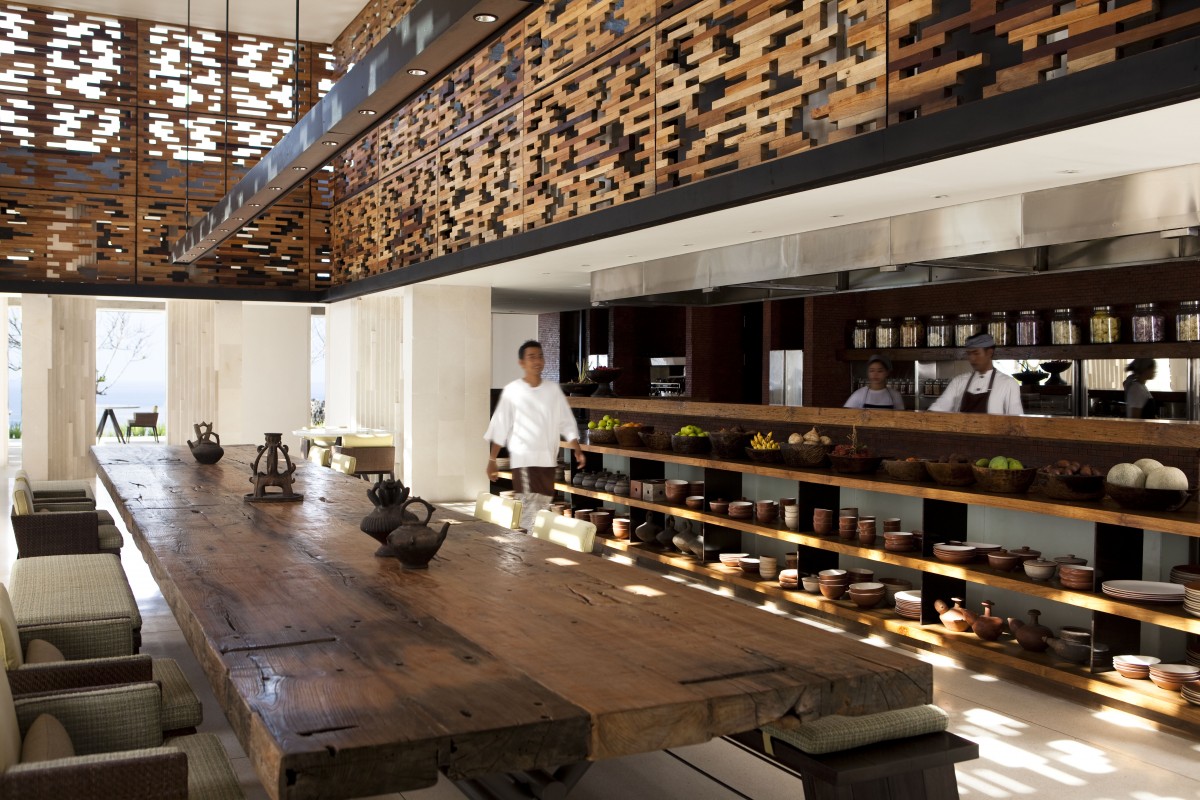 08 May

Guest Chefs In Residence — Taste of The Archipelago With Chef Vindex Tengker

This May, The Warung at Alila Villas Uluwatu invites you to indulge in the Tastes of the Archipelago, a mouthwatering journey crafted by celebrated Indonesian chef Vindex Tengker.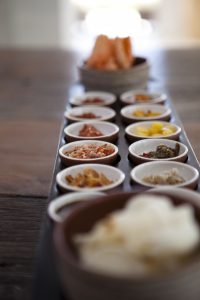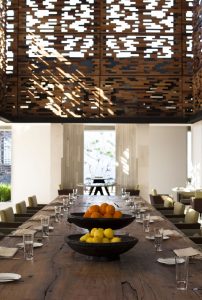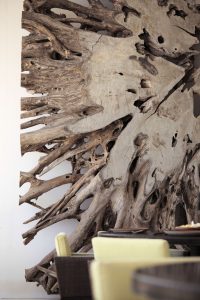 Chef Vindex is one of the country's finest culinary experts and a household name thanks to his many TV appearances, most notably as a judge on MasterChef and Top Chef Indonesia. As guest chef in residence, he'll be graciously sharing his wealth of culinary wisdom with the restaurant's team of chefs as well as hosting an exclusive dining experience inspired by Indonesia's culinary diversity.
Born in Manado, North Sulawesi, Vindex grew up learning the essentials of Manadonese cuisine, sparking a culinary interest in him that has taken him to different parts of the world. His extensive experience began at the Amandari Resort in Bali, followed by a stint in Spain. He then spent the next eighteen years with Four Seasons hotels in Bali, Los Angeles and Jakarta before joining the Dharmawangsa Jakarta as Executive Chef in 2011. Today he is Vice President of In-flight Services for Garuda Indonesia, ensuring the airline's passengers receive the heights of five-star service.
Beyond his native Indonesian, his broad experience has equipped him with skills in many international cuisines, among them Thai, Malaysian, Indian, European, Mexican and Californian. His specialty lies in Asian fusion cuisine presented with exquisite flair.
Serving for six years as the President of the Jakarta Association of Culinary Professionals, Vindex is equally passionate about developing the next generation of chefs. He is also a fervent champion of Indonesia's rich culinary heritage, actively promoting Indonesian food abroad, nurturing appreciation for the variety and complexity of flavours to be found in the archipelago's diverse regional cuisines.
While The Warung team looks forward to being endowed with Chef Vindex Tengker's depth of knowledge, diners can look forward to an exclusive dinner on 14 May, created around Indonesia's most iconic regional dishes.
Don't miss this opportunity to savour your way across the Indonesian archipelago! Spaces are limited, so do book
early at http://www.alilamoments.com/uluwatu/thewarung/