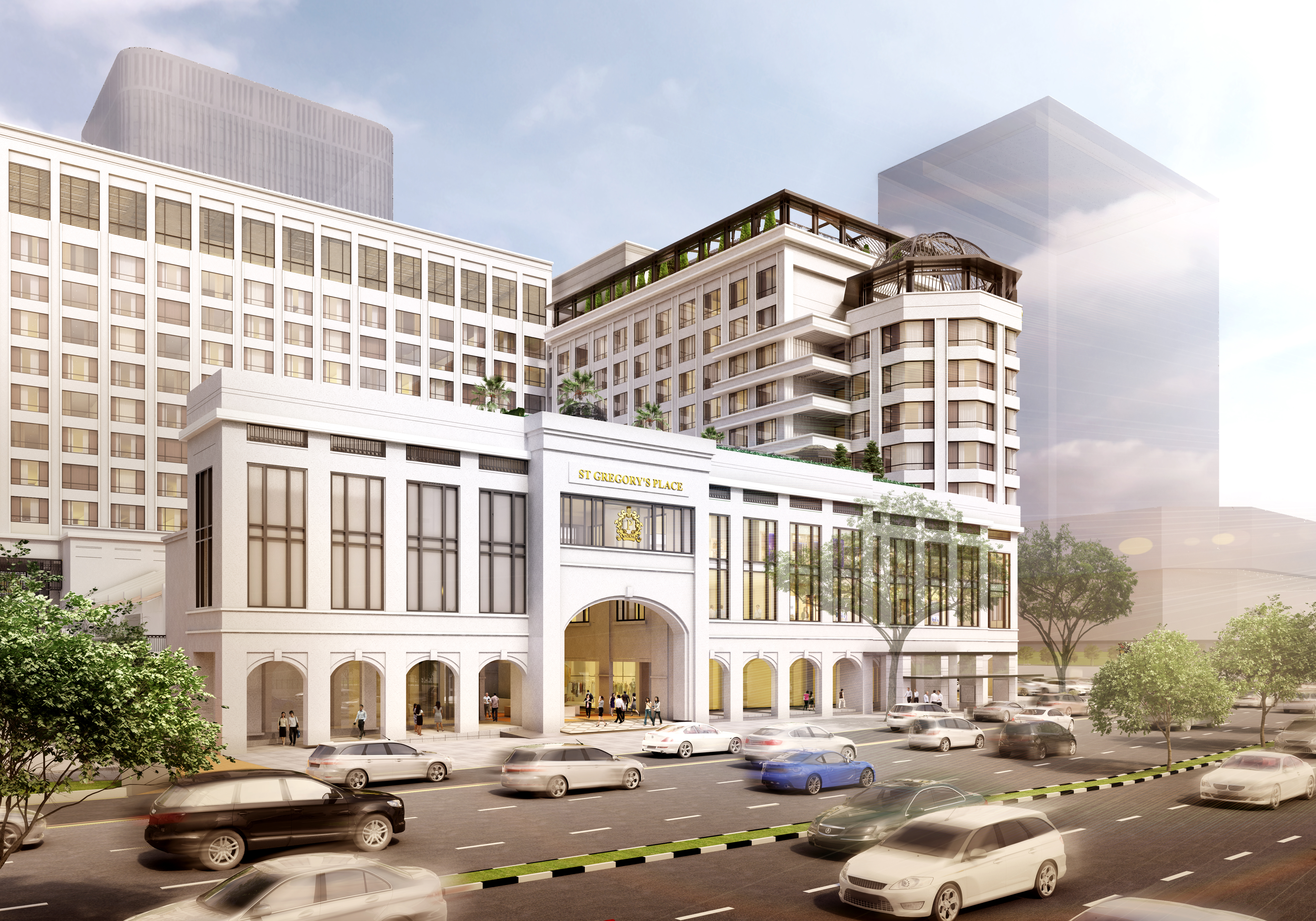 14 Sep

Grand Park City Hall's Transformation Ensures Sustainable Growth

Thoughtful hospitality includes sharing and recognising guest expectations of social responsibility and the rising demand for eco-friendly products and services. Sustainable hotel design is fundamental in enhancing the guest experience. By rethinking amenities, water and energy consumption, and the use of sustainable goods, even luxury hotels can create properties that cater to the environmental demands of modern-day travellers.  Grand Park City Hall, the flagship hotel of Park Hotel Group has implemented such measures and will open its exquisitely – and sustainably – renovated doors in September 2018.
Leading the way with Sustainably-Minded Architects
RSP Architects Planners & Engineers, one of the most established architectural practices who place a major focus on developing environmentally sustainable designs and solutions, were appointed to bring new life into an existing building in the 1990s. The restoration will see new architectural touchpoints for Grand Park City Hall including a brand-new driveway that will form the hotel's entrance along Coleman Street, and a majestic bronze arch gate at the porte cochere greet guests as a statement of luxury for this exclusive hotel. The hotel's façade will be rejuvenated with simple mouldings, arches and pilasters elements to infuse a refined and colonial appearance that complements City Hall Square as one integrated development. RSP Architects describes the thoughtful renovation of Grand Park City Hall as 'sustainable and timeless architecture.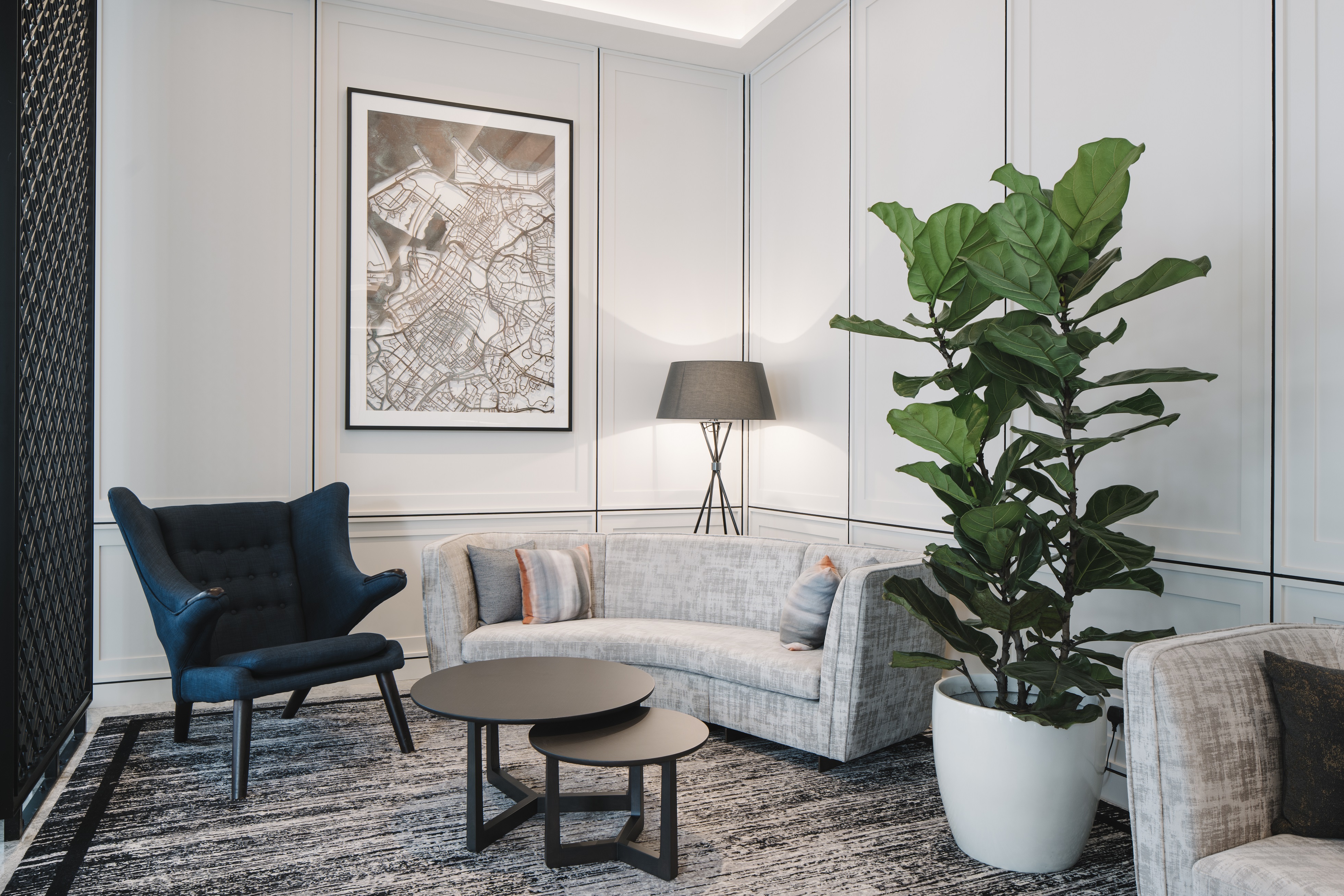 2. Renew Heritage Buildings
Renovating an older, existing building rather than creating a new build is more considerate to the environment. Grand Park City Hall has been awarded the BCA Green Mark Platinum rating, which recognises the hotel's efforts to incorporate sustainable green features and practices. Mr Allen Law, CEO of Park Hotel Group comments: "Grand Park City Hall is a shining example of a development that successfully bridges design excellence, urban development and sustainable tourism. We are already reaping the benefits of these decisions with lower utilities consumption and costs."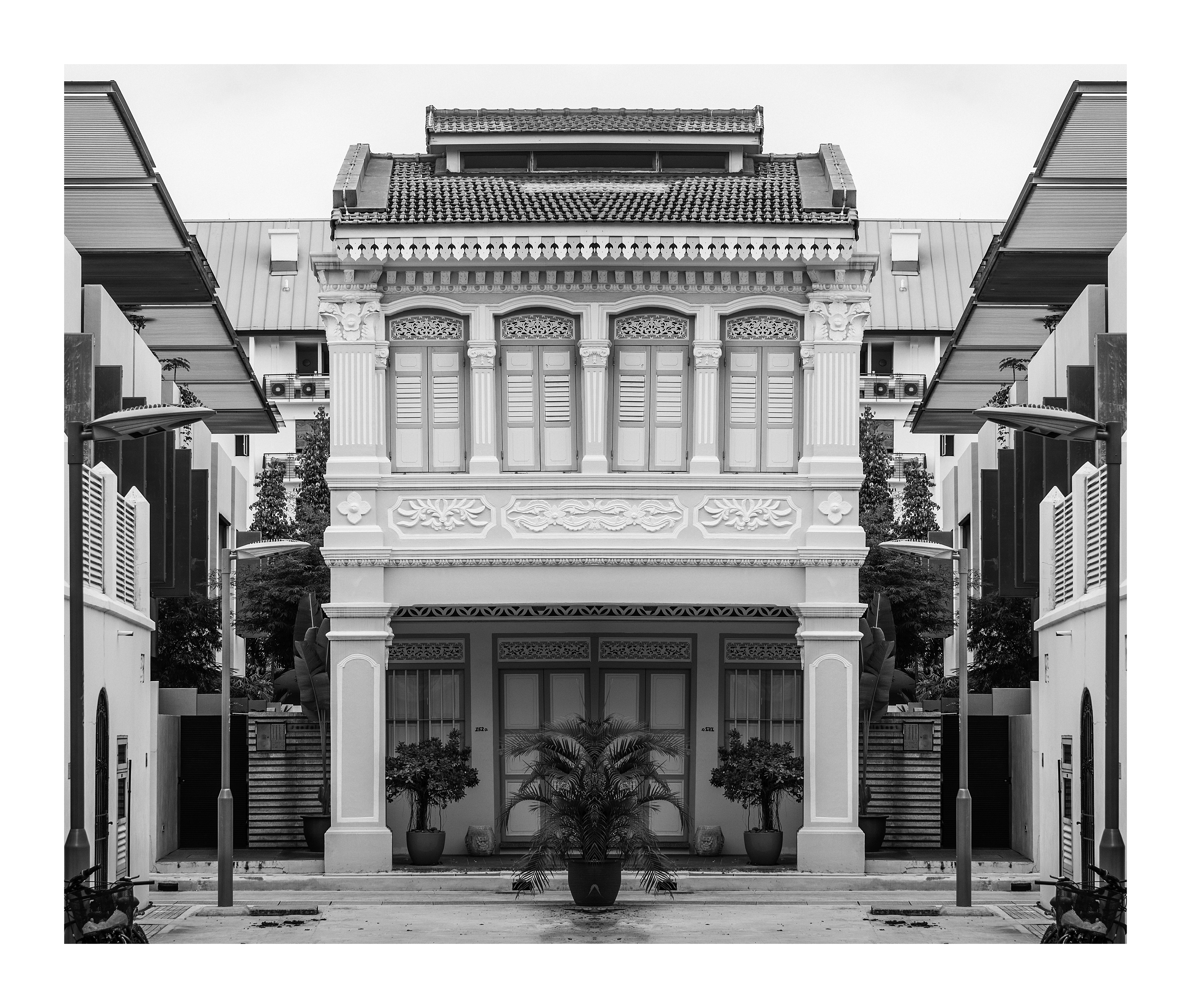 Save Energy Consumption
The façade of the building is designed to minimise solar heat transmission. Photovoltaic panels are placed on the rooftop to produce solar energy and a smart thermal-motion sensor system to reduce energy wastage was also installed. Colonial-style ceiling fans are placed in each guestroom, which is a rarity in city hotels, to replace the consumption of heavy air conditioning.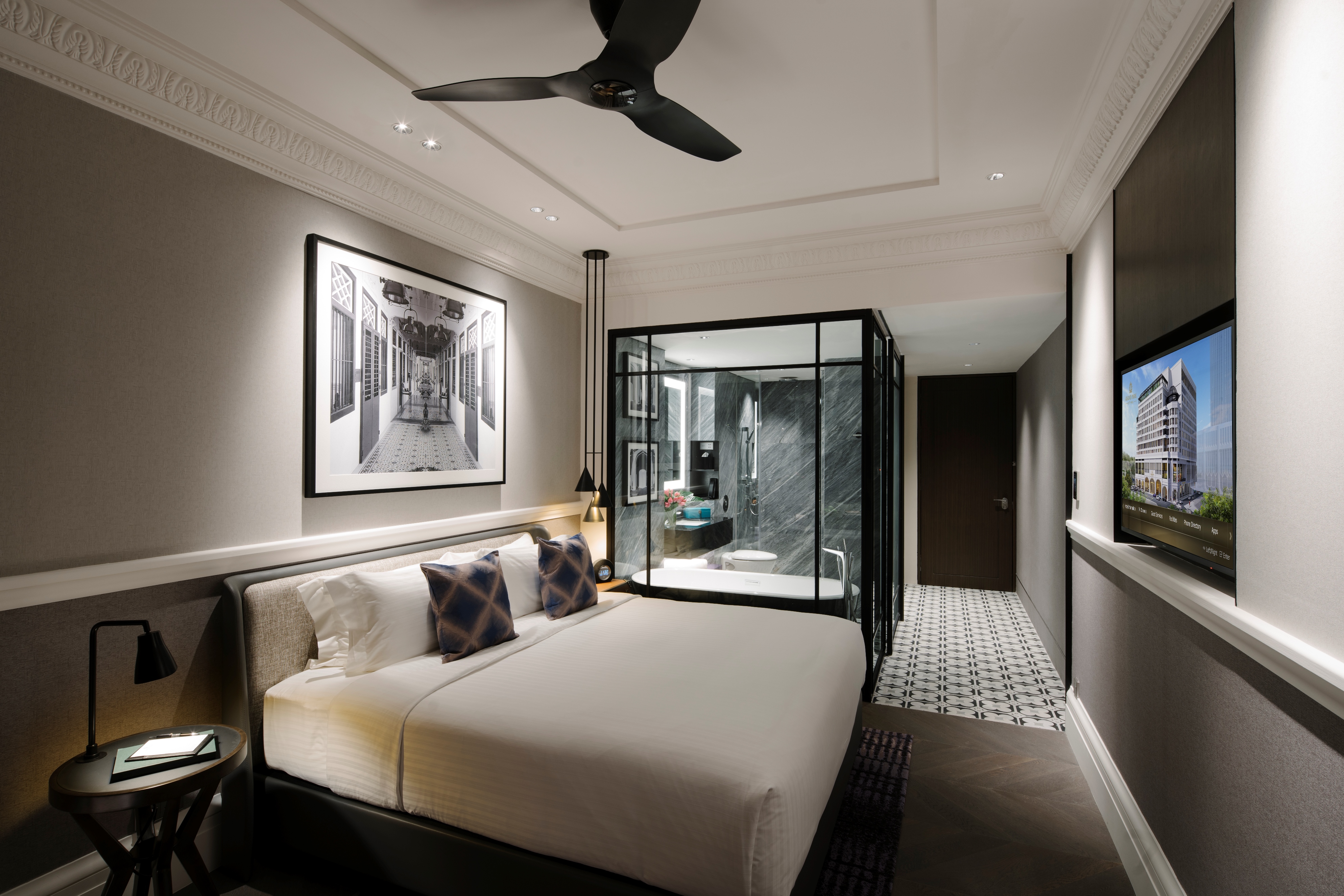 Conserve Water
Grand Park City Hall has installed water-efficient fittings across the property, including a rainwater harvesting system and recycles water that supplies the irrigation system of the building.  The use of rainwater for irrigation helps conserve fresh water.
Ensure Sustainability with Smart Technology
The hotel adopts an integrated app that sends critical data to the building management system for better control of energy consumption. Furthermore, guests can download a fully customised app onto their smartphone which allows them to adjust all aspects of lighting, air conditioning and TV operations to reduce unnecessary energy consumption.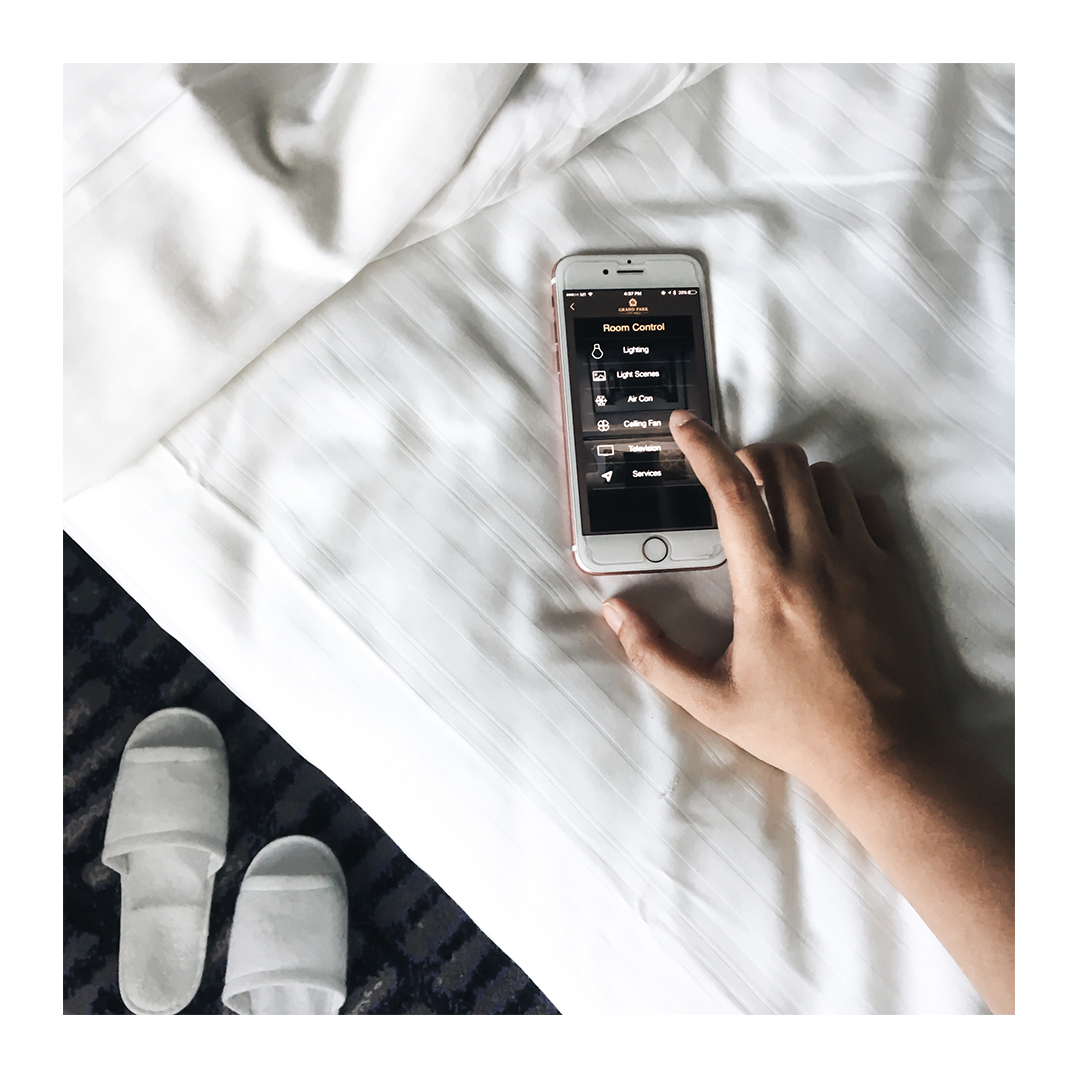 For further information and reservations, visit www.parkhotelgroup.com/en/cityhall.
---
Petrie PR is a dynamic boutique Asia based PR agency providing specialist communications strategy for the luxury lifestyle, travel, property, design and spa sectors.
Regionally and internationally connected, our reach spans all the most influential media in China, Hong Kong, Singapore, Taiwan and Indonesia as well as emerging markets including Malaysia, Vietnam and Thailand.
Find out more about us.