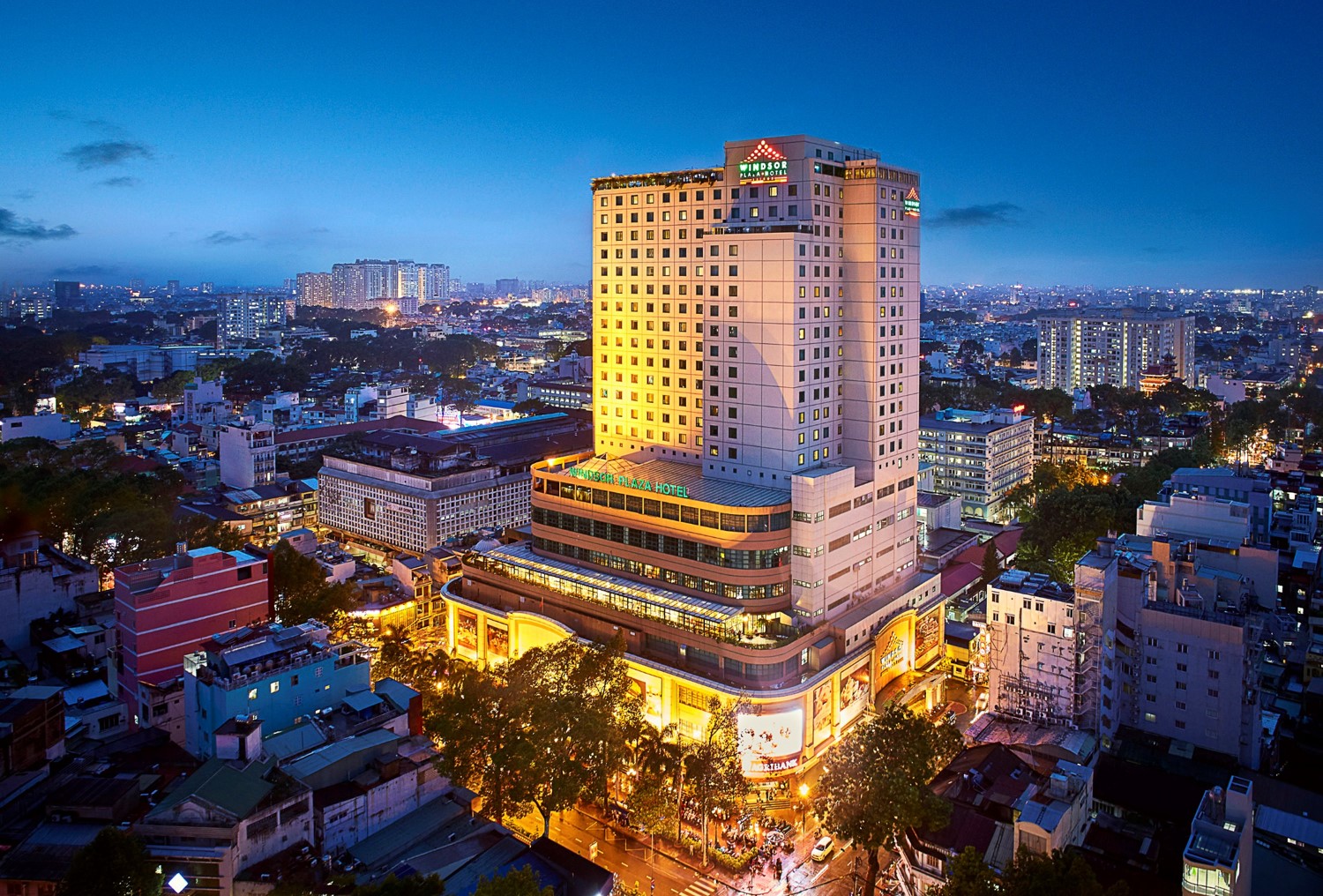 22 Aug

Experience the Tales of Old Saigon – Celebrate Golden Week at Windsor Plaza Hotel Saigon

In celebration of Golden Week starting on 1st October, Windsor Plaza Hotel is offering an array of experiences to appeal to art and culture aficionados. In addition to a two-night stay, guests can enjoy a traditional Vietnamese theater performance on Fridays and Saturdays and complimentary hourly shuttle bus service to city center as well as Chinatown to discover the many aspects of Ho Chi Minh City.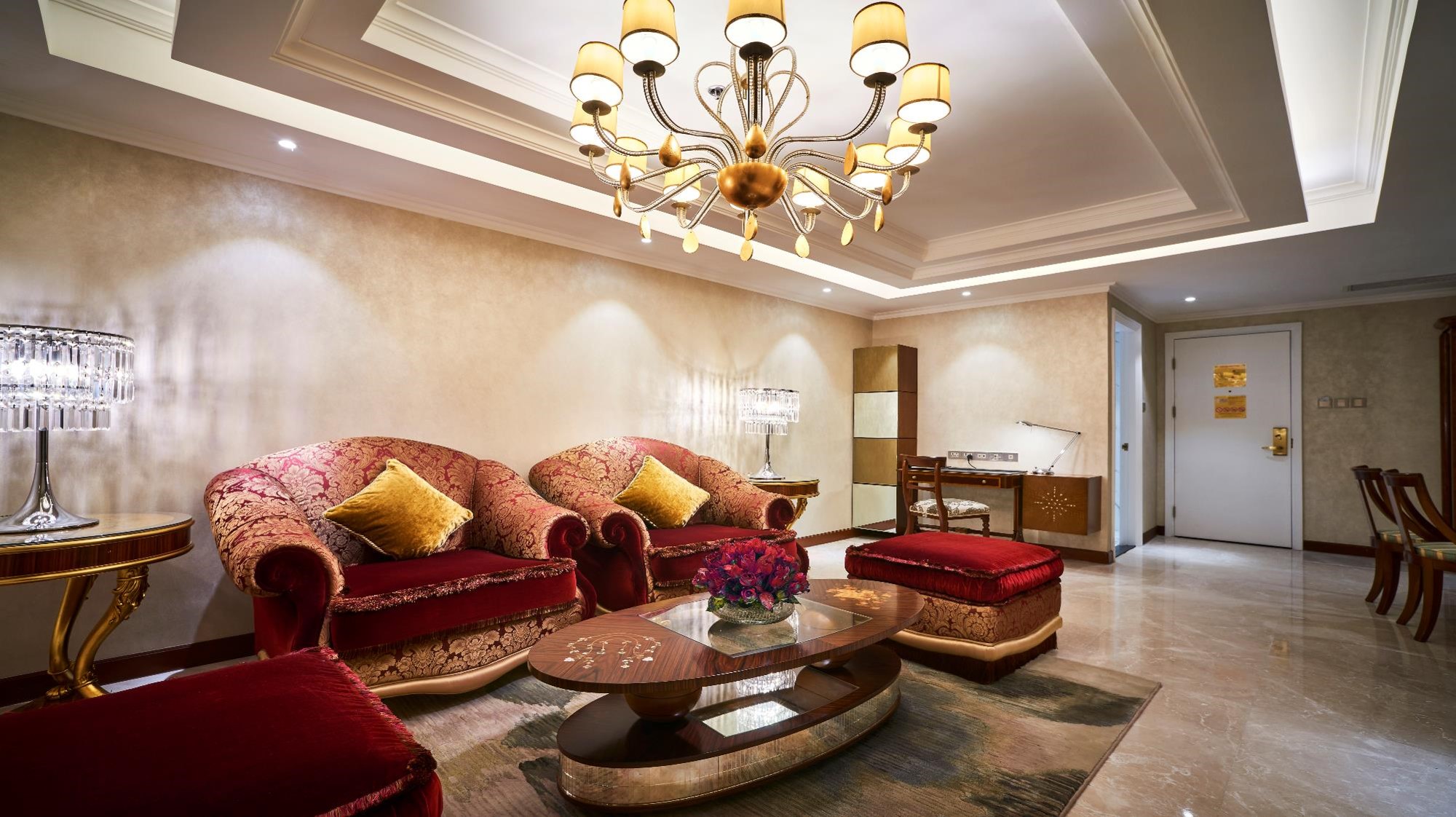 Located in District 5, Windsor Plaza Hotel Saigon overlooks the city's prominent heritage quarter. Guests of the 5-star hotel are immersed in the local culture and authentic dining experiences, holistic spa treatments and live entertainment.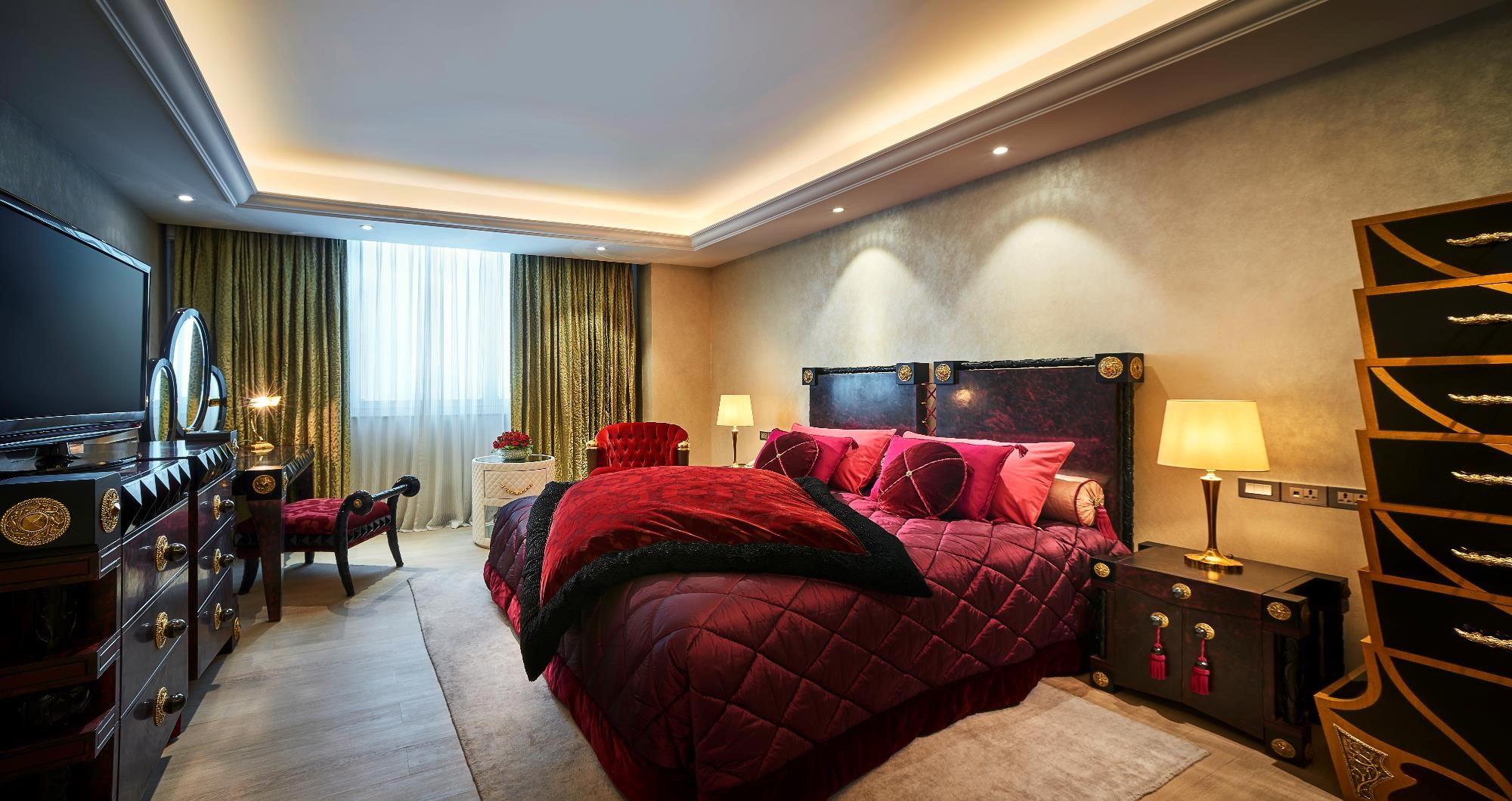 Two traditional Vietnamese dramas are performed at the Theatre de Cholon. Each show allows guests to immerse themselves in the captivating culture of old Saigon. Glorious Night takes the audience back in time to the Saigon-Cholon of the early 20th century to the 1970s, highlighting the developments and changes of the city's cultural and artistic scene. In Sounds of the Nation, eleven folktale performances tell the stories of symbolic Vietnamese characters and acquaints the audience with the traditional garbs of 54 ethnic minorities within Vietnam.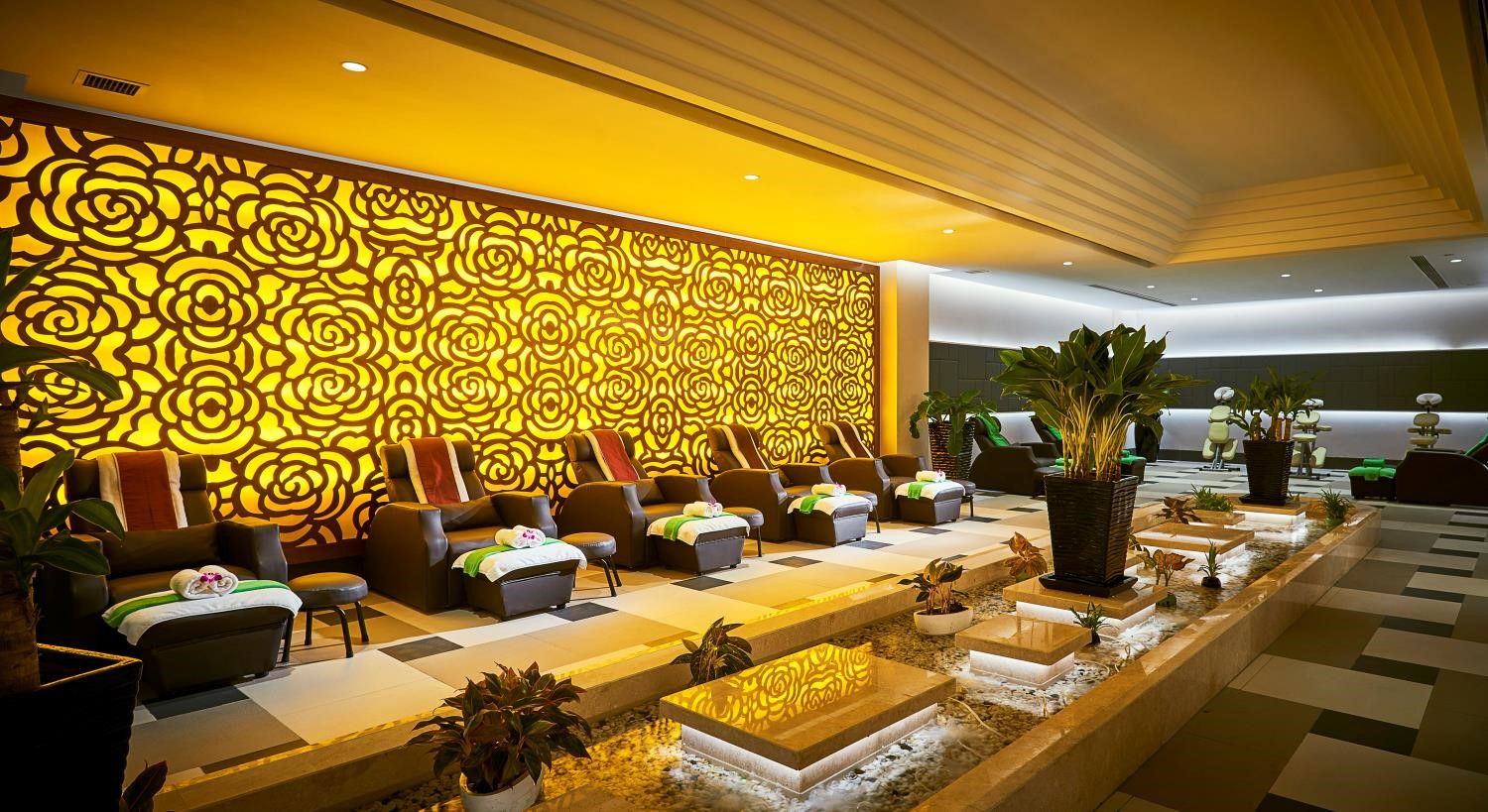 An hourly shuttle service from the Windsor Plaza Hotel provides easy access for guests to explore the city. The half day destination tour in District 5 showcases historical landmarks such as the Binh Tay Market and Fabric Street. In addition, visitors may access the city's famed temples through local bicycle tours. Guests will have the opportunity to ride in a French colonial taxi through District 5, and complete their day with a tasting of authentic Vietnamese coffee.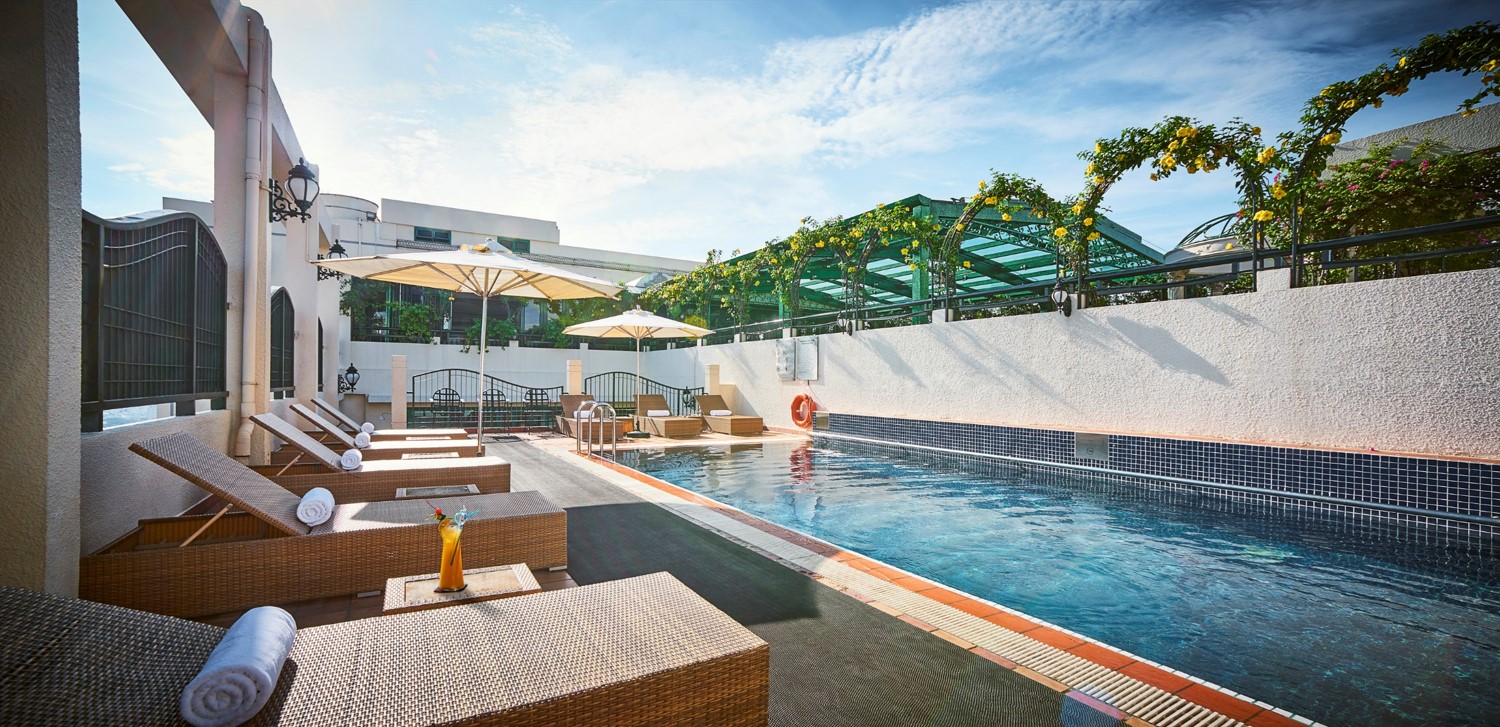 Furthermore, Windsor Plaza Hotel Saigon is offering a special 20% promotion in celebration of the Golden Week Holiday at selected restaurants, which include Café Central An Dong – the largest buffet in city and Top of the Town Bar and Restaurant.
For more information and reservation: www.windsorplazahotel.com
---
Petrie PR is a dynamic boutique Asia based PR agency providing specialist communications strategy for the luxury lifestyle, travel, property, design and spa sectors.
Regionally and internationally connected, our reach spans all the most influential media in China, Hong Kong, Singapore, Taiwan and Indonesia as well as emerging markets including Malaysia, Vietnam and Thailand.
Find out more about us.