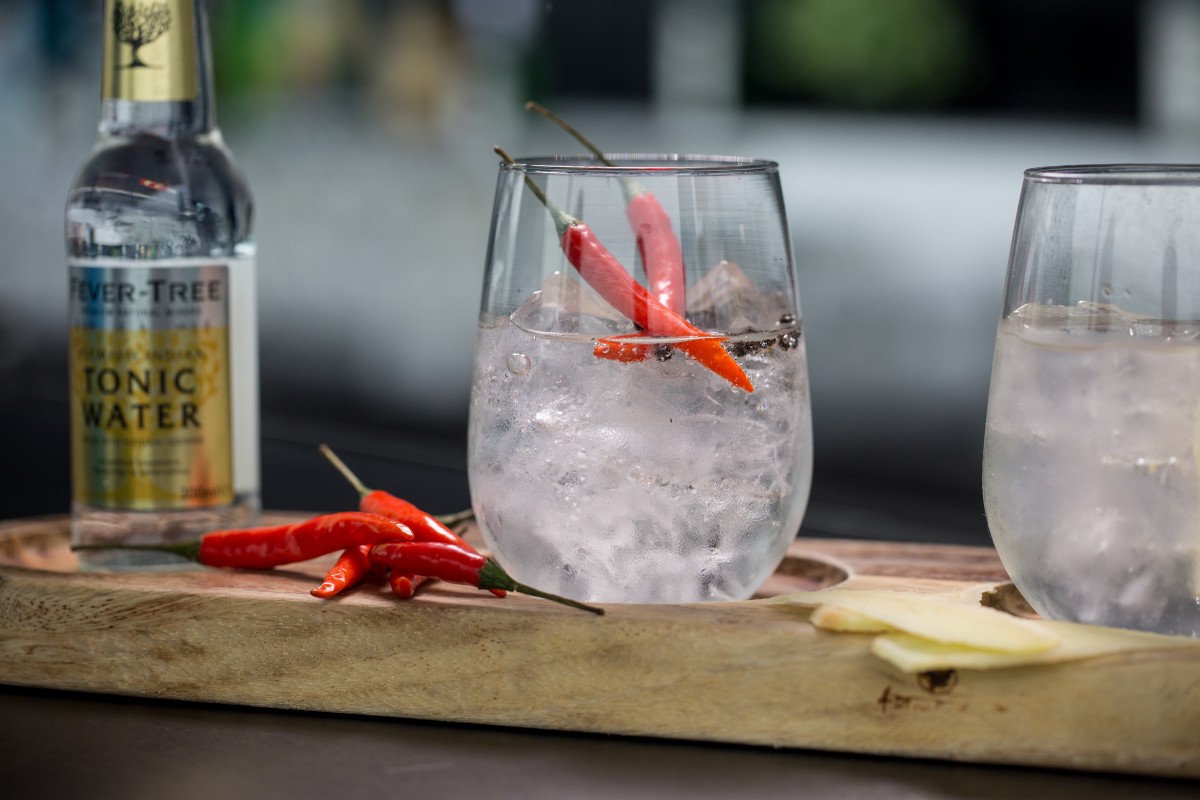 22 Mar

Gin and Jazz Night at Sugar

Sugar (Bar.Deck.Lounge) is introducing Gin & Jazz night every Tuesday until 3 May. Sugar will transform into a Jazz bar with one of the most stunning harbour views in Hong Kong from 5pm till late.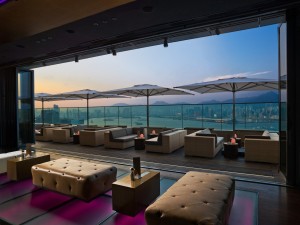 Guest can join us at the slinky rooftop bar and create their own Gin and Tonic from a wide selection of classic gins including Hendricks, Tanqueray 10, No.3, and Edinburgh gin, accompanied with their favourite tonic water.
Sugar's new cocktail creations including Bluenote, Double Bass, Cool Cat, Jazz in Beijing, Armstrong, Sinatra, and Fitzgerald. The newly invented Ginology menu also feature four unique tasting sets – BerryGin, CitrusGin, FreshlyGin and SpicyGin, each with two different flavours of gin and a special tonic water .
Sip on a glass of gin while enjoying the saxophonist's smooth Jazz tunes, playing live from 7-11pm.
For reservations, please email reservations@sugar-hongkong.com or call (852) 3968 3738.