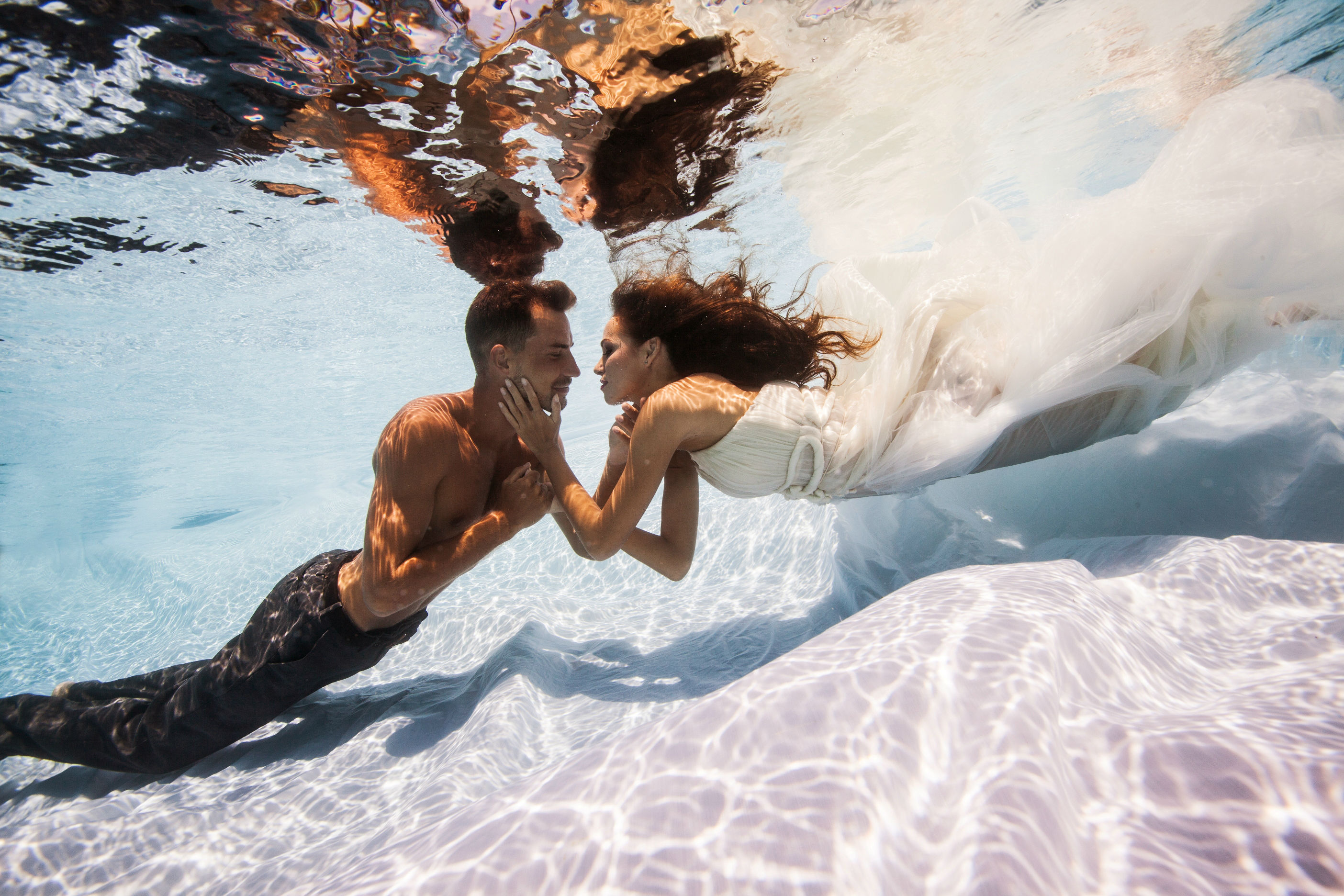 10 Jun

Getting Hitched In Style Underwater At Alila Manggis

Romance and adventure meet by the ocean at Alila Manggis to create unique wedding celebrations infused with East Bali's tranquillity, beauty, and authenticity.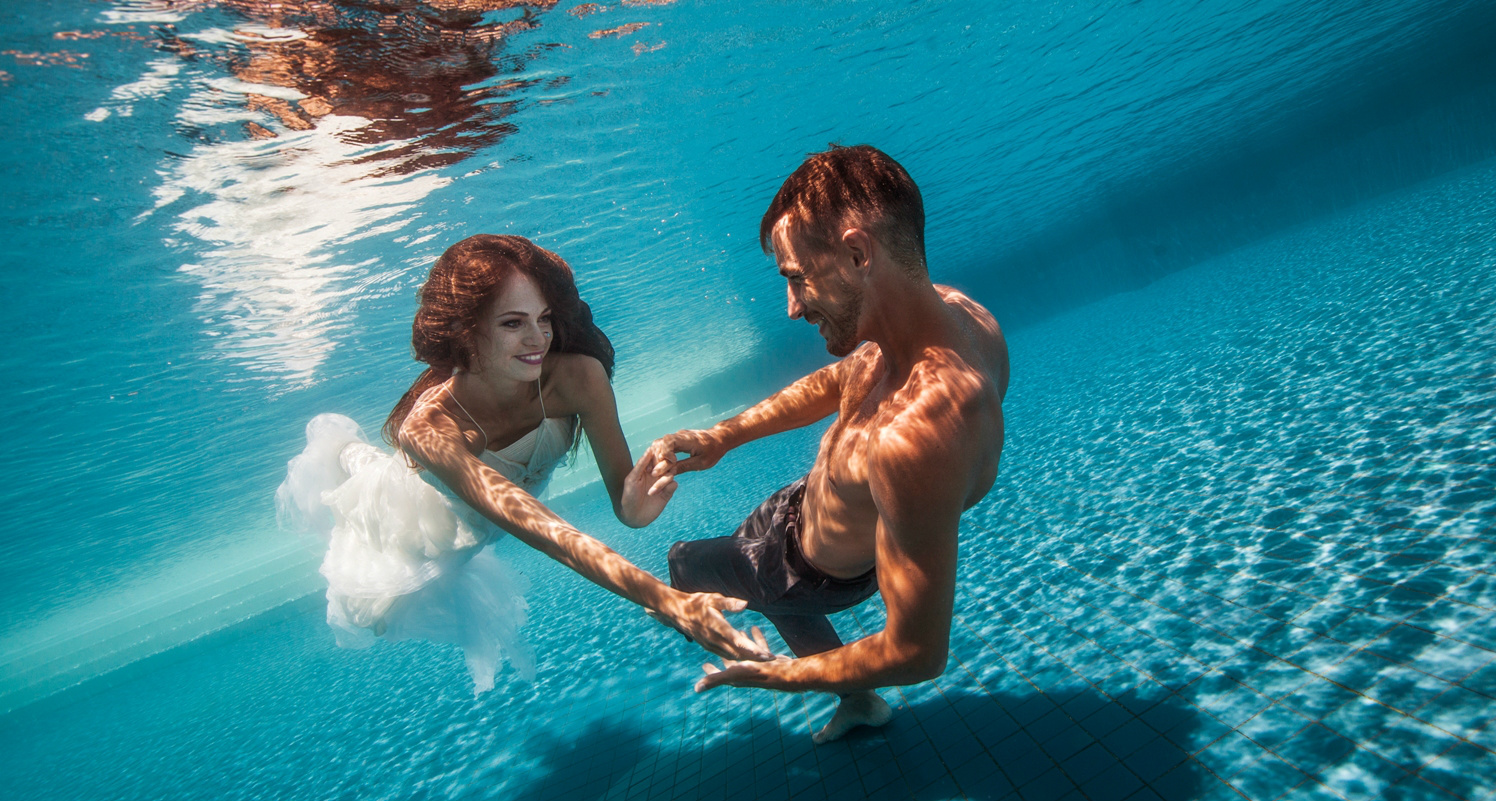 Those who wish to take the plunge in unforgettable and unconventional style will find fresh inspiration in Alila Manggis' newest offering – an underwater wedding, where couples can exchange their vows beneath the ocean waves in the beautiful clear waters off Bali's east coast, which are known for their spectacular dive sites.
Suitable for divers and non-divers alike, the Underwater Wedding package includes a wedding rehearsal in the pool, dive introduction and dive gear familiarisation, a wedding celebrant, two dive buddies, a beautifully decorated 'jukung' boat to transport the bride and groom, as well as two nights' accommodation and complimentary romantic dining and spa experiences.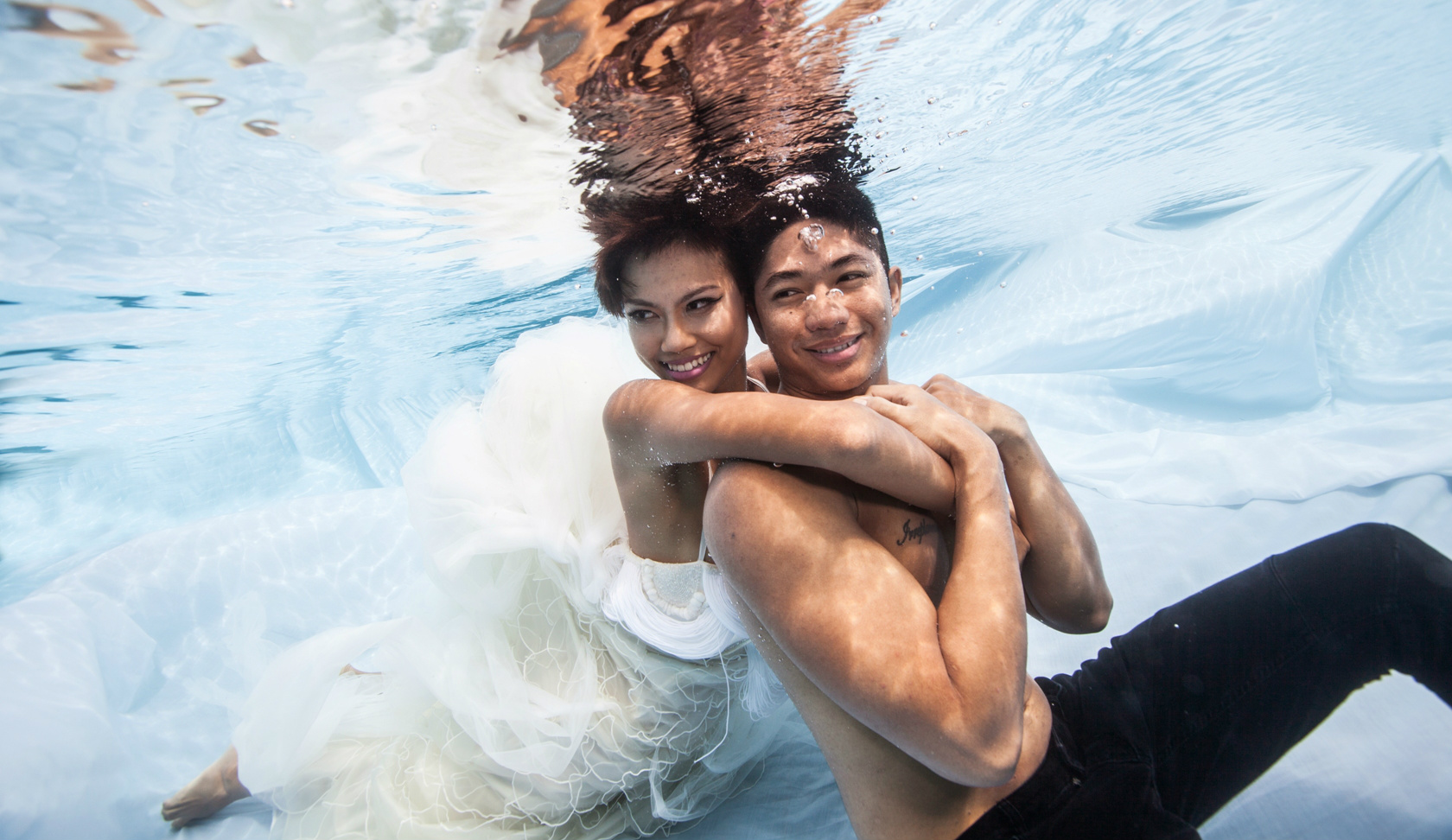 The underwater world provides the most ethereal setting for pre-wedding photos and is the perfect way to put the wow into your wedding album. This package also includes a four-hour underwater pre-wedding photo shoot before the big day, conducted either in the ocean or the resort pool by professional underwater photographers from Drewperspectives, experts in capturing photos that are creative and visually spectacular www.drewperspectives.com.
Couples who prefer to keep their feet firmly on the ground can exchange their vows in a choice of other amazing locations within and outside the resort, whether under an arbor of tropical flowers along the oceanfront or in an exotic Balinese setting such as the grounds of an ancient royal palace. Follow this with an elegant reception on our landscaped lawn by the ocean, surrounded by towering coconut palms for a day of treasured memories.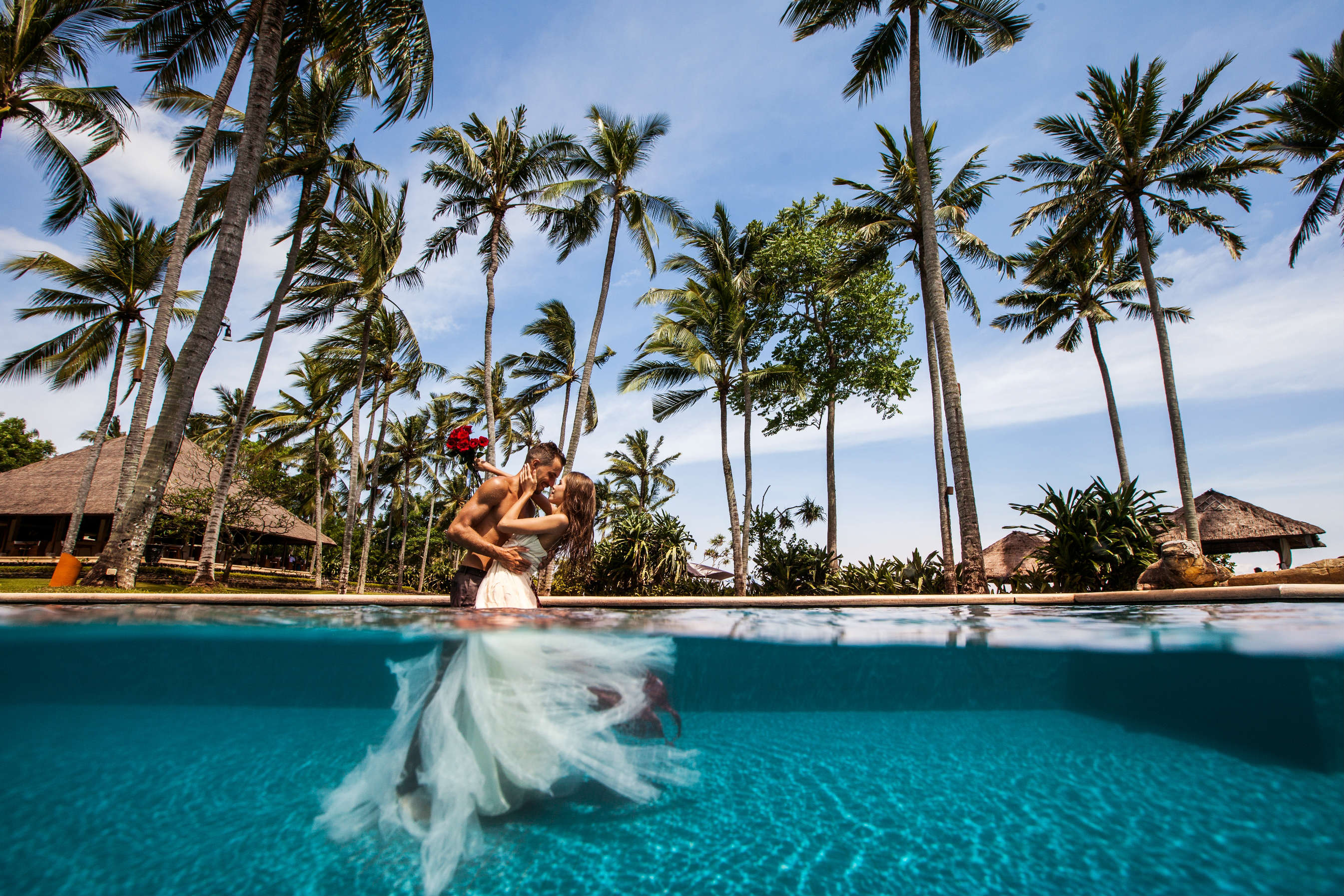 Offering all-inclusive packages that encompass venue, accommodation, food & beverage and transportation, and personalized service by our resident wedding planner, Alila Manggis puts the romance and adventure into memorable weddings, celebrated in unique East Bali style.
---
Petrie PR is a dynamic boutique Asia based PR agency providing specialist communications strategy for the luxury lifestyle, travel, property, design and spa sectors.
Regionally and internationally connected, our reach spans all the most influential media in China, Hong Kong, Singapore, Taiwan and Indonesia as well as emerging markets including Malaysia, Vietnam and Thailand.
Find out more about us.