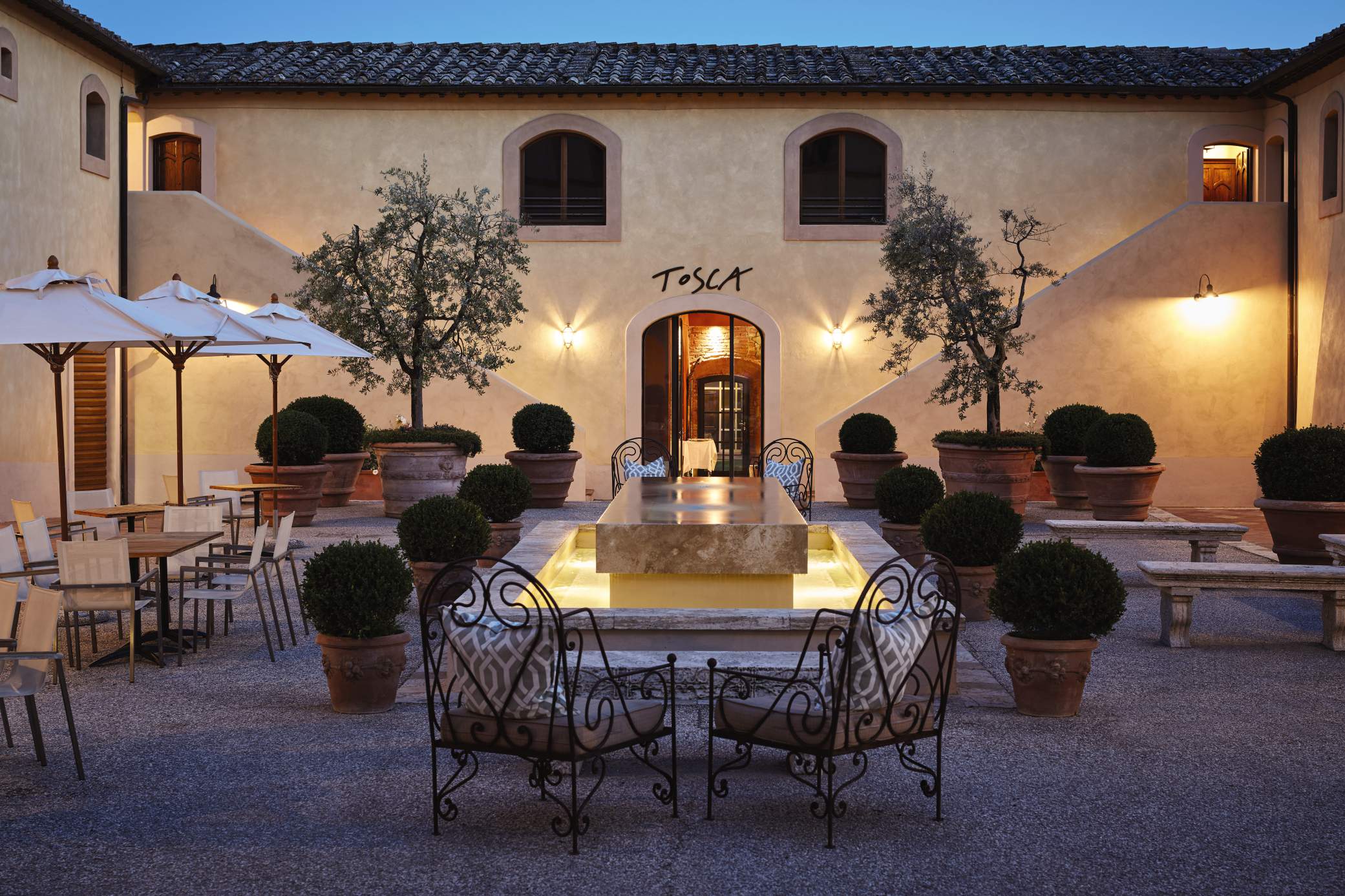 18 Sep

#PetriePRlifestyle : Four-Hands Dinners at Belmond Castello di Casole
Every meal an occasion, every occasion memorable
Experience a true taste of Siena, Italy. Restaurants at Belmond Castello di Casole, including the famed Tosca, offer something for everyone.
The focus at each of the dining venues is on simple, rustic food that blends Italian tradition with modern innovation.
Whether you choose to dine in the cosy bar or in the grand setting of Tosca, each moment is one to cherish.
Anticipate a spectacular six-course feast at Tosca. Each evening Executive Chef Daniele Sera teams up with a different Belmond chef – to create a stunning menu.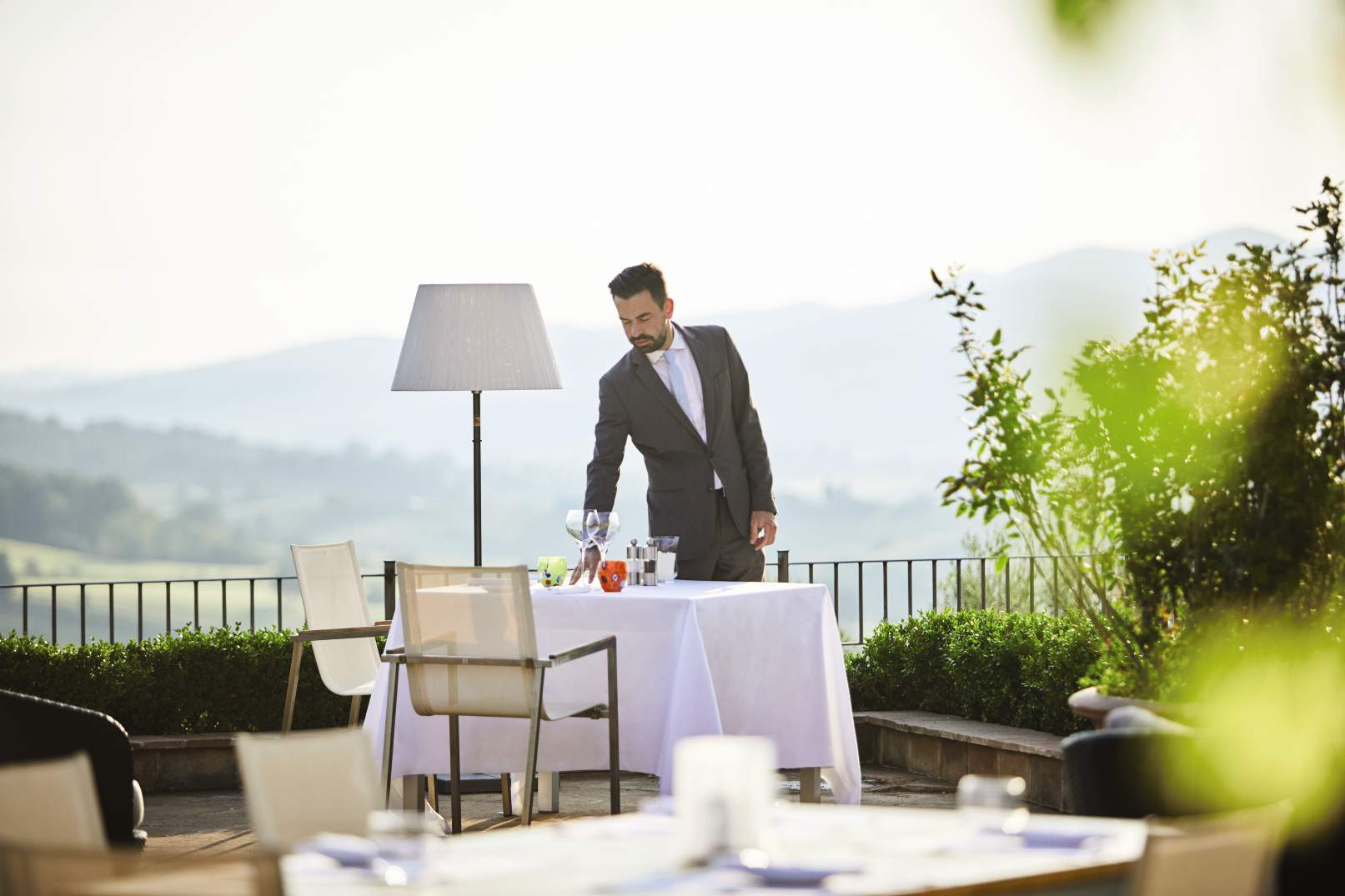 Belmond is proud to announce that Executive Chef Corrado Corti will be the first guest to join Belmond Castello Dicasole's Executive Chef Daniele Sera at the Four Hands Dinner. Join a succulent dinner at Tosca Restaurant on 20 September starting at 20.00.
20 September: Corrado Corti from Belmond Hotel Splendido, Portofino
27 September: Roberto Villa from Belmond Splendido Mare, Portofino
4 October: Agostino d'Angelo from Belmond Villa Sant'Andrea, Taormina Mare
11 October: Luis Pestana, one Michelin star from Belmond Reid's Palace, Madeira
18 October: Roberto Gatto from Belmond Hotel Cipriani, Venice
30 October: Davide Bisetto, one Michelin-star from Belmond Hotel Cipriani, Venice
"Tuscan wines are some of the best in the world. Let us be your guide."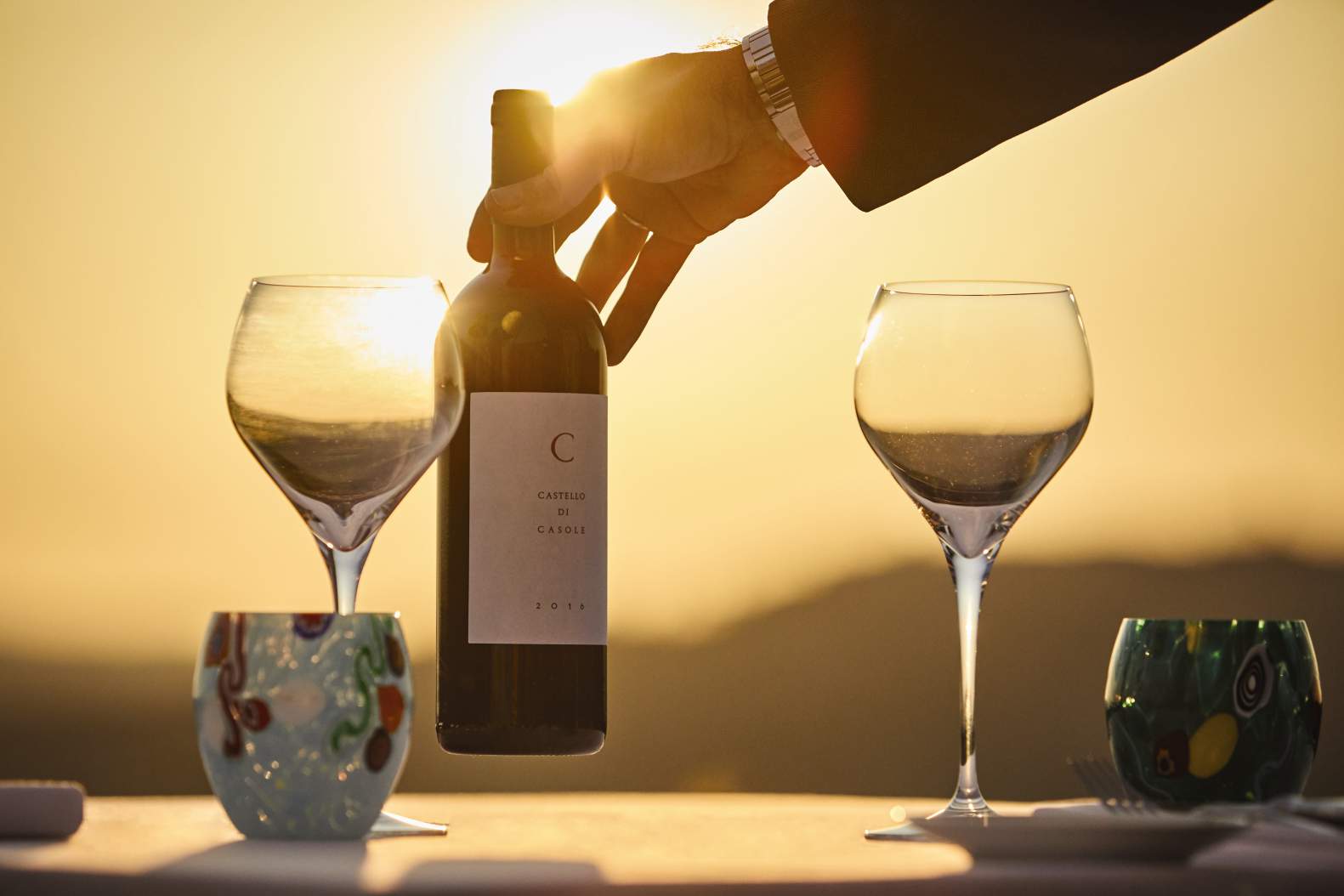 With more than 100 acres of vineyards, Belmond Castello di Casole is made for wine lovers.
We offer frequent wine tours and events, and an exquisite estate-grown red wine blend.
Plus our expert sommelier is always at hand to suggest food and wine pairings.
Our wine heritage is proudly honoured at Tosca, where hundreds of vintages from leading Tuscan wineries are displayed on the wall.
For reservations please email concierge.cdc@belmond.com.
https://www.belmond.com/hotels/europe/italy/tuscany/belmond-castello-di-casole/dining 
---
Petrie PR is a dynamic boutique Asia based PR agency providing specialist communications strategy for the luxury lifestyle, travel, property, design and spa sectors.
Regionally and internationally connected, our reach spans all the most influential media in China, Hong Kong, Singapore, Taiwan and Indonesia as well as emerging markets including Malaysia, Vietnam and Thailand.
Find out more about us.