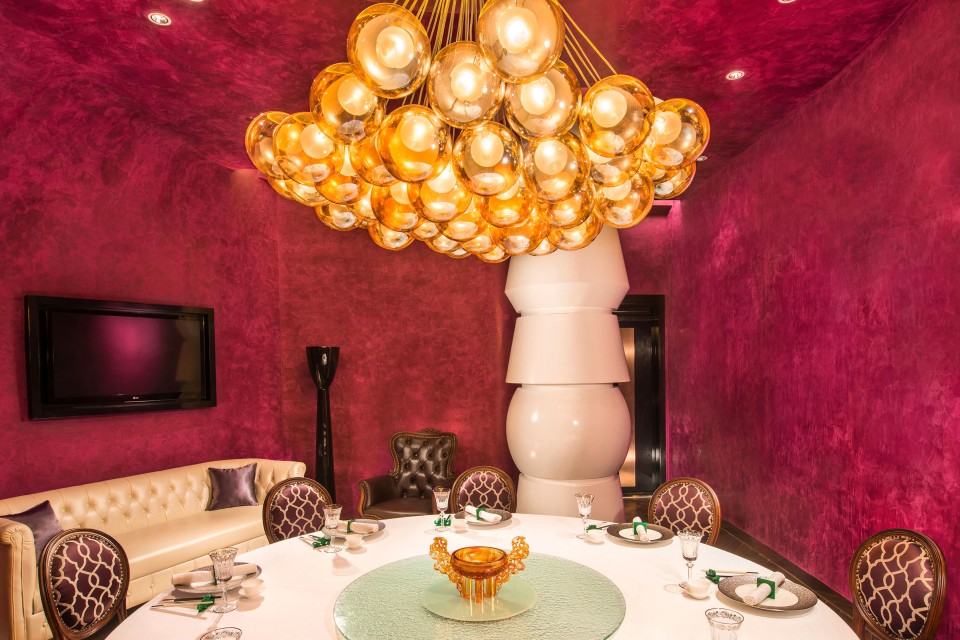 11 Oct

Introducing The Female Design Leaders At Wilson Associates: Empowering Women In The Workforce

As evidenced in recent elections around the world, women are rising to the top. At Wilson Associates, our female leadership presence remains strong, ripe with industry leaders thrive in their skill and forge the way for others who aspire to the same level of career success.

These eight Wilson Associates women (listed in no particular order) embody the strength and ability that made the global interiors and architecture firm what it is today.

China-based Vice President Lei Berger's philosophy is simple: "Be truthful, faithful and fair." Berger's colleagues attest to a leadership style that is congruent with these principles, as she provides counsel to clients and design teams in order to reach optimal solutions.

Before leading China's business development team, Berger gained firsthand experience in design, contributing her efforts to the design of several hotel interiors for Wilson Associates.

With over 20 years of luxury hospitality, Furniture, Fixtures and Equipment (FF&E) Wilson Associates' Design Director, Mildred Bermudez, is very well respected in this industry. Based in Singapore, among her accomplishments, she is most proud of designing furniture for Wilson Associates' most iconic projects, including Westin Guangzhou, Grand Hyatt Shenzhen, Shangri-La Hotel in Bangalore, India, Sofitel Tanjong Pagar in Singapore, MGM Grand Hotel Resort Casino in Macau and The Regent Hotel in Bangkok. She believes her passion always speaks louder than words.

"As a good leader, you should be the most well-prepared, hardworking, respectful individual on the team who is always more than willing to help," said Bermudez. "When people see you really put your hands on it, they will give you respect, trust, follow your good example and make everything succeed."

Isabel Pintado, SVP and Managing Director of MEA and Director of Operations – Global, believes that fostering a work environment of creativity and collaboration is the key to push all seven Wilson offices to a greater success and achievement. Isabel is extremely passionate about streamlining business operations and her business acumen is a great asset to Wilson and to this new role, where she oversees manpower scheduling, resources optimization, and day-to-day operational details, as well as ensuring that the conversion of pipeline to contracts and revenue are aligned.

Recognized as one of the top three most influential individuals in the Middle East's design sector by Commercial Interior Design magazine in 2016, Pintado also brings a phenomenal impact on design trends in the Middle East. At Wilson Associates, Pintado leads the Dubai design studio and oversees the design direction for projects ranging from hotels such as the AAA Rotana and Millennium Hotel, to restaurants and bars like Rodeo Grill and Finz. "I have set a target and a strategy to increase and secure the confidence of clients towards our design abilities and post-contract services. We are looking at a substantial increase in our design staff, so as to be able to cater to the accelerating demand for our expertise in the market," said Pintado.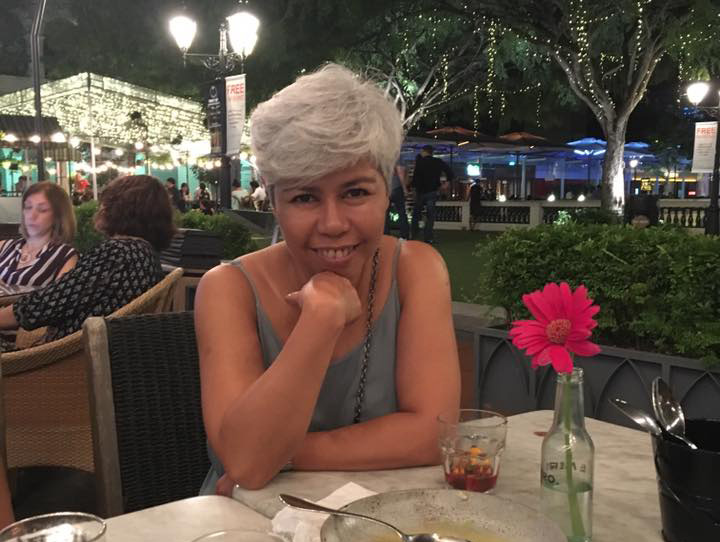 Sandra de Souza
Recently featured in Supper Magazine for her F&B design insights, Sandra de Souza, an Art Director based in Singapore, also believes it is the leader's responsibility to make every member in a team complement each other. "It is really our role to listen to their suggestions/ideas and encourage discourse and discussion, so they feel they are a vital cog in the team, and that their opinions or contributions count. From these open discussions, we learn each other's strengths and nurture them accordingly. This active listening fosters team spirit, encourages discussions and brings confidence and independence," de Souza said.
With over 20 years of experience in the art industry, Souza leads her team at Wilson Associates to create and develop the art design direction for hospitality and residential projects such as the Ritz Carlton Hotel in Vietnam, St. Regis Hotel in Zhuhai, China and the Marriot Hotel in Taiwan.
Being a young passionate leader, Lydia Liu, a Senior FF&E Designer based in Shanghai, devotes much time and effort to enhance her hospitality portfolio by working on various types of projects in China, including Marriot Hongqiao, Maritim Hotel Wuhu, a Zhengzhou serviced apartment, and the Shanghai Qinglan International Showflat.
"My favorite part of any project is pulling materials together to give the space a certain look and feel. Matching different textures, different colors, and different finishes sometimes might be tough, but when I finally find that special fabric that brings the design together, I think no one can understand the joy of that moment!" Liu said.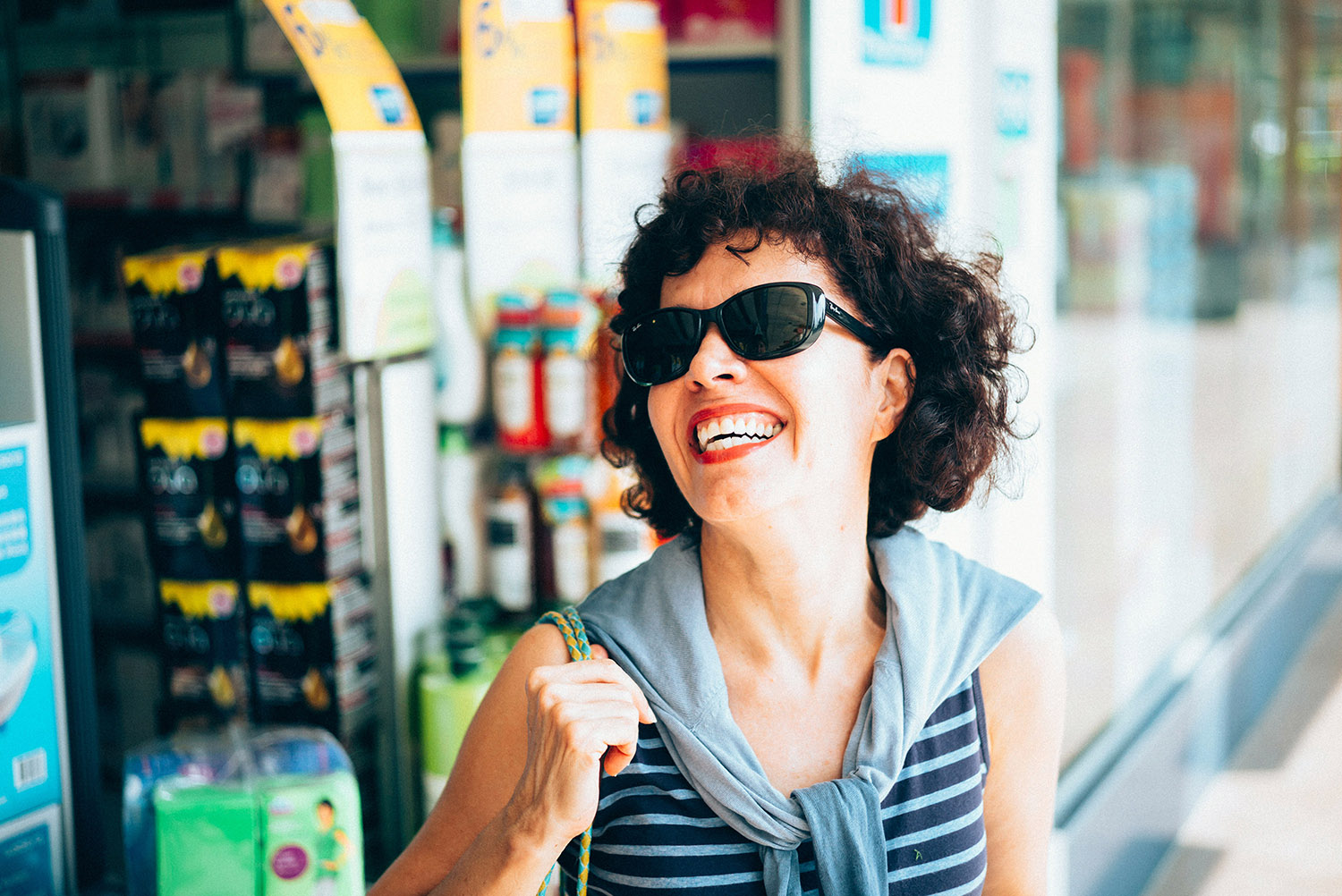 Susan Isaac
Wilson Associates knows that to recognize employees' talent, intelligence and ability regardless of their gender is essential. The Principal Designer, Susan Issac, based in Singapore has been involved in a number of international, commercial, hospitality and residential projects, such as the Capella Solis Hotel in Chongqing, China, Four Seasons Hotel & Residences in Malaysia, Sofitel Nusa Dua Resort & Spa in Bali, Indonesia and the Armani Hotel in Milan, Italy and Dubai, UAE. Issac is certainly a great leader who sees through every designer's potential and nurtures them to work collaboratively as part of a cohesive team.
"Keep your integrity, walk your talk, and treat everyone with respect regardless of who they are. Know everyone is unique. See his or her talent and nurture it; see his or her weaknesses and navigate through them. Keep your heart open and listen to subtleties. They are a map into our collective humanity," Issac commented.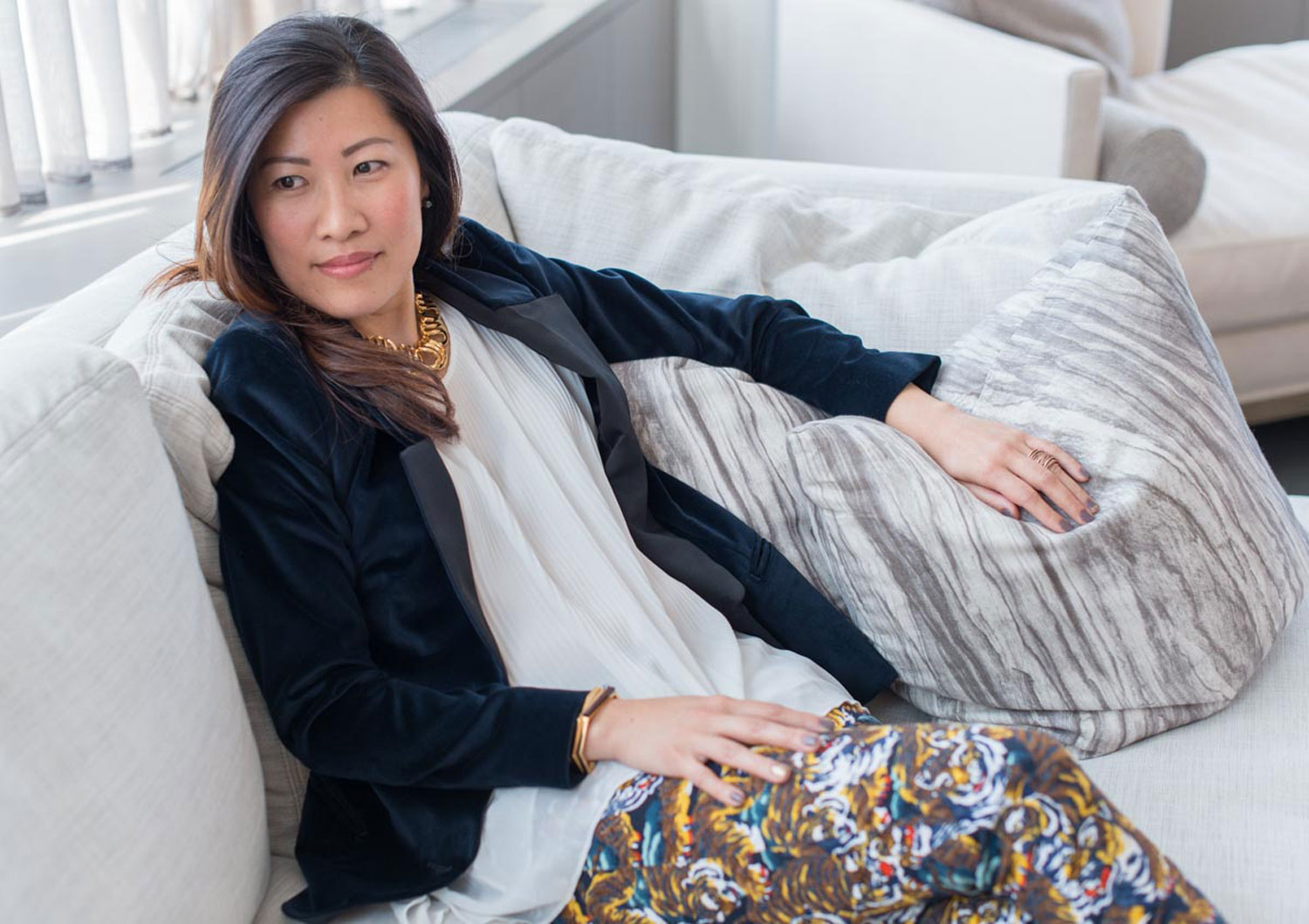 May Laundau
May Laundau, Design Director based in New York, derives her design inspiration from experiences traveling the world. Nomadic in nature, Landau's greatest career passions lie in global expansion and uniting people who share a singular vision.
"Put your heart into your passion and it will flourish," she said. Landau's work certainly flourishes, as her designs maintain a fresh, contemporary edge with an eclectically cultural touch.
Paris-based Managing Director Monika Moser brings more than 20 years of experience in hotel operations, and as an authority in luxury hospitality, Moser supports the firm's strategic initiatives.
Citing a quote from French author Andre Gide, "Man cannot discover new oceans unless he has the courage to lose sight of the shore." Moser herself remains unafraid to explore and lead through unchartered territory, as she pushes her team to higher levels.
---
Petrie PR is a dynamic boutique Asia based PR agency providing specialist communications strategy for the luxury lifestyle, travel, property, design and spa sectors.
Regionally and internationally connected, our reach spans all the most influential media in China, Hong Kong, Singapore, Taiwan and Indonesia as well as emerging markets including Malaysia, Vietnam and Thailand.
Find out more about us.