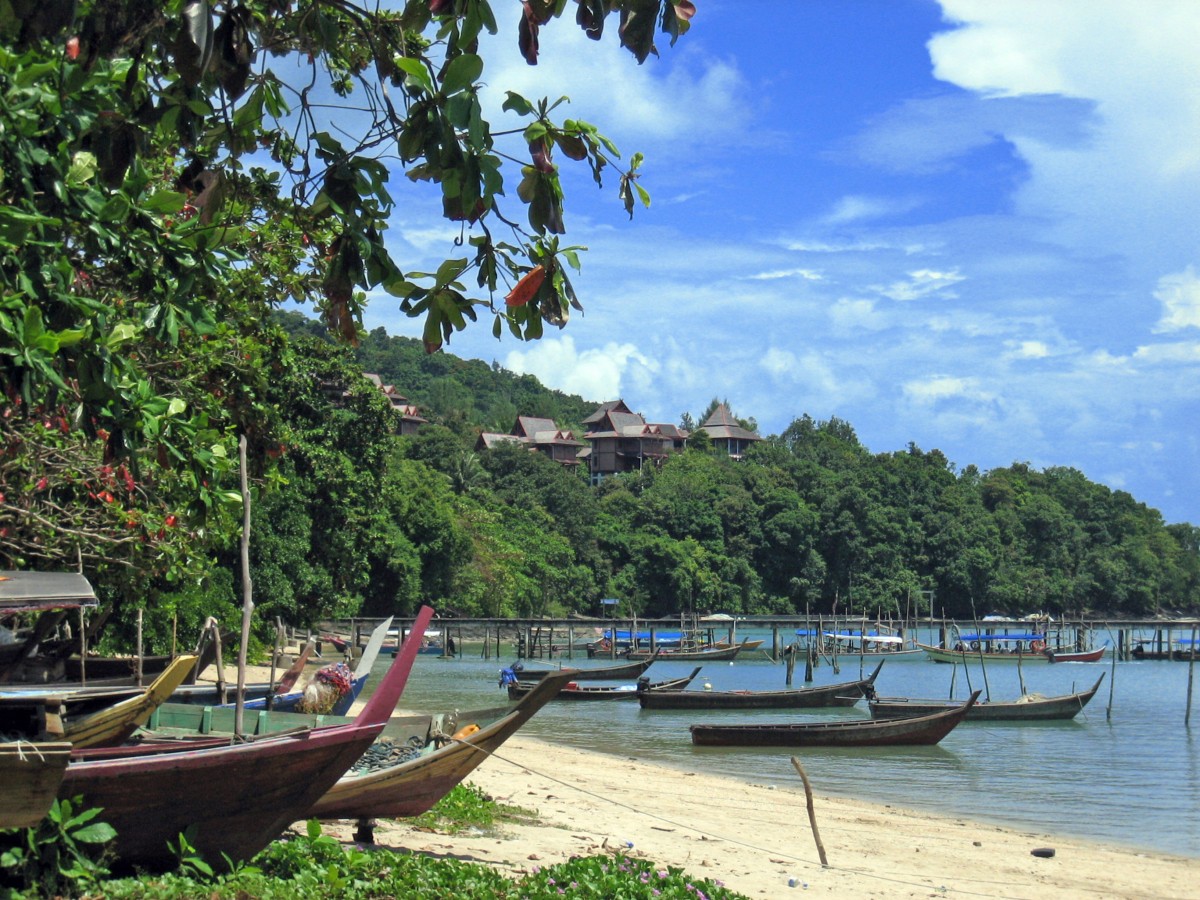 06 Apr

Family Friendly Educational Travel in Asia

Travelling with children can often be stressful and a lot of hard work.  Jacada Travel takes care of all the planning and logistics of your trip catered around family needs, ensuring it is not only fun and engaging, but most importantly seamless and stress free. Jacada Travel also acknowledge the educational value that travel brings.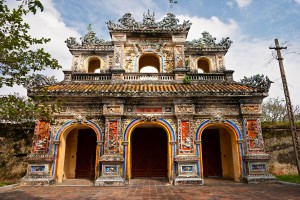 Jacada Travel, allows clients travelling with family the confidence to step out of their comfort zone, encouraging them to discover, share with and inspire their children.  Jacada Travel offers destination expertise, knowledge, and hand picked private tour guides to ensure you experience superior service, luxury standards and the best of local insider expertise. Travelling in itself is a healthy enrichment process regardless of age, and travelling as a family can be a highly rewarding experience, learning through living, bonding together in unfamiliar surroundings and creating memories to last for a lifetime.
With an office in Hong Kong, a dedicated Asia concierge team member and Asia Travel Experts, you can be sure that your trip will be stress free, seamless and your precious time away is well spent.
Borneo – Wildlife and jungle experience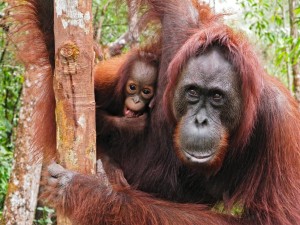 Borneo is a fun one for families as you can spot animals from the comfort of the boat or jeep, especially practical for the elder generation or young children, Orang-utans are often enjoyed by all members of the family, especially with this year being the Chinese New Year of the Monkey.  Besides from orang-utans, the trip can introduce some of the world's most endangered animals; enjoy safari expeditions to spot the prolific wildlife at Danum Valley including the sunbear, pygmy elephant or clouded leopard.
Be at one with nature spending time in the lush greens of the jungle learning about wildlife in their natural habitat whilst enjoying the picturesque scenery of Borneo.  Older children can enjoy additional exhilarating activities such as white water rafting, wind-surfing, jet skiing or horse riding.
Round off this extraordinary family trip in tropical Langkawi, exploring the island by bike and boat, with time to simply unwind with the family over a BBQ lunch on a yacht, or bicycle tour through scenic paddy fields to discover the Malay simple island life and its culture.
A Family Discovery of Laos – A cultural family adventure to Laos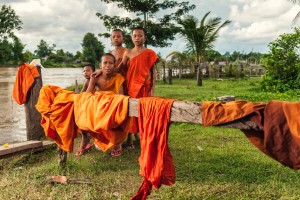 Spend your time relaxing and soaking up the culture of this charming city. Visit temples, trek through rainforests to beautiful waterfalls. Luang Prabang's famous night market experience must include the traditional sindad BBQ.
A jungle survivor picnic gets all members of the family together to learn about and collect herbs and vegetables in the forest, as they'll be cooking them for their own lunch afterwards.  There is also the opportunity to try the local way of fishing and rice farming.
Playing a game of the originally French – petanque, is an engaging and unique way to directly mingle with the locals. A visit to ethnic villages and further experiencing a Baci ceremony, which is an integral part of Lao culture, brings a cultural understanding.
Visit one of Luang Prabang's serene monasteries for an encounter with a monk. Hear the monk chant – a daily ritual and an interesting experience.  Chat to them afterwards and ask them about their life as a monk, Buddhism or on Laos in general.
Discovering Vietnam – Delve deep into the roots of the History and Arts of Vietnam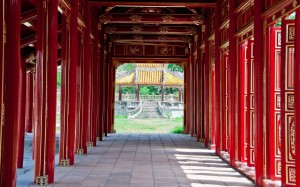 Starting in the southern city of Ho Chi Minh, otherwise known as Saigon, retrace the bustling urban centre's history. Go back in time with a private Vietnam War history tour of Saigon.
Crawl through the fascinating Cu Chi tunnel system led by a veteran, an immense network dug by the Viet Cong during their wars against the French and Americans to avoid air raids.
Hoi An is quietly unassuming, its architecture belies a fascinating mixture of influences over the ages – Chinese, Vietnamese, Japanese and French. Learn about the history and traditions of Hoi An's iconic lanterns before learning how to make them with a local artisan, or take a calligraphy class preserving Viet Nam's ancestral penmanship.  Not far is the imperial citadel of Hue, the seat of Nguyen Dynasty emperors and former capital. The Complex of Hue Monuments is a UNESCO World Heritage Site.
Of all the events during the American War in Vietnam, the My Lai massacre is one of the most infamous. A 2-3 hour drive from Hoi An will bring you to the museum and time to wander around the village, getting an insight into the atrocities that took place in 1968 and to see how it has changed since.
My Son is an impressive cluster of partially ruined Hindu temples constructed between the 4th and the 14th century, also a UNESCO listed site.  It was an important place of worship given its location in the center of a ring of mountains.