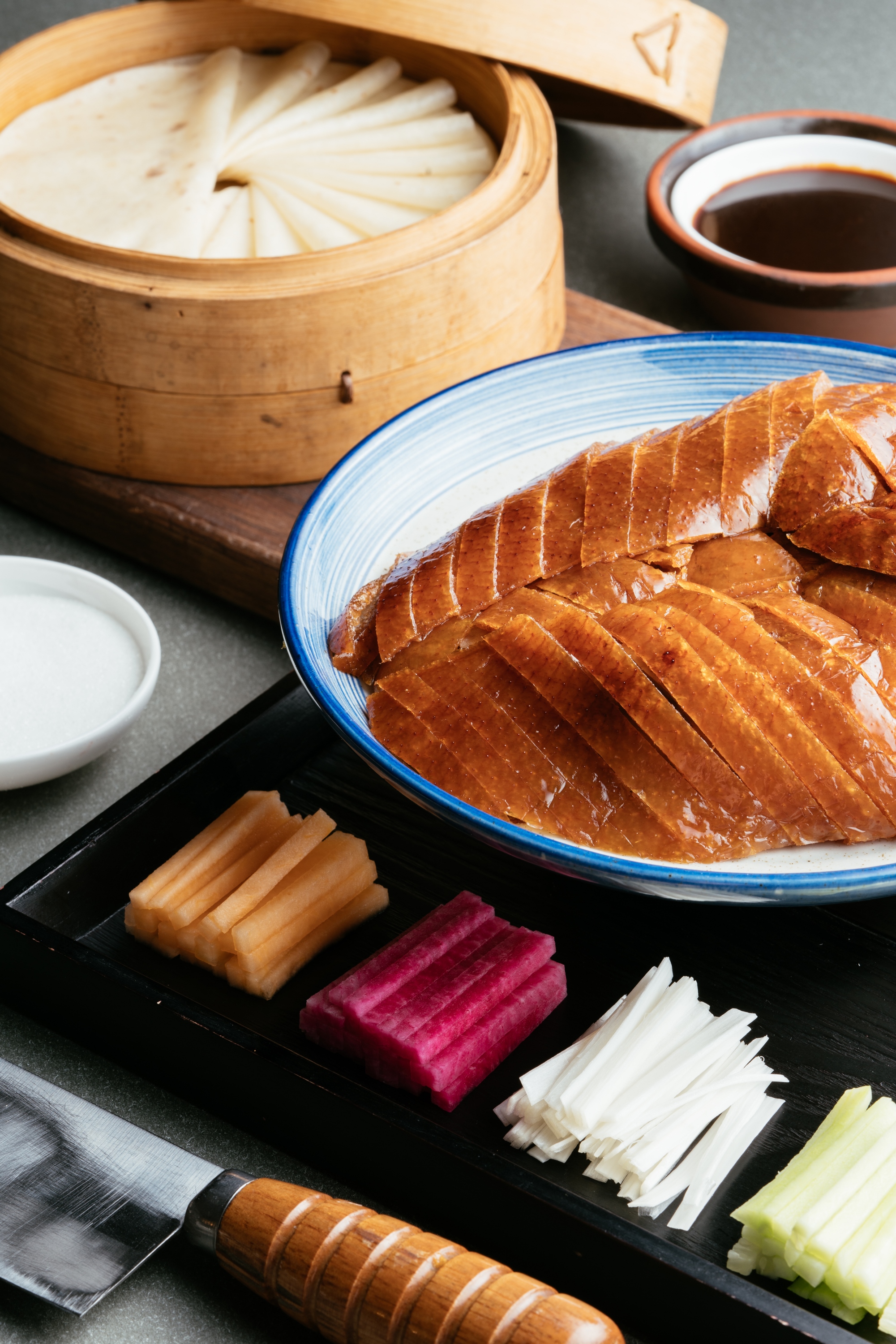 16 Jul

Enjoy CHAO's New Menu and Dine with New Hedonists

The CHAO's chef team launched a new menu, countless diners have found an ideal place to satisfy and delight both appetites and taste buds. After one year, CHAO has upgraded menu again, with brand-new offerings to delight your taste buds and nourish your body.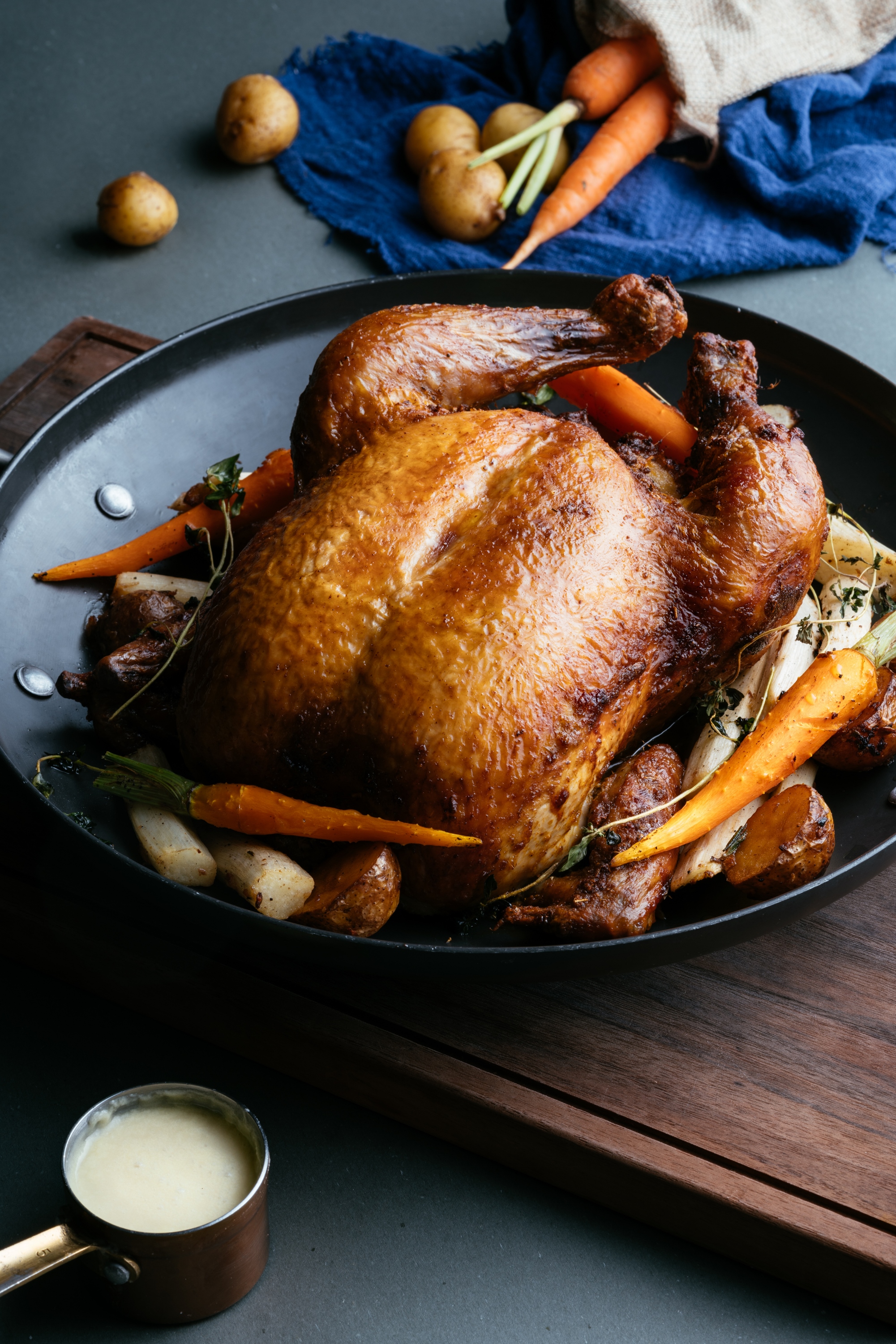 In the past year, CHAO's team of expert chefs has traveled south, arriving at the coast of Guangdong in search of new culinary inspiration. Take a break from the clamor of the big city and explore another side of the culinary world in temples, heritage sites, mountain tea gardens, beautiful vistas and cultural retreats. CHAO presents a new way to look at your food, rediscovering original flavors with balanced nutrition and healthy cooking.
Guangdong's unique geography gives local ingredients a richer taste, and the local people have traditionally held a deep respect for the original flavor of their food.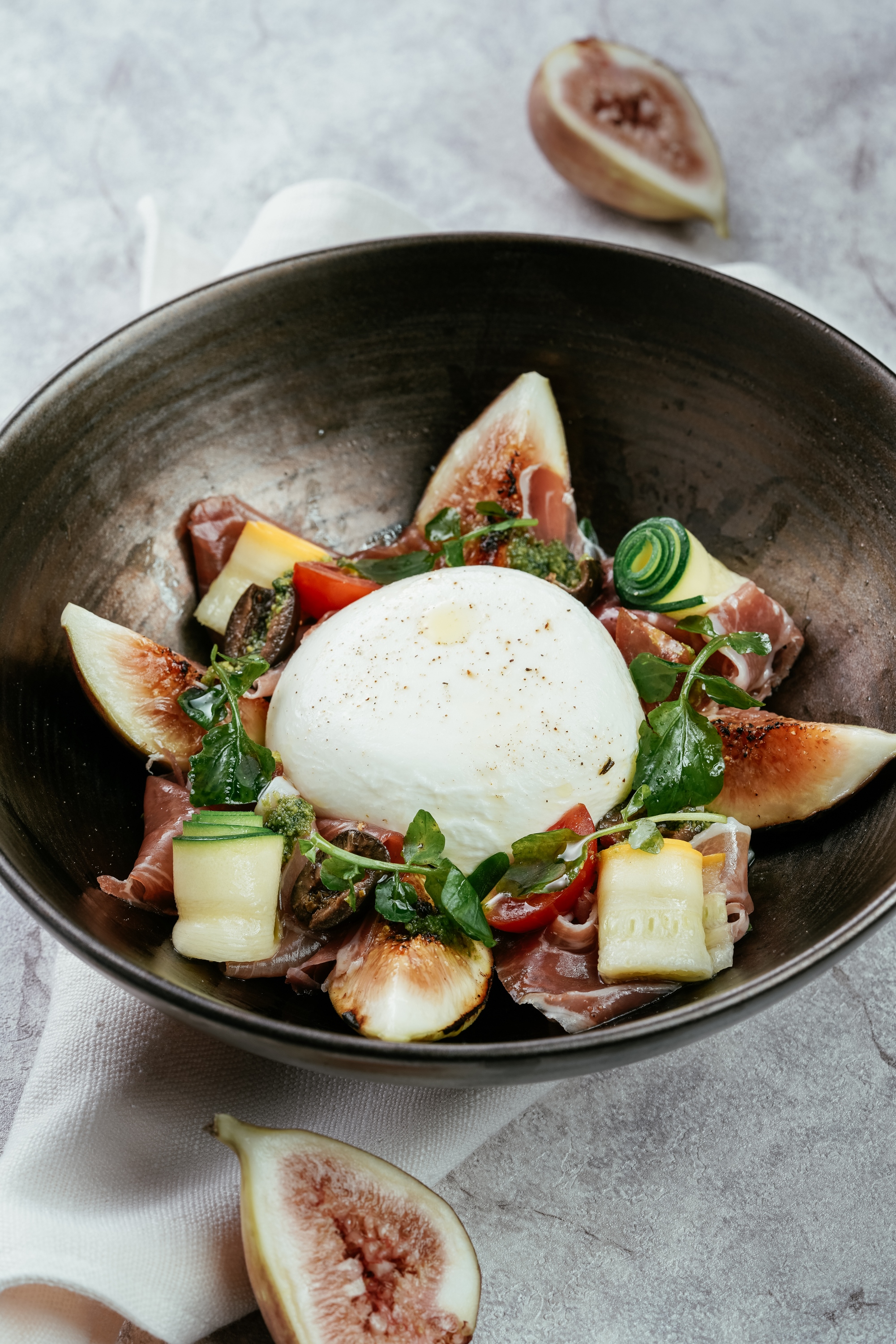 Boiled and slightly seasoned with sauce, a simple touch from the chef is all that is needed for an unforgettable meal. This seemingly simple food has won the hearts of countless epicures. In our new menu, CHAO has added many new Cantonese dishes while retaining several of our classic Beijing dishes, such as Salty Chicken with Shallot Oil, Crunch Kalimeris Sun Flower with Morel mushroom, and Wok-fired Chinese Broccoli.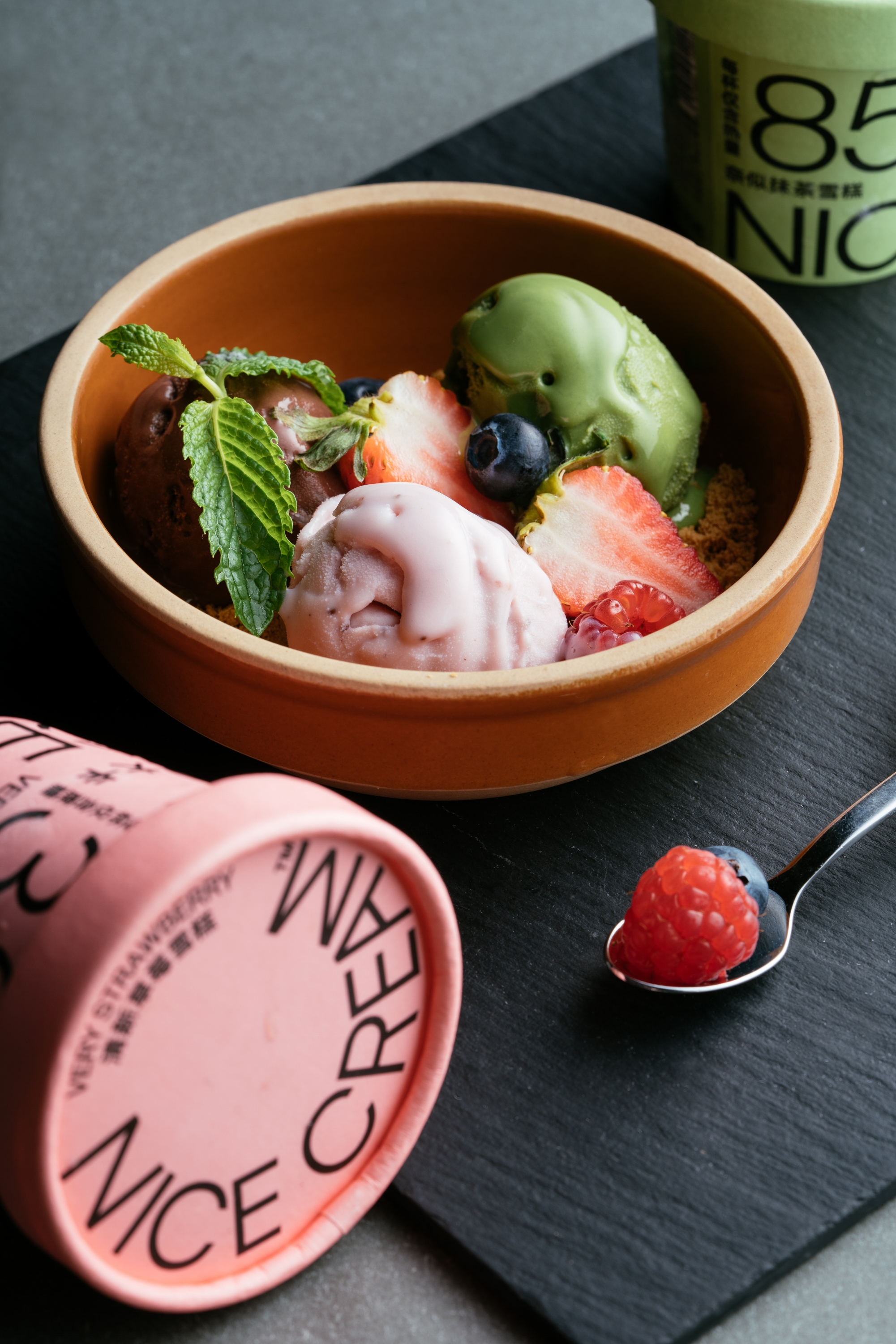 The most important part of tasting the original flavor is to select the best quality seasonal ingredients and keep them fresh, a dedication not only seen in Chinese cuisine, but also in Western cuisine. Selected Argentine free-range chicken, Spanish pork necks flown in daily, and ever-evolving beef grades (from M3 to M9 levels in the new menu), each is ready to surprise and enrich any food lovers' sensory experience.
Till 2018, CHAO breakfast launched a "buffet on the table" semi-buffet form, winning praise from many discerning diners. This concept was based on avoiding food waste while also promoting a balanced diet and good nutrition. This year, CHAO is extending this concept to more dishes, offering a new way to dine.
In order to create the best green food project in the city, the CHAO chef team has developed a catering approach dedicated to healthy cooking, with less oil and less sugar, no additives and no MSG, so that diners can enjoy delicious and healthy food at CHAO. This menu upgrade is an important part of "Eat Healthy" in CHAO Wellness Program. CHAO will continuously work toward better service and offer quality lifestyle that promote fitness and good health.
---
Petrie PR is a dynamic boutique Asia based PR agency providing specialist communications strategy for the luxury lifestyle, travel, property, design and spa sectors.
Regionally and internationally connected, our reach spans all the most influential media in China, Hong Kong, Singapore, Taiwan and Indonesia as well as emerging markets including Malaysia, Vietnam and Thailand.
Find out more about us.