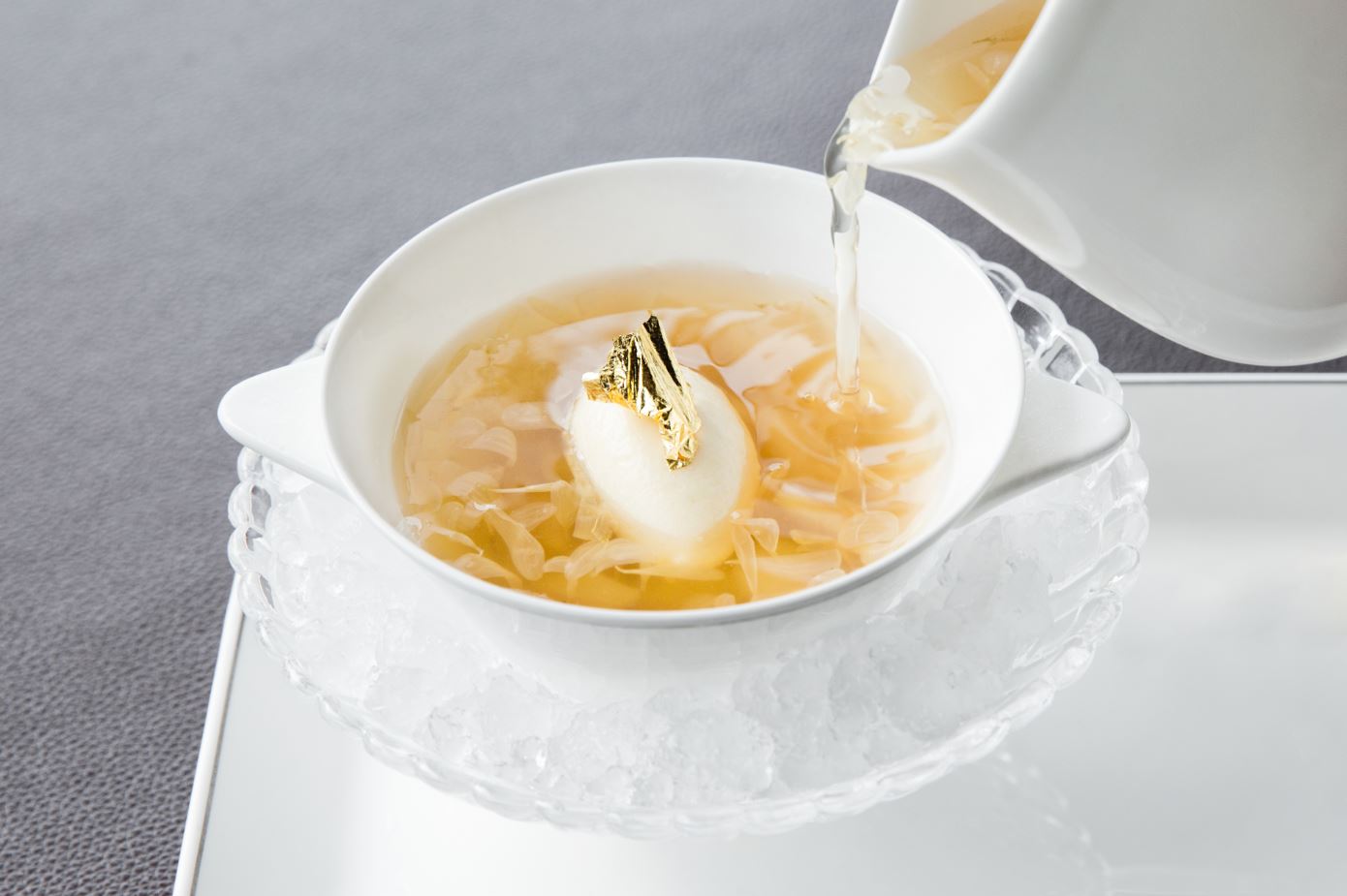 14 Oct

Embracing Autumn's Arrival — Chef Gray Kunz Presents Classic Dishes At Café Gray Deluxe

To celebrate the arrival of autumn, Chef Gray Kunz will present a selection of classic dishes this October on the new seasonal menu at Café Gray Deluxe, one of Hong Kong's most iconic restaurants, for guests to experience a unique culinary journey.

Chef Gray strives to provide the best for our guests. "I believe the current food trend is the growing interest in locally sourced foods and well-being lifestyles. Café Gray Deluxe has been sourcing organic food since its opening, which not only contributes to the eco system, but also ensures the best food quality. Also, only with seasonal produce, can we get the most genuine taste," said Chef Gray.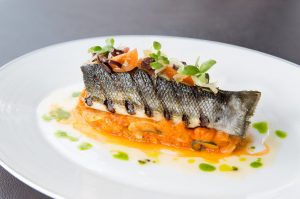 Amongst the classics dishes, Chef Gray has picked Irish Stew with Soda Bread, Charred Sea Bass with Lavender Verjus, and Organic Chicken "Coq Au Vin" for guests to enjoy these all-time favourites.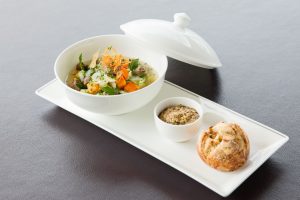 New additions to the dessert menu include the Elderflower Vanilla Bombe Glacée which captures the taste of seasonal berries, and Chilled Soup of Pear and Chrysanthemum, inspired by "tong shui" – the local style dessert, paired with chilled pear sorbet, making a perfect finale to the dining experience.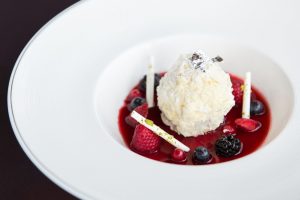 Café Gray Deluxe is located on Level 49 of The Upper House, Pacific Place. For reservations, please contact +852 3968 1106 or info@cafegrayhk.com.