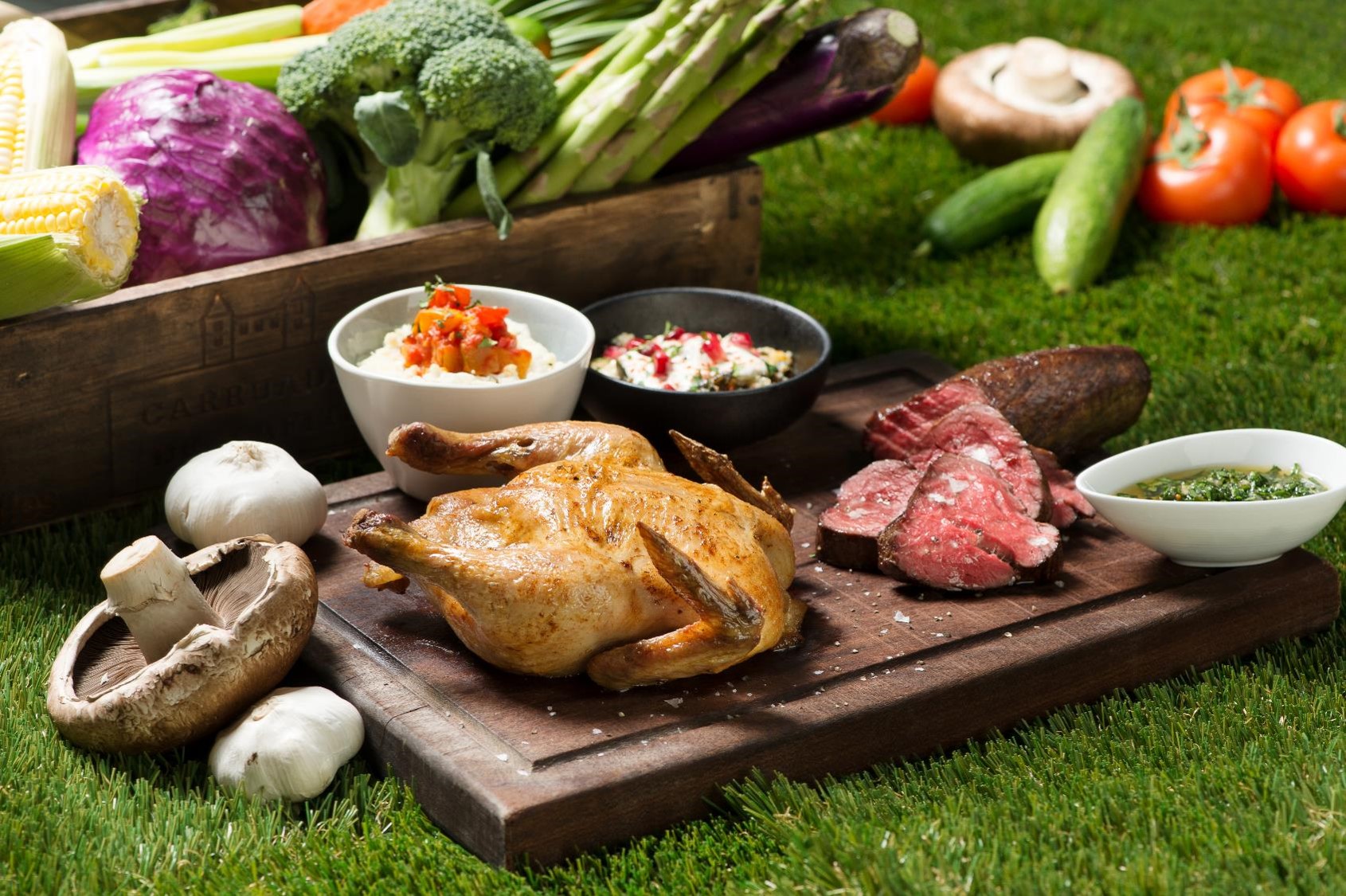 05 Sep

#PetriePRlifestyle : EAST, Hong Kong introducing a wellness semi-buffet dinner

Feast (Food by EAST), the all-day dining restaurant at EAST, Hong Kong is introducing a wellness semi-buffet dinner from 3 September to 31 October to promote a balanced diet and healthy lifestyle.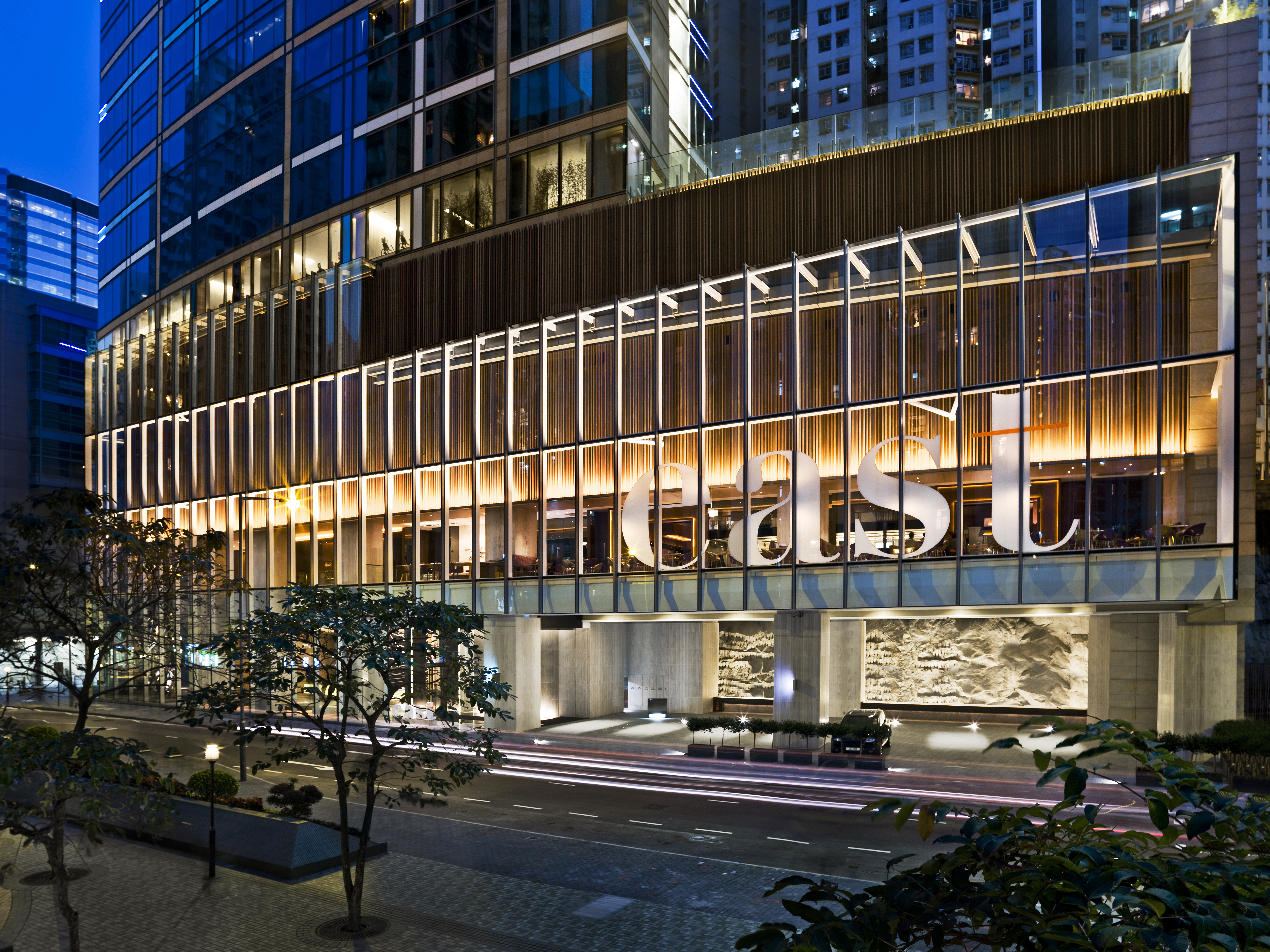 According to surveys conducted by Hong Kong's Department of Health, only 19% of residents consume five servings of fruits and vegetables each day.  The wellness menu is especially crafted with a wide selection of vegetables and fruits to satisfy our need for "2 plus 3 a day" (two servings of fruits and three servings of vegetables).
Fruits and vegetables are rich in soluble and insoluble dietary fibres, along with multiple vitamins and minerals.  When consumed adequately in a balanced diet, fruits and vegetables help prevent many diseases.  The menu features an array of vegetable soups, including Mushroom and Spinach, Curried Lentil, Cauliflower and Kale, and Sweet Potato and Cumin, as well as various gourmet salads that are rotated regularly, such as Carrot and Orange Salad; Kale, Quinoa and Avocado Salad with Lemon Dijon Vinaigrette; and Beetroot and Quinoa Salad.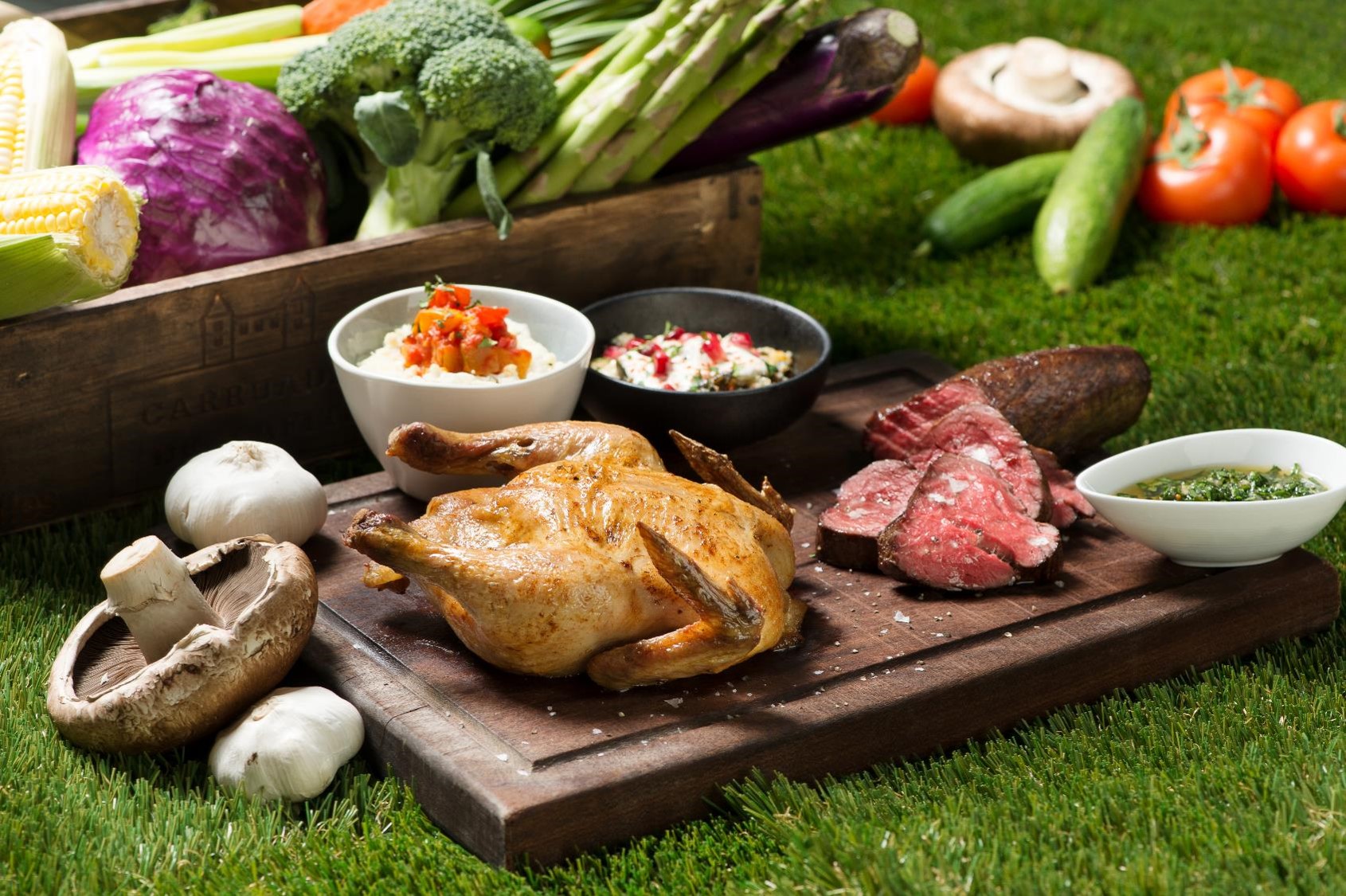 For the main dishes, guests can choose to enjoy the well-being sharing board, featuring Grilled Beef Eye Fillet and Oven-roasted Corn-fed Free-range Chicken.  The choice of meat is lean cut and with minimal fat.  Both are prepared without butter and other seasonings, and served with Whole Grain Superfood Salad and Yoghurt, Cauliflower Couscous Ratatouille and Chimichurri Dressing.
To allow guests to finish the healthy feast with a hint of sweetness, the pastry team has worked with Little Sweetness, an advocate of low-GI eating, founded by students from School of Hotel and Tourism Management of The Hong Kong Polytechnic University, to design a series of desserts with low glycaemic index (low-GI) that could even be consumed by patients with type 2 diabetes, such as Low-GI Chocolate Cake and Low-GI Peanut Butter Cookies. Consuming low-GI food induces a steady rise in the
glucose level, which in turn keeps the body feeling fully energised for hours after eating.  It also encourages the body to burn fat, allowing guests to savour desserts without guilt.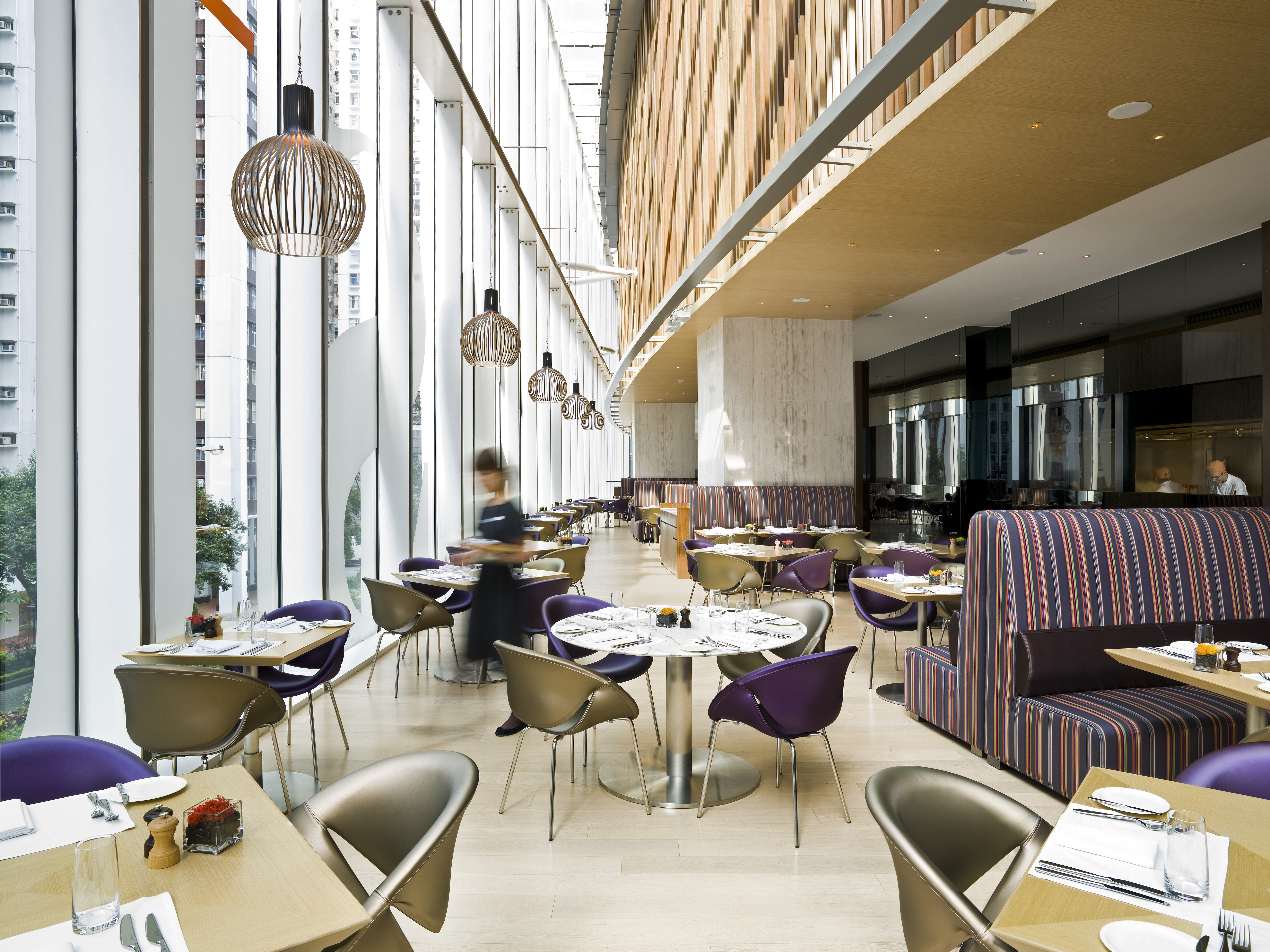 The semi-buffet dinner is priced at HK$498* per person from Monday to Thursday, and HK$528* per person from Friday to Sunday and public holidays.  Children aged 12 or under will enjoy a 50% discount.  Well-being drinks such as different kinds of hot tea, slow-juice and organic wine are also available to be paired with the menu to enhance guests' dining experience.
For reservations, please email feastreservations@east-hongkong.com or call the restaurant at (852) 3968 3777.
*Prices are subject to 10% service charge.
---
Petrie PR is a dynamic boutique Asia based PR agency providing specialist communications strategy for the luxury lifestyle, travel, property, design and spa sectors.
Regionally and internationally connected, our reach spans all the most influential media in China, Hong Kong, Singapore, Taiwan and Indonesia as well as emerging markets including Malaysia, Vietnam and Thailand.
Find out more about us.