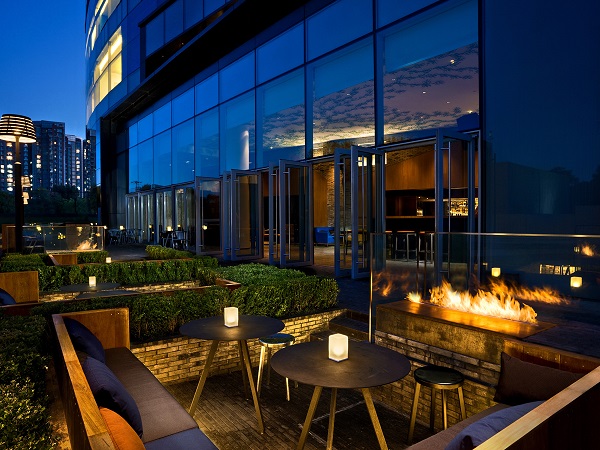 29 Jun

EAST Beijing Presents The Craft Container at XIAN, Partnering with Three of Beijing's Best Craft Beer Breweries

We are excited to announce the launch of EAST, Beijing's exciting new outdoor bar concept, The Craft Container, at the terrace of XIAN.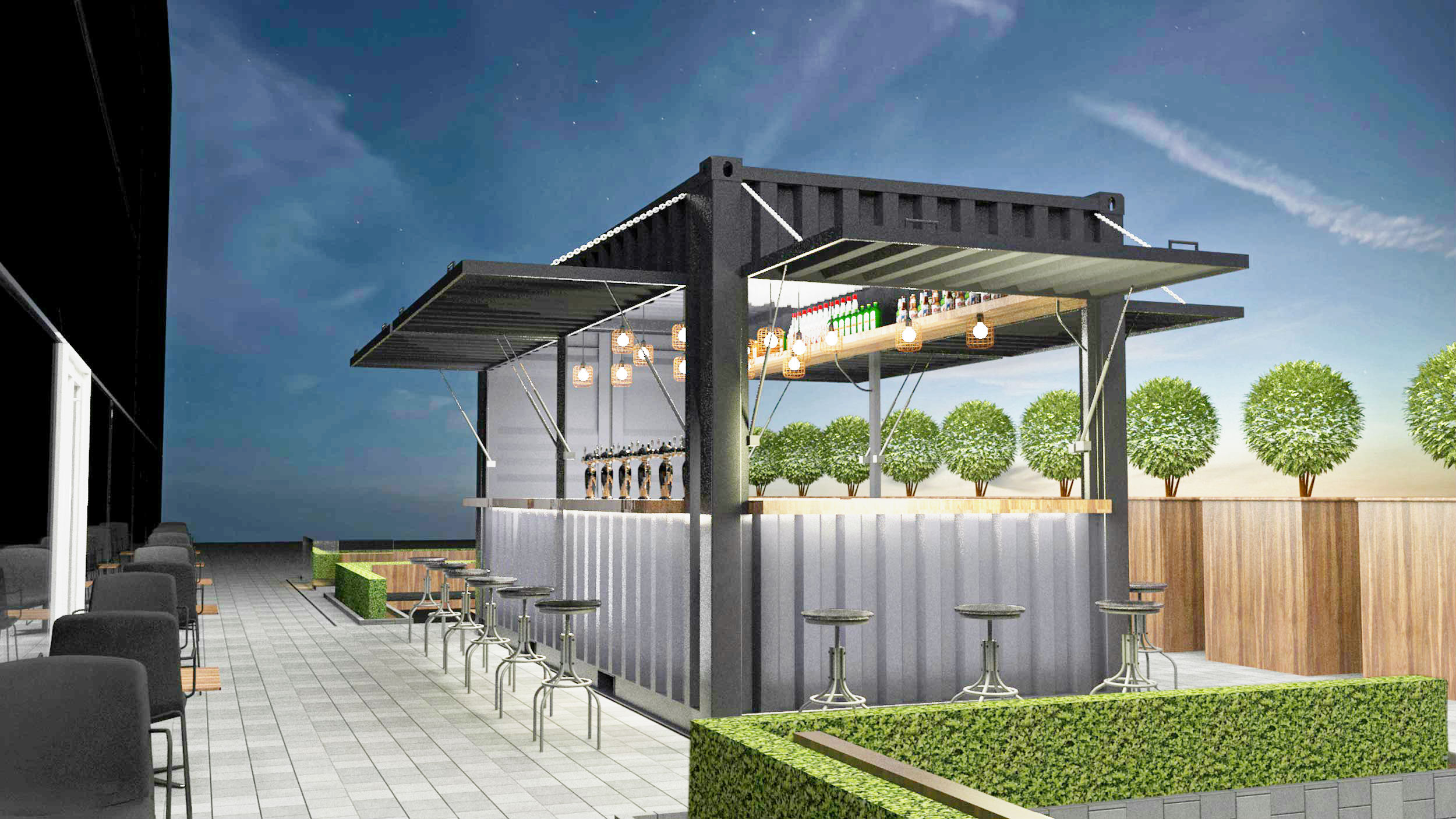 Made out of a re-purposed shipping container, the bar's design is inspired by XIAN's modern industrial look and demonstrates our commitment to innovation and value on sustainability. The bar will open on 16 June 2017.
"The Craft Container represents an exciting new direction for XIAN and we are proud to be working with three of Beijing's best craft breweries to create something that is both one of a kind and in tune with Beijing's love of great beer "says Simon McHendry, General Manager of EAST, Beijing.
Our bar will partner with three of Beijing's best craft breweries, Jing-A , Slow Boat and NBeer to bring a selection of unique craft beers to XIAN, including the signature Flying Fist IPA and Tuhao Gold Pilsner from Jing-A, Helmsman's Honey Ale and Monkey's Fist IPA from Slow Boat, and Raspberry Beijinger Weisse and Hefeweizen from NBeer.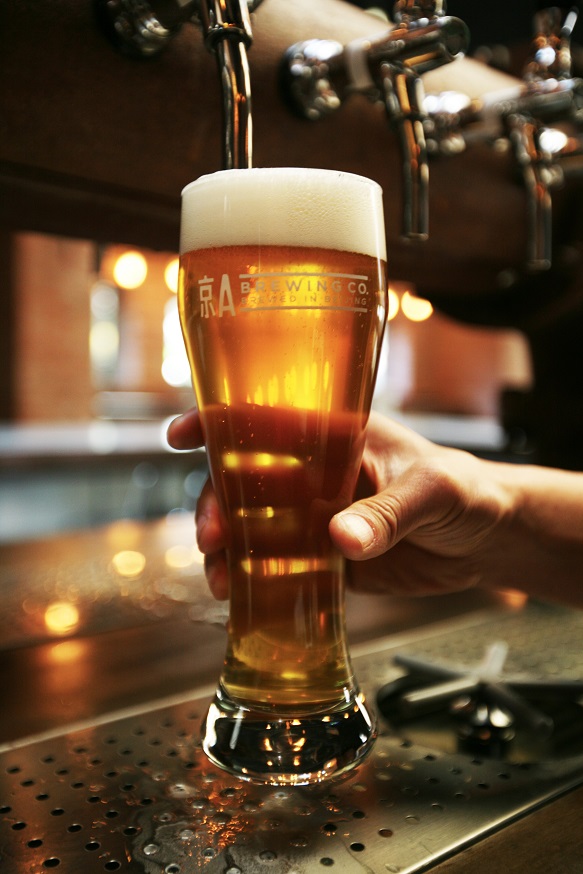 "The Craft Container is a unique project and an exciting chance for Jing-A to bring our great beers to a new corner of Beijing," states Alex Acker, co-founder of Jing-A Brewing Co.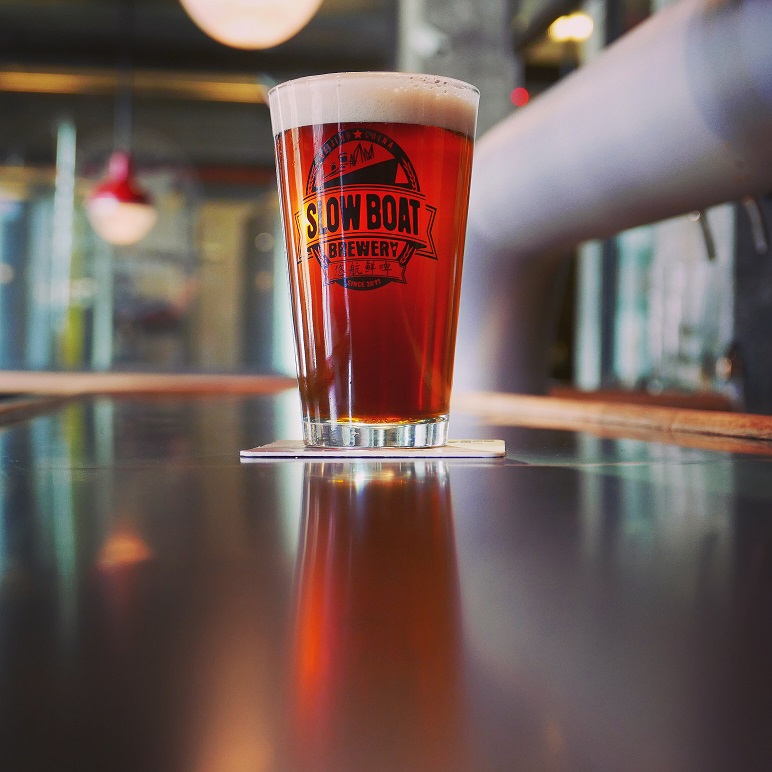 "We at Slow Boat have taken big steps to craft our great beers over the years and we are happy to be a part of the next chapter for XIAN with The Craft Container" says Chandler Jurinka, the founder of Slow Boat.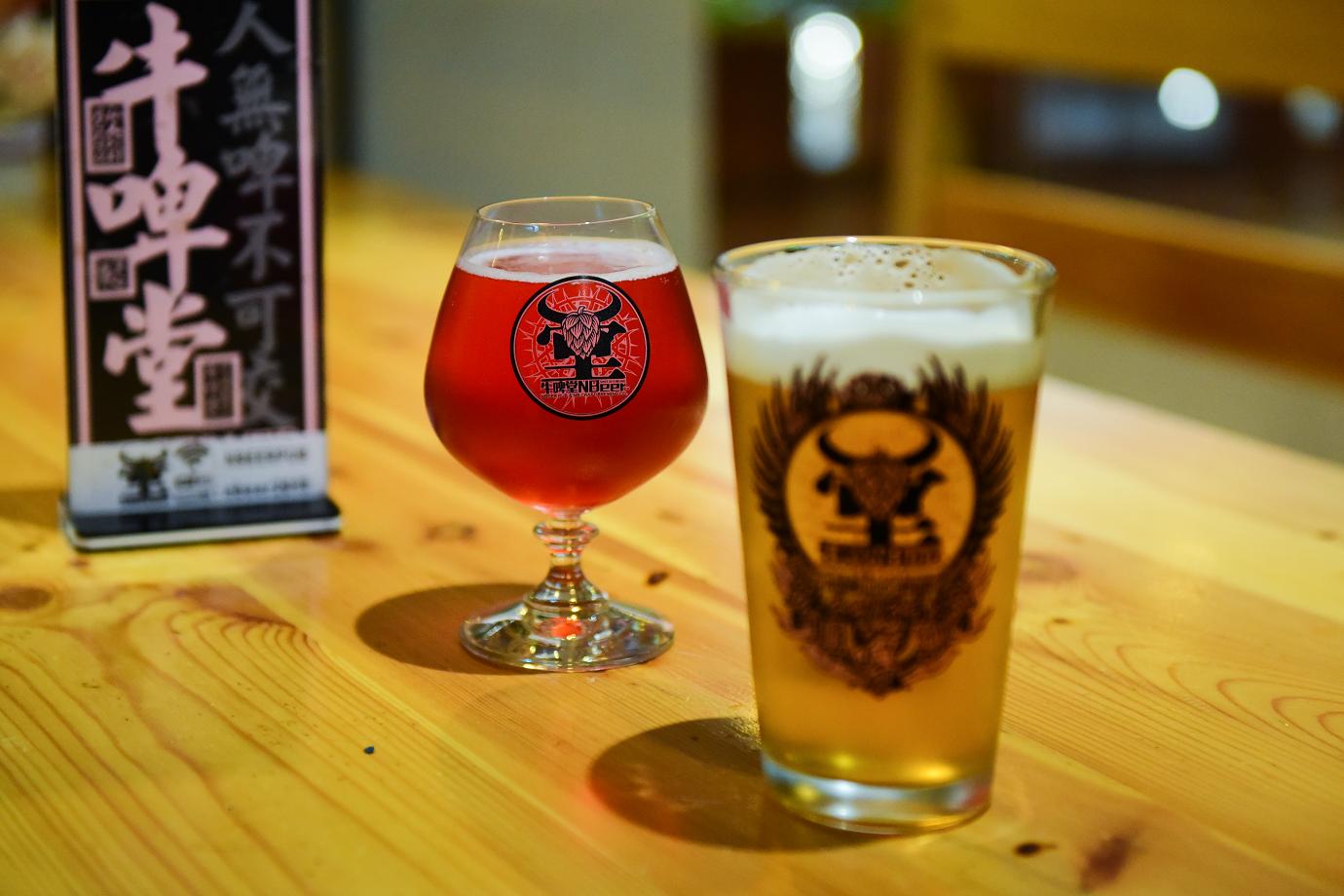 Yinhai, co-founder and the head brewer of NBeer also stated his enthusiasm saying that "NBeer strives to provide awesome beers at any place worth drinking them and The Craft Container is bringing both to Jiuxianqiao."
To celebrate the opening of The Craft Container, XIAN is offering over the first weekend a free-flow drinks package. So we invite you to spend the weekend with us and try our signature beers, or go for all by taking our tasters!
The free-flow drinks package is available on 16 June, 5pm to 8pm, 17 and 18 June, 1pm to 4pm and 5pm to 8pm, priced at RMB 188 per person per entry.
---
Petrie PR is a dynamic boutique Asia based PR agency providing specialist communications strategy for the luxury lifestyle, travel, property, design and spa sectors.
Regionally and internationally connected, our reach spans all the most influential media in China, Hong Kong, Singapore, Taiwan and Indonesia as well as emerging markets including Malaysia, Vietnam and Thailand.
Find out more about us.