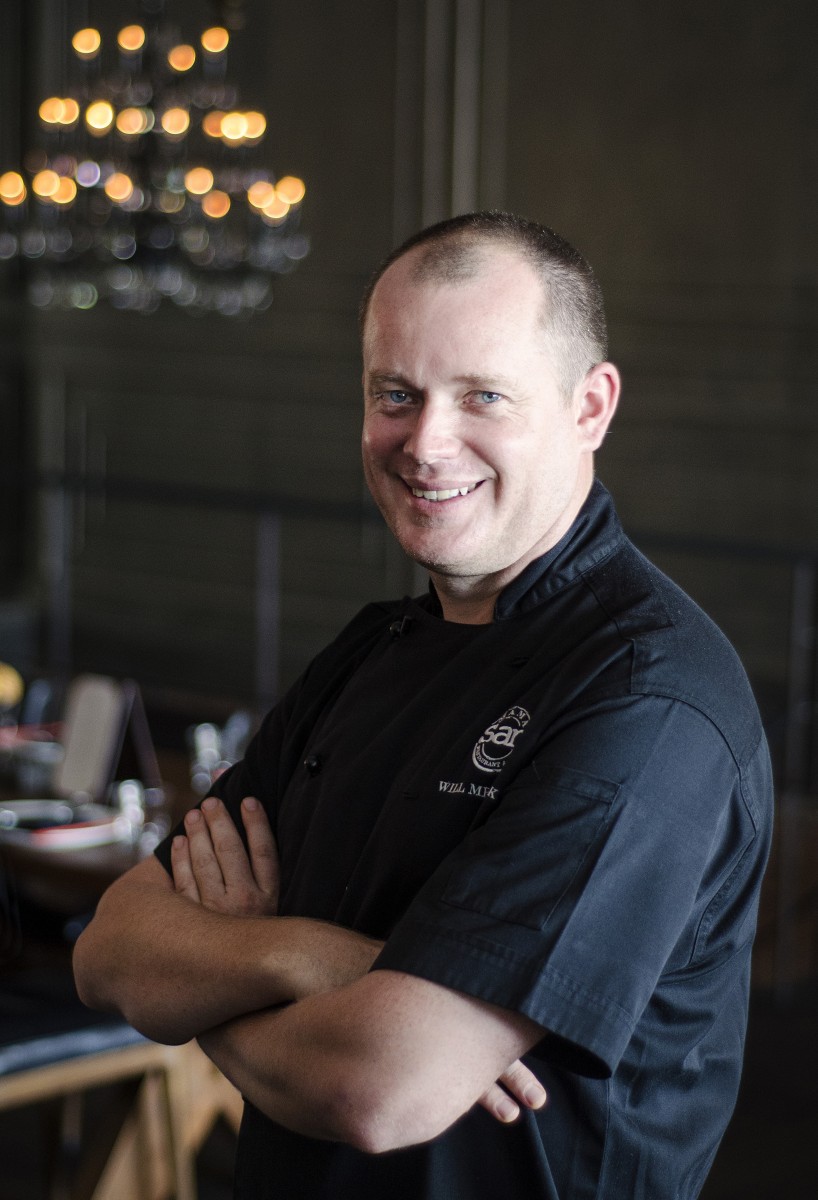 05 Jun

Eagles & Hawkers – Will Meyrick's Asian Street Food at The Datai Langkawi

The Datai Langkawi is delighted to announce that it will be hosting one of world's most innovative and well respected celebrity chefs, Will Meyrick, for an exclusive culinary event at the Resort between 15th to 17th July 2016. Held over three days, Will Meyrick will share his passion for authentic South East Asian cuisine and teach guests the art of "street food cooking" inspired by the exciting flavours, textures and spices of the region.

"I enjoy travelling throughout the region, finding and meeting real people in the 'warungs", who produce food that really expresses the heart of their cultures," says Will Meyrick. "To then share these amazing flavours with the world is an incredible privilege."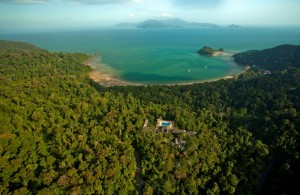 "We are extremely pleased to welcome Will Meyrick to The Datai Langkawi for this superb culinary event," comments Arnaud Girodon, General Manager of The Datai Langkawi. "It's especially exciting for us to host a world-class chef who is so passionate and knowledgeable about the local cuisine and regional specialties. It's going to be a sensational occasion by all means."
The art of dining is fundamental to The Datai Langkawi experience: forays into culinary traditions played out in exquisite natural surroundings. This unparalleled offering sets the benchmark for gourmet events such as the Michel Roux experience in February 2016, which marked the beginning of a culinary event series at the resort, promising an unforgettable gastronomic journey.
The 4-course set dinners on day one and two will be held in the enchanting Gulai House, an airy and rustic restaurant set in the heart of a 10-million year old rainforest, featuring menus created by Will Meyrick alongside The Datai Langkawi's culinary team head by Executive Chef Richard Millar. On the last day of this extraordinary culinary event, guests are offered the opportunity to participate in a cooking class held at The Pavilion, a stilted tree top restaurant nestled in the floating canopy of the rainforest with distant views of the Andaman Sea.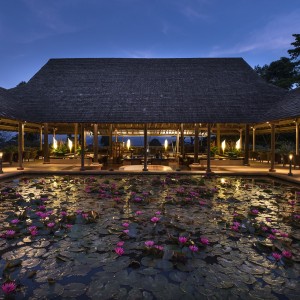 "It is a great pleasure to be collaborating once again with Chef Will Meyrick, who I first met in Melbourne while heading the kitchens at The Point in 1998. Will has a great love and passion for the culinary landscape across Asia and in particular his take on street food. With his culinary talent and dynamic personality, I look forward to Chef Will working with my culinary team at The Datai Langkawi and sharing his original recipes that have been handed down through the generations", said Richard Millar, Executive Chef of The Datai Langkawi.
Will Meyrick's stellar career has taken him from London to Sydney and then finally to South East Asia where he fell in love with the intense flavours, spices and textures that make the regional food so unique.  Will spent years learning and observing the art of 'street food cooking' by establishing and maintaining respectful relationships with the 'real' chefs of Asia.  Inspired by the individual culinary cultures of each region, Will's passion found him spending time in the street stalls and kitchens of local warungs, learning their craft and documenting original recipes that have been handed down through the generations.  He has taken these recipes and by reworking the flavours, textures and ingredients he has created innovative signature dishes that have earned him a global reputation as a brilliant culinary talent.
After a successful period at two of Sydney's top restaurants, Will now heads up the fine dining establishment Sarong in Bali, one of Asia's most sought after restaurants, E&O in Jakarta, as well as its trendy and glamorous sister restaurant concept Mama San with locations in Bali, Hong Kong and Kuala Lumpur.  His newest venture, Tiger Palm in Seminyak Village, Bali has recently opened and continues to set a high standard. He also opened Hujan Locale in Ubud Bali, which has become an iconic culinary destination of Ubud. Using fresh and innovative twists on classic Asian street food dishes, Will Meyrick is a dynamic culinary personality and an internationally acclaimed, award winning chef.
Prices:
4-course Set Dinner at The Gulai House on 15th and 16th July 2016 – MYR320 (SGD105) per person, or MYR445 (SGD147) per person with wine
Masterclass with Will Meyrick on 17th July 2016 at 10.00am – MYR350 (SGD115) per person (limited to 12 persons)
*All prices are subject to 10% service charge
Stay & Dine Package:
3 days 2 nights in a Canopy Deluxe room from MRY3,640 (SGD1,204) nett for 2 persons OR 2 days 1 night in a Canopy Deluxe room from MYR2,408 (SGD796) nett for 2 persons inclusive:
A 4-course set dinner for 2 persons at The Gulai House on 15th or 16th July 2016
Daily buffet breakfast for 2 at The Dining Room
Return airport transfers from Langkawi International Airport
15% off spa and F&B
Complimentary Rainforest Awakening – nature walk led by resident naturalist, Irshad Mobarak
This package is valid for stays from 14th – 17th July 2016.
Other terms & conditions apply
For more information or reservations, visit www.thedatai.com, email reservations@dataihotels.com or call +60 4 9500 500.