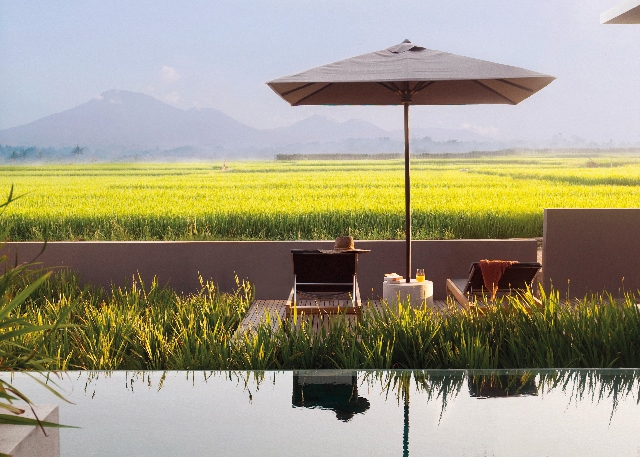 16 Apr

Digital Detox Weekend Unplug, Recharge and Reconnect at Alila Villas Soori

Technology is here to stay and is undeniably useful, but being endlessly connected – texting, checking emails and social media sites – can have unhealthy physical and mental effects. Harvard Medical School scientists have found that "using a cell phone or laptop before bed can disrupt the body's production of melatonin and negatively affect sleep quality". Another study published by the Public Library of Science found that "the more time a person spends on Facebook, the more dissatisfied they ultimately feel with their own life".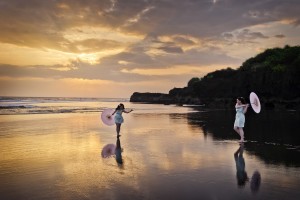 If you have become a slave to your digital devices, design and spa resort Alila Villas Soori can bring you the perfect opportunity to find a healthy balance between staying connected and switching off.
Life Coach and Aurora Spa Founder Lyndall Mitchell returns to Alila Villas Soori to conduct a Digital Detox Retreat from 17th – 19th June 2016. This weekend retreat will focus on imparting practical skills and strategies to reduce stress and distractor influences, showing you how to enjoy a more positive and healthy integration of technology in your life.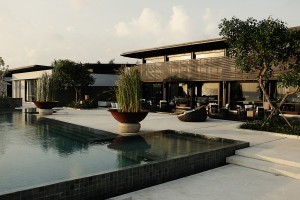 The retreat will include a series of masterclasses designed to help you to reduce tech overload and improve quality of life. Get back to basics in "Unplugged", discovering how to effectively unplug and establish foundations to de-clutter, de-stress and simplify your life. "Connect & Reflect" identifies your daily drainers and your personal "technology" wheel of balance, aiming to create effective boundaries for a sustainable digital relationship. And in "Hardwiring Happiness", you'll create your own personal focused Future Map to give you clarity and direction moving forward, learning to thrive and be the best version of yourself with technology.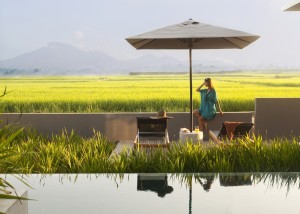 With meditation, yoga, healthy cuisine and spa pampering, you can look forward to becoming more mindful and relaxed amid Alila Villas Soori's serene surroundings. Take this time to rest, rejuvenate and rediscover what it really means to be in touch, reconnecting with yourself and the real world.
Digital Detox Retreat includes:
2-Night / 3-Day accommodation in a One-bedroom Pool Villa
Beach walk & yoga
Detox breakfast
Daily healthy lunch
Spa Alila treatments or Journey by Alila
Welcome dinner
Mindfulness meditation
USD 1,380++ (single occupant)
USD 1,915++ (double occupant)
All rates are subject to 21% government tax and service charge. For reservations, email soori@alilahotels.com
For more information, visit http://www.alilahotels.com/soori/events
For more information on Lyndall Mitchell, visit lyndallmitchell.com