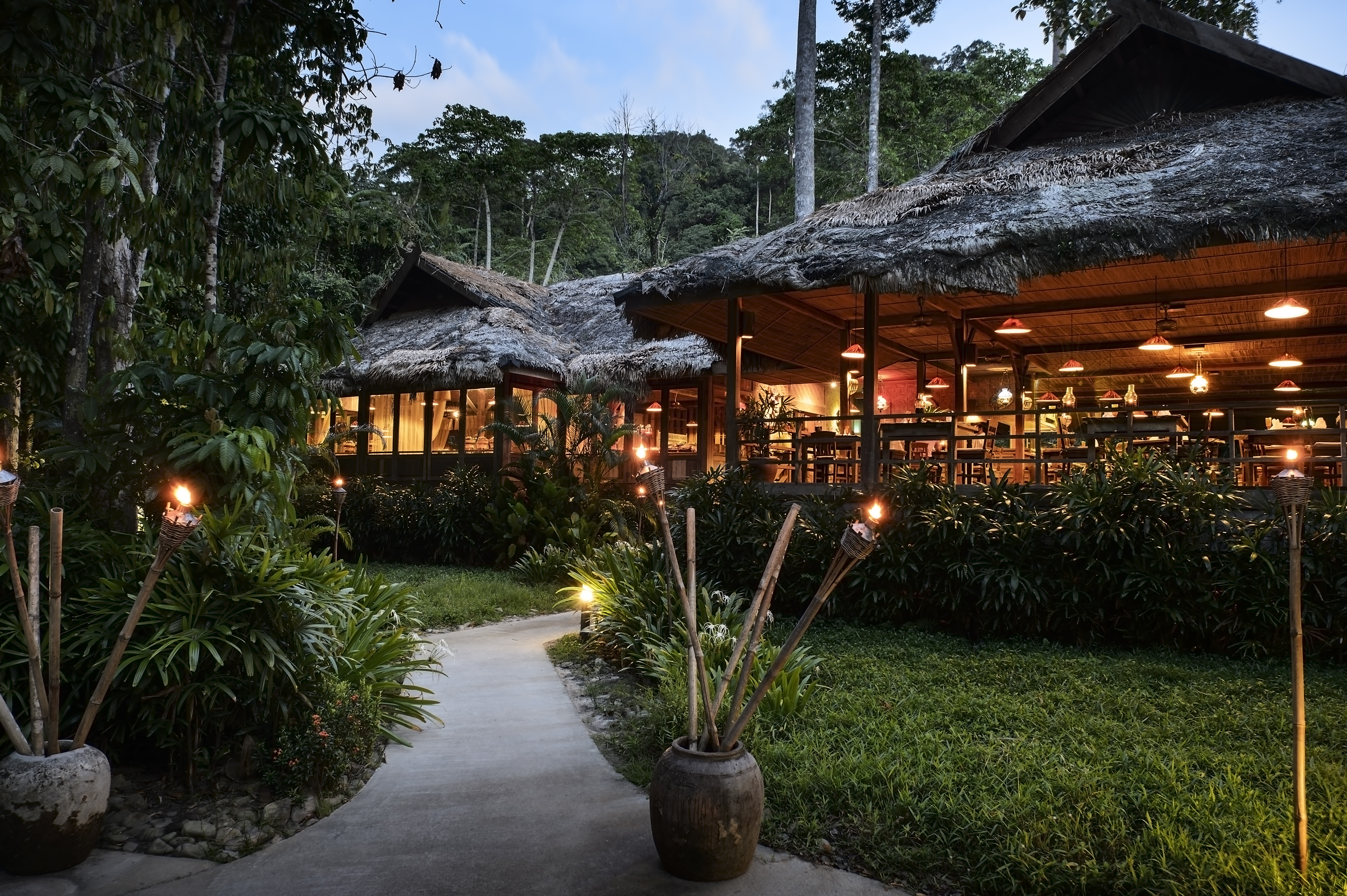 13 Aug

The Datai Langkawi Appoints Adee Affende BinSudin As Senior Chef at The Gulai House

Chef Adee joins The Datai Langkawi in the position of Senior Chef at the award-winning Gulai House with a strong track record for distinct culinary mastery. With over 20 years of experience and strong leadership skills, he will further elevate the dining experience delivery at the restaurant.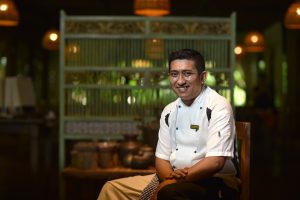 Malaysian-born,Chef Adee first joined The Datai Langkawi in 2007 as the Assistant Chef at The Gulai House for three years; before venturing to expand his experience. In his new role, he will oversee daily operations at the restaurant, staff training, food production and menu development.
"I am very happy to return to The Datai Langkawi, it is like coming home. Cooking is part of my culture and I will continue to share my passion for authentic Asian cuisines, namely local Malaysian flavors," commented Chef Adee.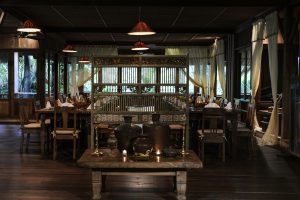 The Datai Langkawi offers a diverse choice of dining experiences. Set in a rustic atmosphere, The Gulai House is designed in the style of a traditional Malay Kampung house amidst the ancient rainforest, serving Malay and Indian cuisines.
Opening hours: 6:30pm – 11:00pm daily