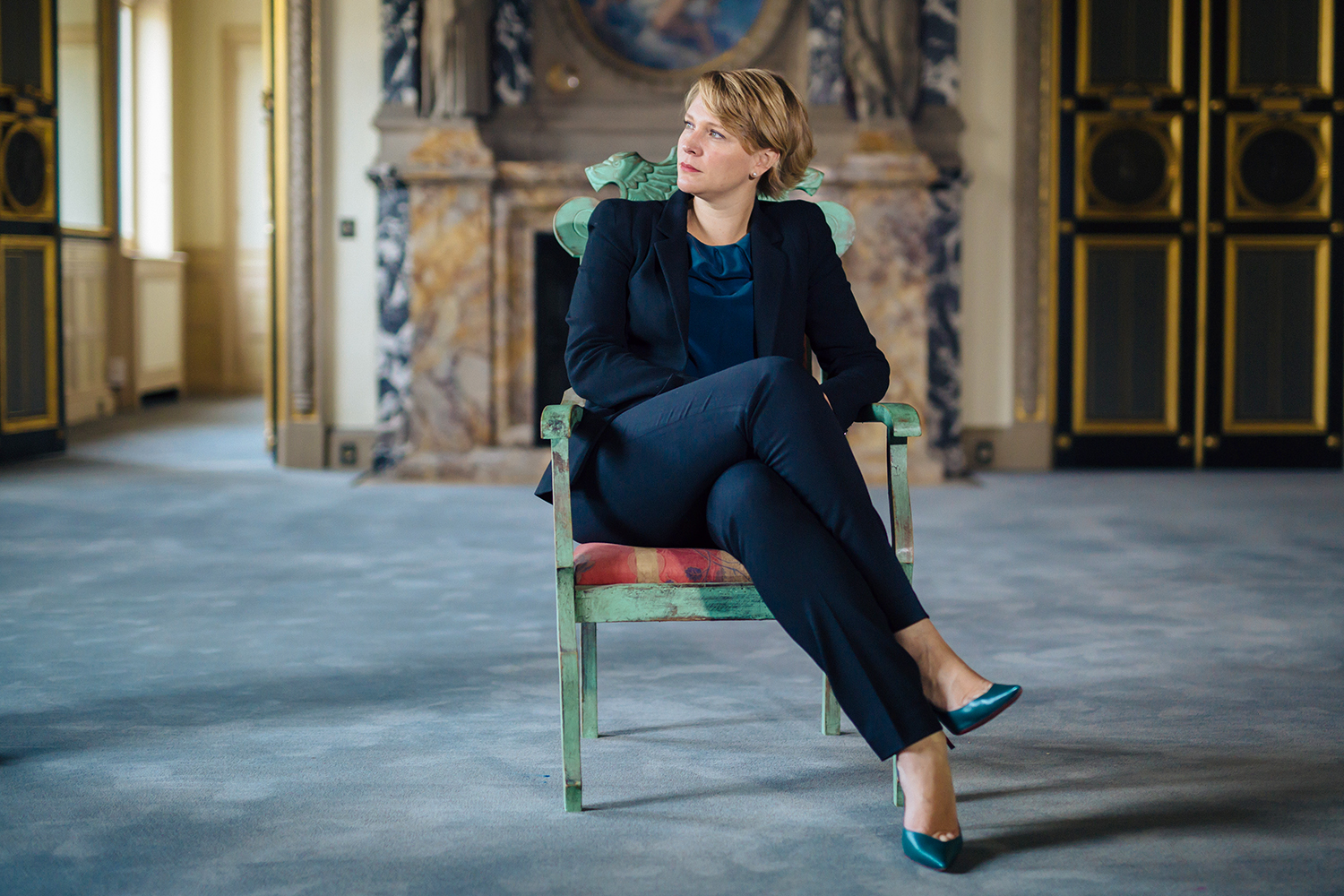 11 Apr

Collectively Wilson: Get to Know Monika Moser

#COLLECTIVELYWILSON‍ original article Here

Get to Know Monika Moser

Regional Managing Director

London, New York, Paris

What does size mean to you?

I had a school friend who was way smaller than everyone else. She had the most active and fun personality out of us all. She taught me that size does not matter–what's important is agility, adaptability and leadership.

When did you know you wanted to be in this industry?

Since I was born and raised in this industry and saw my father work in hotel operations, the teenage rebel inside wanted to do anything else, whatever it was! After my diploma, I realized that I actually enjoyed it.

What are you known for in your friend group?

My friends know that I am fairly good at organizing: events, travels, dinners, and get togethers.
" Wilson is the butterfly. We are moving from a caterpillar to a beautiful butterfly, the transformation is delicate and difficult, yet necessary and part of our life. Once the metamorphosis is complete, we can spread our beautiful wings and fly. "
Do you have any advice for those starting their career?
Start working as soon as possible, no studies prepare you enough for company and work life. It is important to know that you can reinvent yourself several times in life and that it is ok.
What was the last gift you gave someone?
The gift of time, my greatest luxury. I travel very frequently and am away from home often. A long time ago, I missed my daughter's first steps because I was traveling for work. At that moment, I promised myself that I would never miss another important moment in her life.
Describe a time where you had to be fearless?
As a young professional, I was a cook intern in a Michelin star restaurant. I had no experience in cooking, spoke no French and was in a male-oriented environment. I learned to be fearless – to speak up and defend my opinion.
What's the moment that excites you the most on a particular day?
I enjoy starting the workday and not knowing what it brings. I need the excitement of the new tasks, unforeseen challenges and unexpected situations.
‍
---
Petrie PR is a dynamic boutique Asia based PR agency providing specialist communications strategy for the luxury lifestyle, travel, property, design and spa sectors.
Regionally and internationally connected, our reach spans all the most influential media in China, Hong Kong, Singapore, Taiwan and Indonesia as well as emerging markets including Malaysia, Vietnam and Thailand.
Find out more about us.