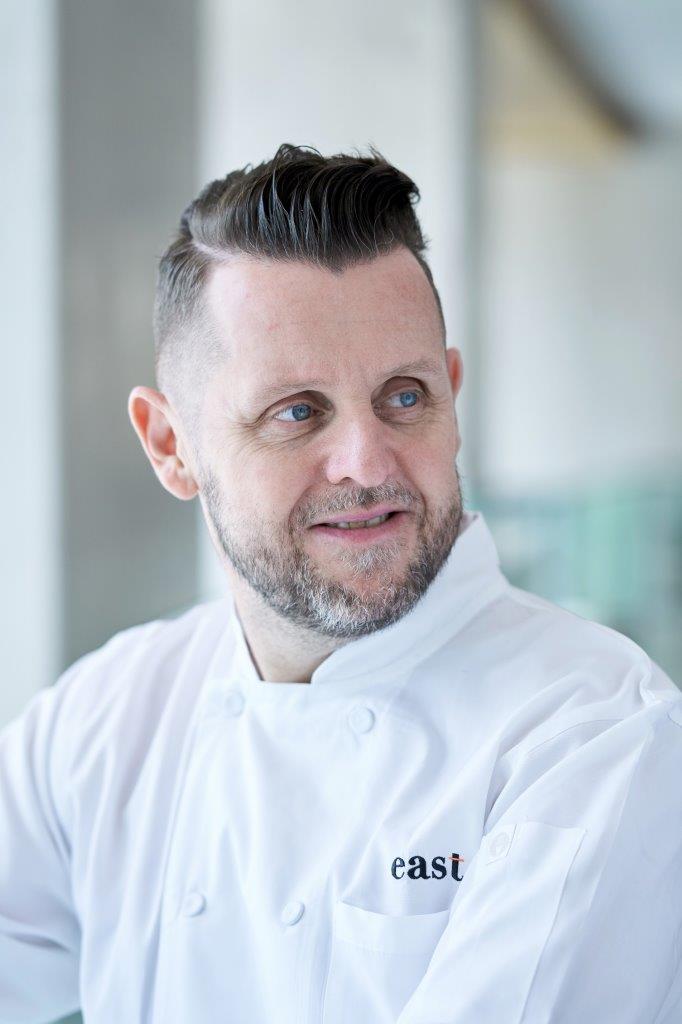 10 Aug

#PetriePRlifestyle: Australian Chef Mark Percy Redefining Unique Dining Experience at EAST, Hong Kong

EAST, Hong Kong is delighted to announce the appointment of Mark Percy as the hotel's new Director of Restaurant & Bar and Executive Chef. Mark's passion for cooking sparked from his love for gourmet food.  Growing up in a family that enjoys cooking, he was already an experienced foodie at a young age and decided to devote himself to culinary arts.

As an Australian native, Mark was trained in Commercial Cookery at the State Training Council of Queensland.  "I believe in classics, simple things done well but with a modern twist," said Mark, pertaining to his style that matches seamlessly with Feast (Food by EAST)'s founding philosophy – "simple things, done well".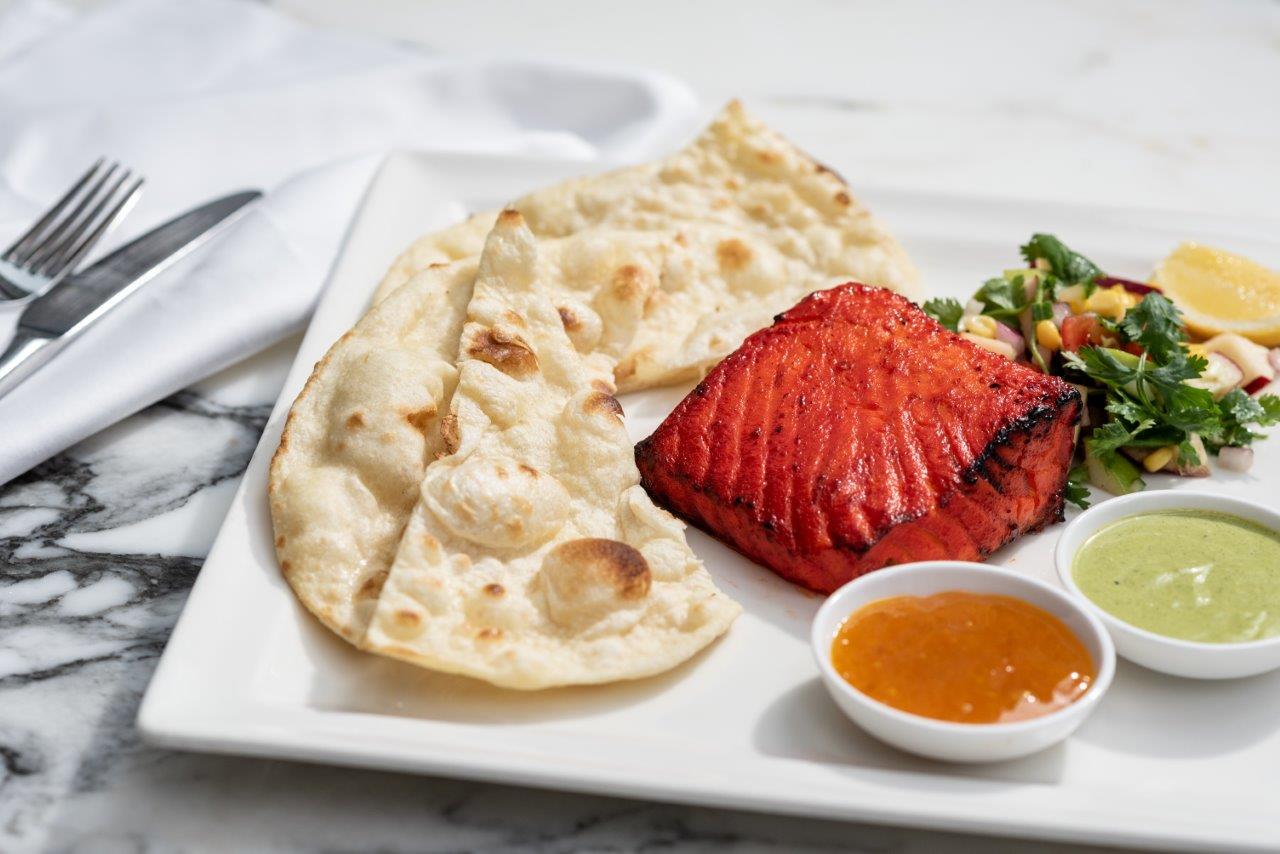 He also describes his cuisine as rustic European and northern African.  He likes to experiment with different ingredients and elements to create the perfect harmony of flavours.  As he said, "I want guests to travel the world through food." It has always been Mark's desire to explore the world, and his desire to travel has led him to kick-start his career in Hong Kong.
Mark began his career in Hong Kong as sous chef of The Excelsior, Hong Kong, then as executive chef of M at the Fringe.  He also started his own "gourmet takeaway" business, Percys, which specialises in corporate catering.  Apart from cooking, Mark is a seasoned trainer and mentor in the culinary field.  He taught students in Culinary Arts at the Institute for Tourism Studies in Macau and was a field consultant for Eldred Hospitality in Australia, coaching kitchen staff and restaurant owners to run systemised and efficient businesses.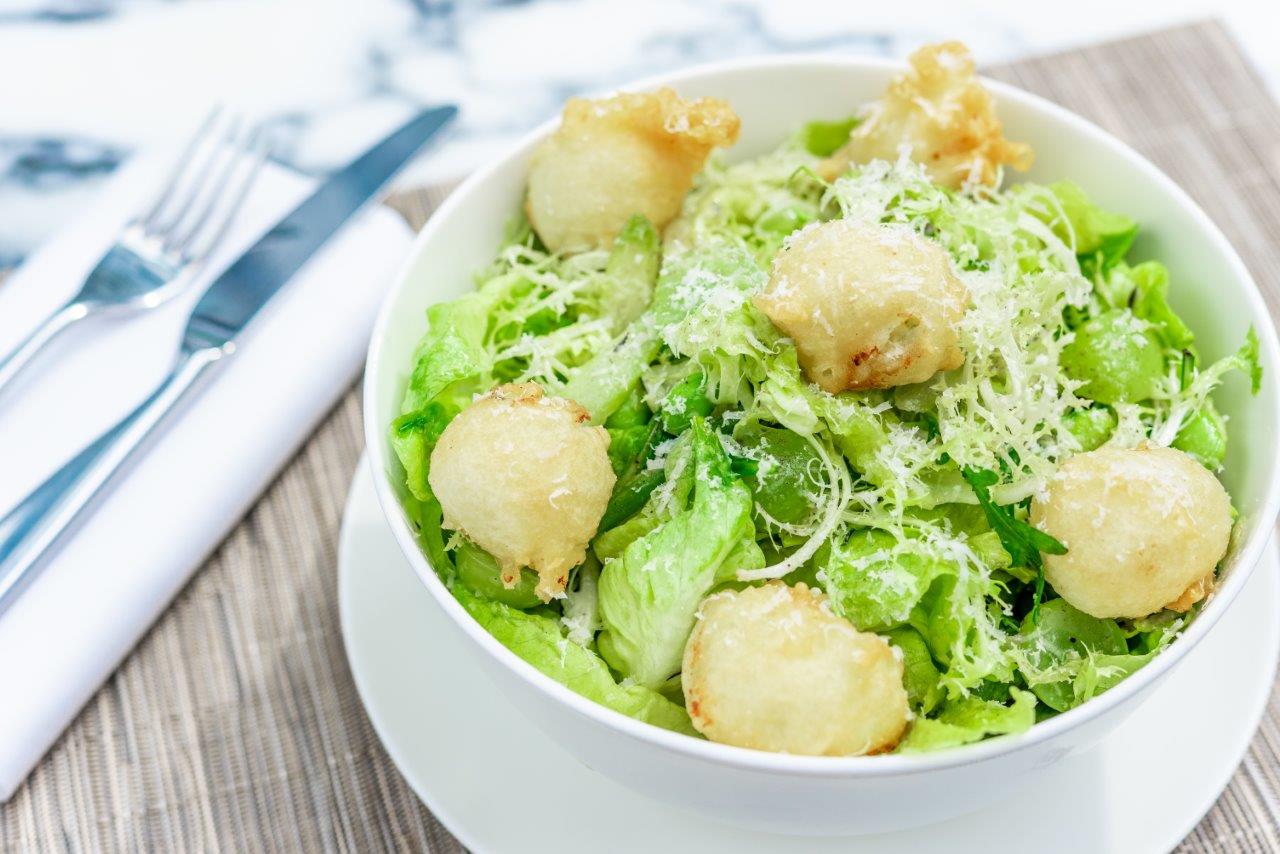 Prior to joining EAST, Mark worked as executive chef at S.H.A.R.K. (Swire Hotels and Restaurants Kitchen), offering fresh handmade flavours to both catering clients, and the many kitchens of Swire Hotels group.  His diverse background gives him perfect knowledge in overseeing the hotel's restaurant and bar operations, concept, menu design, and corporate and private catering services.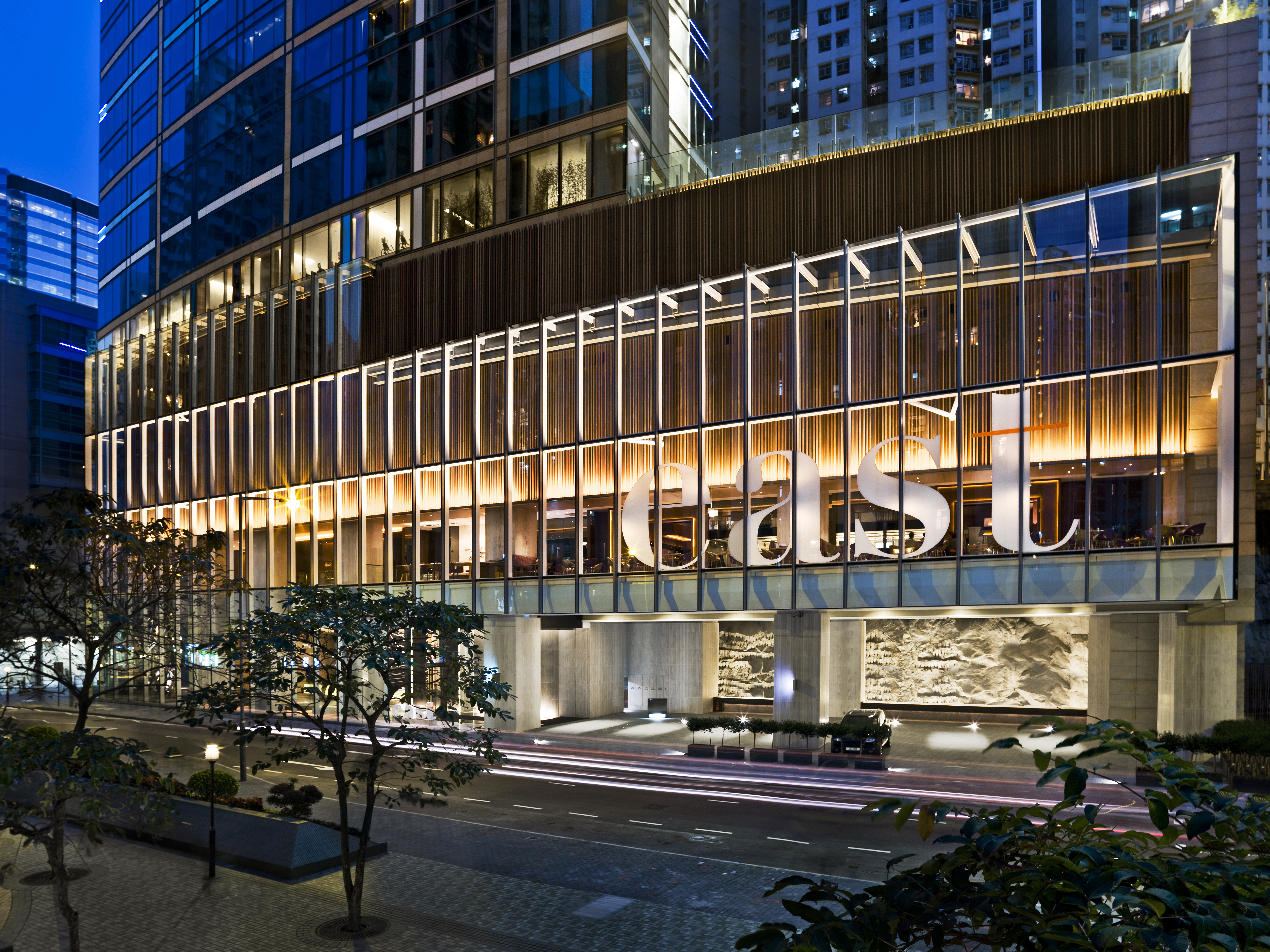 Mark has introduced a new exciting summer menu at Feast that features Green Green Salad, Half a Roasted Organic Chicken, Tandoori Salmon Tikka and Char-grilled Sea Bass Fillet, amongst others. Continuing his rustic and home approach on food, he has incorporated more side dishes such as Truffled Mac & Cheese, Ratatouille and Spinach in the menu, so guests can share with each other.
For reservations, please email feastreservations@east-hongkong.com or call the restaurant at (852) 3968 3777.
---
Petrie PR is a dynamic boutique Asia based PR agency providing specialist communications strategy for the luxury lifestyle, travel, property, design and spa sectors.
Regionally and internationally connected, our reach spans all the most influential media in China, Hong Kong, Singapore, Taiwan and Indonesia as well as emerging markets including Malaysia, Vietnam and Thailand.
Find out more about us.