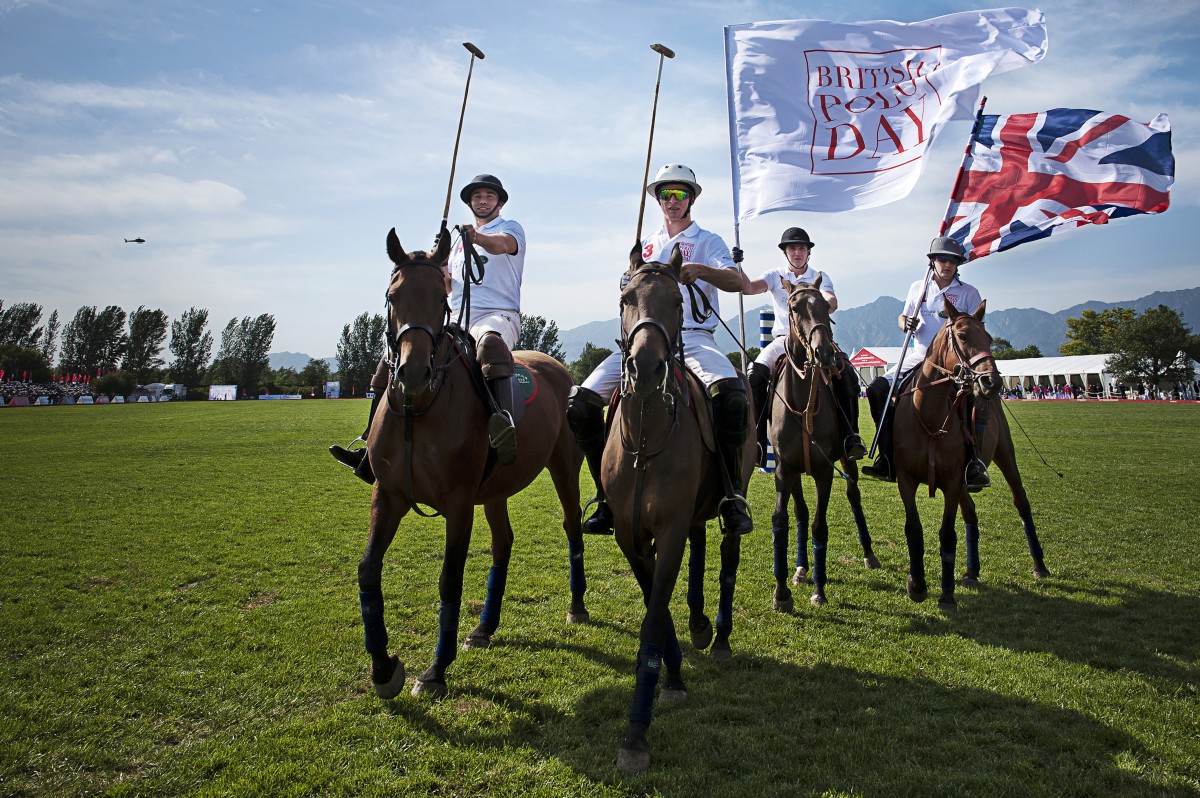 28 Jul

British Polo Day China Champions Tradition and Heritage at Beijing's Tang Polo Club

On Saturday, 3rd September 2016, the British Polo Day Global Series – presented by RJI Capital – returns to Beijing's distinguished Tang Polo Club. British Polo Day China is kindly hosted by one of China's finest polo players, and Owner of the Tang Polo Club, Mr. Shilai Liu.

After celebrating British Polo Day's 50th event, the momentum picks up as British Polo Day heads to Beijing this September. Championing British brands in the booming economy, British Polo Day proves to be a powerful platform from which Britain can continue its influential relationship with China.

Both the British and the Chinese have a mutual appreciation for their respective legacies of tradition and heritage. British Polo Day brings over 2,500 years of British heritage with its partners, such as Harrods, Bentley, Justerini & Brooks and more. The perfect accompaniment to China's own legacy of over 5,000 years of tradition and culture. Partnering with NUO Hotel, who's very meaning is "golden promise", guests will be immersed in traditional Chinese literature, art and culture within the luxury and contemporary hotel.

Last year's VIP guests included Mr Shilai Liu, Owner of the Tang Polo Club, Angelica Cheung, Editor-in-Chief of Vogue China, Ms Grace Chen, Fashion Designer, Minal Bodani, Wife of Hitesh Bodani, Founder of Bond Investment Group Holding, and HRH Prince Norodom Narithipong. With RSVPs coming in thick and fast, this year's event looks to be just as prolific, notably the Harrods Green Man, who has become a celebrity in his own right!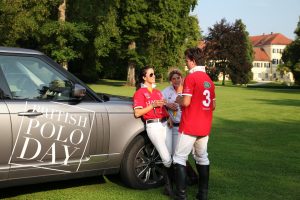 Commenting on British Polo Day China, Mr Shilai Liu, Owner of the Tang Polo Club said: "British Polo Day has partnered with Tang Polo Club for the third consecutive year, successfully organizing this internationally recognised event.
We have always believed that equestrianism is not only an 'international language', but it also builds connections between different cultures. We are delighted to bring in more understanding and dialogue through this unique polo platform. We hope our guests enjoy experiencing this very special moment at British Polo Day."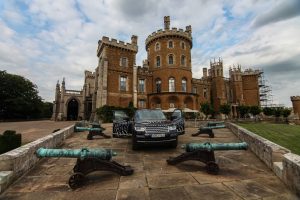 Arriving in chauffeur driven Bentleys, British Poly Day China's guests and VIPs will enjoy a pitch-side Champagne Taittinger Reception. During a three course meal, provided by the NUO hotel, guests will have an elevated view from the balcony of the Tang Polo Club to watch the 'live entertainment' of the Brompton Bicycle Polo teams assembling their bikes for a comical competition.
Once the amusement concludes and the Brompton bicycles are safely folded away, the ponies will be brought on to the pitch for the Official Opening Ceremony led by the impressive Bentley Bentaygas. The two polo matches of the day will see the Tang Polo Club take on the RJI Capital Commonwealth British Exiles and NUO British Schools team take on the BCC team, in their efforts for the British Silverware Cup and Trophy. As the worthy winners collect their trophies, Royal Salute will toast the success of the day with their superb whisky.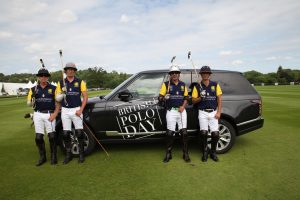 British Polo Day China takes place on Saturday, 3rd September 2016 at The Tang Polo Club, Beijing.
The event is partnered with RJI Capital, Harrods, Royal Salute, Bentley, Justerini & Brooks, Champagne Tattinger, Clinova, British Silverware, Charles Russell Speechlys, NUO Hotel Beijing, Emsworth Consulting, Randle Siddeley, Global Partnership Family Offices, Charles McDowell Properties, Brompton, True Luxury Travel, Taylor Morris Eyewear, D.R Harris & Co, Floris, South Kensington Club and Barnard and Westwood.
TRUE LUXURY TRAVEL
True Luxury Travel is the official travel partner of British Polo Day. Their expertise and exceptional service allows guests the opportunity to expand their experience in host countries and travel with ease. www.trueluxurytravel.com