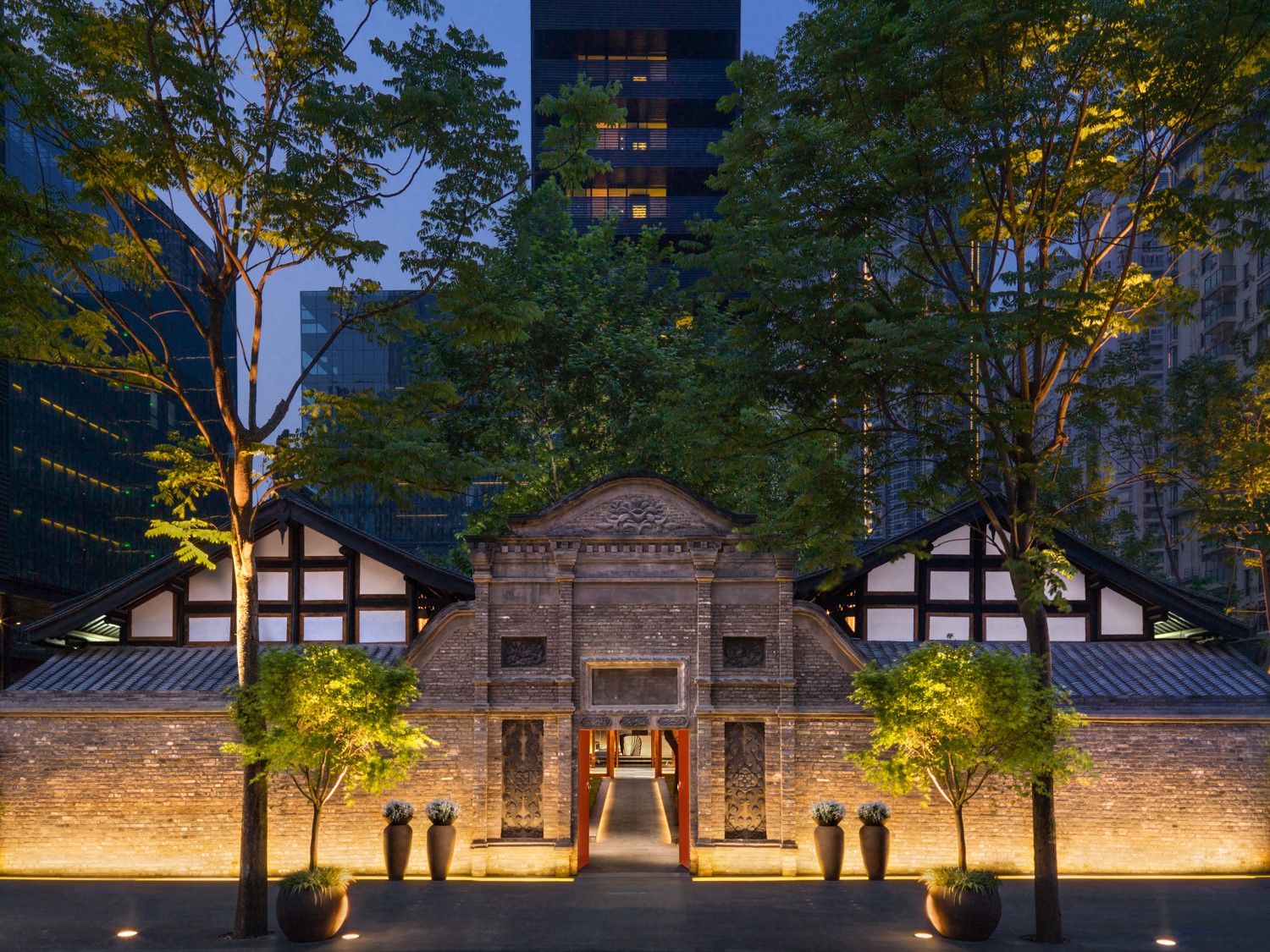 11 Jul

The Temple House, Honored to be Awarded No.1 City Hotel in Asia for Second Year Running in Travel+Leisure World's Best Awards 2018

The Temple House, Chengdu, part of The House Collective by Swire Hotels, is humbled to be recognised for two consecutive years as the number one City Hotel in Asia by the influential lifestyle and travel publication, Travel + Leisure. The result was announced last night as part of Travel + Leisure World's Best Awards 2018. The Temple House, which opened almost 3 years ago within the prestigious Sino-Ocean Taikoo Li development in Chengdu, China, has gained a loyal following of local and international guests.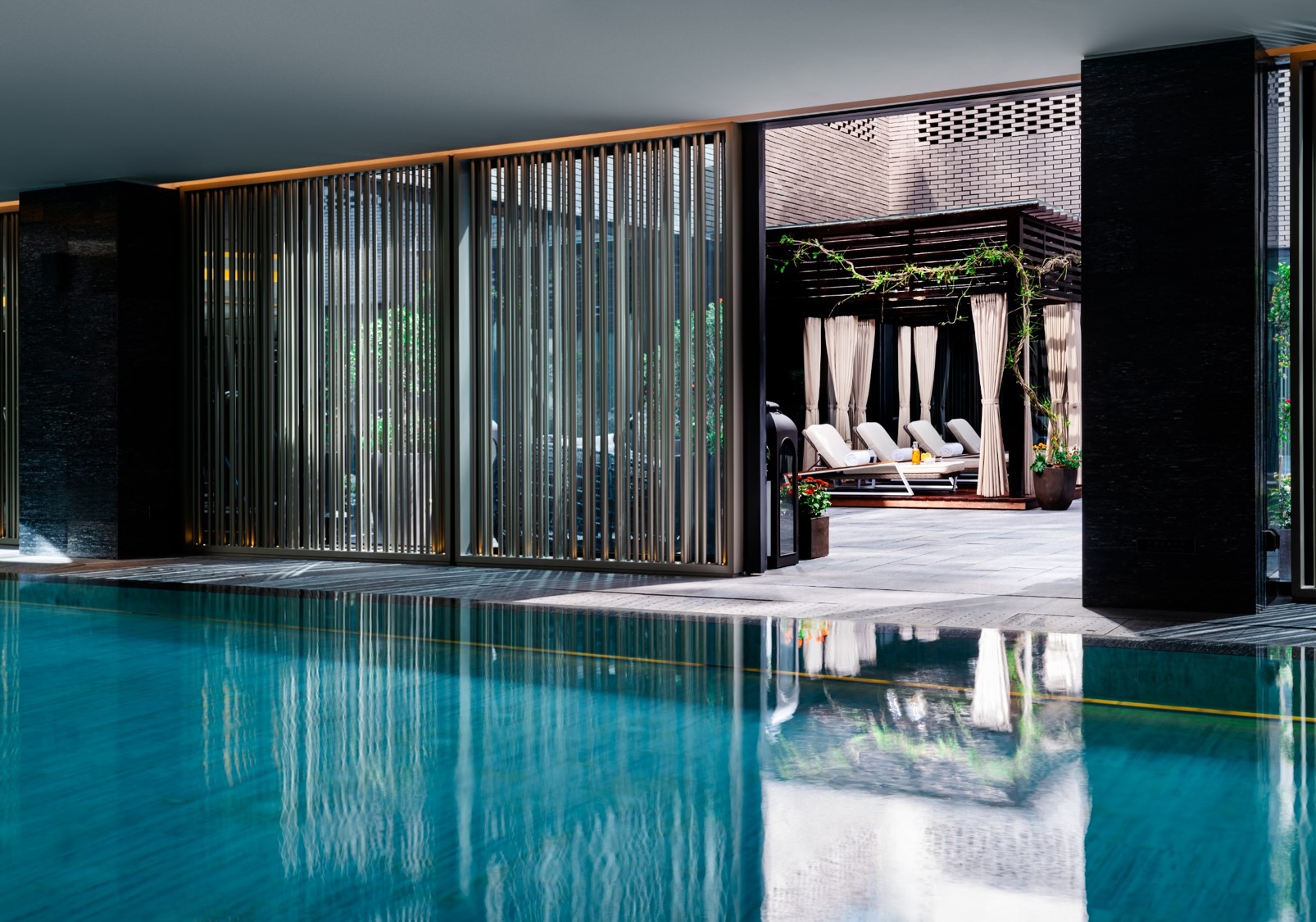 The Temple House was also ranked 8 in the 2018 Travel + Leisure World's Best Awards. With the expanding hospitality industry offering more options than ever, there is a growing population of consumers who appreciate an experience that is luxurious yet understated.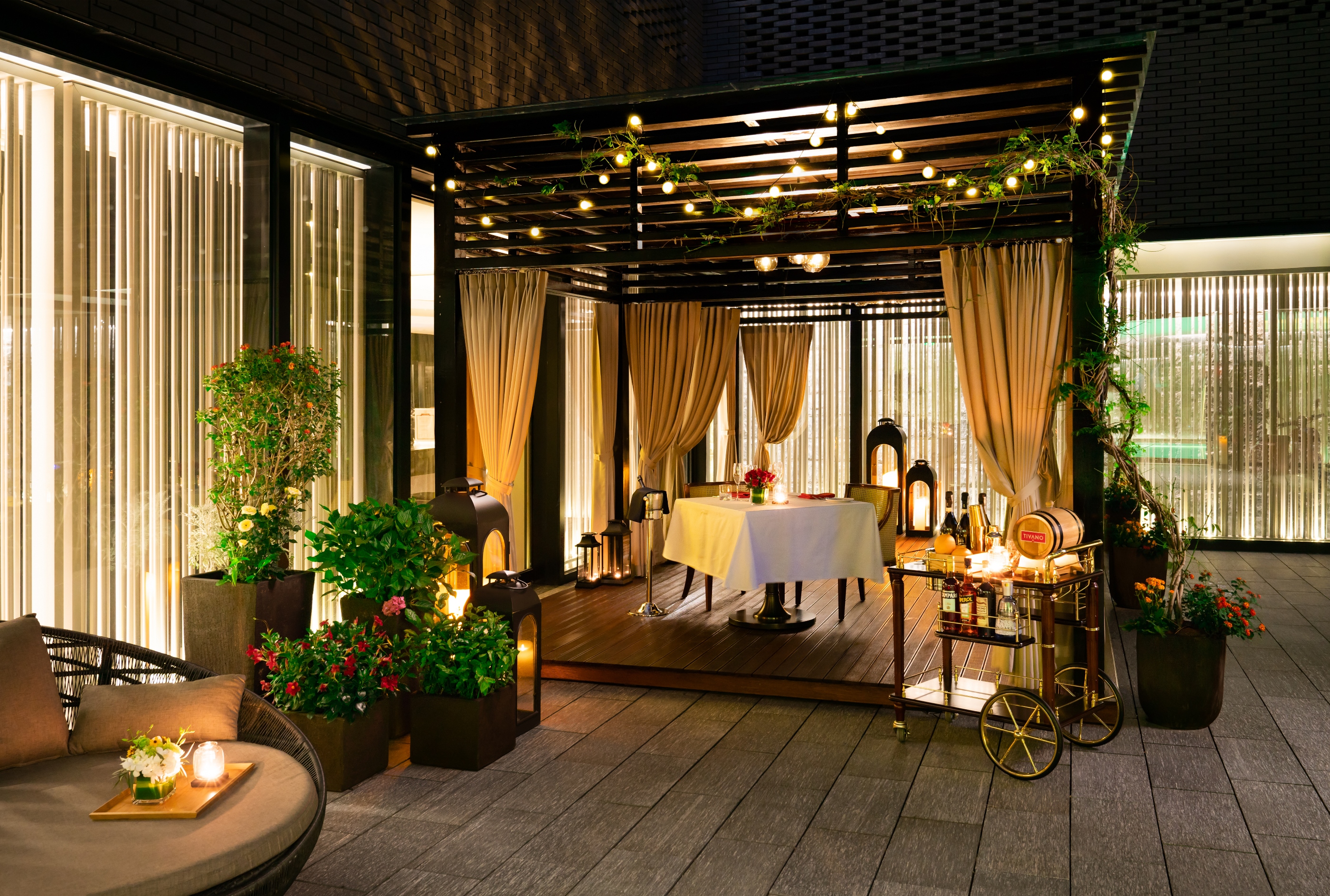 The Temple House has established itself as an urban oasis in the centre of modern Chengdu, with service that aims to delight while feeling familiar, and a hospitality experience that feels like a guest's own home. The past year has seen the launch of many new experiences to delight House fans.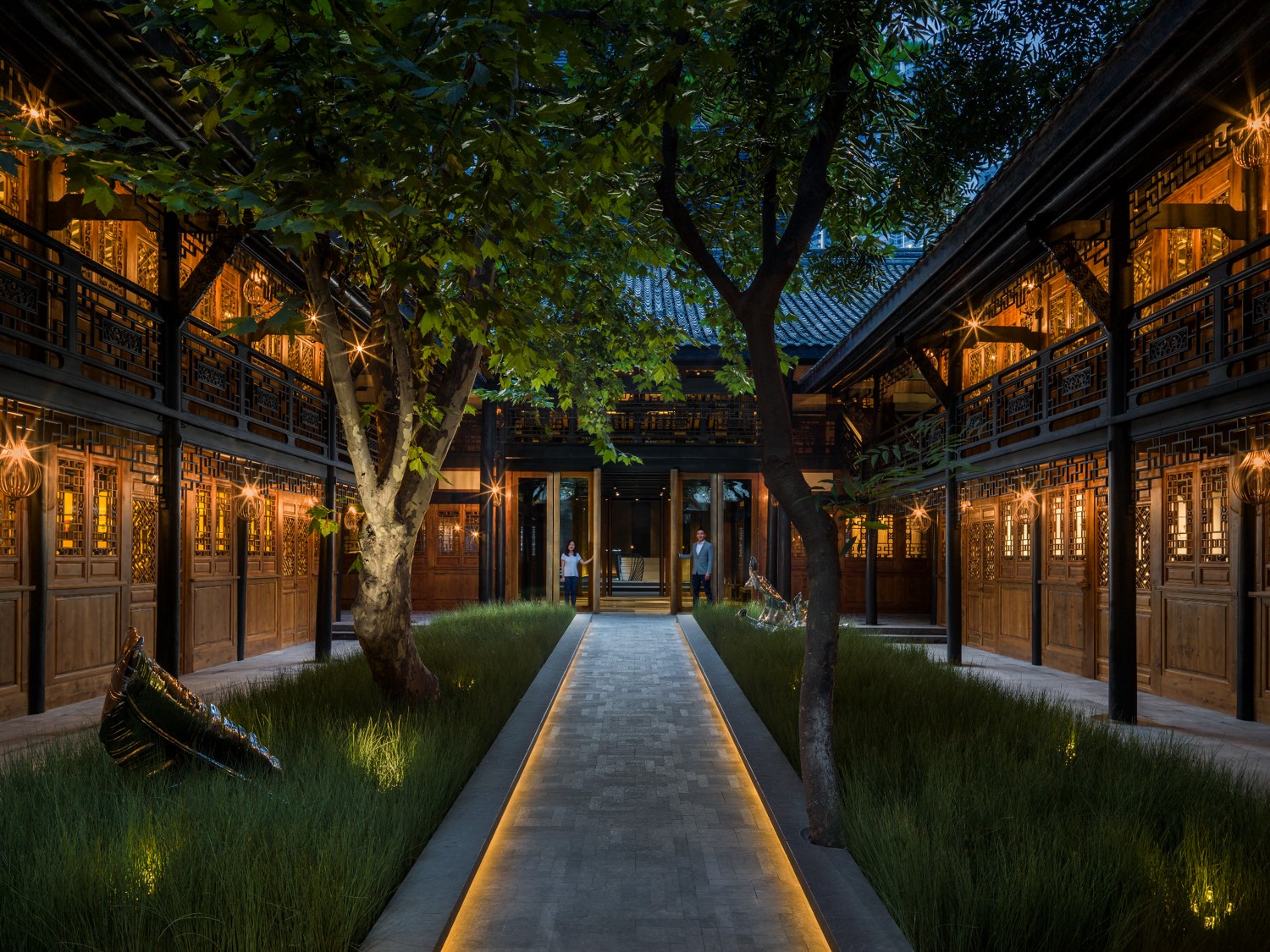 These include the launch of our new Miami Summers concept at JING Bar, picnics in our courtyard, farm-to-table cuisine, and our expanded vegan and vegetarian menu at MI XUN Teahouse. In order to cater to the evolving needs of guests, a new 'Glamping for Kids' as well as 'So Fetch!' – a pet program with dedicated pet menu, amenities, and doga yoga – have also been introduced.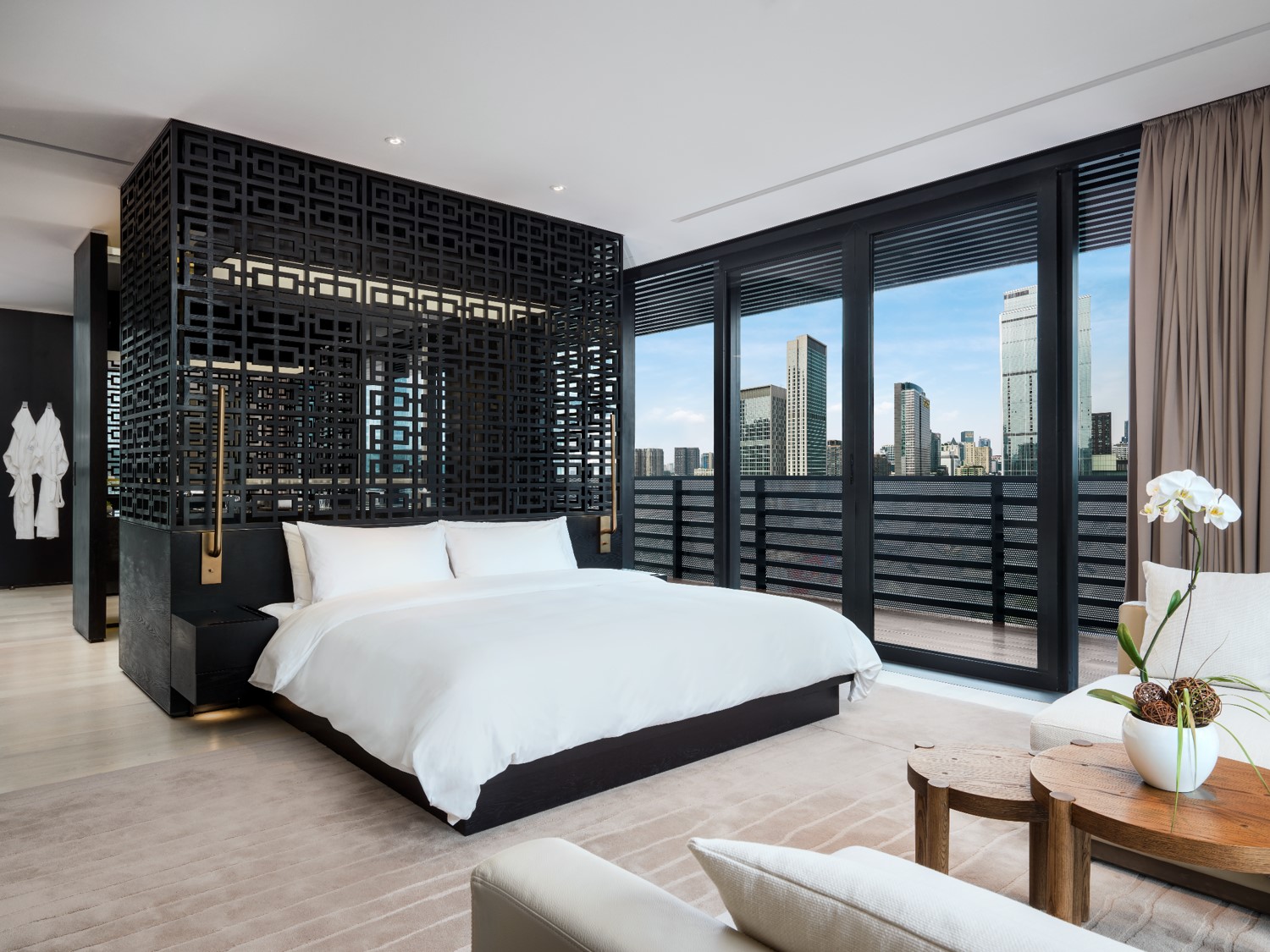 "I am deeply honoured that The Temple House has been recognised as the No. 1 City Hotel in Asia and the No. 8 Top Hotels in the World by Travel + Leisure. My sincere gratitude is extended not only to each and every one of the House team, but also to our guests who are at the heart of everything we do," said Kurt Macher, General Manager of The Temple House. "This recognition motivates us to continue to offer world-class experiences in hospitality, gastronomy, wellness and culture. I cannot thank our loyal supporters enough, for believing in our humble House, and again making us the best urban hotel in Asia."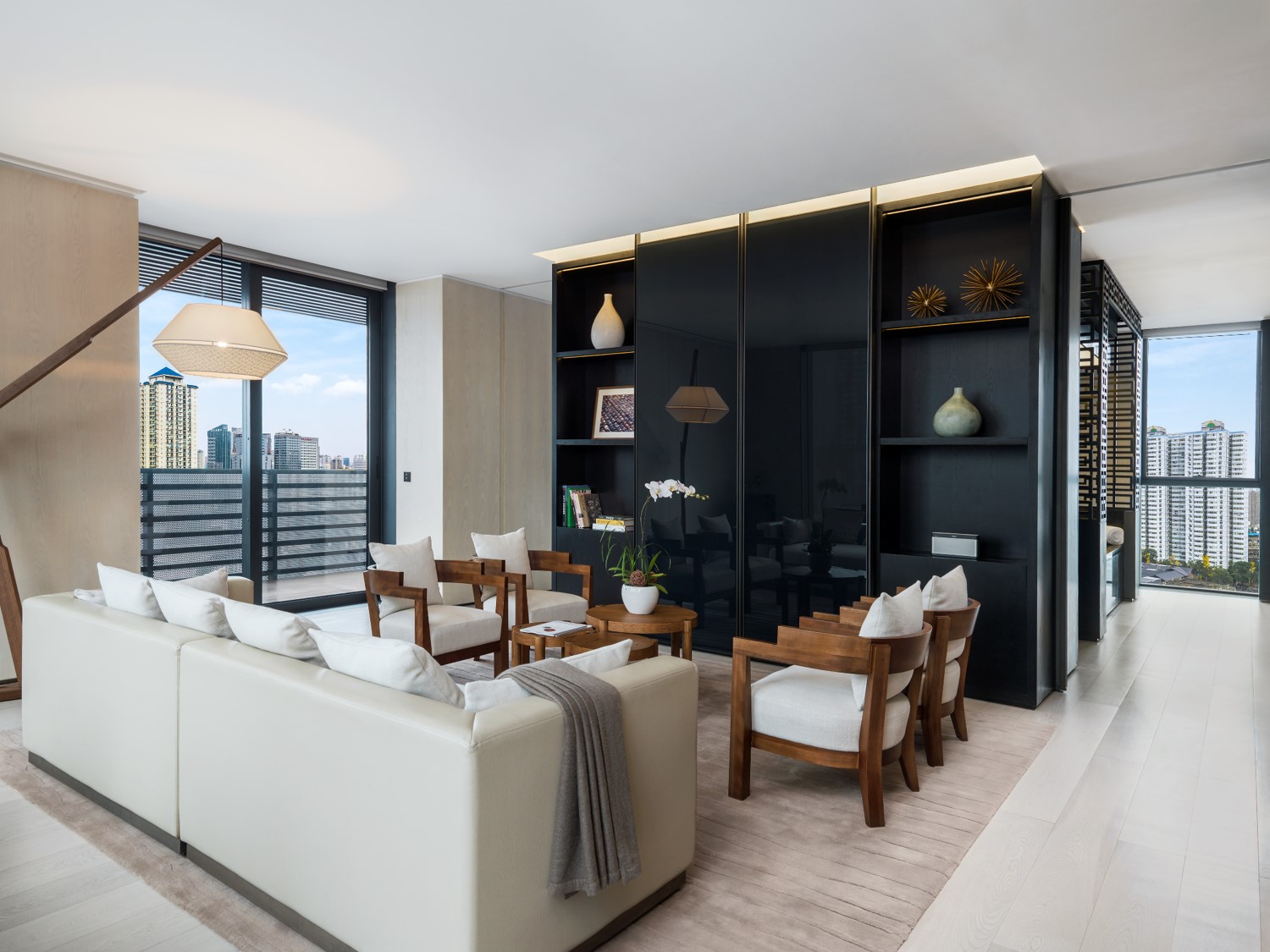 This recognition comes just one week before The Temple House marks its third anniversary on 18th July, 2018. To commemorate this milestone it will host an anniversary event that is all about new experiences, excitement and wonder – with the theme 'Circus'. The event will be a celebration to thank the team, local community and loyal guests who have made the hotel a success.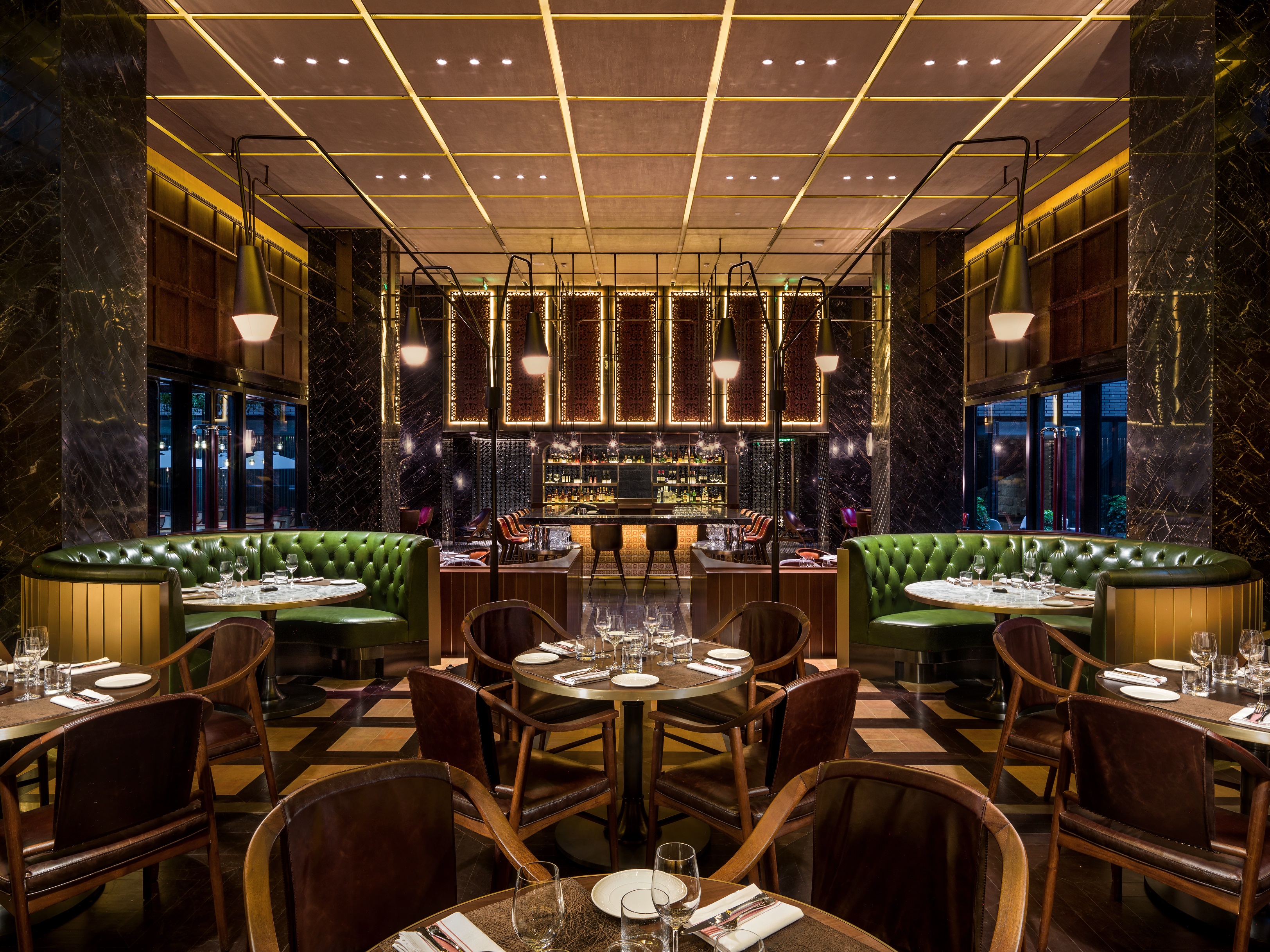 Building on this success, Swire Hotels has recently expanded The House Collective with its fourth property, "The Middle House", which opened in Shanghai's popular commercial district in April this year. Together with The Opposite House in Beijing that celebrates its 10th Anniversary in 2018, and The Upper House in Hong Kong, The Temple House will continue to deliver highly-personalised service, and create unique experiences to capture the hearts of discerning guests worldwide.
---
Petrie PR is a dynamic boutique Asia based PR agency providing specialist communications strategy for the luxury lifestyle, travel, property, design and spa sectors.
Regionally and internationally connected, our reach spans all the most influential media in China, Hong Kong, Singapore, Taiwan and Indonesia as well as emerging markets including Malaysia, Vietnam and Thailand.
Find out more about us.