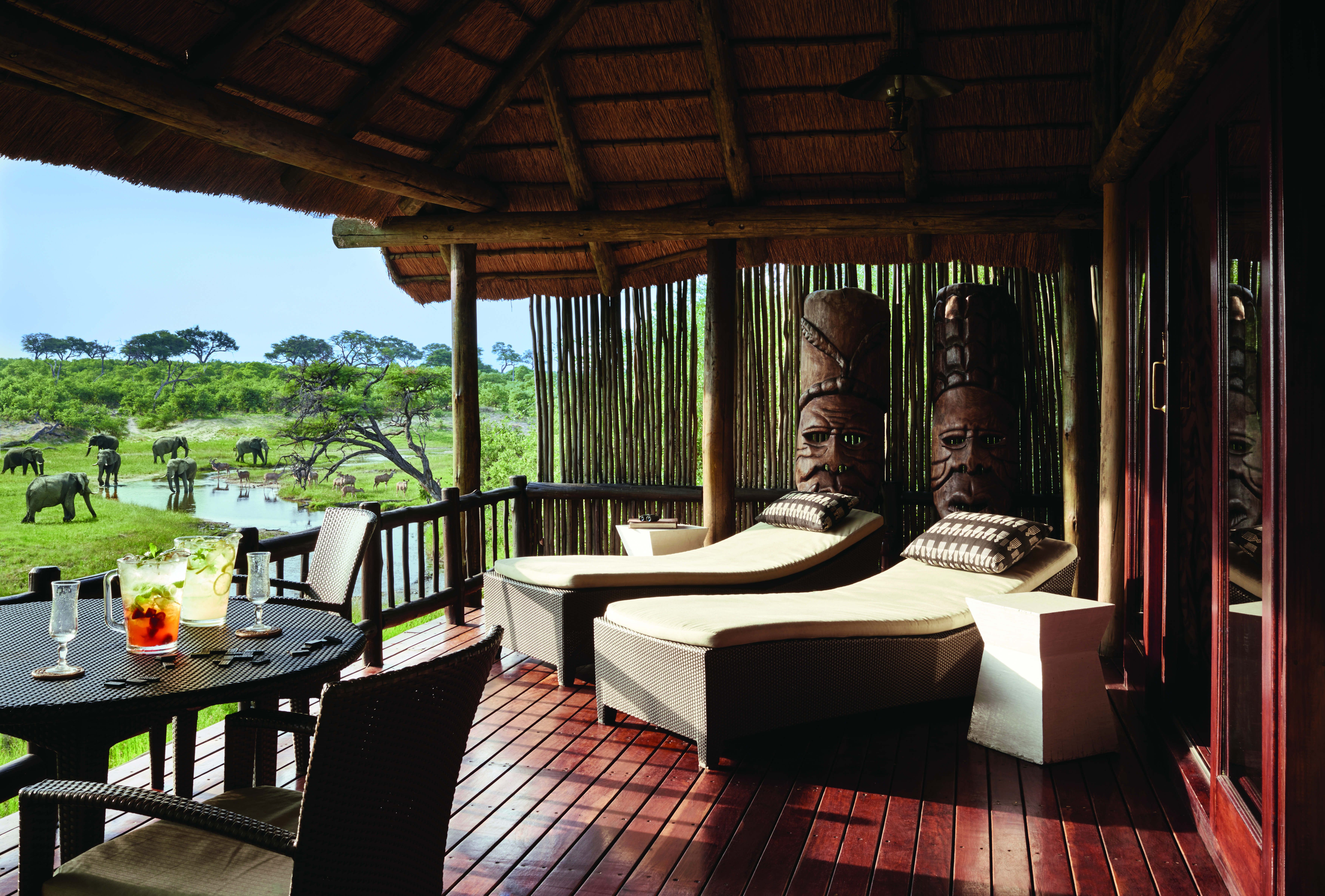 22 Sep

Belmond : The Art Of Gastronomy In Numbers (II)

● At Belmond Jimbaran Puri, the chef cooks with at least 30 different spices
each day, including home-grown varieties of turmeric, ginger, pandan leaf
and basil.
● The expertly trained Tea Sommelier at Belmond Mount Nelson serves
aromatic blends of over 40 different types of tea to guests in the Tea
Lounge.

● In the Caviar Bar & Restaurant at Belmond Grand Hotel Europe, guests can
try 14 different types of caviar and 62 varieties of vodka with the help of
vodka sommelier, Alexander Dmitriev.
● Featured in Time.com's round up of "the most influential burgers of all
time," the '21' Burger is a meaty 10oz treat made from a special blend of
three different cuts of beef. There are around 175 of these iconic burgers
sold each week at New York City's '21' Club.

● Peru produces more than 3,000 types of potatoes. Over 480 varieties of
potato are showcased at the Potato Festival, hosted annually at Belmond
Monasterio, with 14 different varieties used daily across the Peruvian hotel
portfolio.
● Dalia has worked at Belmond Maroma Resort & Spa for 19 years. She is
known as La Tia—the auntie. La Tia greets guests every morning for
breakfast and prepares around 245 traditional corn tortillas and
quesadillas by hand each day, this totals approximately 87,900 tortillas
each year.
---
Petrie PR is a dynamic boutique Asia based PR agency providing specialist communications strategy for the luxury lifestyle, travel, property, design and spa sectors.
Regionally and internationally connected, our reach spans all the most influential media in China, Hong Kong, Singapore, Taiwan and Indonesia as well as emerging markets including Malaysia, Vietnam and Thailand.
Find out more about us.