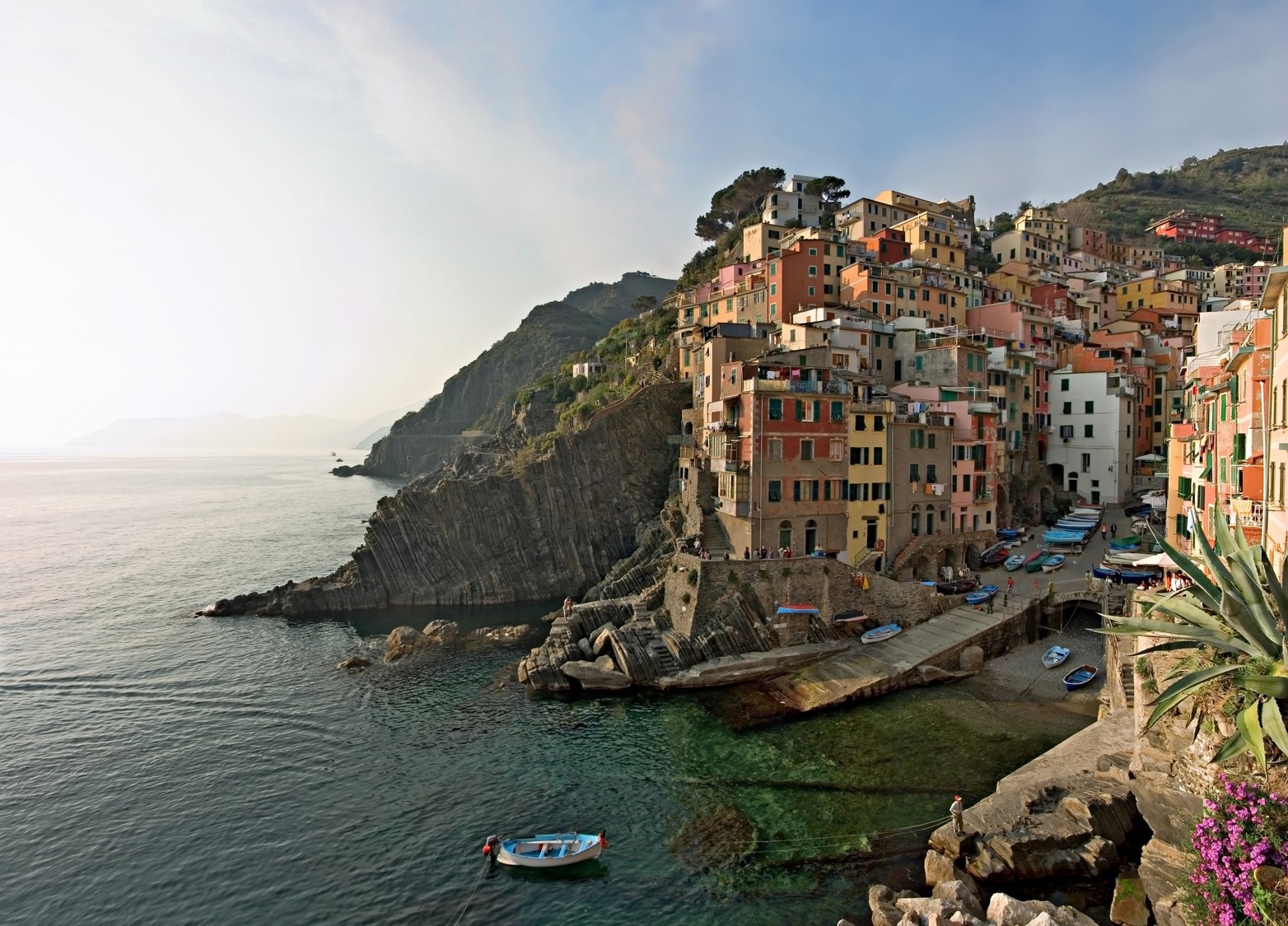 17 Jun

Belmond reopens in Italy with 'My Love Letter to Italy' by Francesco Carrozzini

This week, Belmond begins to reopen its iconic Italian portfolio and launches a campaign to inspire a new love affair with Italy. The 'My Love Letter to Italy' is a film written, directed and narrated by Emmy award-nominated Director, Francesco Carrozzini – a truly personal reflection on what makes his home country so special, with a romantic nostalgia for rekindling fond memories and inviting viewers to fall in love with Italy, again.

 

Commenting on the film, Francesco Carrozzini says: "I have been staying at Belmond hotels for as long as I can remember and, as an Italian, I always felt they captured the true spirit of Italy. During lockdown I kept dreaming of the Italian summer and I was longing to go back home. Now more than ever, I appreciate what I had too often taken for granted about Italy – its food, its beauty and of course, its people. I made this film to capture that feeling, to make us Italians fall in love with Italy all over again."

 

With Belmond Hotel Cipriani and Belmond Hotel Splendido, opening on 19 June with others to follow from July, Belmond has created a series of experiences that celebrate a new Italian renaissance, from romantic encounters for 'Amore Cortese' to escapes in the beauty of nature and the welcome embrace of human virtues.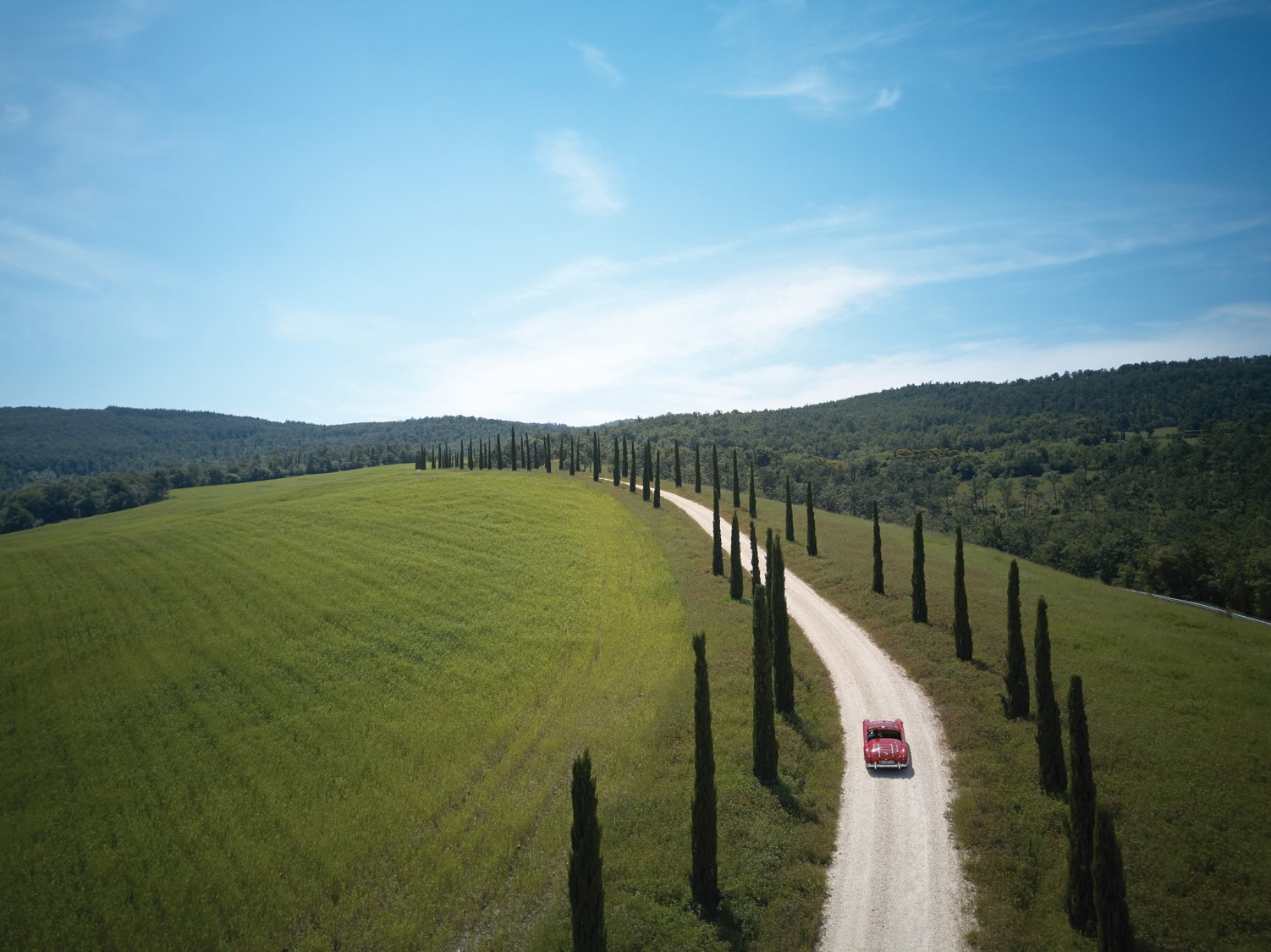 For the lovers
As loved ones can finally reunite, Belmond offers the most tempting settings for romance – from enchanted picnics under the golden light of Tuscany at Belmond Castello di Casole; to candlelit evenings on the terrace of Belmond Grand Hotel Timeo – where DH Lawrence penned the novel, Lady Chatterley's Lover, to dinner on a private terrace at Belmond Villa San Michele with the magical view of Florence below.
Lost in nature
As the world re-awakens, it is time to discover the beauty of nature like never before – from hiking the rugged hills of Mount Etna, the highest active volcano in Europe known for its surreal lunar landscapes where the summit offers breathtaking views on Sicilian coast, or discovering hidden islands of Venice on a bike tour of Sant'Erasmo Island or travel with the eyes on a magical journey across stars, planets and constellations under big skies in Tuscany. Belmond has curated exceptional experiences to escape into the natural world.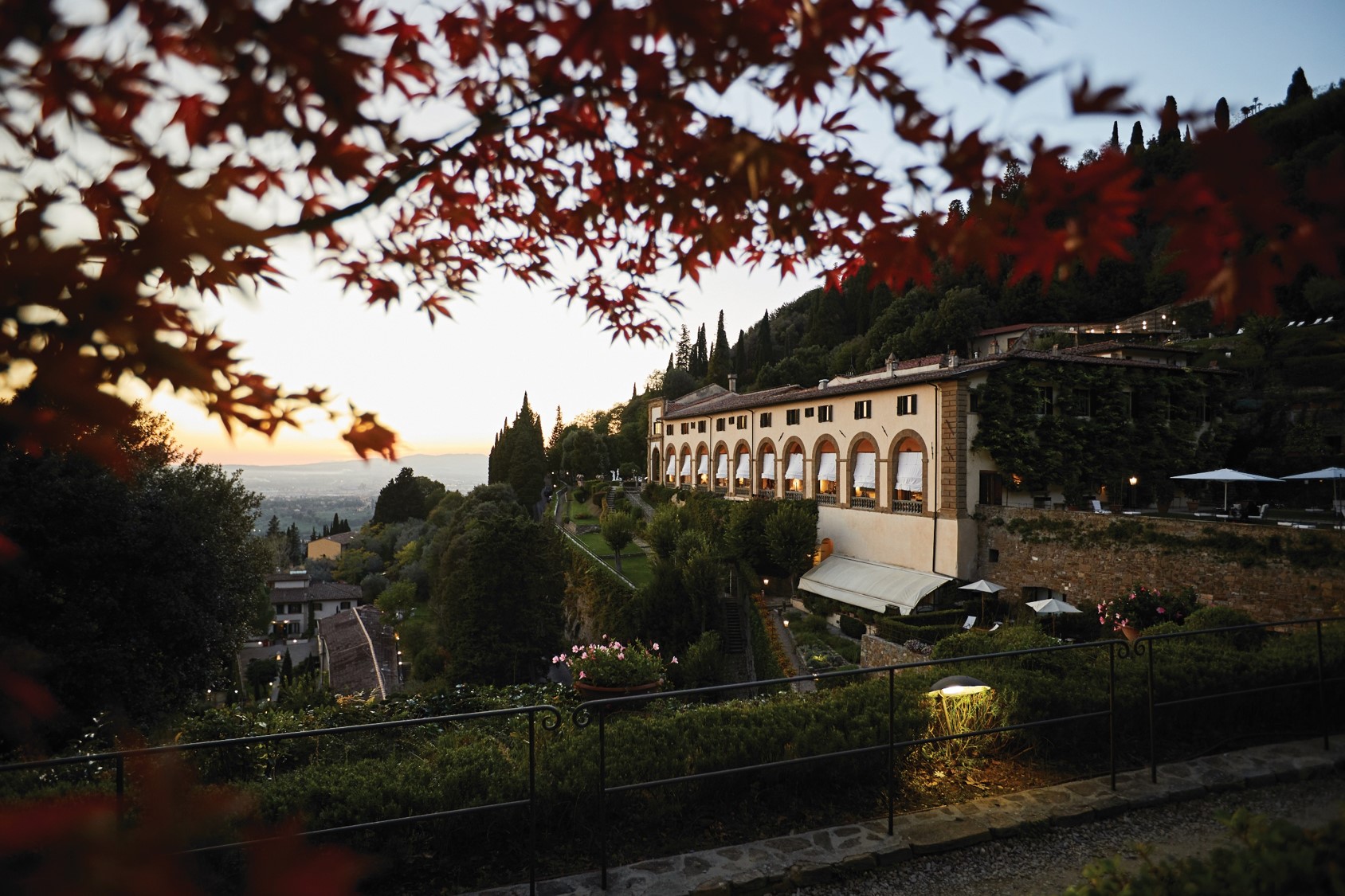 Warm embrace
At Belmond, it is the people and communities who shape the world of travel experiences – from the Amalfi fisherman in Cetera who source the magical ingredient for the famous spaghetti sauce, to the boat builders in Venice who for generations have kept the art of traditional boat building alive and the Portofinese farmer who is pioneering a sustainable eco-farm overlooking the famous "Cala degli Inglesi". This summer, guests will have the opportunity to meet these great characters, the maestros of the new renaissance and share in their passion and knowledge for their craft.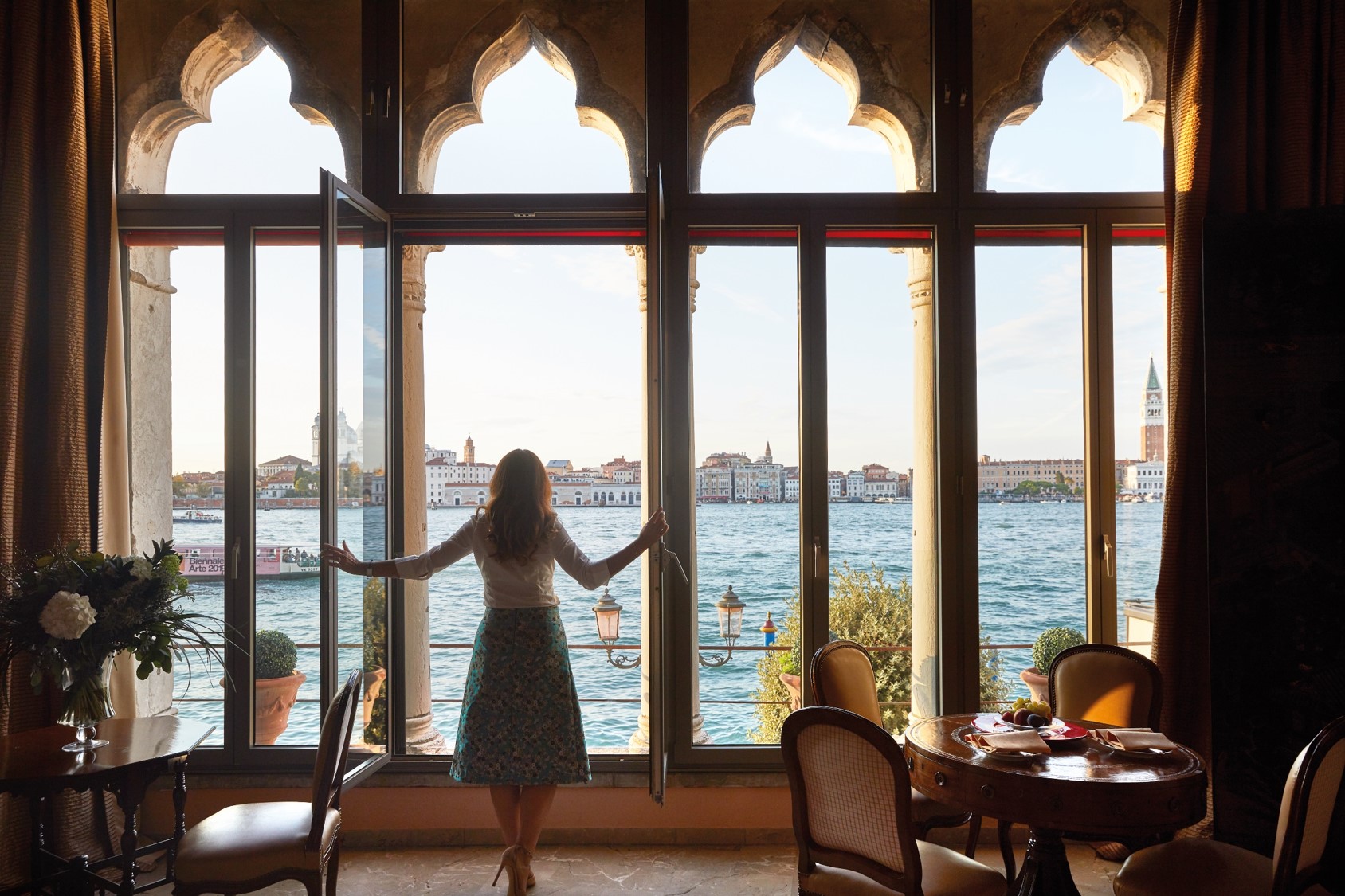 Opening dates
The iconic Italian portfolio re-opens its doors this week beginning with Belmond Hotel Cipriani and Belmond Hotel Splendido on 19 June, followed by Belmond Hotel Caruso and Belmond Grand Hotel Timeo on 1 July,  Belmond Castello di Casole on 2 July and Belmond Villa San Michele on 23 July . Across all hotels, guests will be able to find their own exclusive space to enjoy the reassuring warmth and hospitality for which the brand is renowned.
About Francesco Carrozzini
An Emmy Award nominated film director and internationally renowned portrait photographer with film credits including music videos for artists including Jay-Z, Beyoncé and Lenny Kravtiz. As a photographer, Francesco has shot portraits of icons of fashion, film and music including Naomi Campbell, Robert De Niro and Keith Richards with many photographs featured on the covers and pages of international media including Vanity Fair; L'Uomo Vogue, The New Yorker.
---
Petrie PR is a dynamic boutique Asia based PR agency providing specialist communications strategy for the luxury lifestyle, travel, property, design and spa sectors.
Regionally and internationally connected, our reach spans all the most influential media in China, Hong Kong, Singapore, Taiwan and Indonesia as well as emerging markets including Malaysia, Vietnam and Thailand.
Find out more about us.