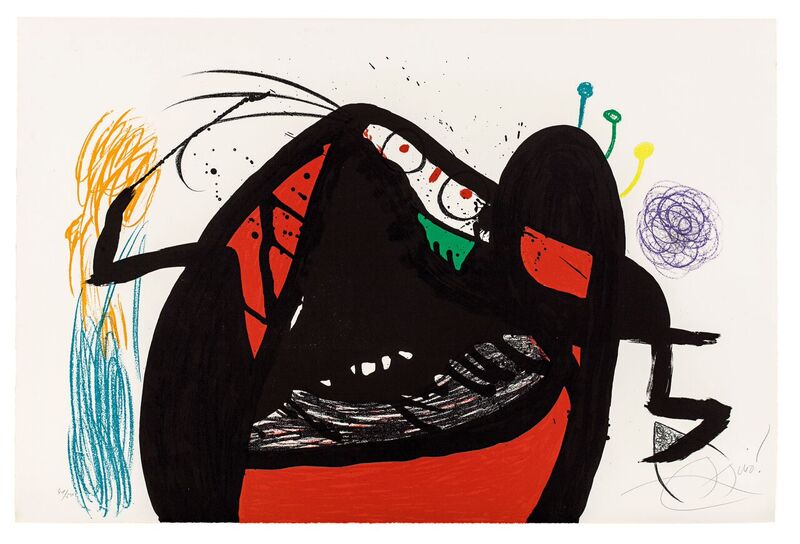 20 Oct

Belmond La Residencia Celebrates Joan Miró Through New Culinary Experiences

This September, Belmond La Residencia has launched an immersive experience of visual arts and culinary delights dedicated to famed Spanish artist and adopted Mallorcan, Joan Miró. The opening of an exclusive private exhibition is celebrated with a gourmet menu available for September only, as well as an afternoon tea experience.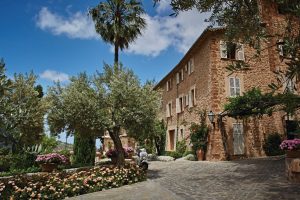 Café Miró, the hotel's bistro named in the artist's honour, launches a new exhibit of 33 original Miró artworks, on private loan from the Miró family. The intimate viewing represents the largest exhibition of Miró paintings on display in a hotel anywhere in the world and will be on view until September 2020.
To mark the opening of the collection, Belmond La Residencia's Ex  ecutive Chef, Guillermo Méndez, has created a Miró gourmet menu at El Olivo restaurant, combining ingredients which translate the artist's appreciation of local produce as expressed in his writings and through personal recommendations by his family. Only available during the month of September, the menu includes dishes such as Tramuntana mountain lamb with crispy carob and rosemary bread, which recalls Miró's habit of keeping a carob bean in his pocket to remind him never to lose touch with his roots. Drawing on ingredients sourced in the groves surrounding the hotel, the meal finishes with lemon sorbet served with virgin olive oil, rose salt petals and green apple.
As an additional flourish, 'Tea with Miró' will serve artistically created Miro-themed pastries on a bespoke limited-edition porcelain tea service.  A creative idea of resident sculptor Juan Waelder, who worked with Marta Fuentes and Alejandro Vizcarro, of Zavellá25 Estudi d'Art, based on the work of Joan Miró Sans titre, 1952, exclusively for Belmond La Residencia, the tea set is a work of art in itself in Villeroy & Boch porcelain and available for purchase in the hotel's boutique.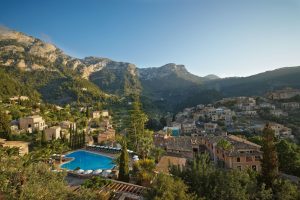 Open to the public as well as hotel guests, Belmond La Residencia is a village of three charming manor houses, restaurants, guest rooms, gardens and galleries in the picturesque artists' village of Deià on the island of Mallorca, Spain. Encircled by olive and citrus trees in the hills of a Unesco World Heritage Site, Belmond La Residencia provides a complete escape with a range of guest experiences on offer such as cookery classes, trekking Serra de Tramuntana, or cycling with a professional.
For further information please visit www.belmond.com/Belmond-La-Residencia or call 0845 0772 222.