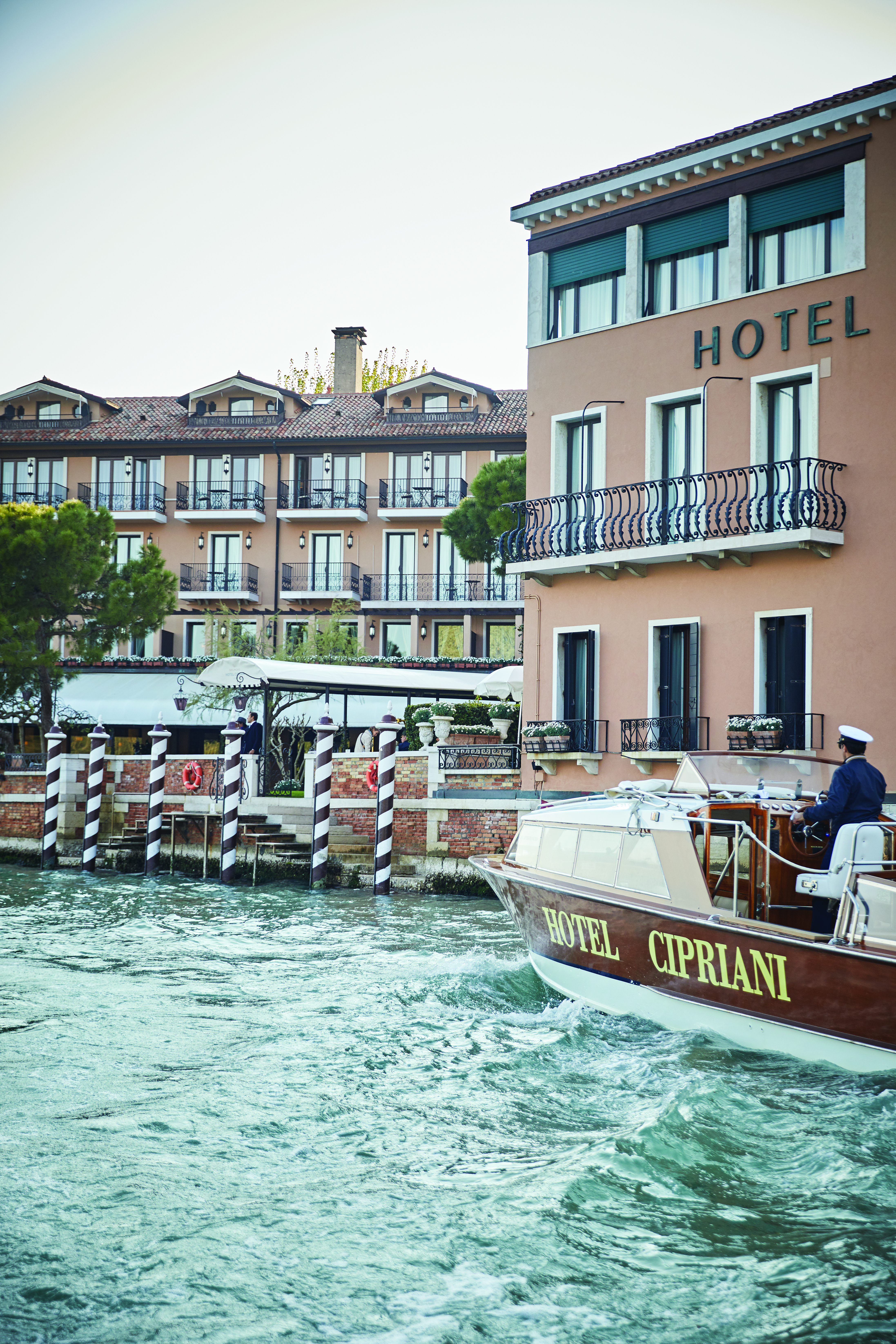 26 Nov

Belmond Crowned Walpole's British Luxury Brand Of The Year

Belmond, the travel curator and connoisseur, was last night crowned British Luxury Brand of the Year at the Walpole British Luxury Awards – becoming the first hospitality brand to achieve the prestigious accolade. The award represents a coming of age for Belmond, marking its journey to being recognised as an outstanding luxury brand.

Roeland Vos, President and CEO of Belmond, said:

 

"Authentic and inspiring luxury experiences characterised by unique design and skilled craftsmanship are at the heart of Belmond's brand DNA, and we are delighted that these defining attributes have been recognised by Walpole. To be selected for this award is an honour, and I am extremely proud of the entire Belmond team whose talent and dedication has enabled us to become the first hospitality brand to win British Luxury Brand of the Year."

The award marks an important landmark in the company's brand journey – as it transcends the sector confines of leading luxury travel brand, and is recognised as a leader in the wider luxury space.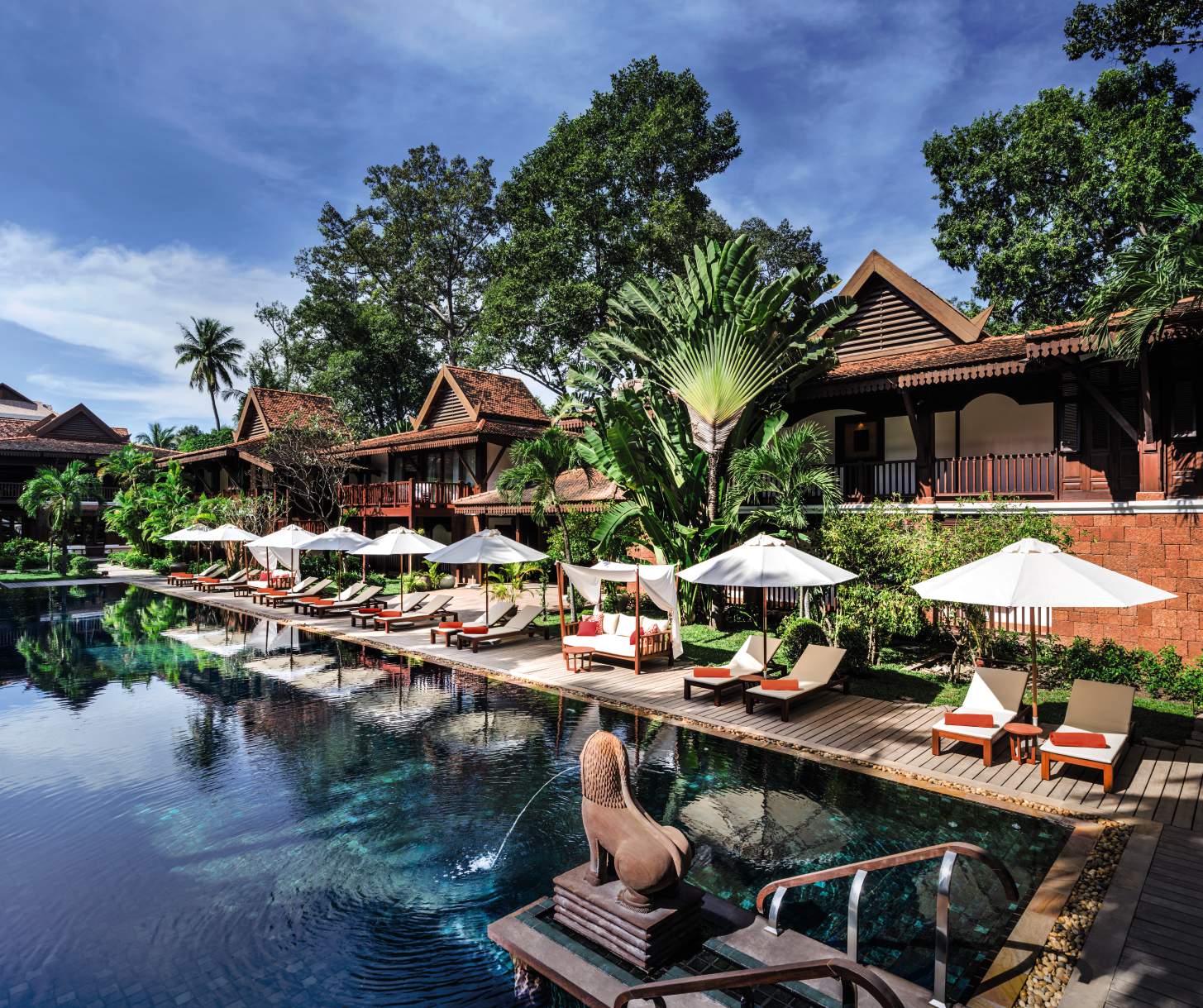 'The Art of Belmond' – the first major marketing campaign under Senior Vice President Brand and Marketing, Arnaud Champenois – captured the spirit of the brand and its immersive and authentic experiences. The campaign has shone a light on Belmond's celebration of the art of living well – the 'Art of Savoir-Vivre' – and the extraordinary characters and inspiring locations at the heart of the Belmond brand.
Arnaud Champenois, SVP Brand and Marketing at Belmond, said: 
"Since joining Belmond, my ambition has been to show how the brand goes beyond travel, to a world where cultures collide and our guests discover a world without limits, where nature and wellbeing go hand in hand with adventure and celebration to create lasting memories. As a brand, we are committed to creating travel experiences that truly stand apart and to champion the British Luxury industry, at home and abroad."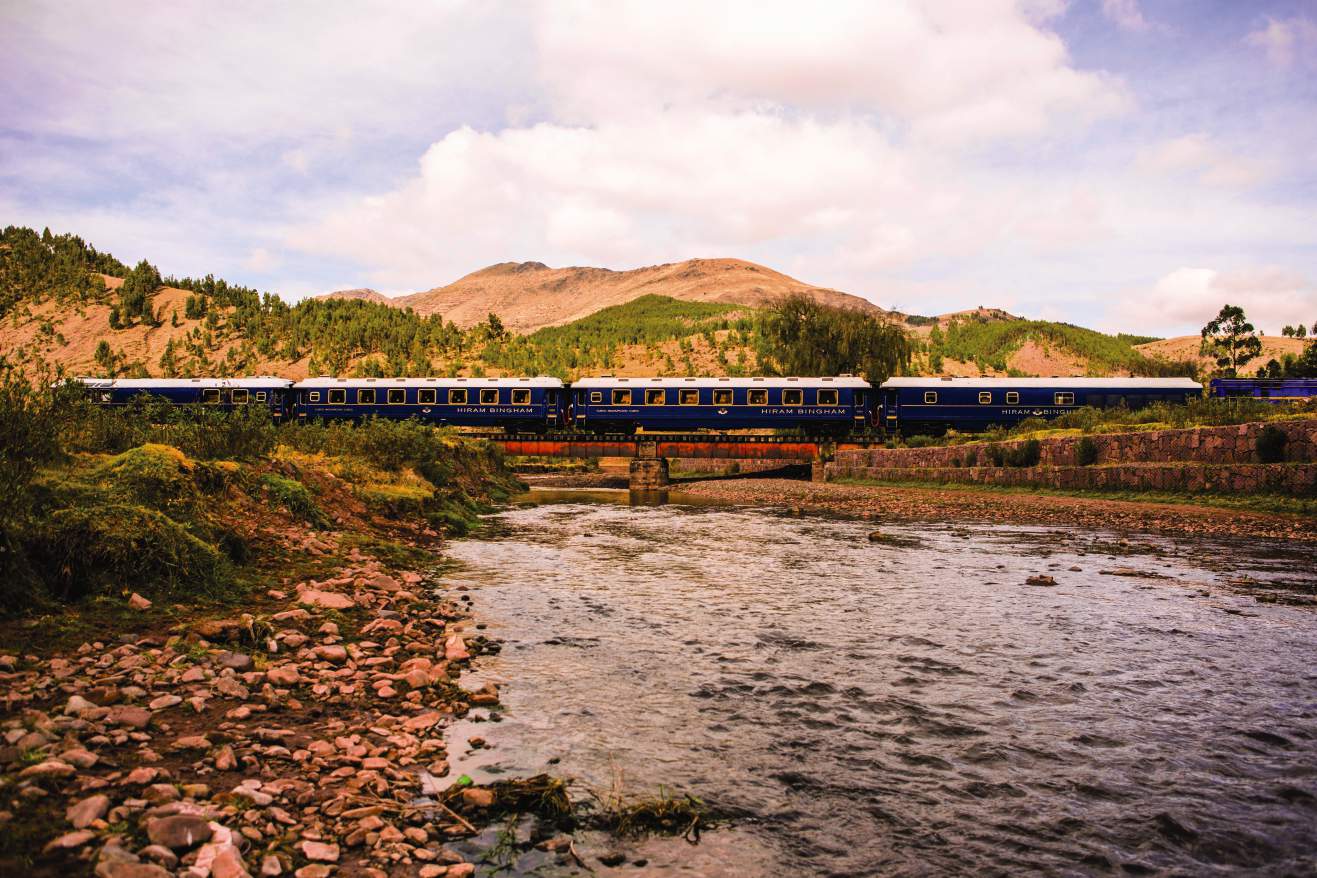 Over the course of its rich 40 year history, Belmond has established itself as a leader in the luxury travel space, leading the charge in providing authentic and transformational experiences for luxury guests who are increasingly seeking genuine experiences.
Commenting on choosing Belmond as British Luxury Brand of the Year, Helen Brocklebank, CEO of Walpole, said:
"An entrepreneur's passion for reviving the Venice Simplon-Orient-Express has grown exponentially into one of the world's most luxurious travel businesses. Belmond deserves to be recognised as the brilliant British luxury success story that it is."
---
Petrie PR is a dynamic boutique Asia based PR agency providing specialist communications strategy for the luxury lifestyle, travel, property, design and spa sectors.
Regionally and internationally connected, our reach spans all the most influential media in China, Hong Kong, Singapore, Taiwan and Indonesia as well as emerging markets including Malaysia, Vietnam and Thailand.
Find out more about us.