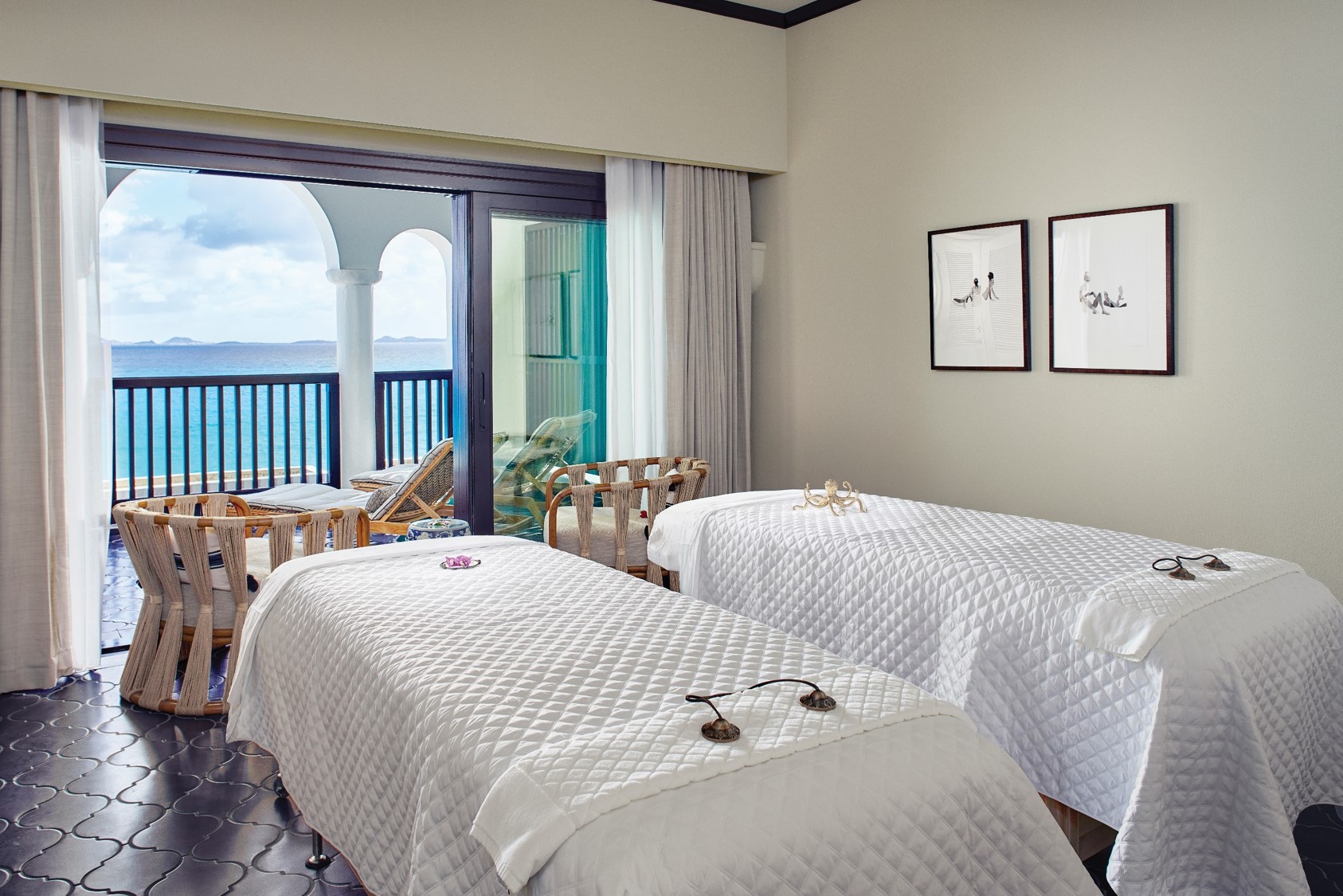 12 Apr

The Belmond Care Package – Bath Soak Recipe

When you can't go the spa, let the spa come to you. It's time to relieve tension and take some time to unwind. Try your hand at this easy recipe from the relaxation experts at Arawak Spa, on the Caribbean island of Anguilla.

Full article found on Belmond.

The blissful island of Anguilla, dotted with coral reefs and cays, is a place where the soul feels instantly soothed. The Arawaks who inhabited this land celebrated the renewal and rejuvenation of each new day by honoring Atabey, the mother goddess of fertility and freshwater. They would burn incense and offerings of sage, lemongrass and sacred herbs to awaken the mind and spirit. At Belmond Cap Juluca's Arawak Spa, our rituals are designed to bring you into harmony with nature and refocus your energy. We celebrate traditional Taino culture with ancient therapies, rare indigenous botanicals and a holistic approach to healing.

Anguilla is also known for its abundance of precious salts. In these trying times, a detoxifying soak can ease the tension of daily stress. Try out this DIY spa bath soak recipe crafted by our spa director Kimberly Acker, which is easy to try out in the comfort of your own home.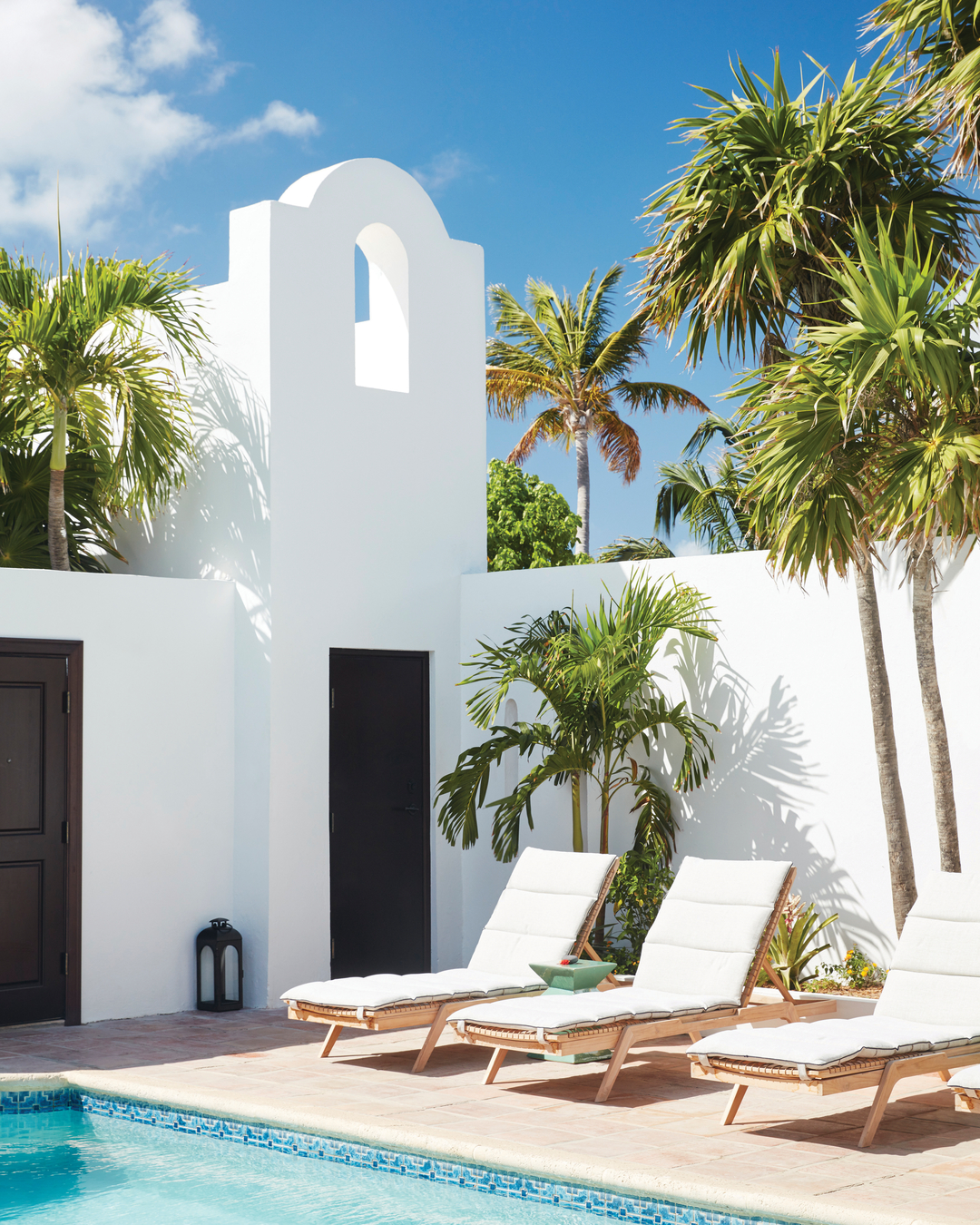 Customize the essential oil you use to truly give your body what it needs:
Invigorate: Peppermint or citrus oil
Calm: Chamomile or green tea
Detoxify: Rosemary, anise or ginger oil
DIY BATH SOAK
INGREDIENTS
½ cup/64g salts (Epsom, pink Himalayan or sea salt)
1 cup/128g baking soda
5-10 drops of essential oil
Loose tea leaves
METHOD
In a mixing bowl, combine all the ingredients. If using tea leaves, crush or grind to release the natural oils. Run a nice hot bath and add 3 tbsp of the mixture to the water. Bathe in the soak for 15 minutes and enjoy this moment of total tranquility.
Explore more on the Belmond Care Package!
---
Petrie PR is a dynamic boutique Asia based PR agency providing specialist communications strategy for the luxury lifestyle, travel, property, design and spa sectors.
Regionally and internationally connected, our reach spans all the most influential media in China, Hong Kong, Singapore, Taiwan and Indonesia as well as emerging markets including Malaysia, Vietnam and Thailand.
Find out more about us.