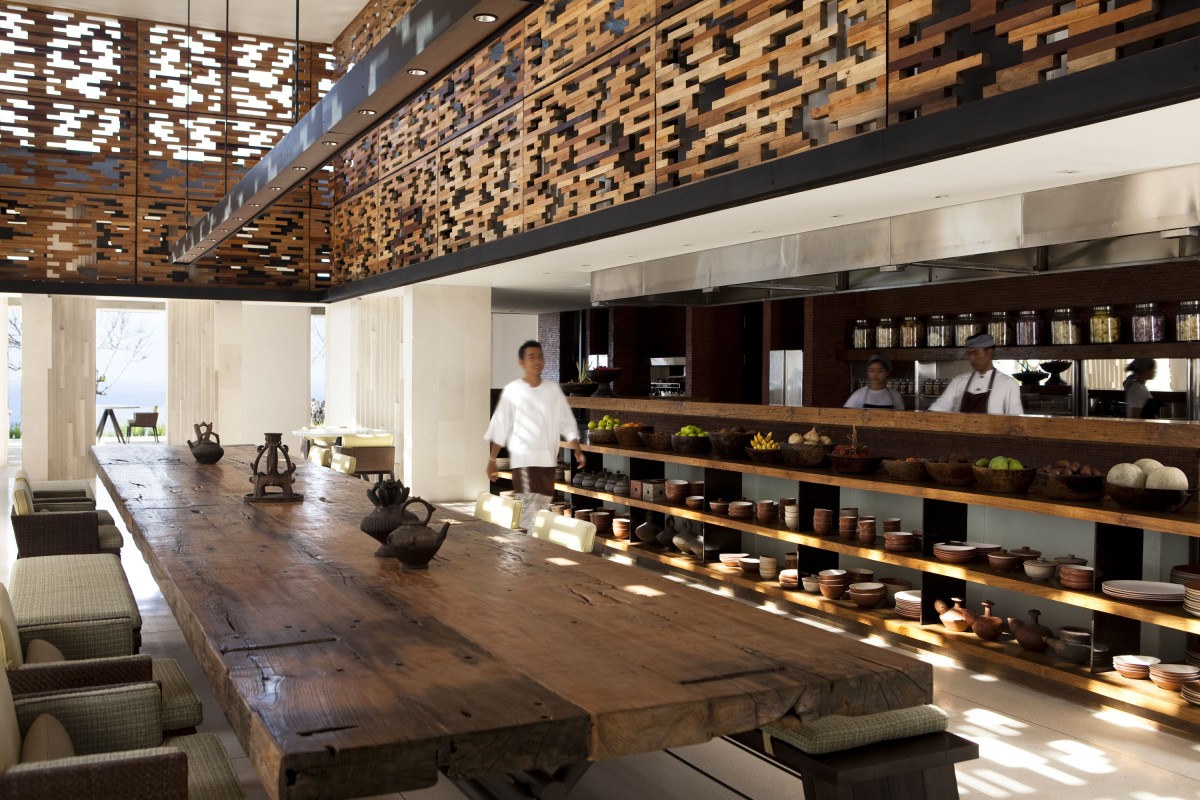 23 Mar

Bali Asli, A "Back To Roots" Epicurean Experience At Alila Villas Uluwatu By Chef Penelope Williams

The Warung at Alila Villas Uluwatu invites gourmands on a flavourful journey back to South Bali's culinary roots hosted by guest chef in residence Penelope Williams, creator and Executive Chef of Bali Asli restaurant.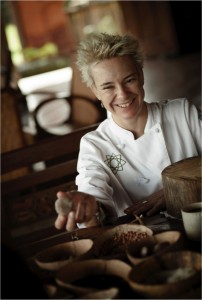 "Asli" means real, true and authentic, and it is the heart of Chef Penelope's cooking. Her focuses on "real culinary adventures" promotes Balinese cuisine and culture, embracing the local community and paying homage to the amazing produce that is farmed, fished and foraged from the surrounding land and waters. Penelope's cooking revolves around authentic Balinese food using a traditional Balinese-style kitchen featuring wood-fired, mud brick stoves that allow the real flavours of Bali to shine.
Born in England, Penelope immigrated to Australia with her parents at the age of 7. After finishing high school in Australia, she travelled for six months through Southeast Asia, India and Nepal. She then headed to England where she became an apprentice chef at the Savoy Hotel, building up an invaluable foundation of skills.
Upon returning to Sydney four years later, Penelope continued her career in restaurants such as Bayswater Brasserie, Restaurant 41, The Boathouse, Bather's Pavilion and Danks Street Depot. In 2007, she was sought out by Alila Manggis in East Bali, where her time as Executive Chef opened the door to a new chapter in her life and fuelled a newfound passion for authenticity, inspired by East Bali's rich variety of fresh, natural produce.
In Bali, food is very regional with many variations on a theme. Celebrating this variety, Penelope will tailor the Bali Asli concept to The Warung's southern Bali setting. Join us on a journey of rediscovery as Chef Penelope enraptures you with original dishes unique to the areas of Uluwatu and Jimbaran that have become lost amid the influx of international flavours. Rediscover the beauty and vibrancy of southern Balinese cuisine in this enthralling dining experience. Secure your seat now!
For more information and bookings, please contact: For more information or reservations please email : uluwatu@alilahotels.com