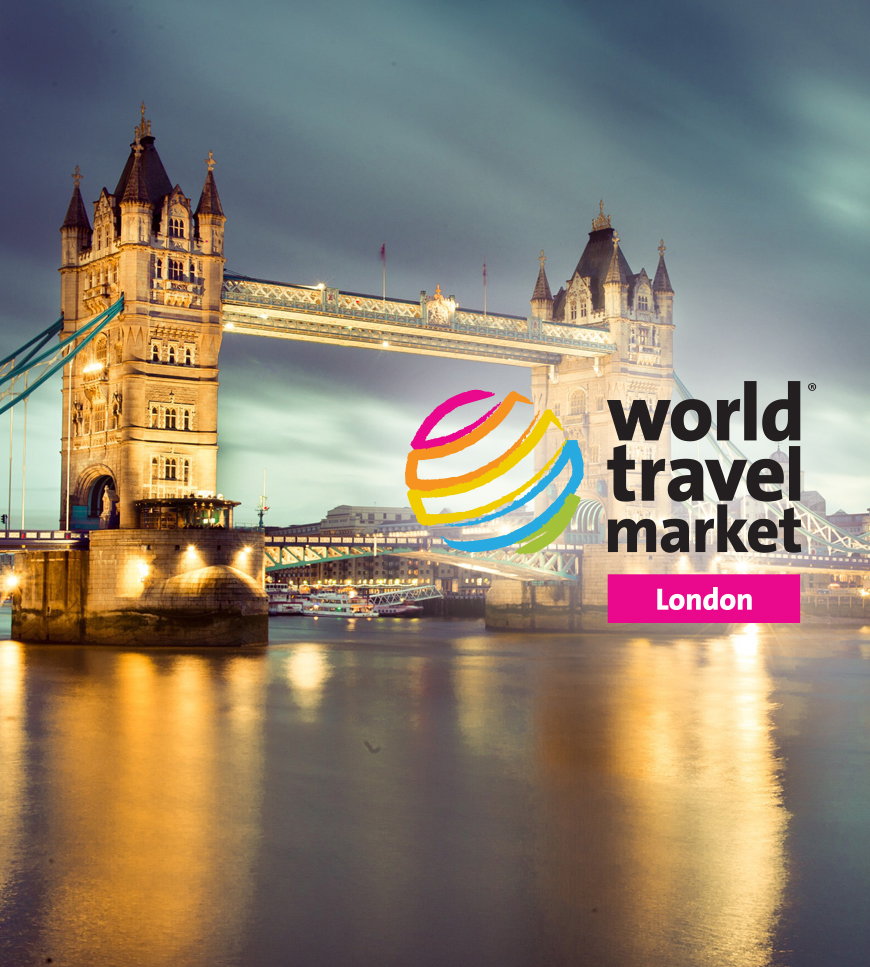 02 Nov

Confident Asia region exhibitors increase stand space for WTM London 2018

Exhibitors from Asia have considerably increased the size of their stands at this year's WTM London – the leading global event for the travel industry.

The growth is seen across the board, from established markets in the Indian Ocean to emerging destinations such as Vietnam and Taiwan.

The expanded stand space in WTM London's Asia/Pacific & Indian Ocean zone reflects the optimistic, buoyant outlook of the region, which is seeing tourist numbers grow to record levels, thanks to more intra-regional travellers plus increasing numbers of holidaymakers from further afield.

There were 324 million tourist arrivals in Asia Pacific last year – almost a quarter of the world's total. It was driven by strong growth in countries such as Vietnam (+29%), Indonesia (+22%), Japan (+19%) and India (+15%).  Much of the growth is thanks to Chinese tourists, who now account for 16% of arrivals in the region. The US is the biggest source market outside Asia.

The region is also buoyed by fast-growing cities, such as Bangkok, which had 21.5 million visitors in 2016; Singapore (12.1m) and Kuala Lumpur (12m).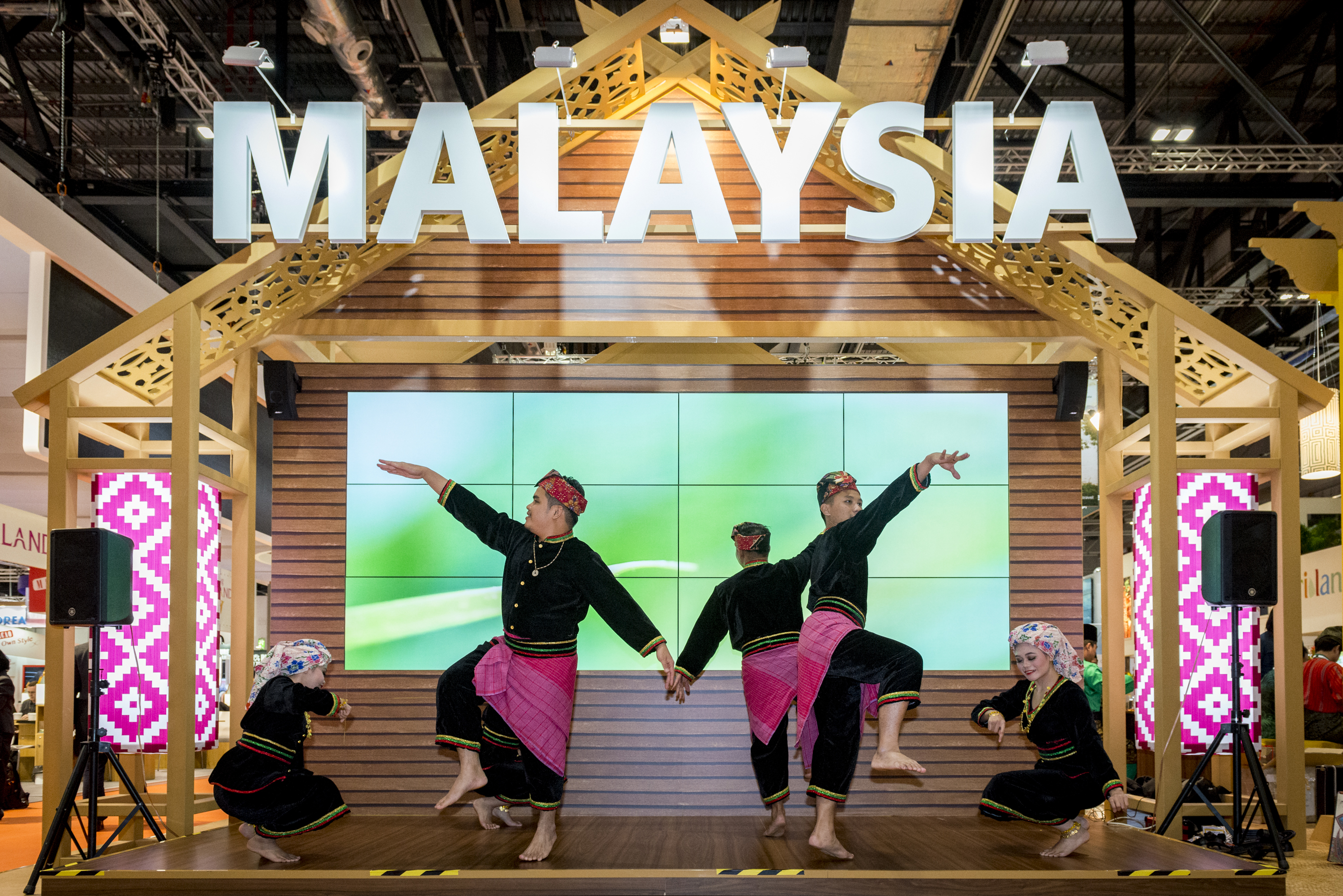 Sri Lankan Airlines has increased its stand size by more than 50%, as it builds on recent successes.
It reported record revenues of US$831 million for the 2017-18 financial year and overall group turnover topped US$1 billion.
The flag-carrier of Sri Lanka also has a new chairman and board of directors as part of its strategy to turn the airline's fortunes around.
It has added four new fuel-efficient aircraft to its fleet and significant improvements have been made to its on-board service.
Top destination management company, Tour East Group, has increased its stand size by almost one third, to highlight how it is investing in customer service, destination knowledge and technology for its trade partners.
The company is part of the JTB Group, which was founded in 1912 as the Japan Tourist Bureau. It is now the biggest travel agency in Japan and has been acquiring other travel service providers and setting up joint ventures to expand its reach globally.
The stand for Tourism Mauritius will be 25% bigger, as the Mauritius Tourism Promotion Authority (MTPA) targets further growth from its key and emerging markets.
The Indian Ocean destination saw visitor arrivals from the UK rise by 9% in the first quarter of 2018, thanks to widespread refurbishment projects.
This year is also important for the destination as it marks half a century of independence.
The MTPA is working closely with travel agents and trade partners to raise awareness of the broad range of holiday options that the island has to offer.
The Taiwan stand will increase by more than a third, as the Taiwan Tourism Bureau promotes its new-look logo and 'The Year of Bay Tourism', which highlights Taiwanese islands.
---
Petrie PR is a dynamic boutique Asia based PR agency providing specialist communications strategy for the luxury lifestyle, travel, property, design and spa sectors.
Regionally and internationally connected, our reach spans all the most influential media in China, Hong Kong, Singapore, Taiwan and Indonesia as well as emerging markets including Malaysia, Vietnam and Thailand.
Find out more about us.