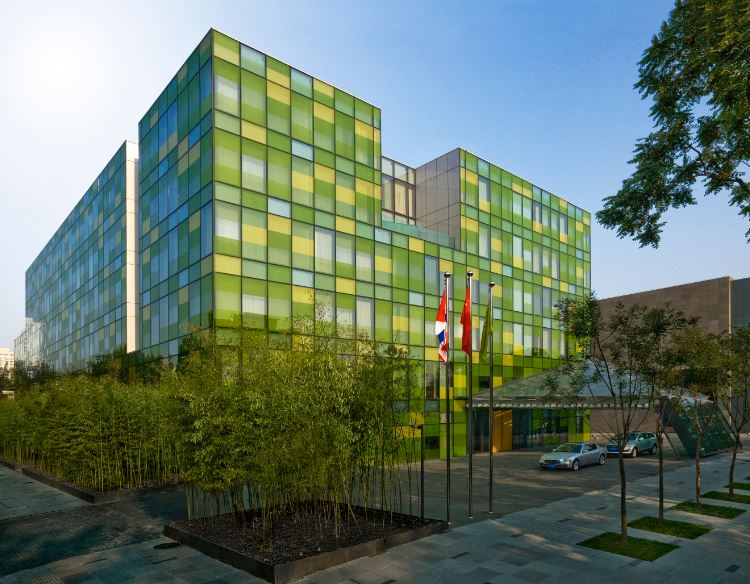 29 Jul

Artist-in-Residence at The Opposite House

The Opposite House is pleased to welcome its artist-in-residence Luke Chiswell. A native of Canberra, Australia, Luke is a visual artist who works primarily in painting and sculpture. Throughout the month of August, he will be working at the hotel's Atrium to create two series of installations, "Hold Your Head Up" and "Hold Each Other's Head Up", comprised of eight sculptures with oversized heads and hands, resting gently atop spindly legs. Each soaring to seven-foot high, the sculptures are made of plaster and painted red to symbolise happiness.

"Hold Your Head Up" presents guests with two figures standing alone and relying on their own strengths while "Hold Each Other's Head Up" is composed of six interlocking figures relying on each other for strength and support. The figures portray those who fell down and bounced back up; it is an ode to keep the flame of confidence burning even in the toughest circumstances.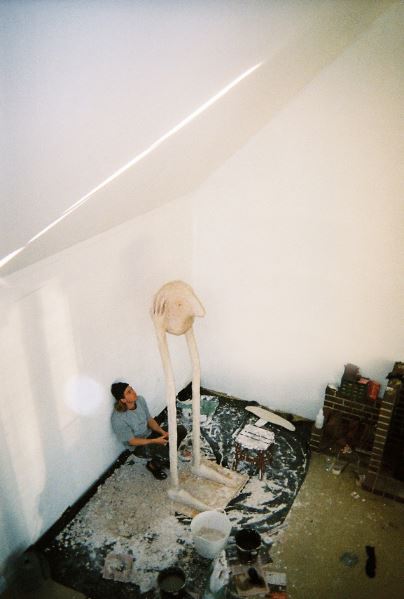 "We are delighted to welcome Luke to our House," says Mark Passmore, General Manager of The Opposite House. "In a world where we are constantly busy and facing challenges, Luke's work reminds us to train our mind to see the good in every situation, focus on what matters and rise up by helping others. Do come by to our House and say hello to Luke. He'd be delighted to talk about his art pieces and introduce you to the world of art."
Luke Chiswell will be working at The Opposite House's Atrium from 1 August to 24 August, "Hold Your Head Up" and "Hold Each Other's Head Up" will be showcased until 31 August 2017.
---
Petrie PR is a dynamic boutique Asia based PR agency providing specialist communications strategy for the luxury lifestyle, travel, property, design and spa sectors.
Regionally and internationally connected, our reach spans all the most influential media in China, Hong Kong, Singapore, Taiwan and Indonesia as well as emerging markets including Malaysia, Vietnam and Thailand.
Find out more about us.