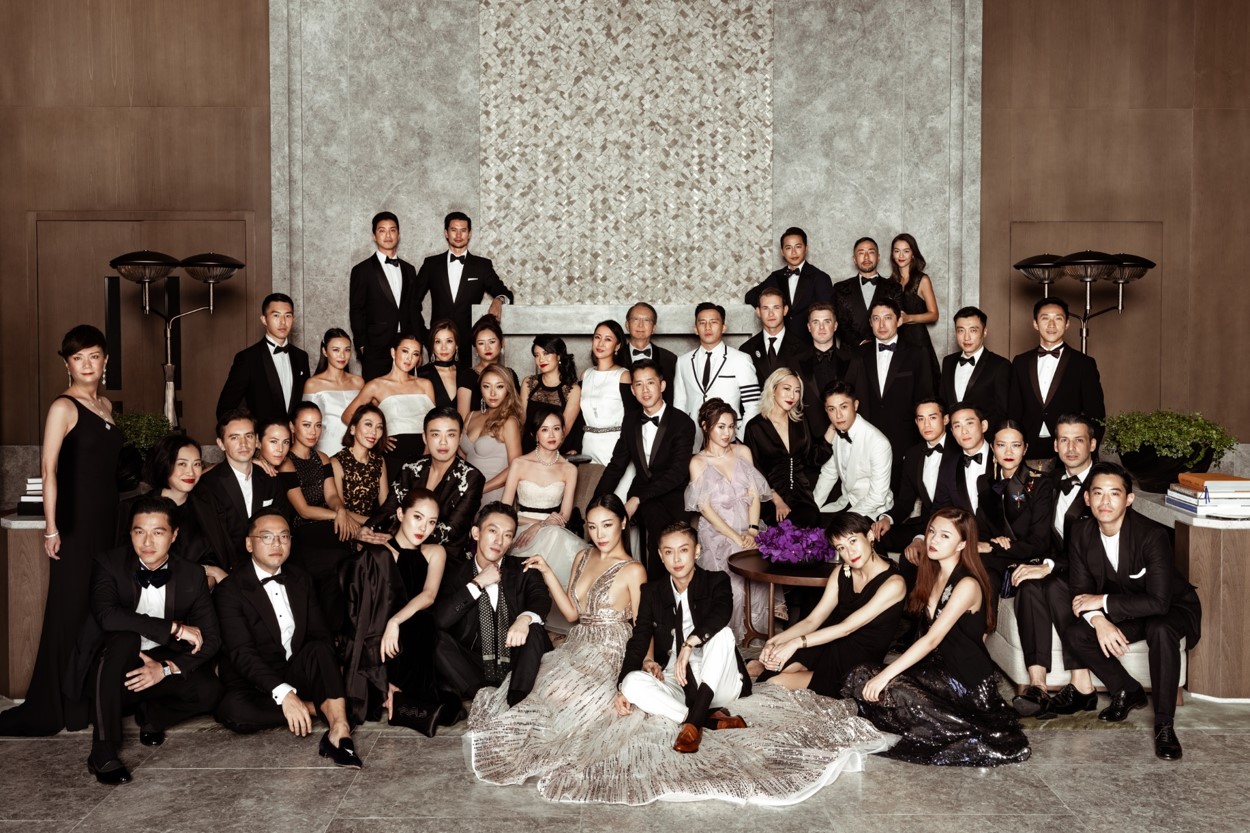 08 May

André Fu Hosts The Midnight Supper With St. Regis Hong Kong

André Fu, interior designer of the St. Regis Hong Kong, hosted the Midnight Supper event at the St. Regis Hong Kong Astor Ballroom to celebrate the hotel's recent opening on April 11, 2019. Fu welcomed 50 distinguished guests and luminaries who joined the cocktail reception and dinner by St. Regis Hong Kong, honoring one of several renowned traditions of the St. Regis brand.

St. Regis Butlers welcomed guests at the Presidential Suite for the cocktail reception, highlighting the hotel's most exquisite guest room with flowing champagne and martinis to start the evening.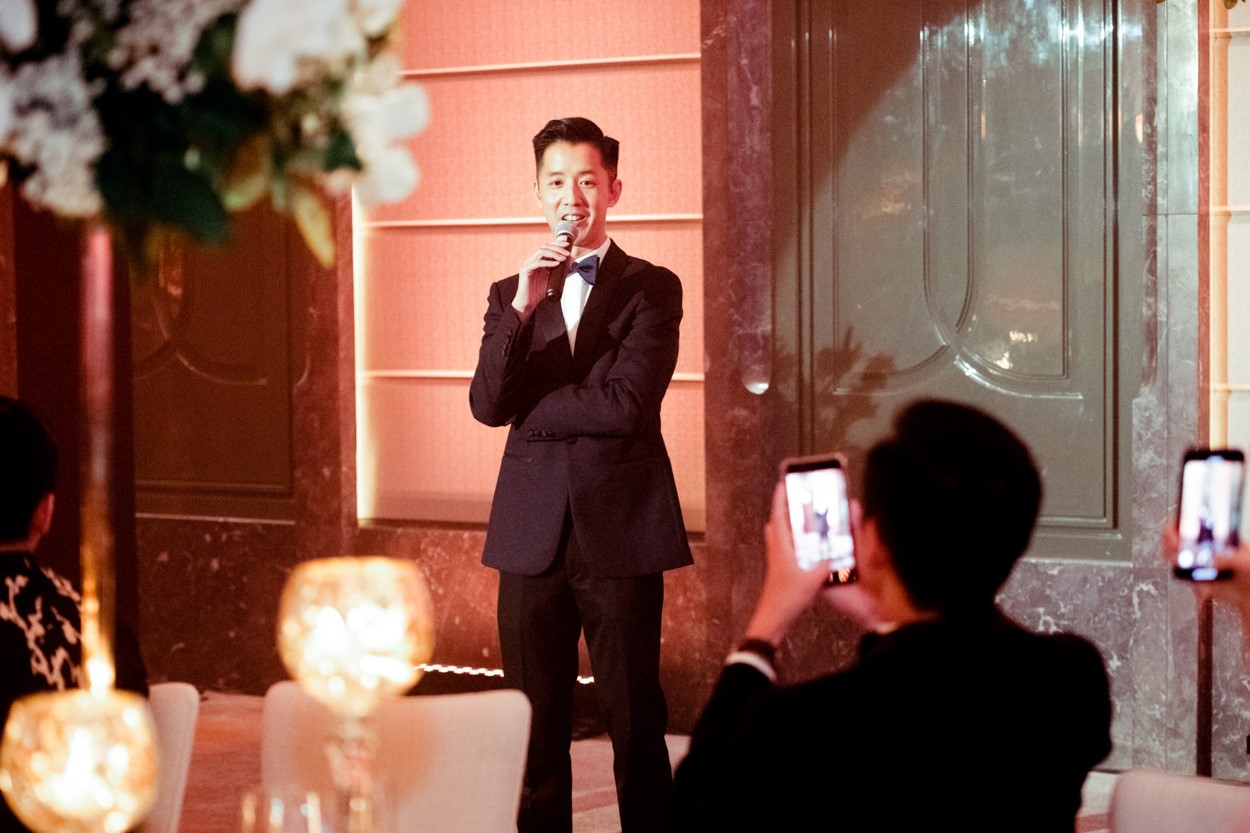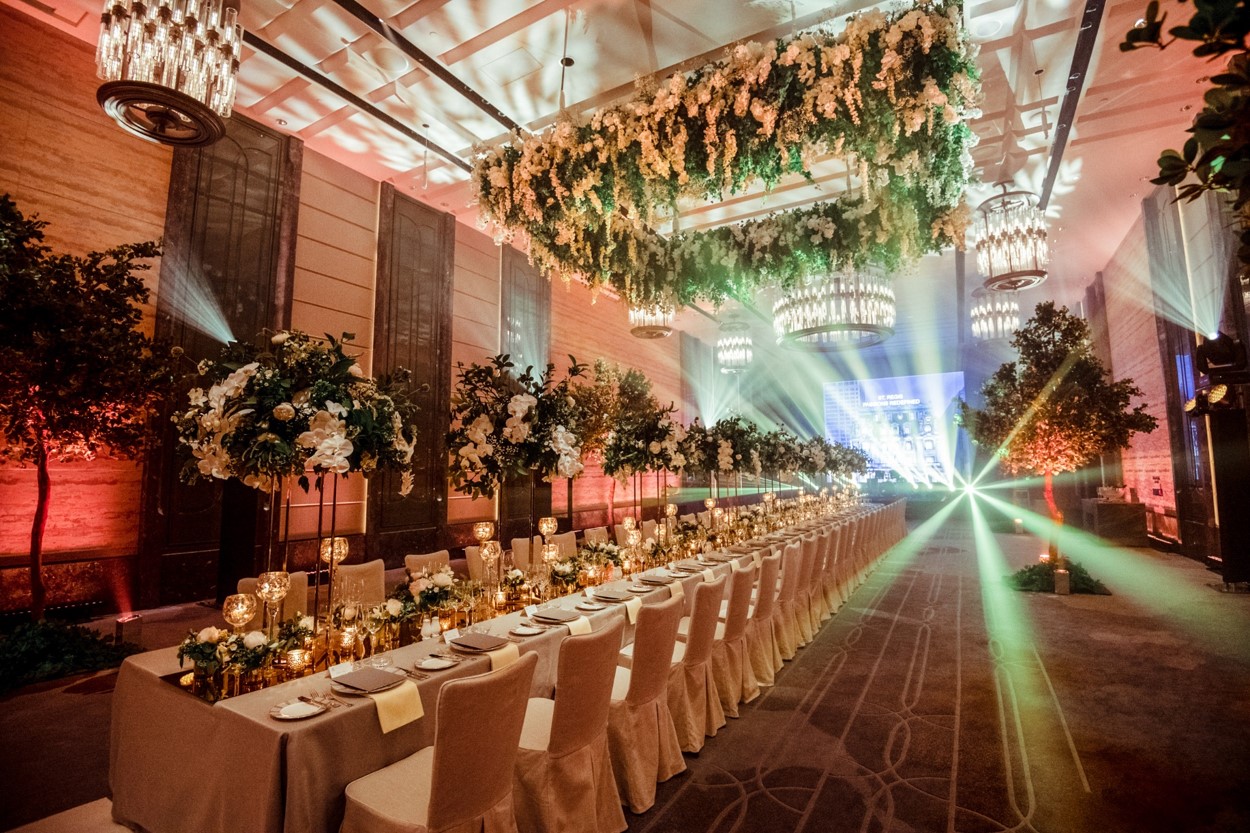 Fu then ushered his guests to the Astor Ballroom with a grand unveil of the modern day Midnight Supper setting lit by candlelight, chandeliers, lush plants and vines, and bespoke crystal glassware that cast shadows on the textured ballroom walls reminiscent of the original St. Regis New York's gilded spaces. Live jazz music set the mood as guests sat down to a long table decked with towering fresh florals to enjoy the bespoke 4-course menu created by executive sous chef Vincent Leroux, with sweet endings by executive pastry chef Chad Yamagata. The elevated fare evoked the tone of the evening, showcasing the art of hosting and entertaining in the cosmopolitan city of Hong Kong.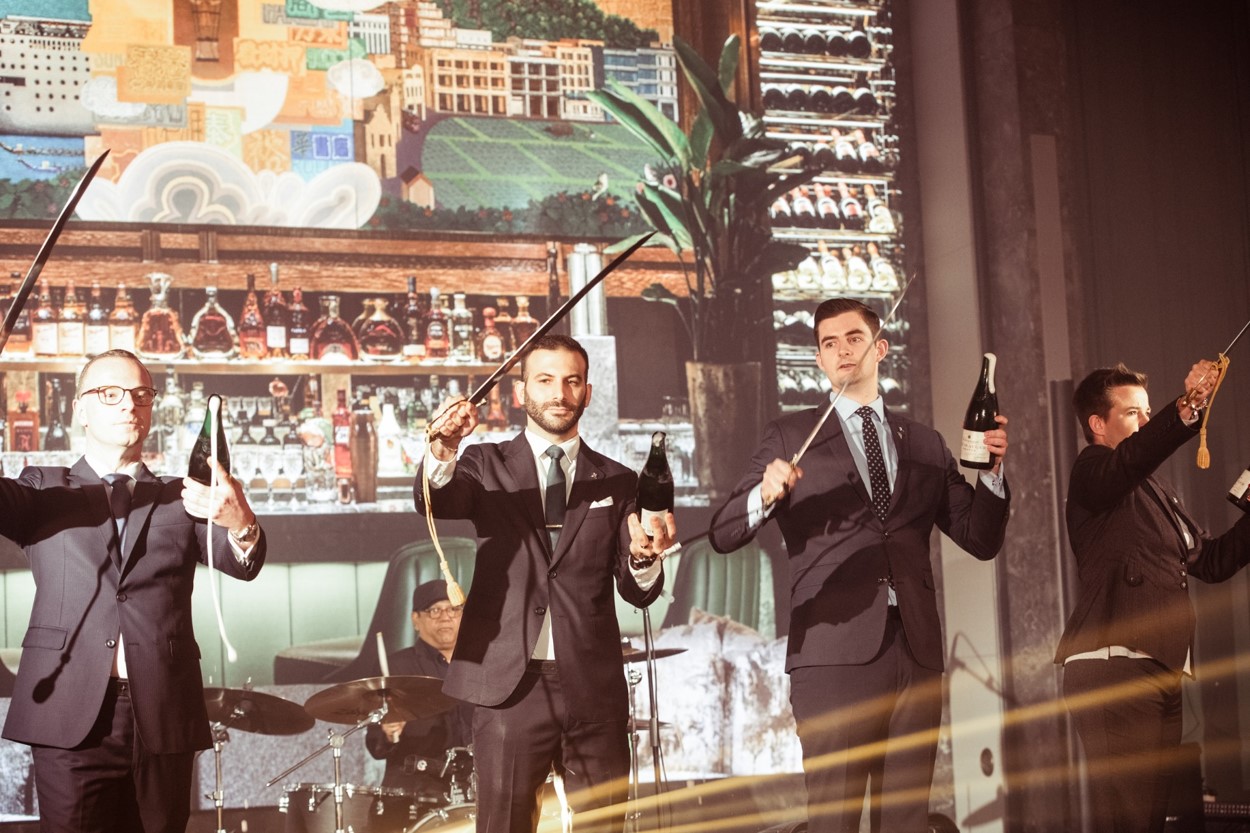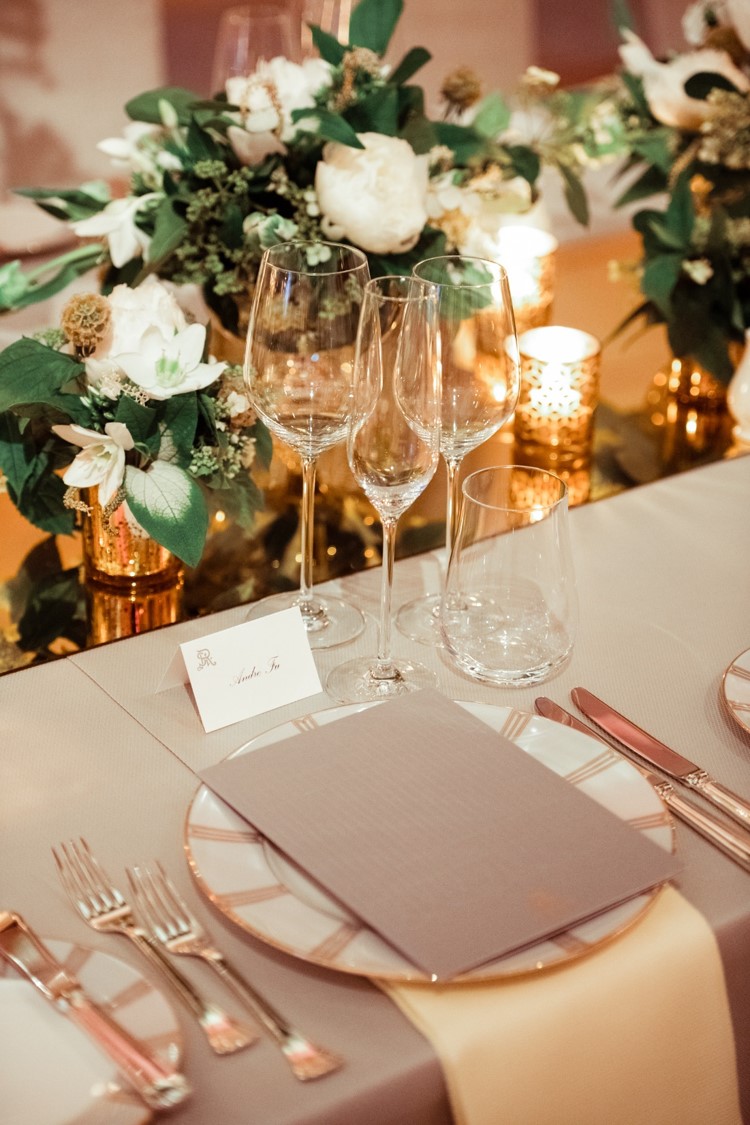 The evening also included a speech by Fu, who took the guests back in time with the story of the Midnight Supper ritual, as well as introduced the champagne ceremony that is also a St. Regis brand ritual, performed by chief sommelier Tristan Pommier and St. Regis Hong Kong hosts.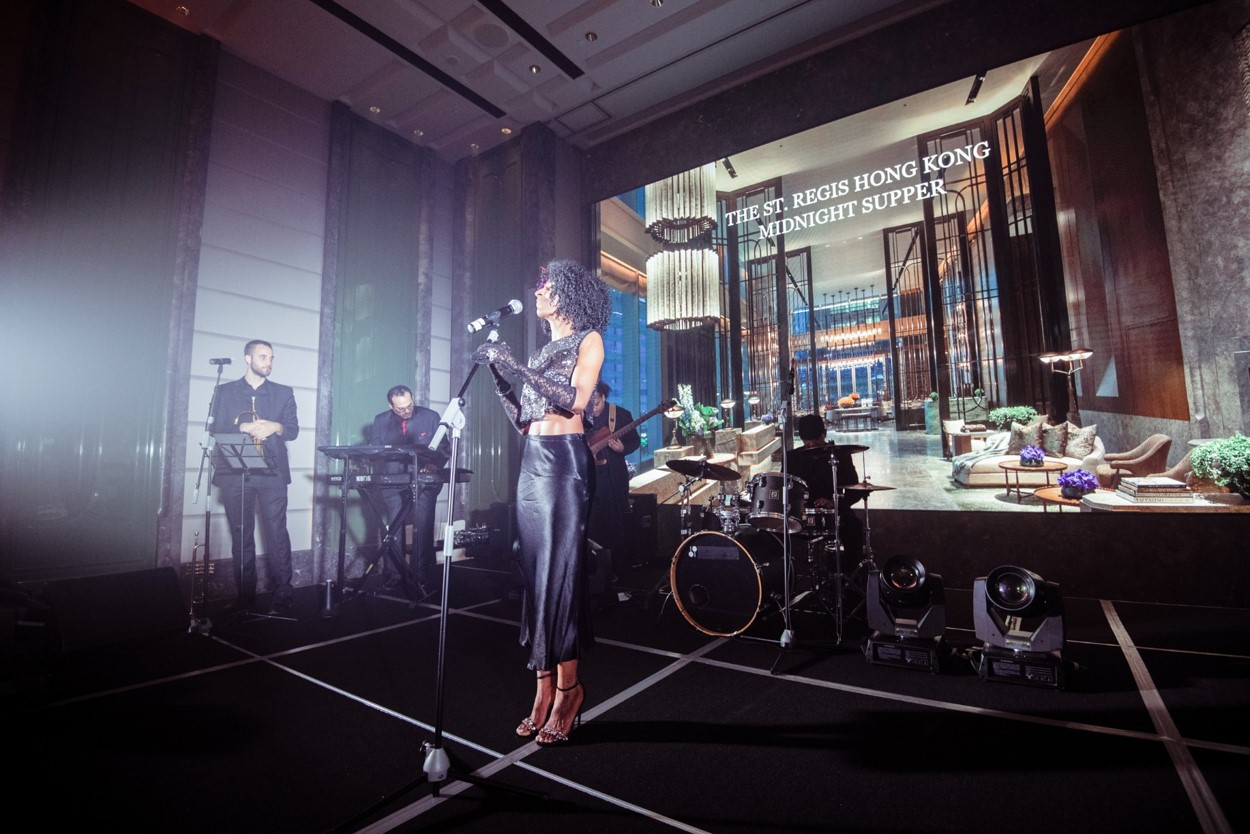 The Midnight Supper traces its roots to the 1800s when Caroline Astor, a prominent American socialite and matriarch of St. Regis founder John Jacob Astor IV, created high society New York city's most exquisite events including Caroline's 400, naming the 400 most influential people in New York city in that period. The list would be published in The New York Times each year, whereby named individuals would be invited to her lavish parties. At midnight, Mrs. Astor's butlers would tap on the shoulders of the people she thought were the most interesting and whisked them to a private room for a dinner celebration late that went into the evening. Today, the ritual is carried into modern times with an updated twist.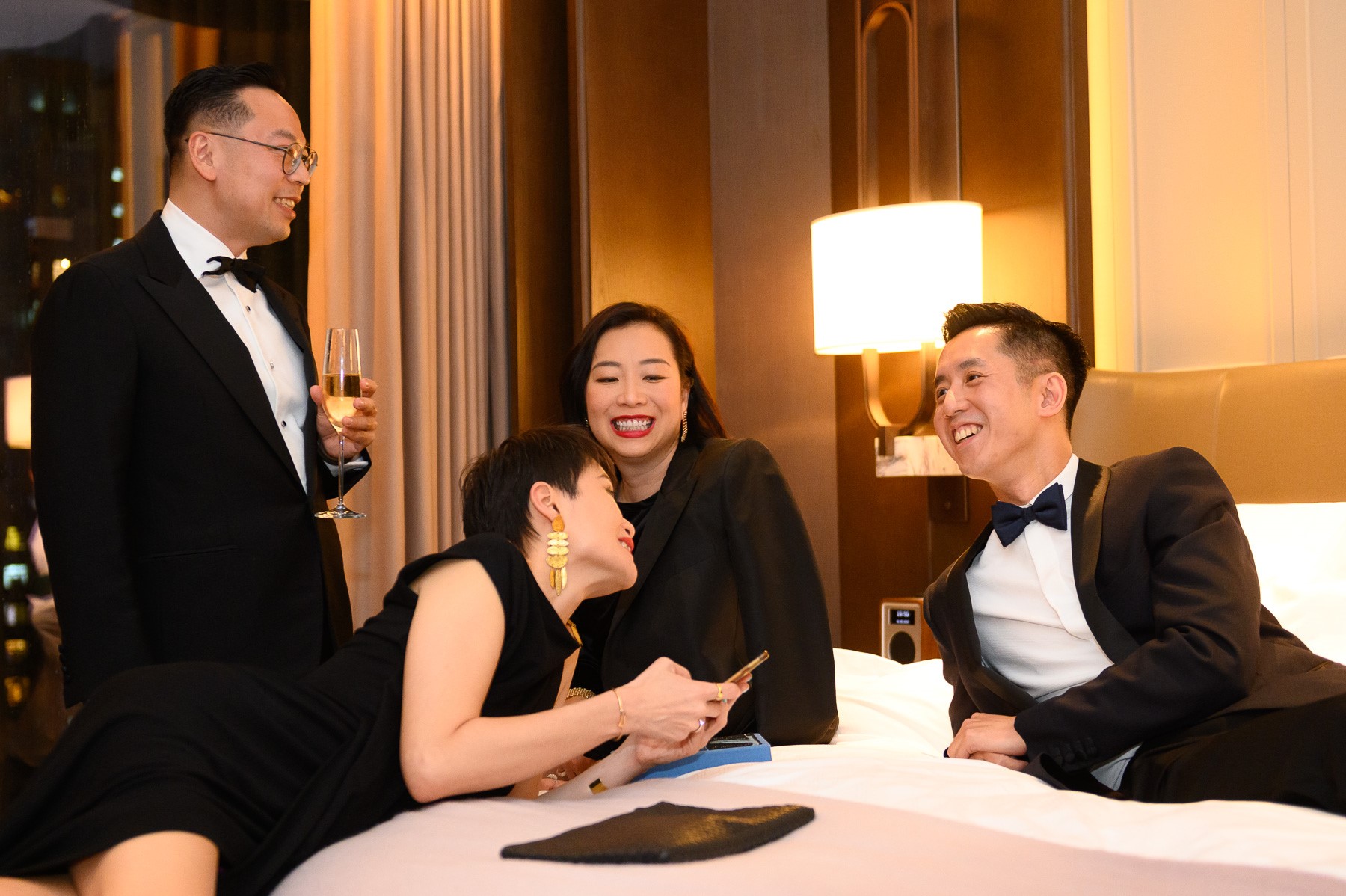 The Astor Ballroom with a 6.5-meter-high ceiling has a capacity of over 320 guests and is perfectly suited for grand-scale and bespoke, intimate events. Its cluster of ceiling lights was inspired by Hong Kong's traditional streetlights.
---
Petrie PR is a dynamic boutique Asia based PR agency providing specialist communications strategy for the luxury lifestyle, travel, property, design and spa sectors.
Regionally and internationally connected, our reach spans all the most influential media in China, Hong Kong, Singapore, Taiwan and Indonesia as well as emerging markets including Malaysia, Vietnam and Thailand.
Find out more about us.