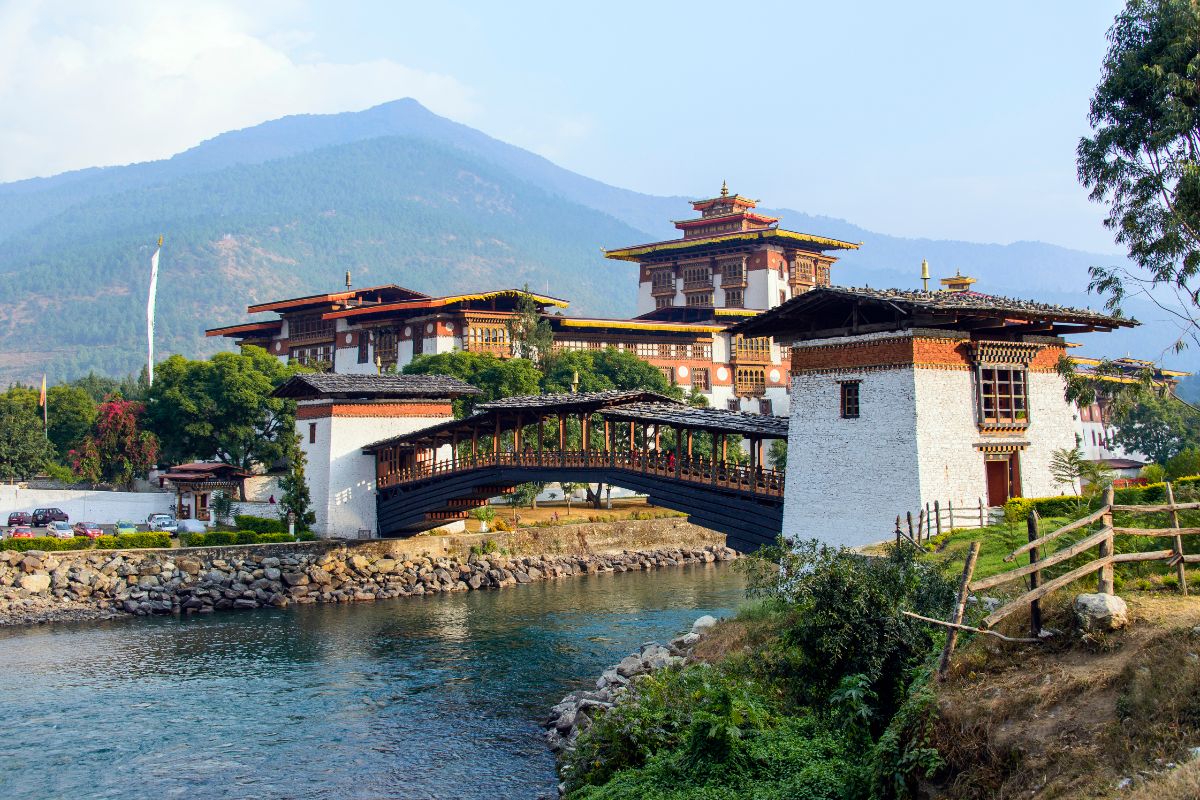 10 Jun

Aman Wellness 2019 – Amankora

Whether it be slowing down and concentrating on improving sleep and nutrition, or feeling energised by creative endeavours, Aman understands that wellness can be interpreted in different ways, and offers guests a personalised path back to wellness and a new lease on life via customised Individual Immersion programmes as well as intimate date-led group retreats. 2019 sees a new and varied calendar of holistic experiences, drawing on both traditional remedies as well as more contemporary techniques, at Aman destinations around the globe.

The introduction of cutting-edge science to Aman's wellness offering, not only heralds a new era of medical-grade wellness for the brand, but complements the wisdom and time-proven therapies of ancient healing philosophies long embraced by Aman. The healing power of nature harnessed by Aman's all-natural skincare range completes this potent triumvirate in effectively tackling the effects of stress, ageing and unhealthy lifestyles.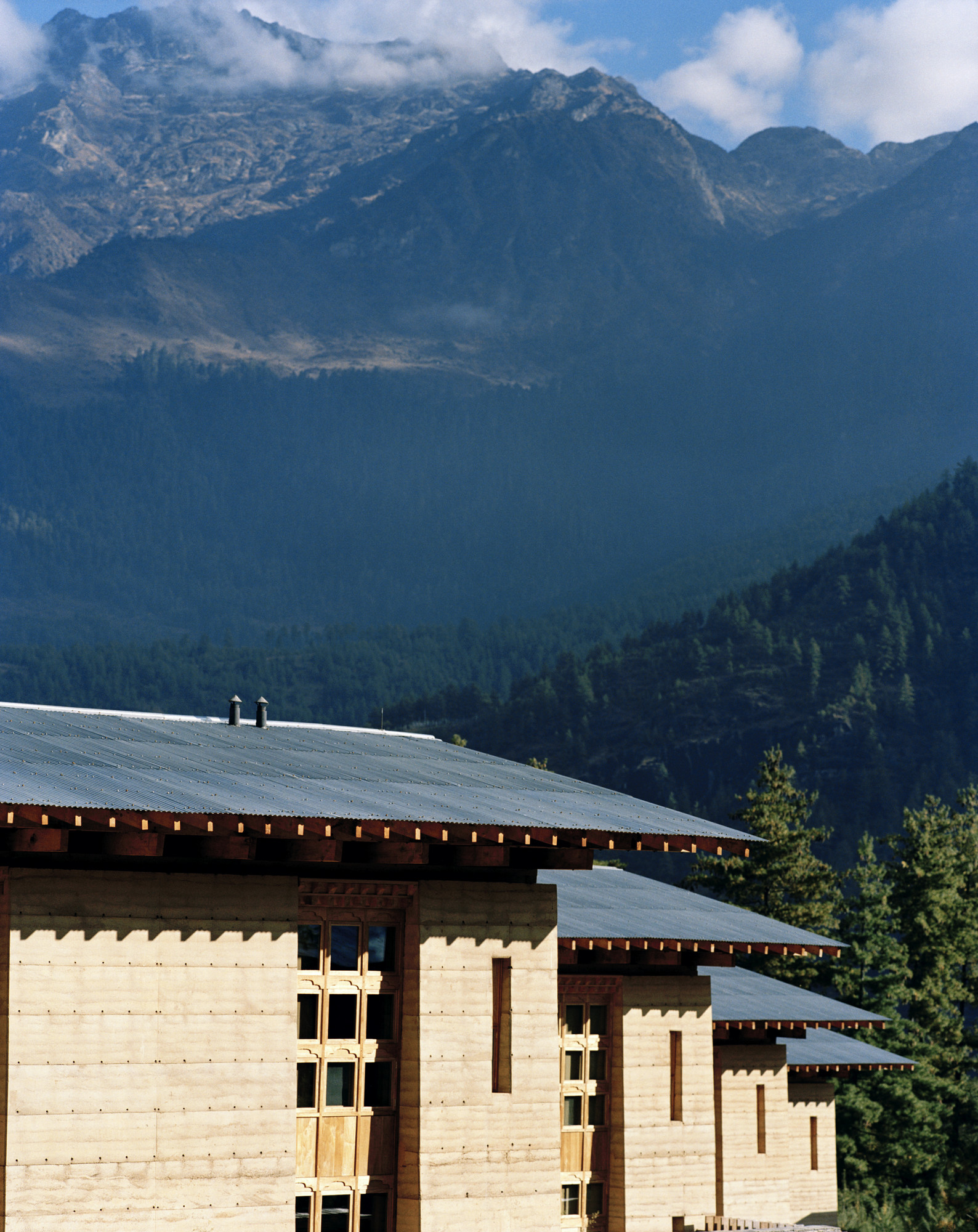 Amankora, Bhutan
The Himalayan Kingdom of Bhutan is a place of pristine natural beauty and cultural authenticity, where prosperity is measured by gauging its citizen's happiness levels. Combining pared back luxury with exceptional cuisine, rejuvenating spa treatments, meaningful cultural encounters and breathtaking back-to-nature experiences, Amankora's lodges in Paro, Thimphu, Punakha, Gangtey, and Bumthang, each offer a peaceful retreat from which guests are able to focus on their holistic goals, their tranquil natural settings providing the real frame for rejuvenation from the inside out.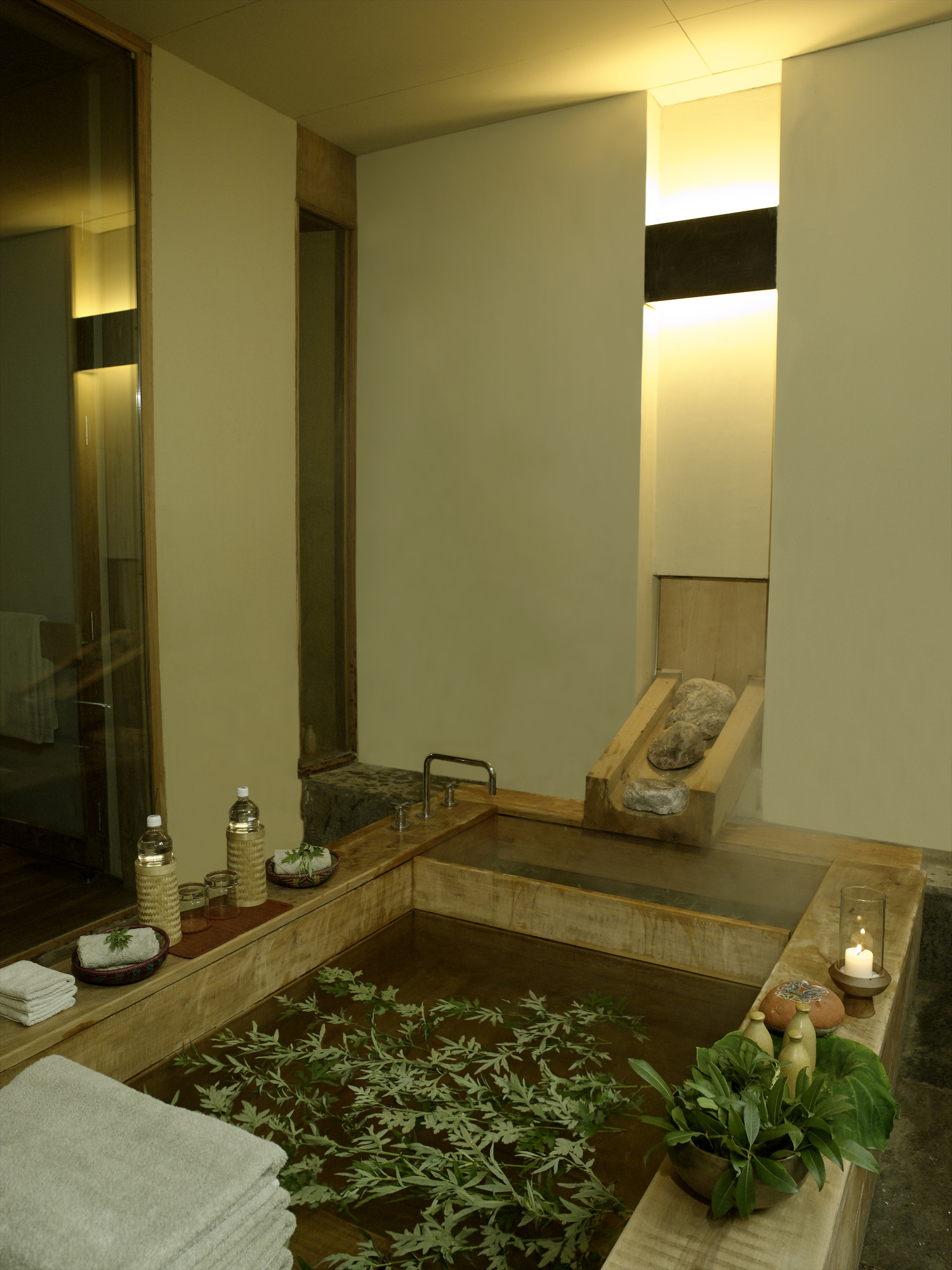 Meaning of Life Retreat
May 2019
His Eminence the 9th Neyphug Trulku Rinpoche is one of Bhutan's greatest living teachers. This May, he will host a unique eight-night retreat across four of Amankora's lodges – Thimphu, Gangtey, Punakha and Paro. The retreat will focus on finding meaning in life, with Rinpoche explaining Buddhist philosophy and relating it to the everyday. Morning meditation, blessings and prayer sessions, as well as temple visits, lectures and one-on-one sessions will increase awareness and give insight into life's purpose.
A Professor of Buddhism, Rinpoche is an extraordinarily humble and inspiring master who speaks with compassion and wisdom, interjected with gentle humour, and who is dedicated to preserving and spreading the Buddha Dharma.
The retreat will include two nights at each lodge, all meals, airport transfers, private vehicles with driver and guide, all touring and monument passes and one 60-minute spa treatment per person.
Forest and Prayer Flag Bathing Experiences
Year-round
Bhutan's location in the eastern Himalayas, with its subtropical plains and alpine terrain gives it more rainfall than its neighbours to the west, a factor greatly facilitating the growth of its forests. Amankora has introduced unique outdoor experiences that lend themselves innately to quiet reflection amongst the wonder of nature.
Himalayan Forest Bathing involves tranquil walking through wilderness and draws its inspiration from the Japanese phrase shinrin yoku, meaning 'absorbing the forest atmosphere'. The practice is meant to be effortless – the forest itself bestowing its peaceful rewards through sight, sound, smell and touch.
Prayer Flag Bathing also shares this simplicity, but its focus is on listening to the sound of prayer flags flapping in the wind. Generally mounted for happiness and longevity, luck and prosperity, prayer flags represent the Buddhist belief that prayers can be carried on the wind. Meditating to the rippling sound of fluttering prayer flags is deeply calming – a spiritual immersion in the manifested prayers of those thankful for every blessing.
Amankora also offers a guided Forest Therapy experience, which combines Forest and Prayer Flag Bathing with mandala creation. In Buddhism, a mandala is a circular figure drawn in the sand, said to transmit positive energies to the environment and believed to aid focus in meditation and promote a feeling of balance.
---
Petrie PR is a dynamic boutique Asia based PR agency providing specialist communications strategy for the luxury lifestyle, travel, property, design and spa sectors.
Regionally and internationally connected, our reach spans all the most influential media in China, Hong Kong, Singapore, Taiwan and Indonesia as well as emerging markets including Malaysia, Vietnam and Thailand.
Find out more about us.