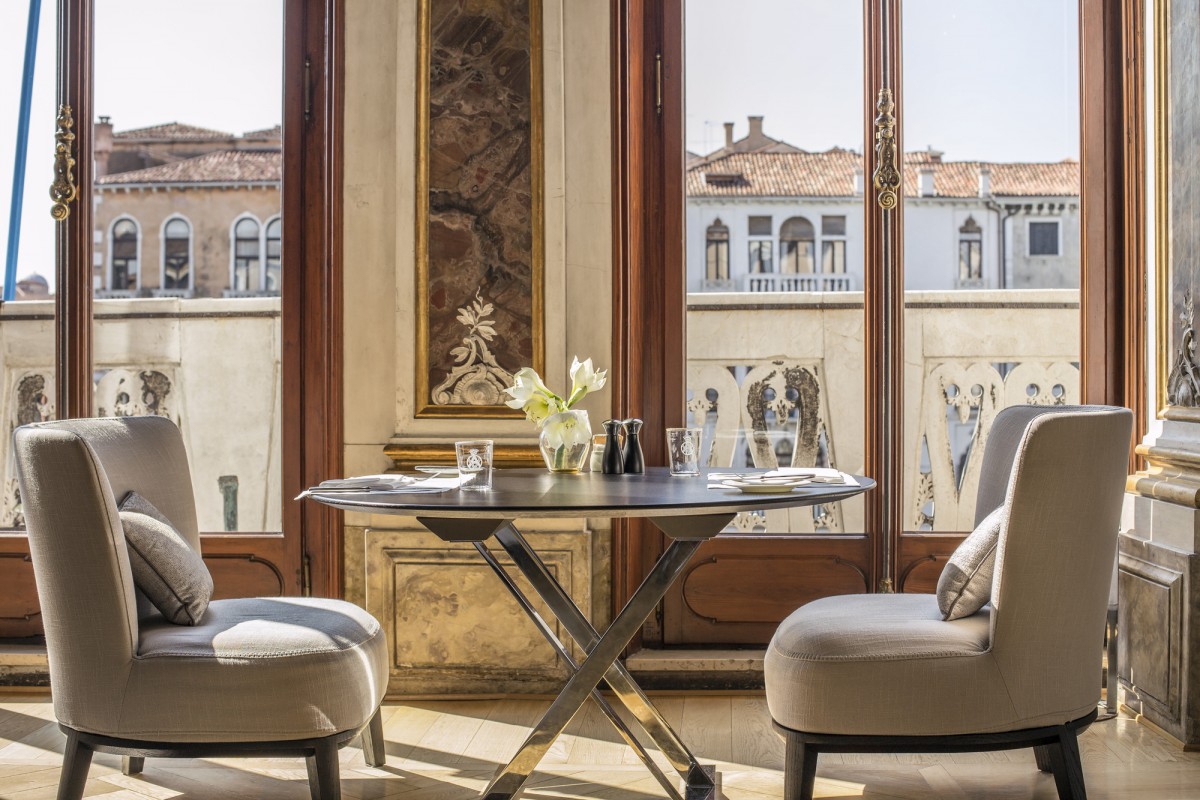 25 Jul

Aman Venice To Host 'The Healing Art Of Beauty' Retreat

Aman Venice has announced that it will host the 'Healing Art of Beauty' retreat with holistic beauty and health pioneer, Susan Ciminelli. Renowned for her unrivalled approach to skincare and the 'Ciminelli Glow', a term coined to describe the effects of a unique combination of facial care designed by the beautician, the four night retreat will be led by Susan who will share her beauty and nutrition secrets with guests of Aman Venice through private consultations, talks and treatments, giving guests the tools, both physical and emotional, to achieve and maintain beautiful skin.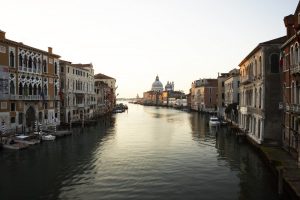 Recognising that what is consumed by the body plays a vital role in the health and appearance of the skin, Susan will collaborate with the chefs at Aman Venice and share her nutritional knowledge and recipes to create three bespoke meals for participants each day to beautify from within. Ingredients will be chosen for their healing and purifying qualities and a selection of organic wines will also be available.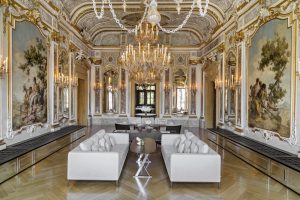 Inspired by the ancient tradition of spa purification, guests will also indulge in the Terme di Salsomaggiore Lissagio, a typically Italian spa experience exclusive to Aman Venice. The salted waters from the spa town of Salsomaggiore, known as 'white gold' in Roman times, stem from the residue of a prehistoric sea formed 20 to 40 million years ago. These fossil waters were once used to treat a multitude of diseases and ailments and are now considered one of the most important Italian and European thermal stations in Europe.  Combining the exfoliating, lymph-draining, and detoxifying action of Salsomaggiore mineral-rich thermal salt, the treatment uses a mixture of pure bentonite clays and fossil waters derived from northern Italy and known for their revitalising abilities.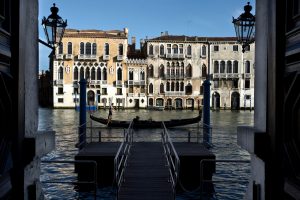 The retreat will incorporate one private movement session per guest as well as daily group movement sessions which will include holistic exercise techniques using the individual's own body weight to improvement alignment and balance, naturally eliminating the underlying causes of pain and physical limitation. Daily guided art walks with an expert will explore Venice's art legacy, taking in the Peggy Guggenheim Collection, the Academia Galleries and more.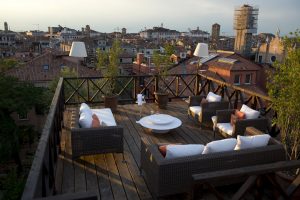 Each day will also allow guests to discover the fascinating history and art of Venice with daily walks to many of the city's attractions. These include the Guggenheim Art Walk which takes in the Peggy Guggenheim Collection in Palazzo Venier dei Leono on the Grand Canal, an Accademia Art Walk which explores the monumental estate of Accademia Galleries and a walk through the lacework of canals, domes and gilded spires of Venice.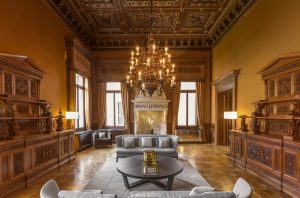 A haven of peace overlooking the city's rooftops, the spa at Aman Venice is home to three treatment rooms, where guests can indulge in a selection of therapies which utilize Aman's range of natural products. Foot treatments with Himalayan salt exfoliation soothe after a day exploring the canals, full body massages using Aman's unique blend of essential oils relax the body and mind.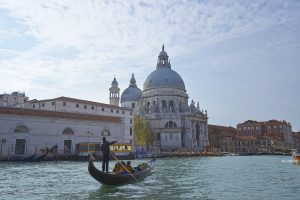 With the objective to leave guests feeling refreshed, rejuvenated and to regain the natural radiance of their skin, the Ciminelli Experience will form part of the calendar of Aman's new Group Wellness Retreats, a series of programmes led by the world's leading health specialists designed to take guests through an invigorating process of renewal and purification from the outside in. The 'Healing Art of Beauty' will be available at Aman Venice on the following dates:
27 November to 1 December 2016
4 – 8 December 2016
5 – 12 March 2017
12 – 16 March 2017