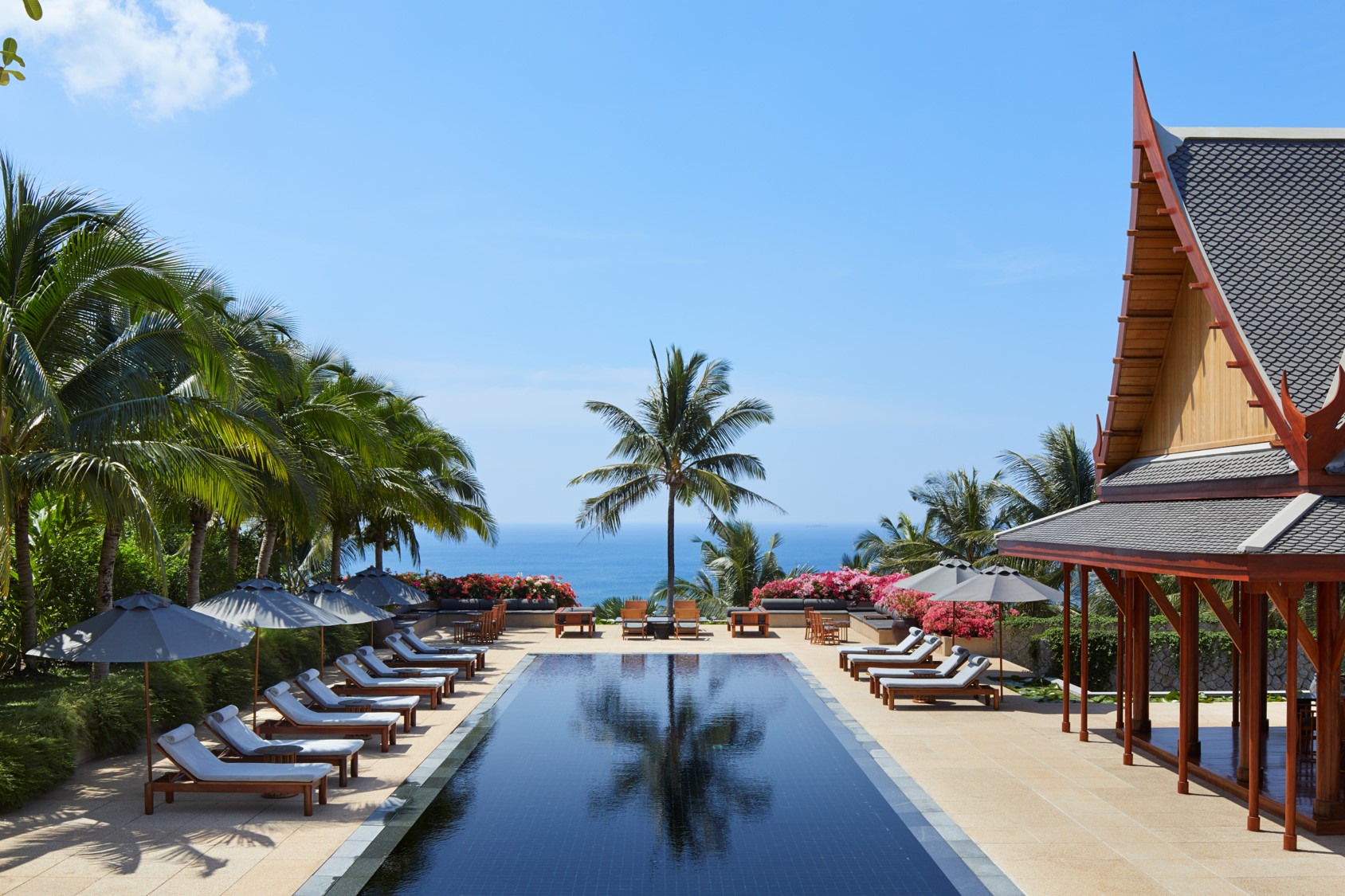 20 Jul

Aman Launches Gift Cards

For more than 30 years, Aman has welcomed guests to its exquisite sanctuaries across the globe. From the turquoise shores of Phuket to the mountain ranges of Wyoming, Aman has always relished in its ability to introduce guests to unique destinations in utmost comfort, offering secluded retreats that graciously exceed every expectation. Each hotel and resort is located in a spectacular setting, nurturing an intimate relationship with its surroundings and a close connection with the local community. Together with an unassuming and attentive service, and a host of bespoke experiences designed to cater to every whim, each stay transports guests from their everyday lives, creating lasting memories.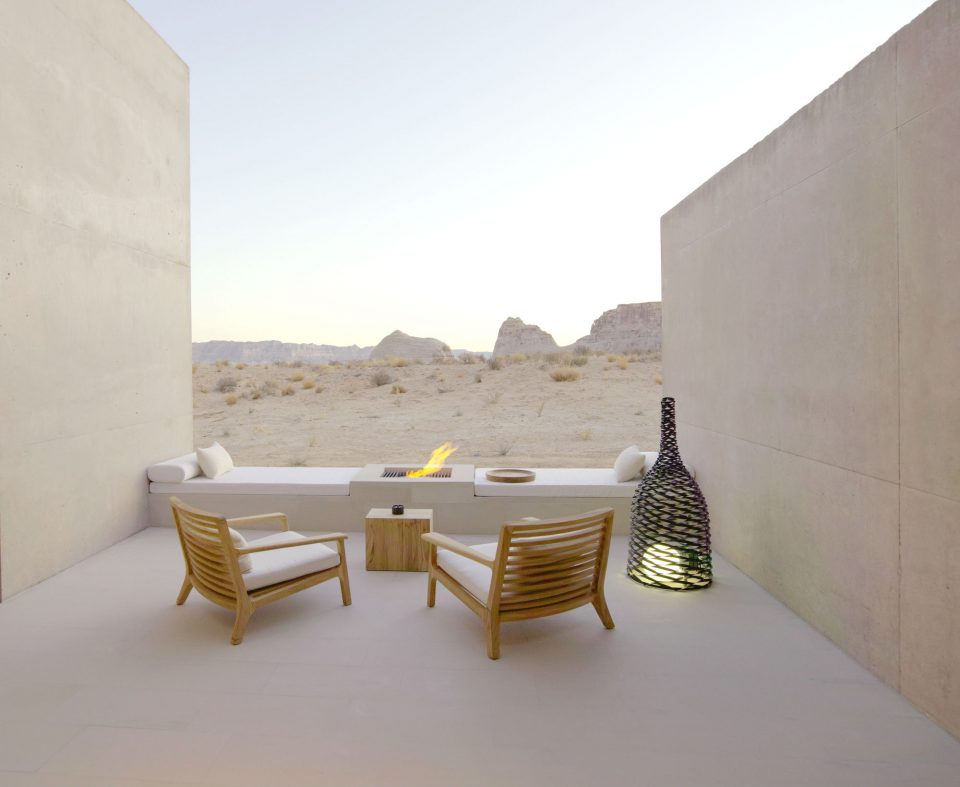 With this is mind, Aman is pleased to announce the launch of the Aman Gift Card. Available to purchase for stays in any destination (excluding Aman's four resorts in China) the gift card can be used towards any aspect of a visit; whether it's a delectable meal at Aman Tokyo's exclusive 12 seater sushi restaurant; a sunset cocktail on a private floating bar off Amanpulo's shoreline in the Philippines; an exploration of Utah's sweeping desert landscape on horseback from Amangiri, or a eucalyptus-infused massage in the Aman Spa at Amanzoe in Greece. The Aman Gift Card can be exchanged for accommodation, dining, spa treatments, retail or an array of adventures and activities.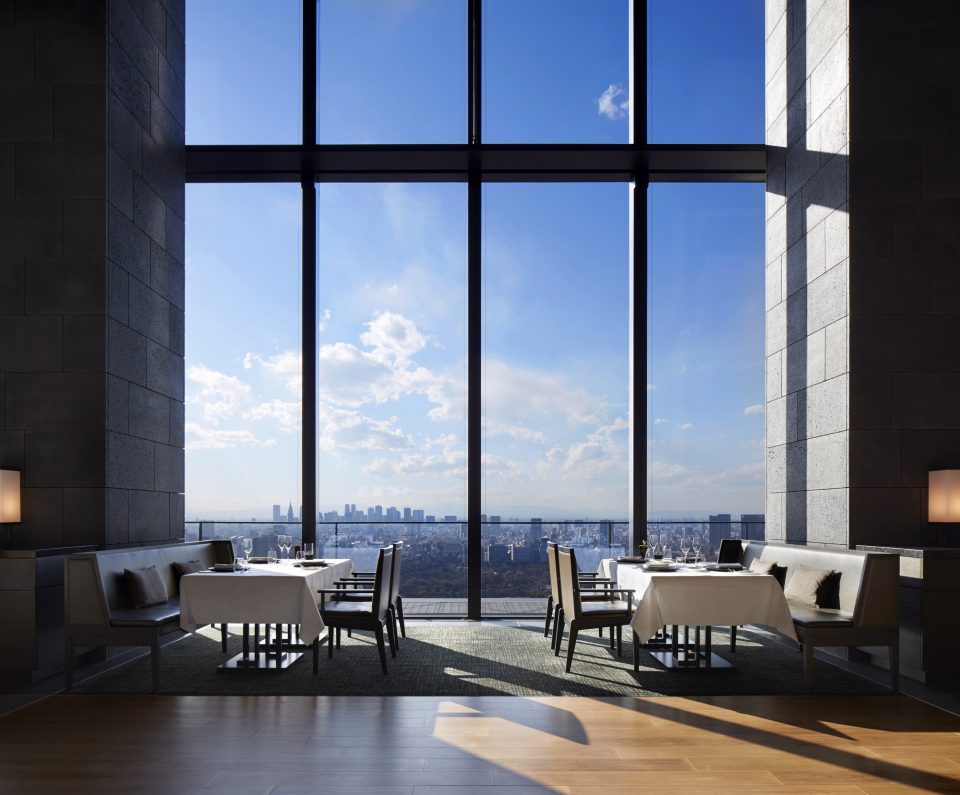 Presenting the perfect way to enrich a stay or to help celebrate a special occasion, the gift cards are available for order online at a value of between $10 and $25,000. Once ordered, the gift card is sent by post or via email to the purchaser or directly to the gift recipient, alongside a personal message. The guest is then able to present their gift card at the property for deduction from their bill at the end of their stay.
Delivered instantly, enjoyed at leisure, the Aman Gift Card offers the perfect way to enrich someone's stay.
Please click here for the Aman Gift Card Legal Terms & Conditions
Aman was founded in 1988 with the vision of building a collection of intimate retreats with the unassuming, warm hospitality of a gracious private home. The first, Amanpuri (place of peace) in Phuket, Thailand, introduced the concept and, since then, Aman has grown to encompass 32 exquisitely serene hotels and resorts in 20 destinations across the world, with a further nine under construction. The next Aman to open will be Aman New York (2020). The introduction of Aman Skincare in 2018 continued the holistic journey beyond the perimeters of Aman's havens. Offering a soothing journey to a place of beautifully scented repose and respite, Aman Skincare represents the spirit of Aman in a bottle.
In 2020, Aman welcomed a new hotel brand, Janu – meaning 'soul' in Sanskrit. Janu offers a unique take on hospitality where genuine human interaction, playful expression and social wellness are at the core of the experience. Janu aims to bring balance to the head and heart and rekindle the soul. Janu launches with three forthcoming hotels which are already under construction: Montenegro (2022), Al Ula in Saudi Arabia (2022) and Tokyo (2022), as well as a robust pipeline of future hotels. Janu Montenegro will be the first hotel to incorporate the brands serviced residence concept, enabling guests to wholly embrace the Janu lifestyle.