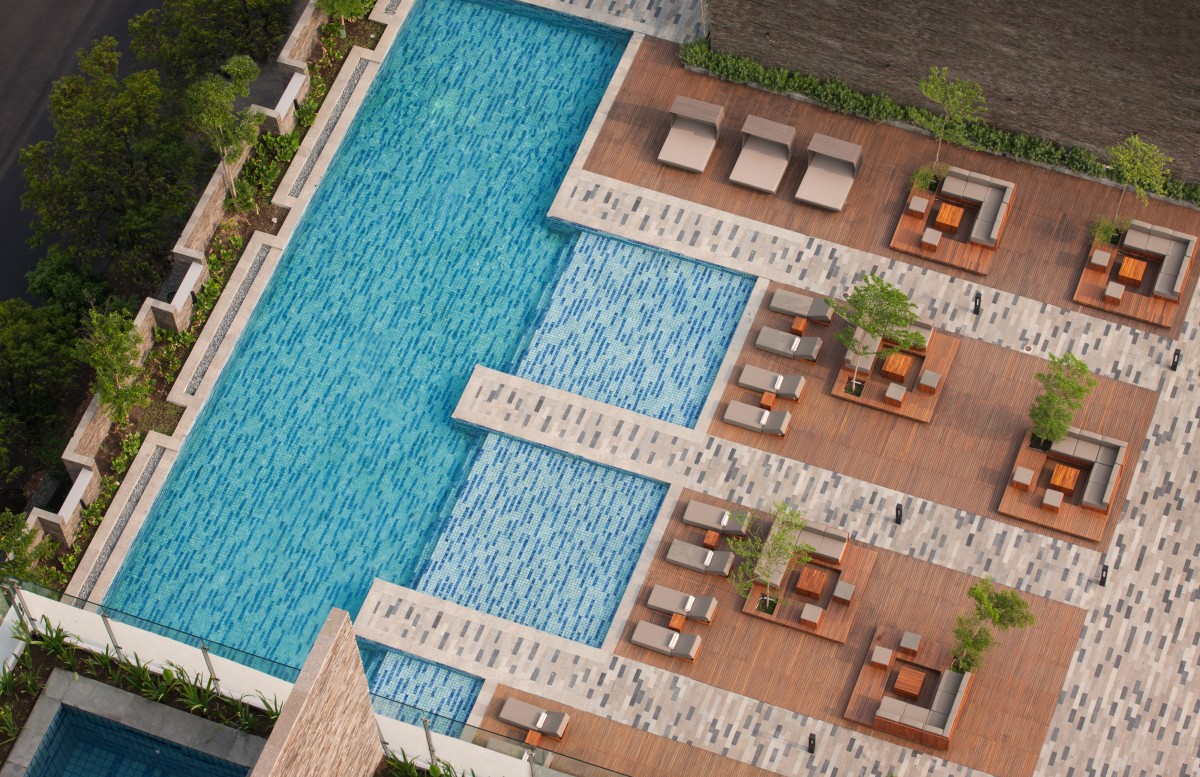 07 Nov

Alila Solo Unleash Your Inner Mixologist At Agra Rooftop!

There's an art to concocting the perfect cocktail, requiring just the right ratio of ingredients and the right blend of shake and stir, mix and muddle. Alila Solo, a member of Global Hotel Alliance, will now let DISCOVERY guests staying at Alila Solo to challenge themselves to master this art with 'Mixology at Agra Rooftop', the hotel's latest curated Alila Experience which can be redeemed by DISCOVERY loyalty member.

In this fun hands-on experience for two, budding mixologists and cocktail enthusiasts can watch and learn as Agra's talented bartenders demonstrate how to whip up a cocktail like a pro, before taking over the shaker and having a go themselves. Guests will also be served a delicious platter of food to share while waiting to unleash their inner mixologist.

Open every night from 5.00 pm until 1.00 am, Alila Solo's hip Agra rooftop lounge and bar on the 29th floor, the highest rooftop lounge in all Central Java, is the most happening place in the city for enjoying drinks after work and socializing till long after sunset.

Offering an indoor area with a private dining room, and a spacious outdoor terrace with spectacular city views, it oozes an air of relaxed style and sophistication. A tantalizing menu of food and drinks, along with an exciting weekly schedule of live music entertainment make for a fabulous night out in Solo. Add to this mix a perfectly crafted cocktail and you have the recipe for a memorable Agra Rooftop experience.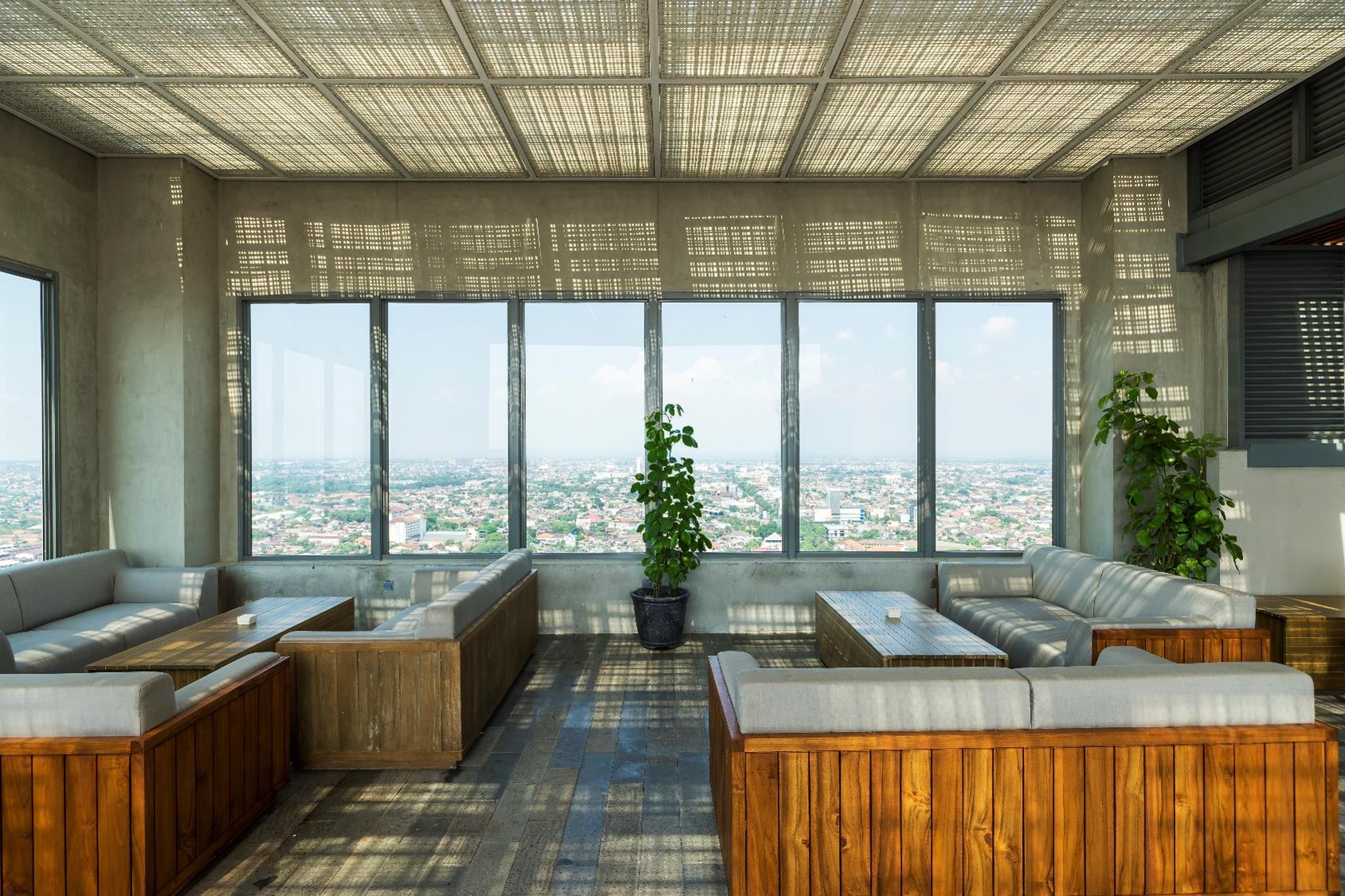 Guest can register themselves to become an Alila DISCOVERY member from this link: https://www.alilahotels.com/loyalty/alila-loyalty-signin and for DISCOVERY members 'Mixology at Agra Rooftop' can be redeemed here: https://www.discoveryloyalty.com/Alila-Hotels-And-Resorts/Alila-Solo/Mixology-at-AGRA
Alila Solo rates start from USD 57 per night for double occupancy in the Deluxe Room. For more information call us at +62 271 677 0888 or email us at solo@alilahotels.com. For booking please go to our website at www.alilahotels.com/solo.
---
Petrie PR is a dynamic boutique Asia based PR agency providing specialist communications strategy for the luxury lifestyle, travel, property, design and spa sectors.
Regionally and internationally connected, our reach spans all the most influential media in China, Hong Kong, Singapore, Taiwan and Indonesia as well as emerging markets including Malaysia, Vietnam and Thailand.
Find out more about us.