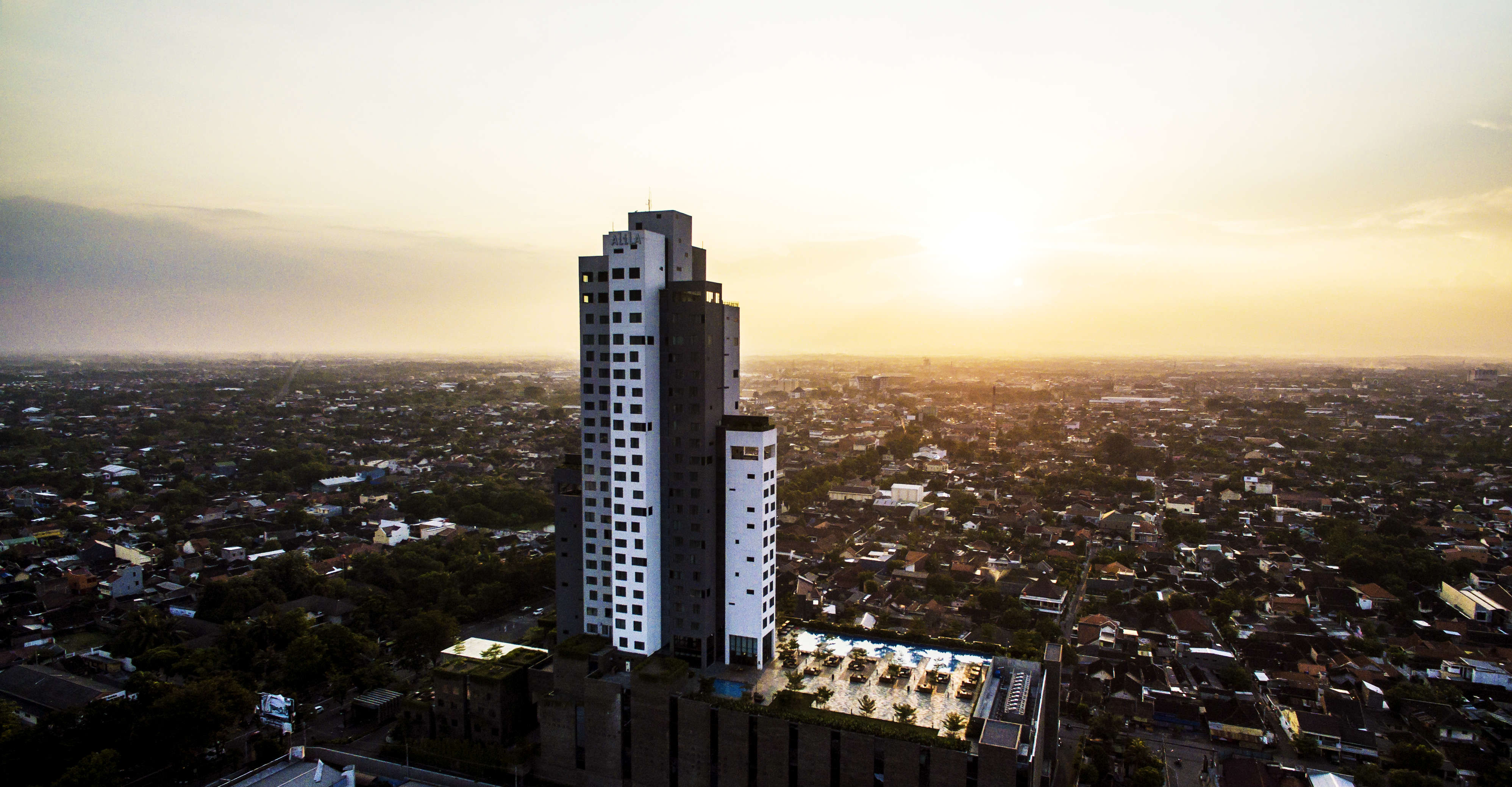 11 Jun

Alila Solo Excels Highly With Rave Guests Reviews On Agoda and Booking.com

Making guest satisfaction a top priority has earned Alila Solo two recent awards: the 2016 Gold Circle Award from Agoda, one of Asia's largest online hotel booking platforms, and the 2016 Guest Review Award from Booking.com, the world leader in online hotel reservations.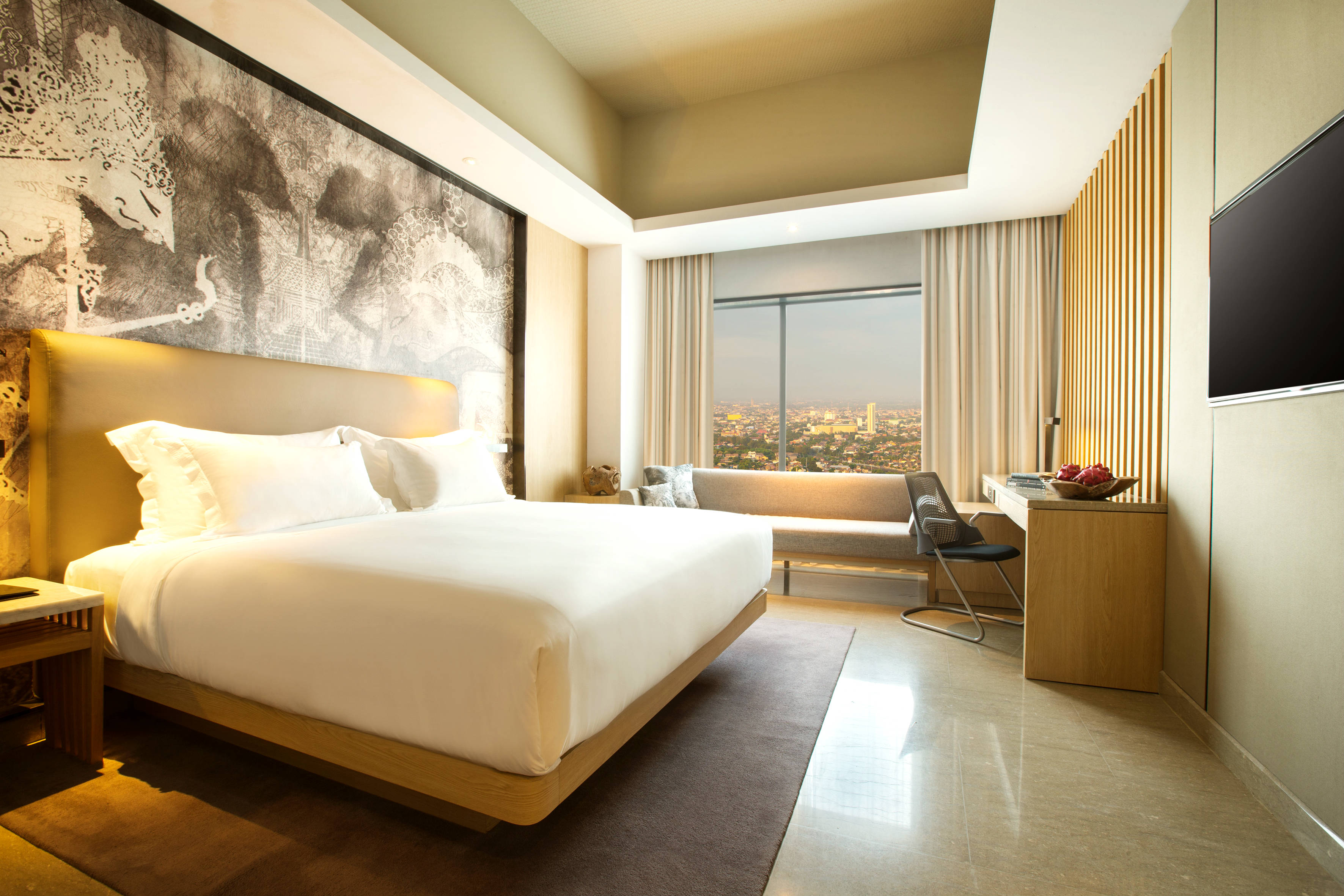 As a measure of the high standards that must be met, Alila Solo was among the less than 1% of more than one million properties that qualified for this year's Agoda Gold Circle Awards. The Award honours accommodation partners that embody the best qualities of the online booking travel experience, going above and beyond the standard internet offering. The selection criteria include consistently glowing customer reviews, competitive pricing in the marketplace, and a willingness to work with Agoda to create faster, and easier bookings worldwide.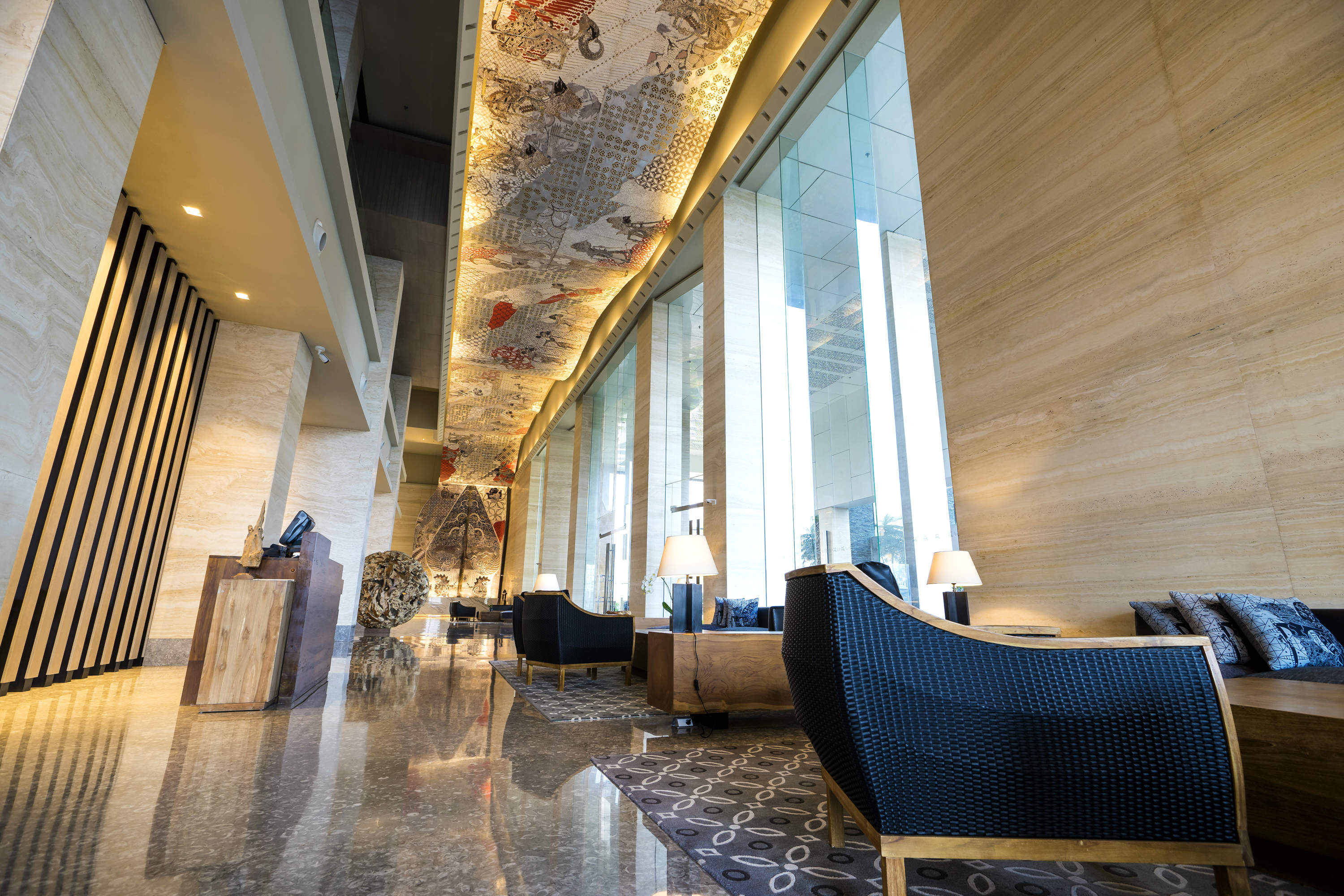 Meanwhile, to qualify for Booking.com's 2016 Guest Review Awards, accommodation partners had to achieve an average review score of 8 out of 10 or more; Alila Solo scored 9.2 out of 10. The Award honours accommodation partners that consistently deliver great guest experiences. With today's travellers increasingly looking for a more personalised stay, the emphasis is on the dozens of little details that make all the difference – from first impressions online, to the welcome they receive at check-in, the food they enjoy and the ambience they delight in.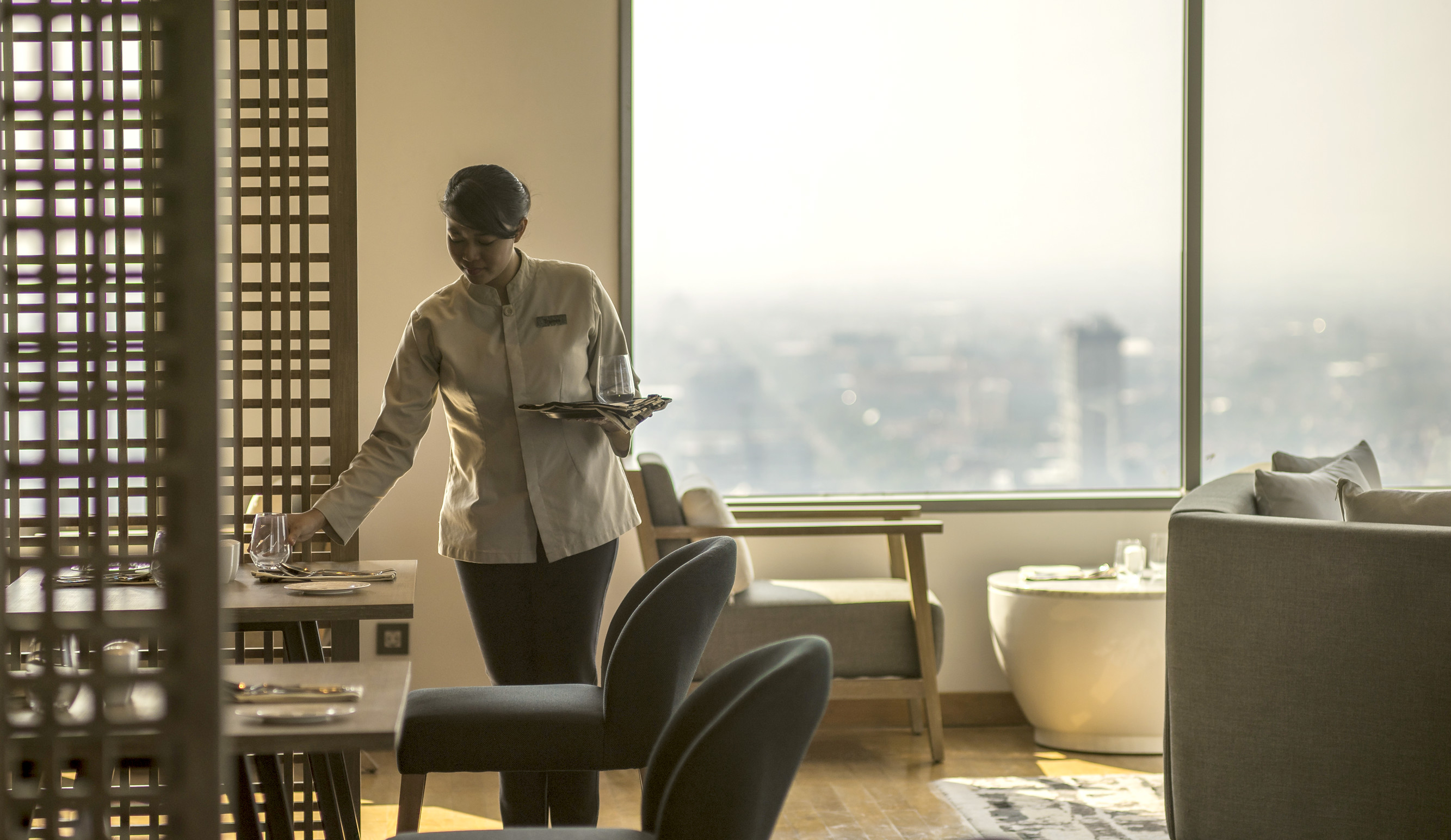 Alila Solo's collaboration with highly trusted online travel agencies such as Agoda and Booking.com also provides valuable feedback from guests, allowing us to stay in tune with travellers' evolving expectations, to discover what they most appreciate about their stay, and the areas that we can improve upon in our efforts to continually deliver a surprisingly different experience. "These Awards will inspire our team to continue to exceed our guests' expectations in delivering the Alila Experience," says Jack Widagdo, General Manager of Alila Solo
---
Petrie PR is a dynamic boutique Asia based PR agency providing specialist communications strategy for the luxury lifestyle, travel, property, design and spa sectors.
Regionally and internationally connected, our reach spans all the most influential media in China, Hong Kong, Singapore, Taiwan and Indonesia as well as emerging markets including Malaysia, Vietnam and Thailand.
Find out more about us.