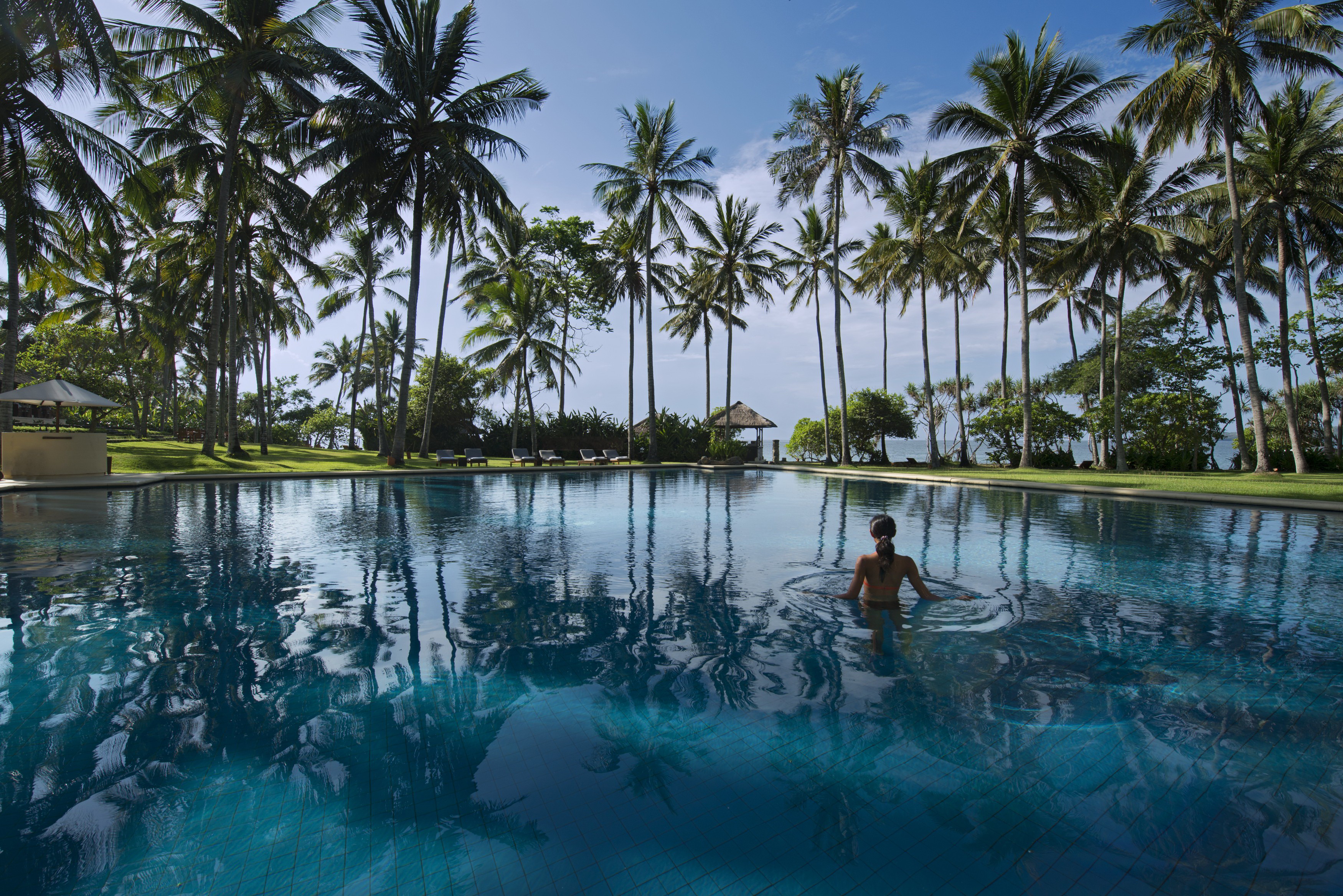 06 May

Alila Manggis Launches New Surya Wellness Centre And Programmes

Alila Manggis is getting the New Year off to a healthy start following the opening of Surya in February, its new oceanfront wellness centre.

'Surya' means sun in Sanskrit, and is inspired by the yoga practice of 'surya namaskar', or sun salutations, normally performed in the morning to greet the new day. Aptly located overlooking the ocean along Bali's east coast, where the sun rises, Surya comprises a 10m x 10m yoga shala. It offers a spacious, graceful and peaceful environment for the pursuit of wellbeing, centred around three specially created wellness programmes designed to help guests find a balanced lifestyle, rediscover health and enjoy themselves.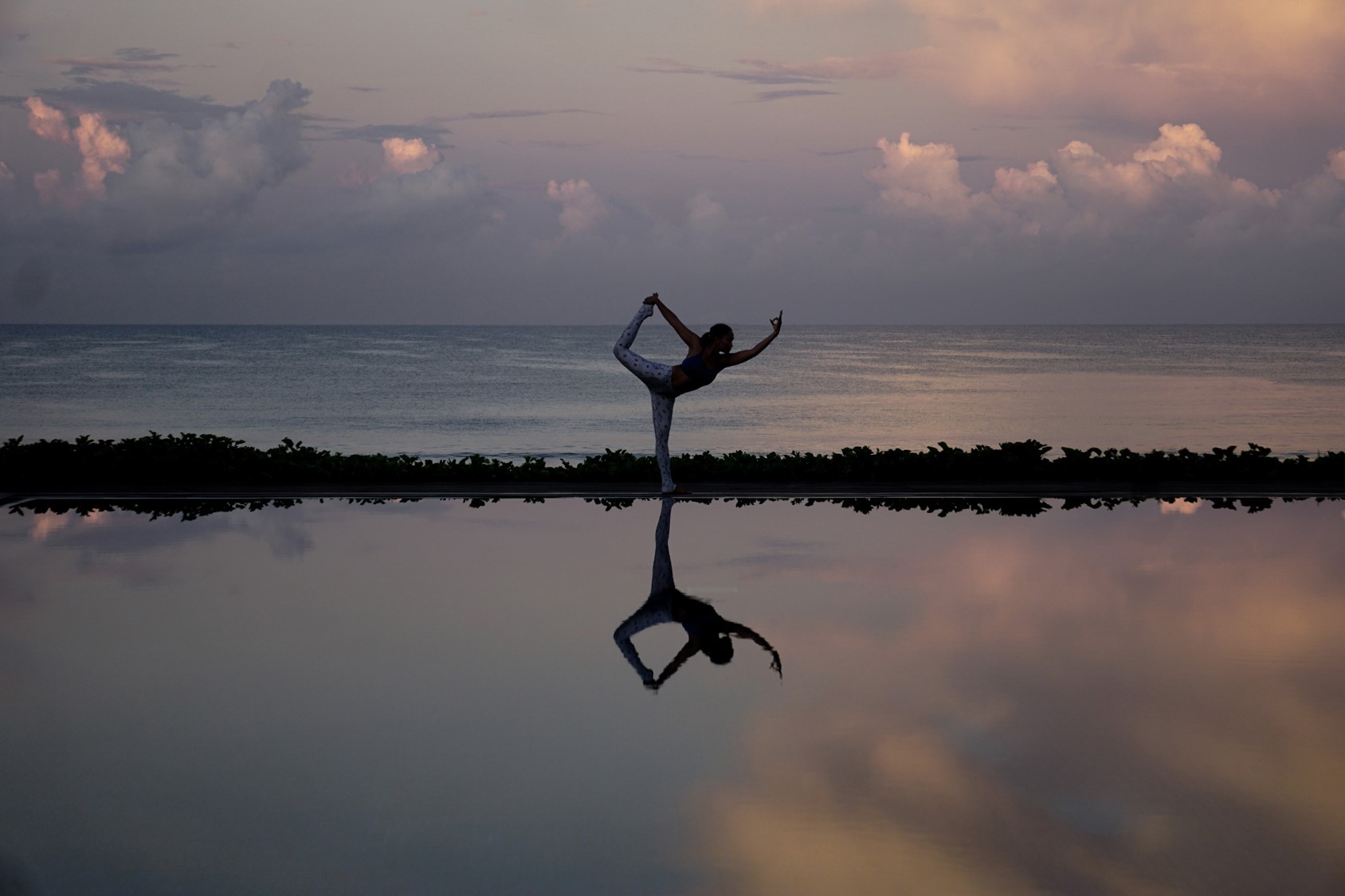 Offering an in-depth yoga and wellness retreat, this monthly 6D/5N programme combines both physical and mental detoxification and rejuvenation practices, encompassing an integrated approach to wellness that aims to rest, repair and restore.
Guests will immerse themselves in a thoughtfully planned schedule of movement and mindfulness activities centred on the basic principles of restorative and Hatha yoga, together with meditation and Tai Chi, as well as spa and beauty rejuvenation treatments tailored to personal needs. The Alila Signature Yoga Retreat also includes tasty, healthy gourmet cuisine and health tonics designed to nurture wellness from within and optimise energy levels.
The Alila Signature Yoga Retreat will be led by Ami Effendy, an internationally certified yoga teacher trained in Moon, Sun and Fire, Tantra Shakti, Nidra and Kundalini Kriya Yoga. The yoga tradition provides one of humankind's most effective systems for achieving enrichment and happiness in life. Ami's goal is simple: to share this 5,000-year-old tradition in the way that it was intended – as a spiritual science designed to awaken us to our highest potential, both on and off the mat.
The retreat package starts from USD 1,490++ for 6 days 5 nights stay and includes three daily yoga sessions and workshops, unlimited wellness food and beverages & Alila Experiences (excluding diving), daily spa treatments and more.
Upcoming retreats are scheduled for 17-22 February, 24-29 March and 24-29 April 2019.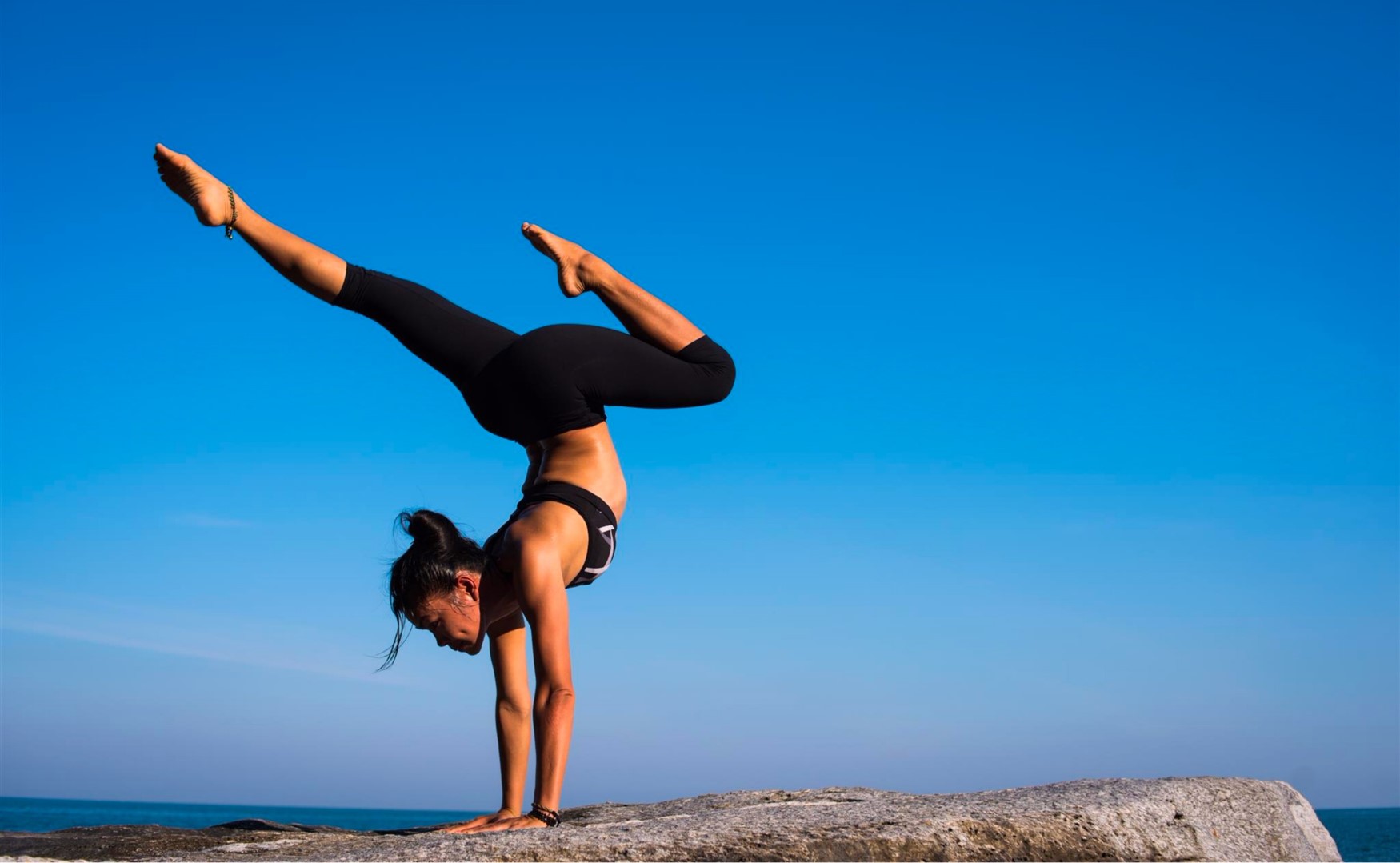 For those who prefer to enjoy a wellness escape at their own pace, the Self-styled Wellness Getaway can be tailor-made to each individual's wellness goals. At any time during their stay at Alila Manggis, guests are free to indulge in the resort's unparalleled line-up of wellness offerings as and when they choose.
Available all year round, the programme includes an unprecedented offering of unlimited spa therapies and 'take whenever you need' wellness cuisine, along with unlimited access to the resort's daily wellness activities at Surya and Alila Experiences, excluding diving. For the more 'relaxed' wellness traveller, it offers the perfect balance between health and holiday.
Rates for the Self-styled Wellness Getaway start from USD 255++ per room per night.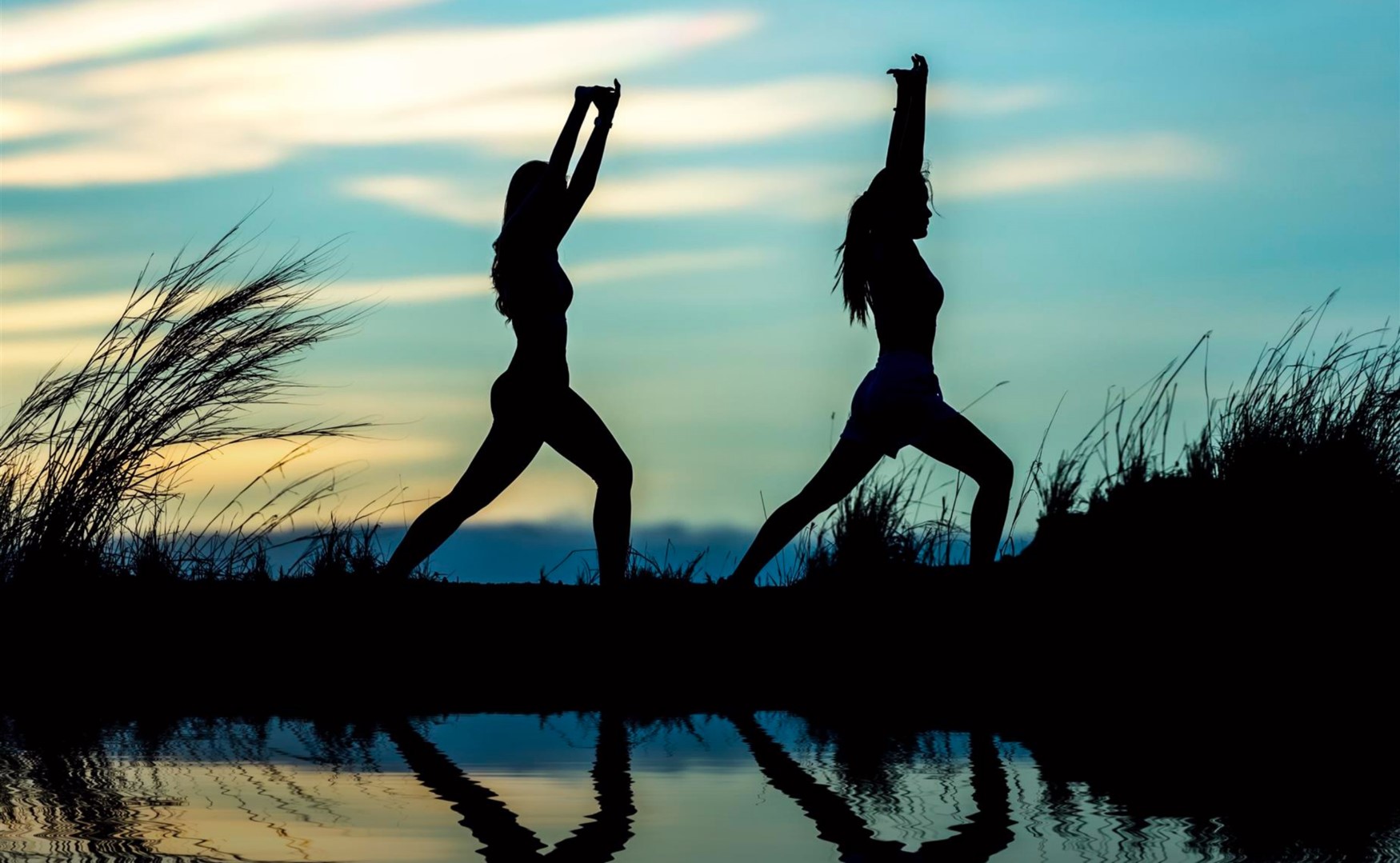 HOST YOUR OWN RETREAT AT SURYA
Surya provides an amazing space for third-party wellness practitioners to host a private wellness event or retreat. Third-party organisers will be able to rent all or part of the space to run their own programme, whether it be for a few days, or on a daily or monthly basis.
Offering the latest mindfulness teachings, balanced cuisine, spa and beauty therapies, and exercise within a paradise setting, Surya at Alila Manggis is the place to kick-start your New Year's resolutions for a healthy lifestyle.
---
Petrie PR is a dynamic boutique Asia based PR agency providing specialist communications strategy for the luxury lifestyle, travel, property, design and spa sectors.
Regionally and internationally connected, our reach spans all the most influential media in China, Hong Kong, Singapore, Taiwan and Indonesia as well as emerging markets including Malaysia, Vietnam and Thailand.
Find out more about us.