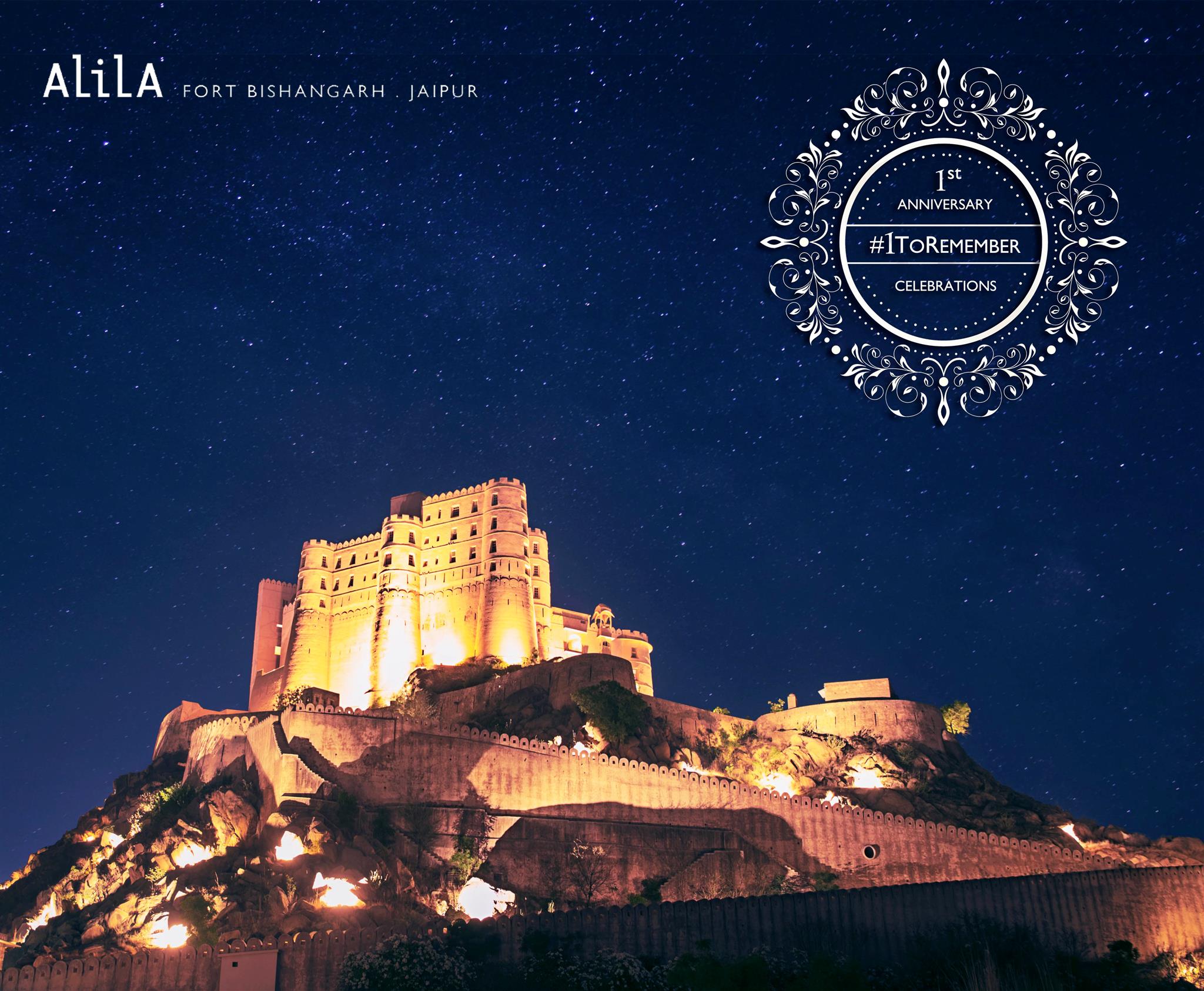 19 Jul

Alila Fort Bishangarh All Set To Celebrate Its First Anniversary

Alila Fort Bishangarh, the only known warrior fort in India to have been converted into a heritage hotel, celebrates its first anniversary on July 15, 2018. Over the course of the past one year, Alila Fort Bishangarh has bagged multiple awards and recognition across various categories from national and international entities of repute. It is named Best New Hotels in India by Condé Nast Traveler Hot List 2018 and most recently Best Restoration Projects by Hospitality Design Awards USA 2018.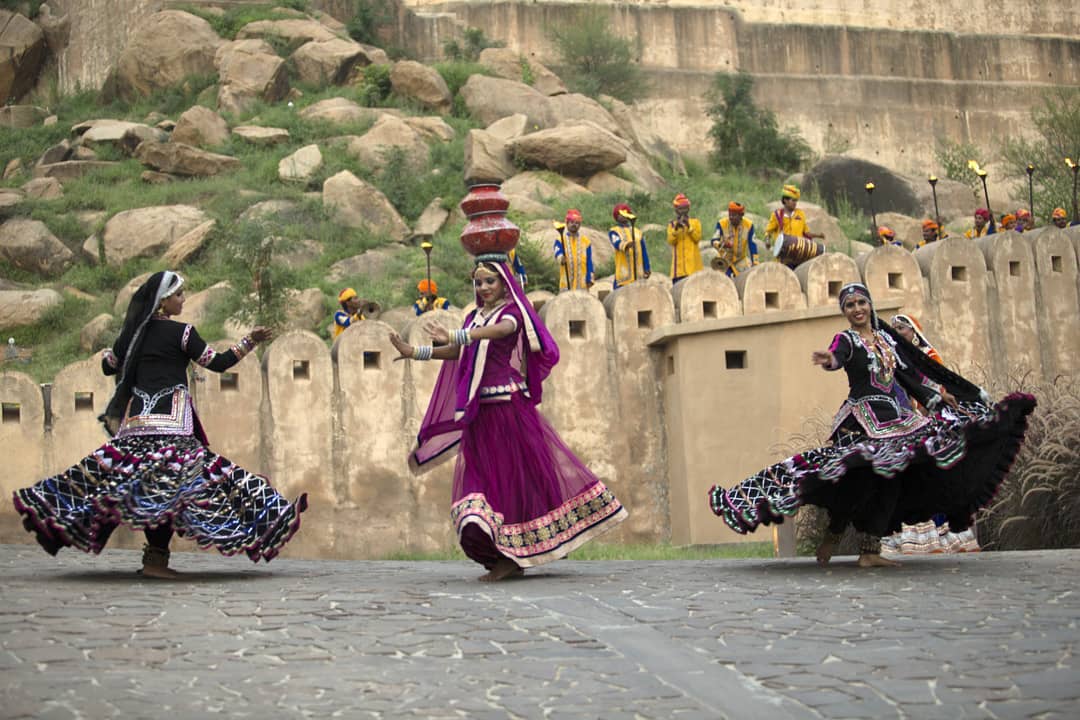 The gradual setup and subsequent operations of the Fort as a distinct heritage hotel in the country have also led to the evolution and enhancement of the village – Bishangarh, an integral part amongst the many propositions of the property. Situated on the edge of the Aravalli Hills, overlooking the quaint village of Bishangarh, the fortress mirrors the rural simplicity. Over the course of seven years, the property restored its structure, where the original fort was left intact, with much care given to ecological restoration and the reconstruction of new residential areas, to recreate the courtly flavor of Shahpura's royalty.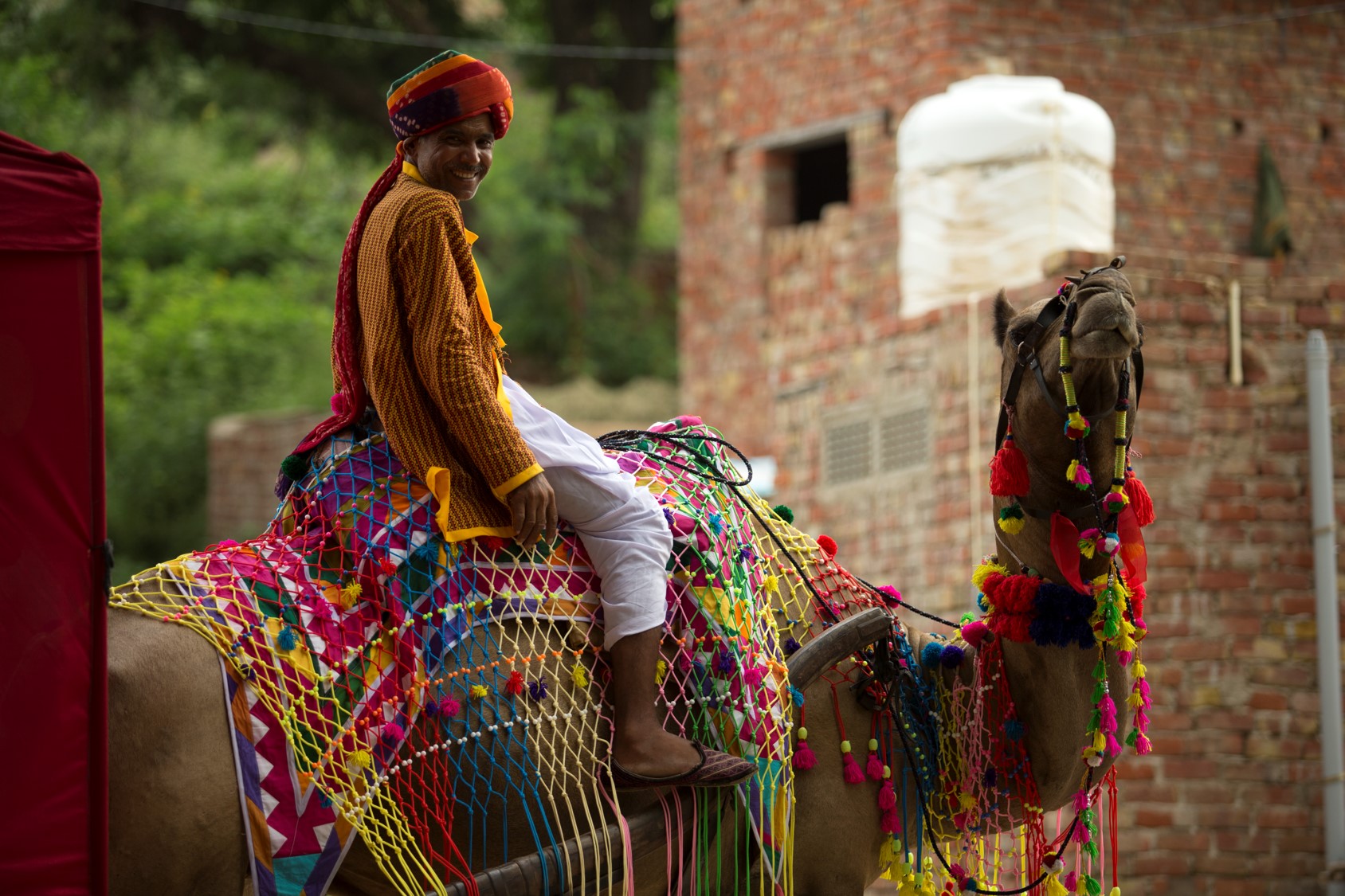 Spanning across 59 majestic rooms, each aesthetically different from the other, the spacious heritage rooms built around the original walls open to lush Rajasthani landscapes. Housing an array of indoor and outdoor specialty restaurants such as Amarsar, Nazaara and Haveli, guests can experience dining the royal style, with menus innovatively curated by Chef Ranveer Brar.
Alila Fort Bishangarh is all set to welcome its anniversary with a host of celebratory activities on its anniversary's eve. These include live local performance (Kacchi Ghori) upon arrival for each guest, Bishangarh Mela at Haveli Courtyard, flute performance at Kachchawa courtyard amongst several other events.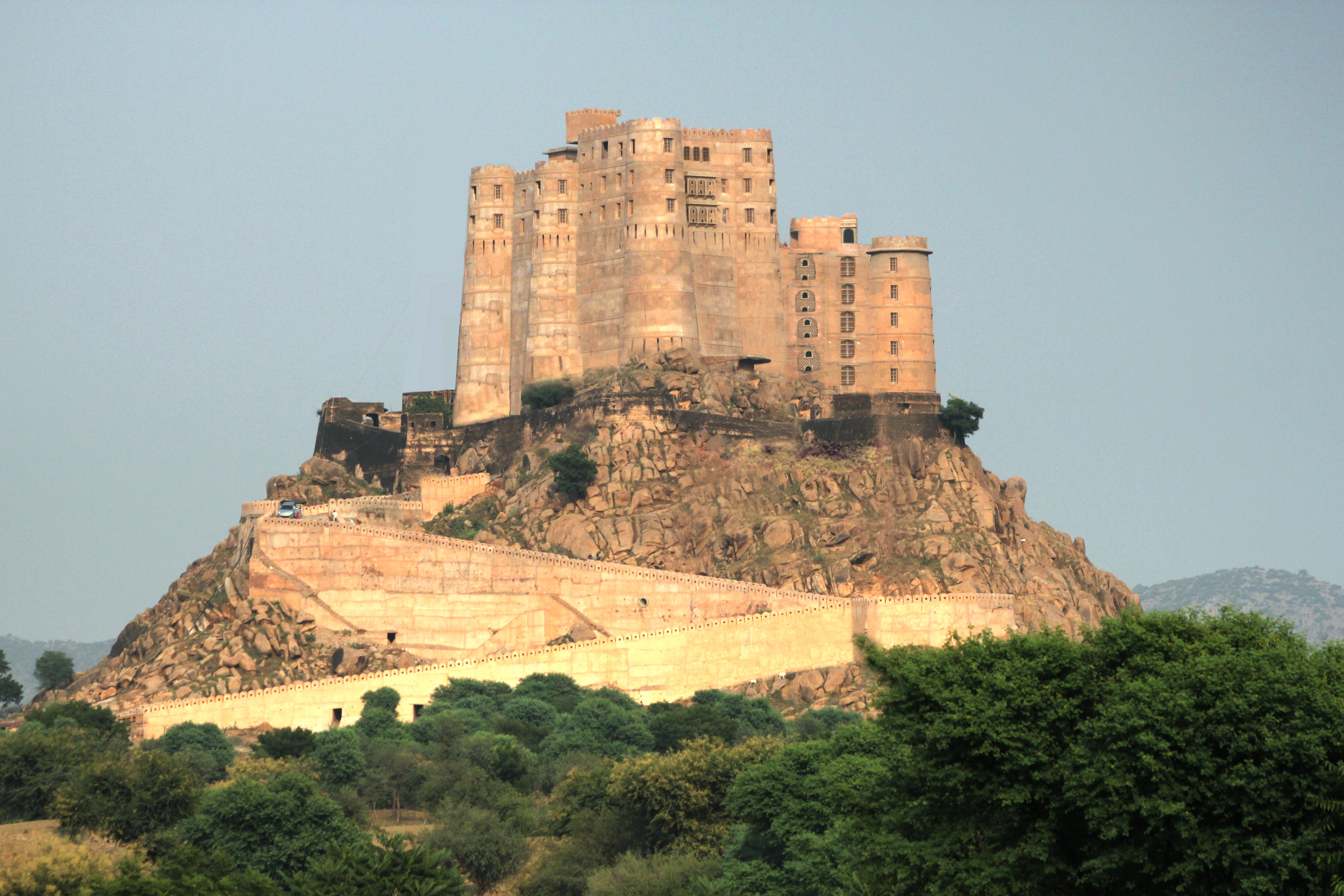 Additionally, as part of the anniversary celebrations, Alila Fort Bishangarh is offering exclusive stay. With the 'Weekend Anniversary Celebration Package', guests can enjoy an additional complimentary night's stay at the property when they book two nights during the anniversary weekend. Guests can save 25% with the 'Anniversary Celebration Offer' when they book directly from Alila Fort Bishangarh's website for stay until September 30, 2018.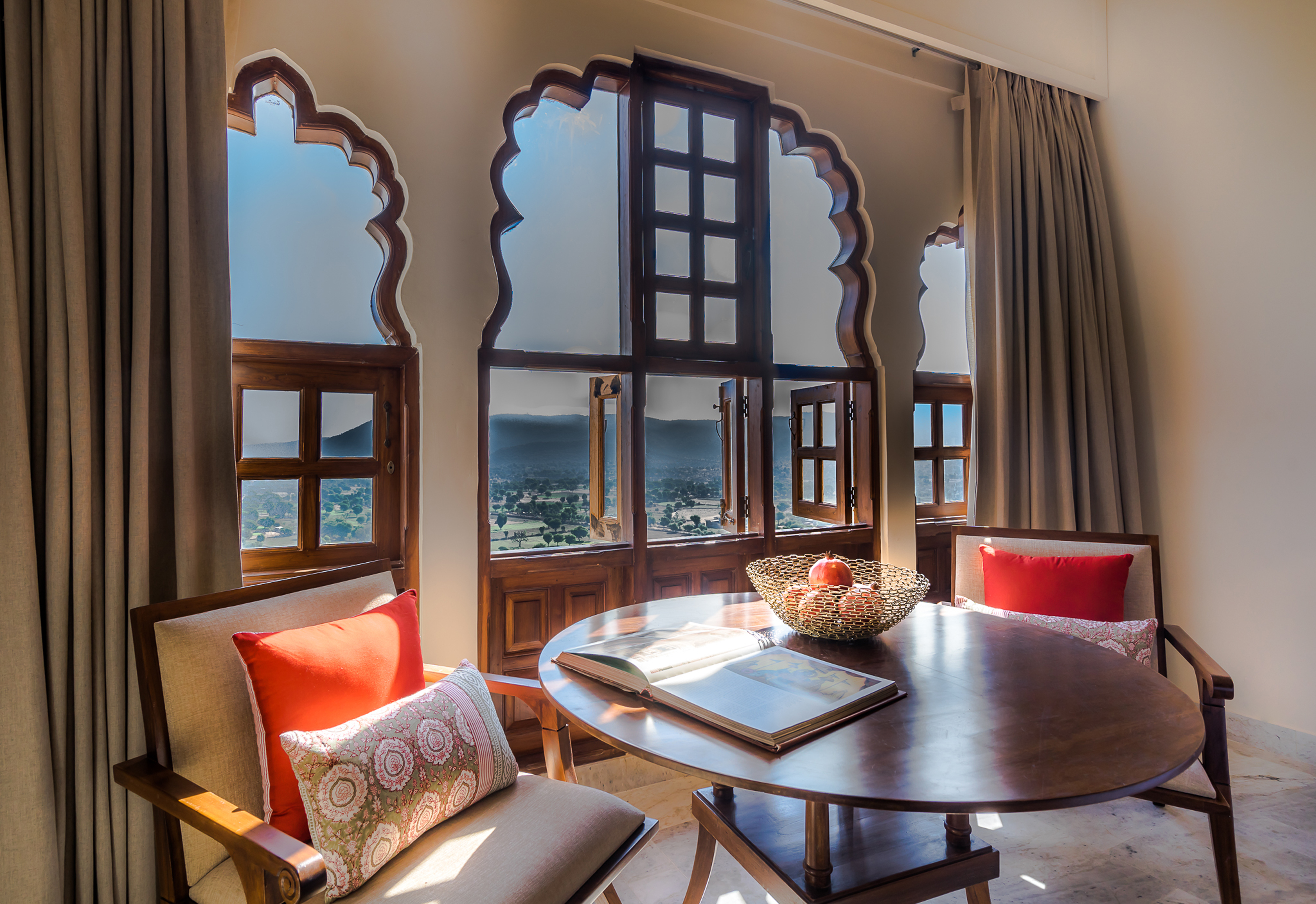 Speaking on this occasion, Mr. Binny Sebastian, General Manager, Alila Fort Bishangarh expressed, "It gives us immense joy and a deep sense of gratitude when we look back at the year gone by. At the outset of this ambitious project were some challenges and questions but the cumulative effort of everyone involved in this property makes us feel proud today. Behind the robust frames of the mighty fortress is a laborious tale of hard work meticulously put in by innumerable individuals."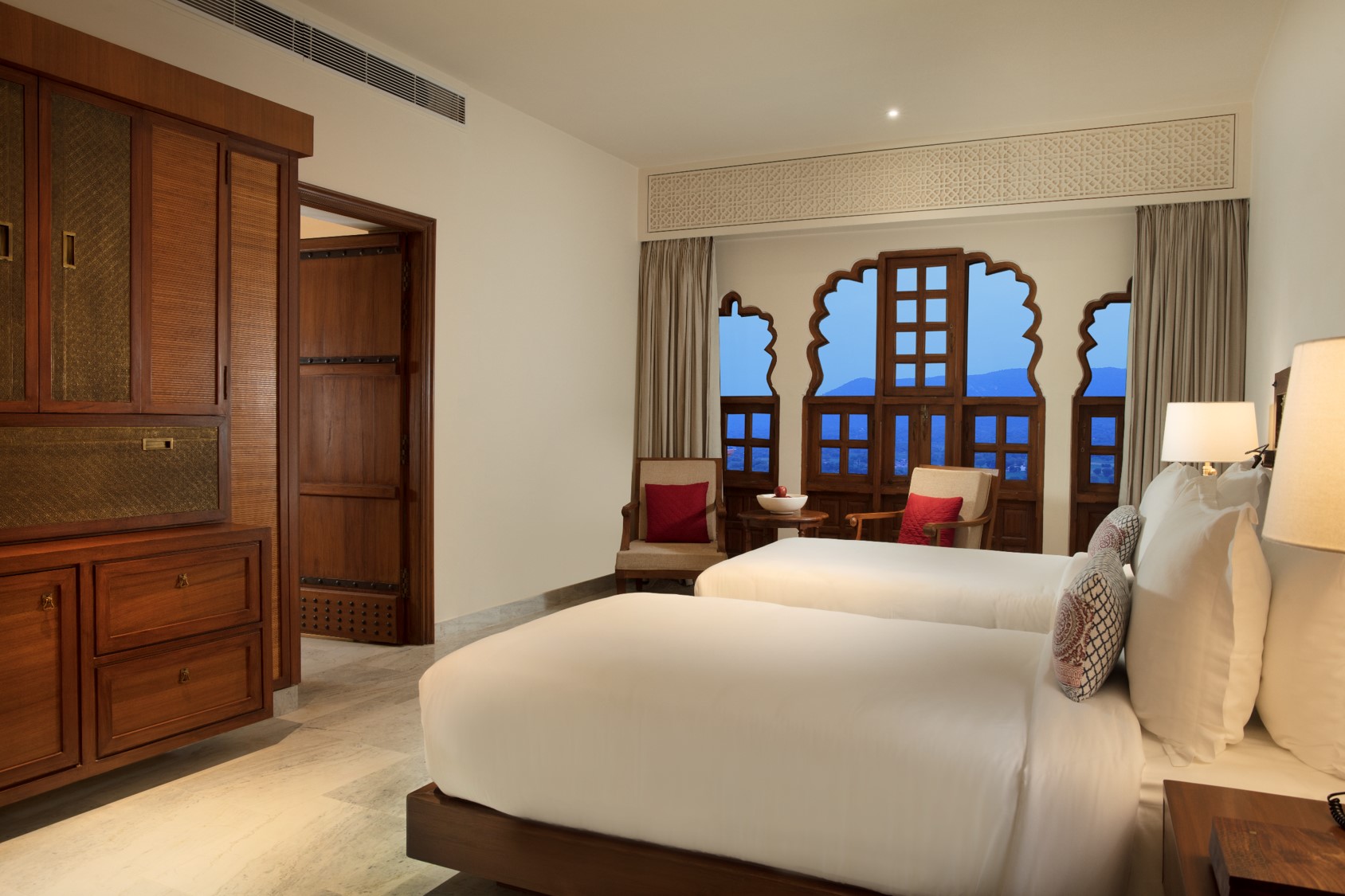 Mr. Sebastian added, "It is truly heartwarming to be able to celebrate this occasion with our indispensable workforce and loyal guests who have been the reason of our successful journey over the past year. We would like to thank everyone in the Alila Fort Bishangarh family for their support and look forward to creating more success stories as we move ahead on our growth trajectory."
To see more of our accolades:
https://www.alilahotels.com/fortbishangarh/accolades
---
Petrie PR is a dynamic boutique Asia based PR agency providing specialist communications strategy for the luxury lifestyle, travel, property, design and spa sectors.
Regionally and internationally connected, our reach spans all the most influential media in China, Hong Kong, Singapore, Taiwan and Indonesia as well as emerging markets including Malaysia, Vietnam and Thailand.
Find out more about us.