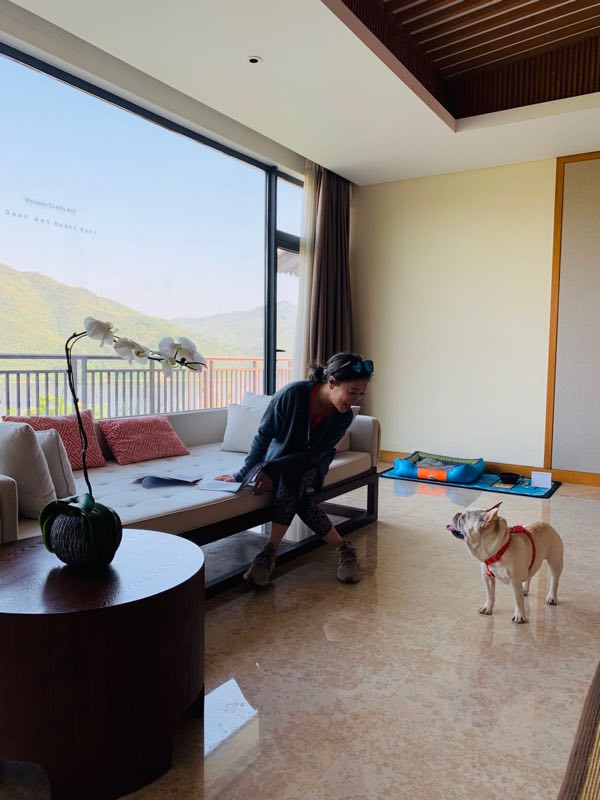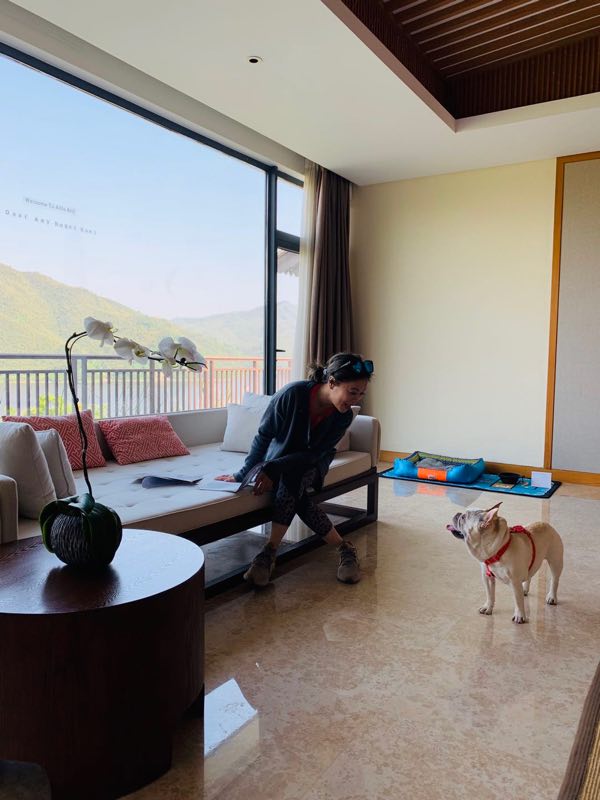 15 Jun

Pets Now Welcome At Alila Anji

Wish you could bring your pet with you on holiday? This wish is now a reality at Alila Anji, which welcomes guests to check in with their four-legged friends for a memorable stay amid fresh air and pristine nature.

At no additional charge, guests can book a stay with their pets in any of the resort's spacious Lake View or Hill View Villas, which extend out to a private terrace overlooking panoramic lake or mountain views.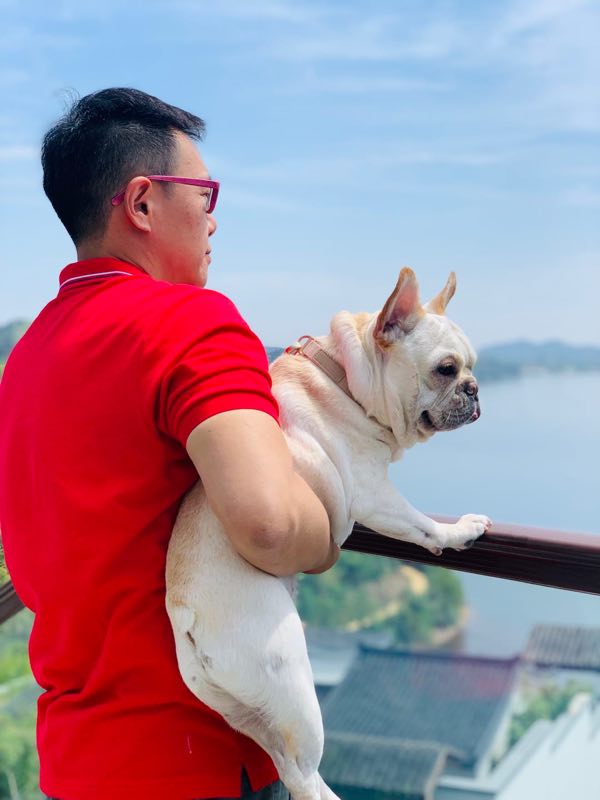 To ensure its furry guests are well cared for, Alila Anji has partnered with Zee Dog to provide essential in-villa amenities such as  bowls, wet pads  and beds. In addition, a variety of dog chew bones-Dirty Bones will be available for owners to buy from the in-villa pet snacks menu. After all, even pets deserve to be pampered with treats on holiday.
A global lifestyle brand created to connect dogs and people, Zee Dog offers a range of high quality, fashionable pet products designed to make your life and your pet's that much cooler. At the heart of the Zee Dog brand is a vision to help to improve the lives of dogs and people through products, experiences and social purposes, including dog rescue and adoption.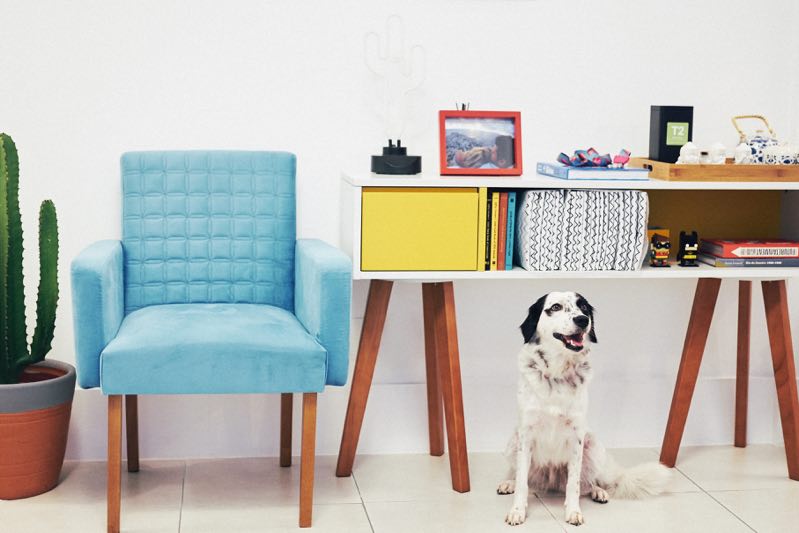 "We are delighted to be collaborating with Zee Dog to make Alila Anji a pet-friendly resort. In fact, we are officially the first pet-friendly Alila resort, where guests can look forward to a wonderful holiday with every member of the family, including their beloved FURRY companions," said Jack Widagdo, General Manager of Alila Anji.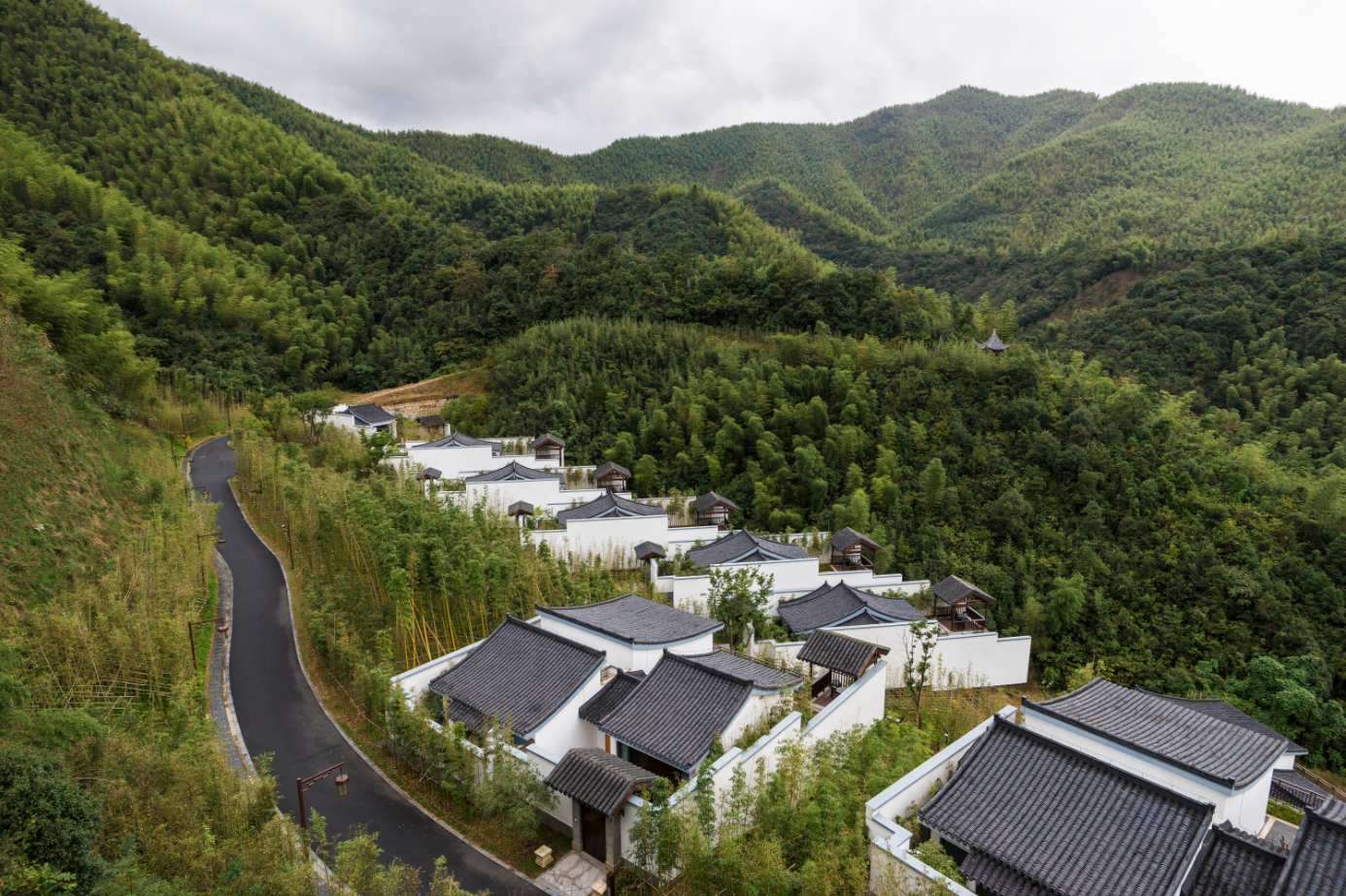 Besides the in-villa creature comforts, the resort provides 66 sprawling hectares of lush landscape for owners and pets to let loose and explore. And to clean up after their pets while out walking, guests will find specially designed, fuss-free pet litter MAIL-BOX LIKE stations dotted discreetly around the resort grounds.
With so much outdoor space to enjoy, whether trailing through bamboo forests, strolling down by the lake or cycling around the stunning countryside, Alila Anji makes for the perfect pet-friendly escape.
For further information and reservations, please contact our reservations department at Alila Anji: tel. +86 0672 5033 566 or email us at anji@alilahotels.com.
---
Petrie PR is a dynamic boutique Asia based PR agency providing specialist communications strategy for the luxury lifestyle, travel, property, design and spa sectors.
Regionally and internationally connected, our reach spans all the most influential media in China, Hong Kong, Singapore, Taiwan and Indonesia as well as emerging markets including Malaysia, Vietnam and Thailand.
Find out more about us.